Helpful Ways To Support Small Local Businesses During COVID-19
It's time for this topic to be brought to light! Here are some ways to support your local business community!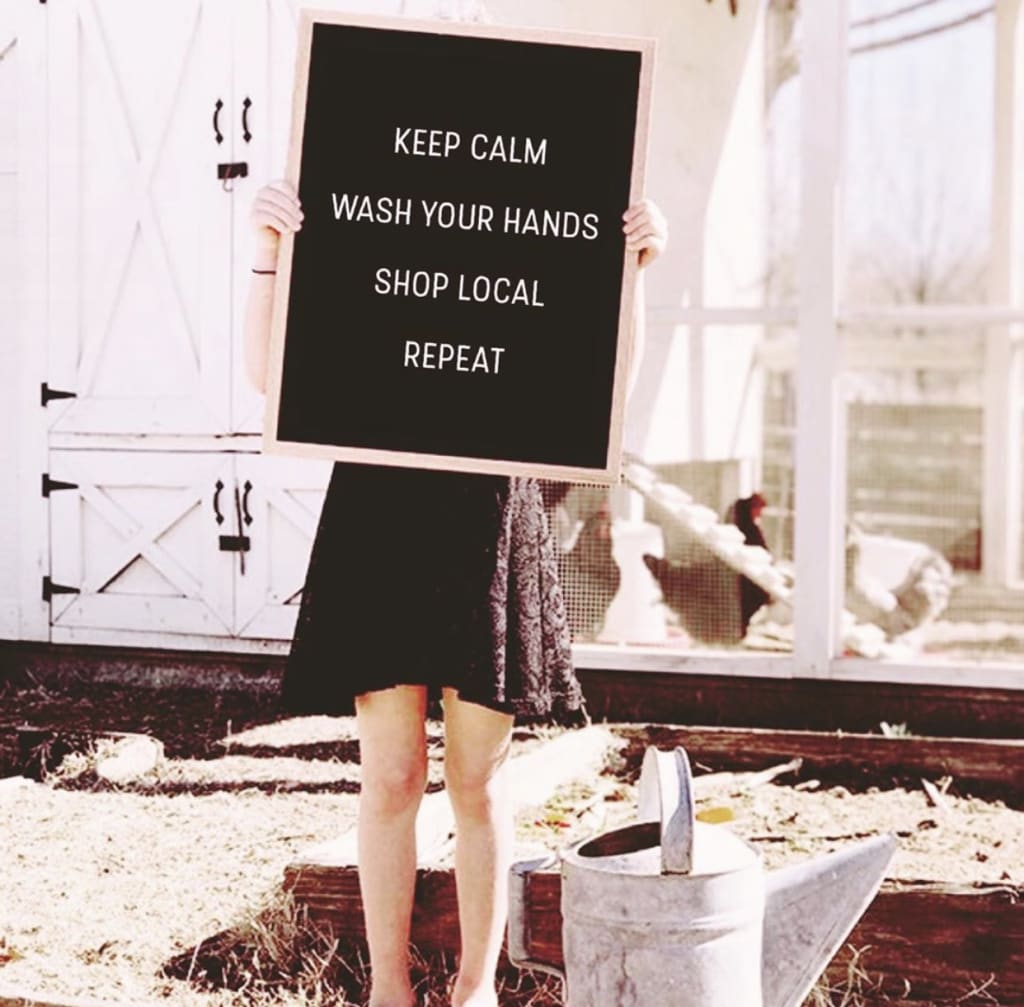 I live in a small town in Upstate New York. Every state specially New York, Michigan, California and a various other locations have been ordered to close down their bars, restaurants, etc. Once the CDC issued all eliminations of any type of gatherings of more than 50+ people for the next eight weeks— it had come down to these businesses to rely on delivering to homes.
This has been a devastating time for local businesses and the economy itself. Many communities are suffering due to this pandemic. Unfortunately many of these stores aren't able to deliver to homes and had no choice but to close their doors to the public. But there's still opportunities to support them.
Why support small business?
Small businesses are important because they provide opportunities for entrepreneurs and create meaningful jobs with greater job satisfaction than positions with larger, traditional companies. They foster local economies, keeping money close to home and supporting neighborhoods and communities.
The importance of small business to local communities is emotionally rooted in buying and selling with friends and neighbors. The importance of small firms in rural areas and big cities also is seen in the economic benefits of shopping locally. In some towns and villages, a small business is the only type that can survive while serving a reduced population. In a big city, small businesses often offer a more diverse inventory or specialize in providing unique or personalized customer experiences. Small businesses also present new employment opportunities and serve as the building blocks of the United States' largest corporations.
Here are some helpful advice to help your local businesses in this time of need: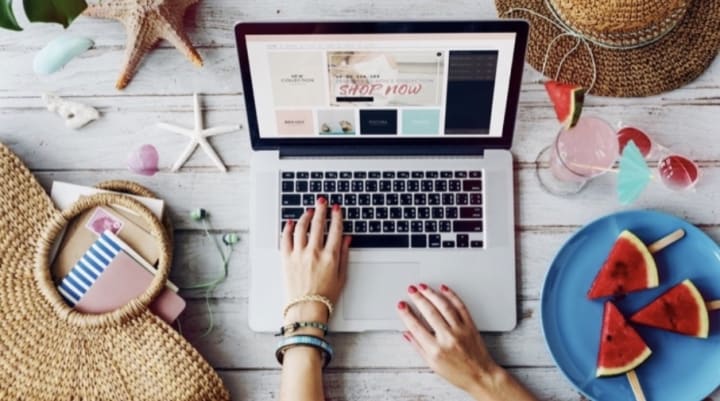 1. Shop online
Many local shops have the chance to display their inventory online. Looking for that white bag you've been eyeing at a boutique? Now's the time to treat yourself. Shopping online makes it so you're able to get what you want, and times like these- to keep you occupied and entertained. Many small businesses would be happy to order supplies and deliver them to you. Consider the small players before you automatically buy from larger companies like Target or Amazon. There's also a chance of getting great deals online and coupons. On the topic of online shopping, Poshmark is a great platform that gives everyone opportunities to find fashion related items for amazing prices.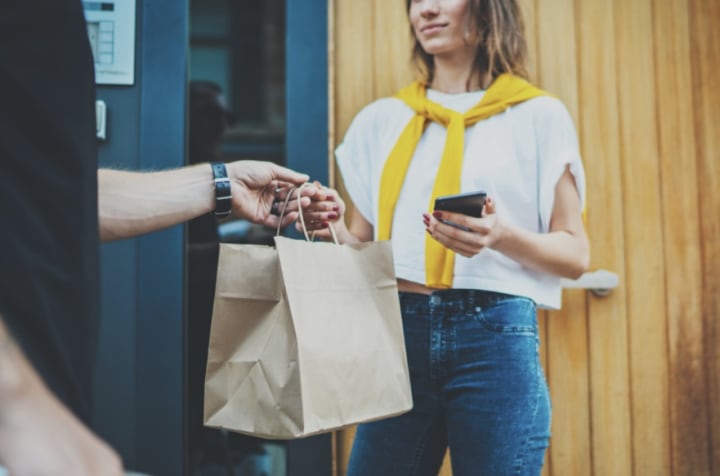 2. Get things delivered to you
Many restaurants and shops are going out of their way to have things delivered to you at your front door. Many businesses are also advertising their services by offering to come to your home, such as your local hairdresser or nail artist. A very handy platform I've been personally using to get notifications for these types of services is through Nextdoor. I should also mention that many grocery stores are delivering to homes now and local convenience stores are now on board. Services like Ubereats, Doordash, and even Postmates are still running during this time.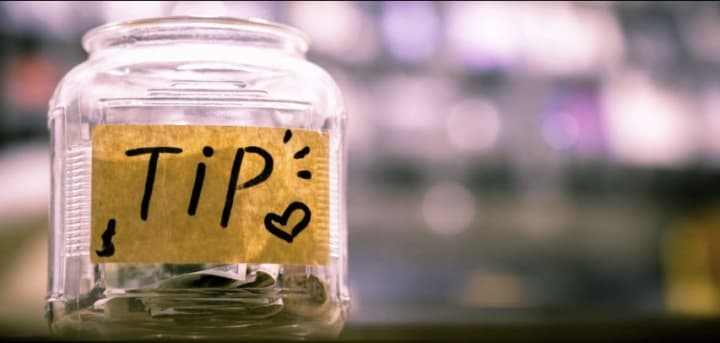 3. Tip! Tip! Tip!
What better way to help someone than by tipping them for their hard work? We're going through tough times and it's always good to show a sign of kindness and appreciation. If you can afford it, please leave a tip. Or even better, let them keep the change!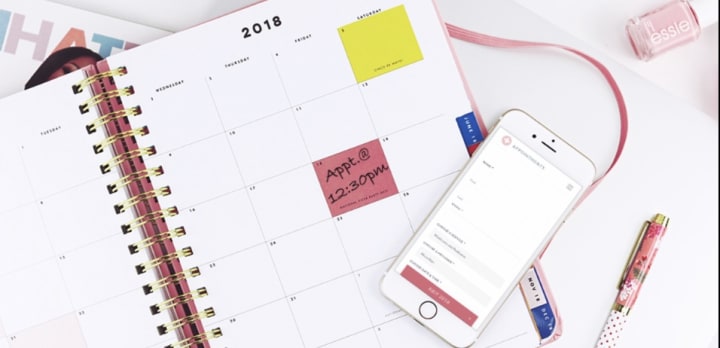 4. Don't cancel your appointments
Due to this virus, canceling appointments have become a common thing. Many of these missed reservations are frustrating business owners. I should mention that if you're worried about coming in contact with this virus, many of these owners know what to do and will take any repercussions to ensure you're in a safe environment. Disinfecting and sanitation will always be their number one priority. Try rescheduling or postponing your appointments instead.
If you can, schedule work with a cleaner, a painter, a plumber, a contractor or a salon. Simply knowing that work is coming their way can alleviate some anxiety and make a big difference in helping them weather this difficult time. Again, we have no idea how long this situation will last, but postponing an appointment lets that small business know that they still have customers who are ready to jump back into their regular routines once this situation ends. It also allows local companies to see that they have a loyal customer base and that there is a light at the end of the tunnel for all involved.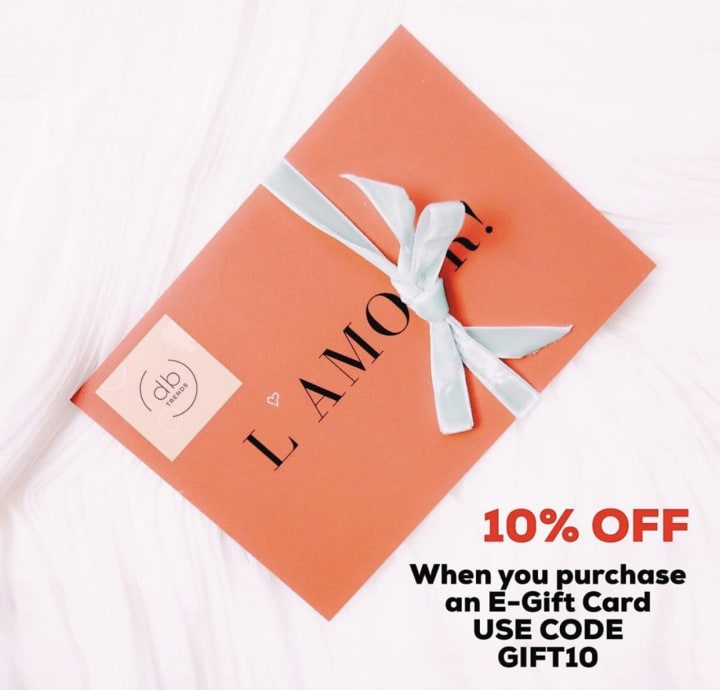 5. Buy a lovely gift card
The great thing about gift cards is that you an use them through websites and the actual stores. Not only that, but some gift cards don't expire or usually take a while for them to. Get in touch with local businesses that you see frequent and see how you can purchase gift cards from them. Not only does this gesture help to funnel revenue their way, but you still get to practice social distancing. This act also sends the message that you will be shopping with them again in the future once things settle down. Lots of shops are offering gift card bonuses right now, so treat yourself. Even better, treat someone else. Email a gift card to your hardworking nurse friend so they can order some after- work meal.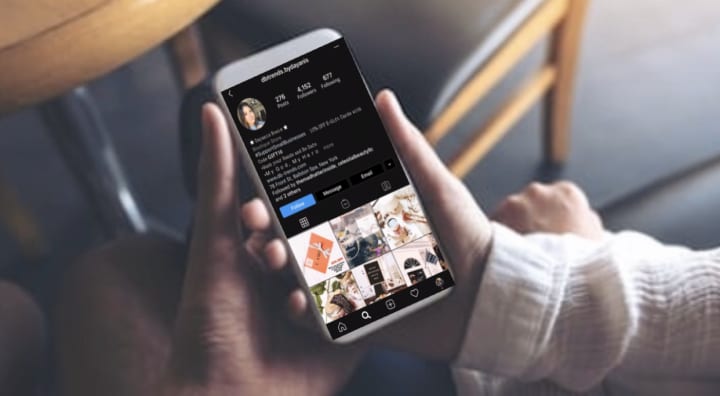 6. Show some love
If you loved what you got from their store, show it off! If you know of a business that is still open, or a restaurant offering takeout, be sure to spread the word about what they do to family and friends in the area. Invite those you know to purchase gift cards, order take out, or learn about the business so they can visit once the outbreak is under control. Everyone in your area may not know about that stylish boutique, delicious ramen restaurant, or neat crafts store. So please bring some much needed publicity to these lovely shops by directing people to their website and social media.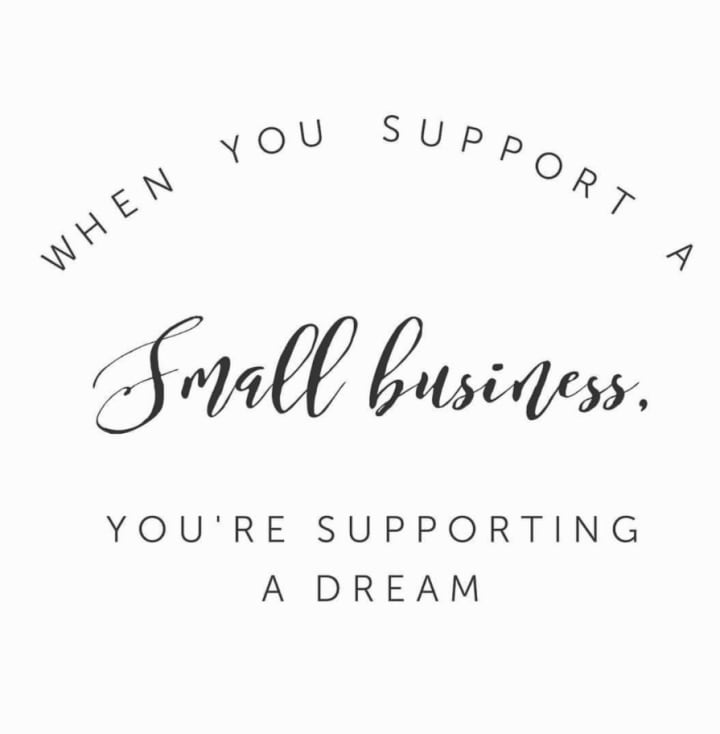 7. Leave reviews
Give a shout-out to your favorite local businesses by leaving them a wonderful review on Yelp, YELP, 5.009% Google, GOOGL, 3.429% or Facebook FB, 2.830% — that thing you always meant to do but never had time for. And as I mentioned before, make sure to follow your favorite business and artists on social media. If not reach out to them so they can come up efficient methods for you to help them out!
Conclusion:
At the end of the day, keep in mind that these people have a dream. They decided to establish these business to make a living and to provide to others. Many of these businesses are also involved with charity work as well. Take some time of your day to check out nearby businesses and support them if you can! The more good you do, the more good you'll earn back! Things will get better.
Stay healthy everyone!