Got a gas stove? Here is what you should prepare for
What to expect from a gas stove that has been in use for a long time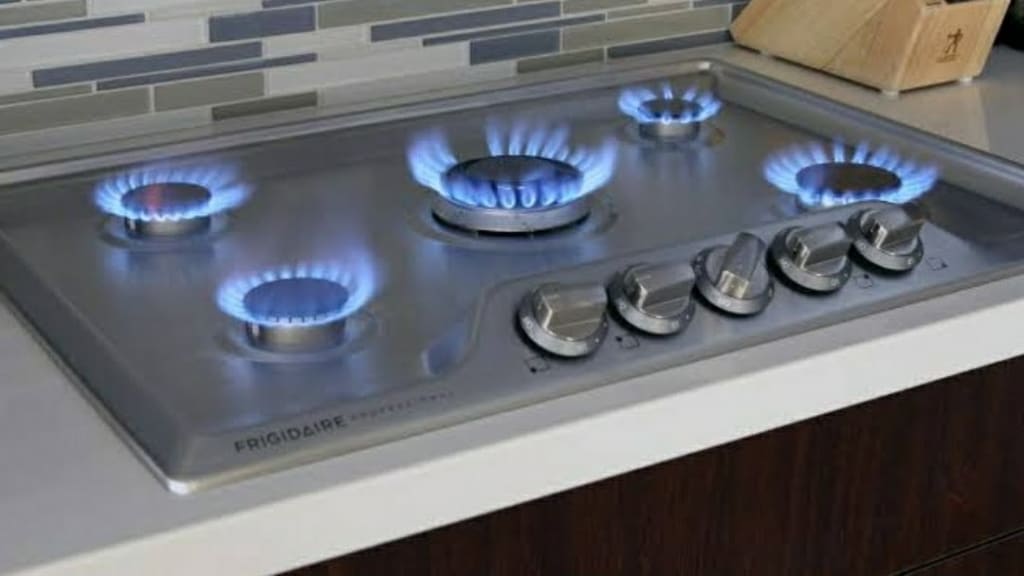 The convenience a gas stove offers is unmatched by any other technology. For anyone who adores cooking, electric stoves don't cut them. fortunately, you can find old-school gas stoves reimagined into modern cutting-edge designs that give you far more command overheat and heat flow than older versions. That said, Common gas stove faults are a regular concern for anyone who uses it but with the help of professional contractors you can keep the stove running smoothly for many more years.
A premium cooking range is a hefty investment if you are not going all out, a gas stove and connections do cost a pretty penny. This is why following some preventative measures keeps the appliance working without a fault for a very long time. Similarly, when one of the Common gas stove faults arises it is best left to professionals. Although understanding what can go wrong won't prove useless when hiring people for repairs.
The most common gas stove problems you can face
Burner breakdown
Burners can begin to show signs of distress with regular use. it may burn lower than usual or there may be a concern with the gas being supplied to the burner. This can be caused by a clogged burner opening leading the burner to burn on one side or after a few openings. Professionals who offer repairs for Common gas stove faults examine the air shutters, remove the burner caps and grates and clean them off to remove any clogging.
This helped restore the flow of gas to the burner equally along all air shutters and the burner will burn as brightly or slowly as you like. If the concern is with the gas flow other repair processes will be followed.
Odors
If you have gas connections in the house, you are sure to face a few instances when everything smells like gas. There are quite a few reasons why this may be happening. The most common one is the lack of adequate ventilation.
Professionals who offer repairs for Common gas stove faults will first try to add more ventilation (opening doors and windows) then switch the pilot light on. if the odor persists, the entire gas system from the main grid to the stove will be checked for leaks. This isn't something you should never tackle on your own. Experts are equipped with protective gear and the right tools to assess such situations safely.
Noises
This is another one of those problems that come with time and regular use. burners after a while can begin to give off a noise when burned and this isn't something you should ignore. Make sure you get in touch with appliance repair resources and get the burner and ignition system fixed.
The reason for the noise can be excessive gas flow or extra air regulation to the inner ignition of the stove. This can result in disasters if not addressed in time. A technician who offers repairs for Common gas stove faults will be able to determine the exact e=amount of gas being released and fix the problem before it becomes a disaster.
Gas outage
While this isn't the most common of problems, it can happen now and then due to storms and other harsh weather conditions that obstruct the flow of gas from the main grid to homes. If such concern were to happen it is strongly advised that you call technicians who are qualified to deliver repairs and installations in your location. They can help revive the connection or find the cause of the problem and offer viable solutions.
How to find the right technicians for Gas stove repair in Oshawa?
Recommendations
Recommendations come in handy when a service is involved. We have One of the top gas stove repair technicians in Oshawa with an impressive customer satisfaction rate. Their previous customers are also happy with the service they have delivered over the years.
Licensed and trained
Always hire technicians who are licensed, registered, and insured to work on anything related to gas and gas stoves. You can get in touch with experts from appliance fix and discuss the details of their business.