Find the Best Arborist for Tree Care in Your Garden
Finding the best arborist for your home and garden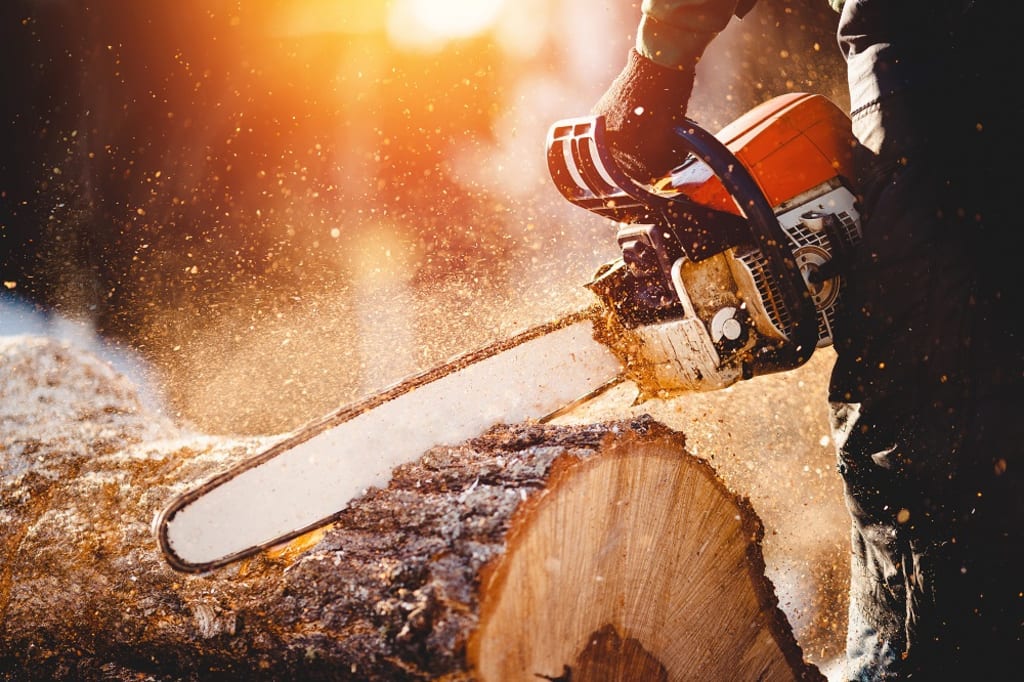 Arboriculture is the branch of science that deals with the study and development of woody plants and trees. People studying and practicing arboriculture are known as arborists, who have great demand all over the world. Many property owners prefer to hire expert arborists for taking care of their gardens. An arborist takes care of all types of trees including planting new trees, pruning the branches for better growth, and removal of diseased trees. Hence, it is necessary to choose qualified arborists for the best health care of trees in a garden adjacent to a residential or a commercial property.
Pointers to be noted for choosing an arborist
 A valid license of the company – It is essential for an arborist to hold a license or registration issued by the local authority, as per the rules of that city. This license is the permission given to that professional for carrying on his business there. However, legal permits may not be needed in some places but clients should be aware of the local regulations in this regard.
 Relevant certifications – Now, plenty of educational institutes offer certification courses in arboriculture in different prime cities of the world. People gain thorough professional knowledge in this subject with all the required skills needed for taking care of complicated trees. Hence, it is the best to check whether the chosen professional is certified in arboriculture from a recognized institute, which shows that he knows all the techniques needed for his job.
 Reputation in the locality – The reputation of an arborist can be checked by speaking to his existing clients in that specific locality. They can tell about the quality of his works, his punctuality in completing assignments, and his professional attitude towards the clients. The reviews of satisfied or dissatisfied clients posted on the websites on the shortlisted arborists or the chosen companies will also give you an idea about their reputation in business.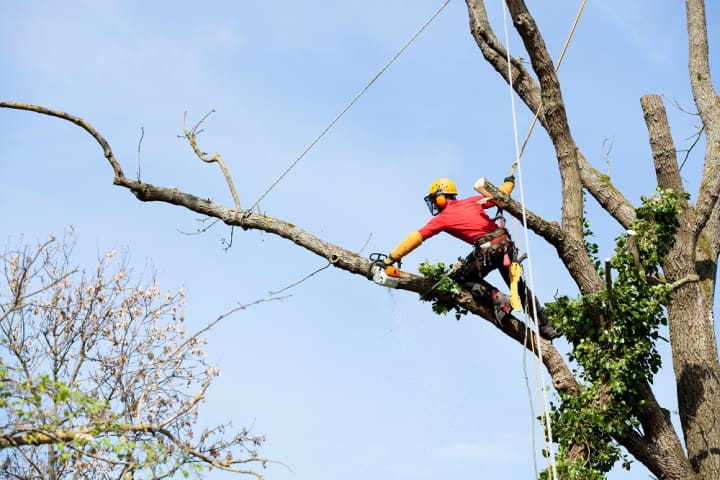  Adequate insurance – All arborists should be properly insured from reliable local insurance companies. Their present insurance policies need to have liability coverage so that all medical costs and probable damages can be paid by the concerned insurance companies if any accident take place. In this way, clients can be saved from a large amount of expenses in the cases of unfortunate incidents during the works of their hired arborists.
 Compare quoted estimates – All the local arborists should be asked about their service charges. Usually, the estimates of their services are quoted according to the amounts of work to be done at clients' places. All these quotes can be compared to find the cheapest arborist, who should also be skilled enough for the proposed job. It is best to make the full payment to this professional only after his entire job is done.
 Uses of latest tools – Arborists should use modern equipment supported by the latest technology. These tools should not adversely affect other parts of properties while taking care of trees. The grasses of lawns and flowerbeds should not be harmed either while using electrical tools. Moreover, safety measures also needed to be taken care of to prevent accidents while pruning the trees or at the time of tree trimming. So arborists should wear helmets, protective glasses, proper boots, and harnesses for keeping them secure while at work.
 Quality of work – The techniques of the job of an arborist should be satisfactory and beneficial for the garden. Efficient arborists prune the trees only to the heights that are necessary for the healthy growth. They also clear up space by removing the branches and twigs that are cut down along with the dry leaves after their job is done. It is also essential that they finish the tree services within the committed deadlines. Check if your shortlisted professional comply with all these requisites.
All these above-mentioned factors are helpful enough in finding the best arborist who will keep all trees in a healthy condition at the client's place.