Factors To Consider In The Wallpaper Installation Process
All About Wallpaper Installation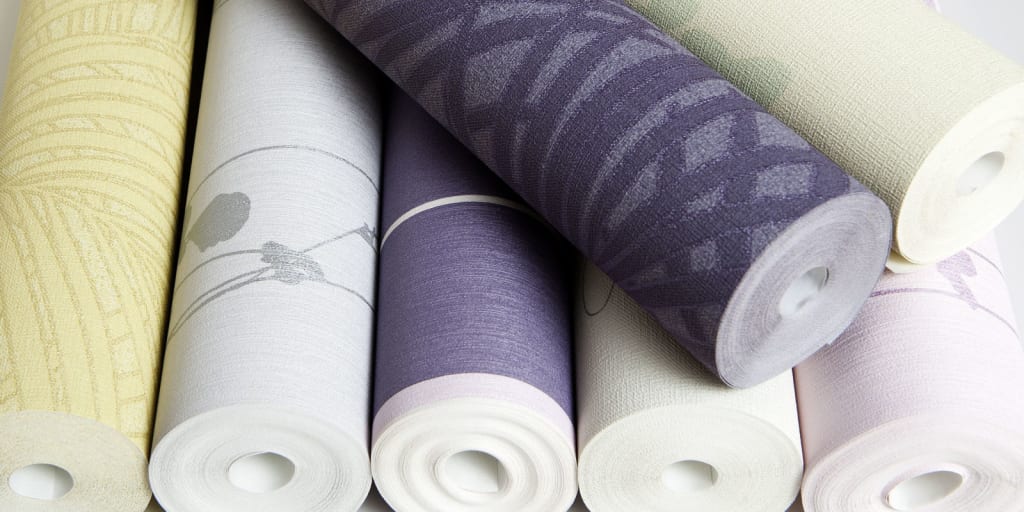 Wallpapers
There is no doubt in the fact that wallpapers have rapidly started to dominate the interior design trends of today. Almost every homeowner wants the fanciest designs to be installed on the wall walls around their house and with that, the demand for a good wallpaper installation services company is also high. However, getting a new wallpaper for your home is not as easy as it may seem and therefore, we are here with a guide that can help you in the whole process starting from choosing the right wallpaper to finding the best team to do the job as well.
Choosing The Right Wallpaper
There are certain factors that do come into play when you want to select the wallpaper that will best suit your room and those are
Overall Theme of The Room
First up you need to be very clear about the overall theme of the room. What vibe do you want to achieve in your room and plan out the entire decor because wallpapers are only going to suit your desired room only if they are according to the theme that you have decided. A good example can be any classic interior design idea in which more subtle or darker shades with unique prints on it will always win!
Lighting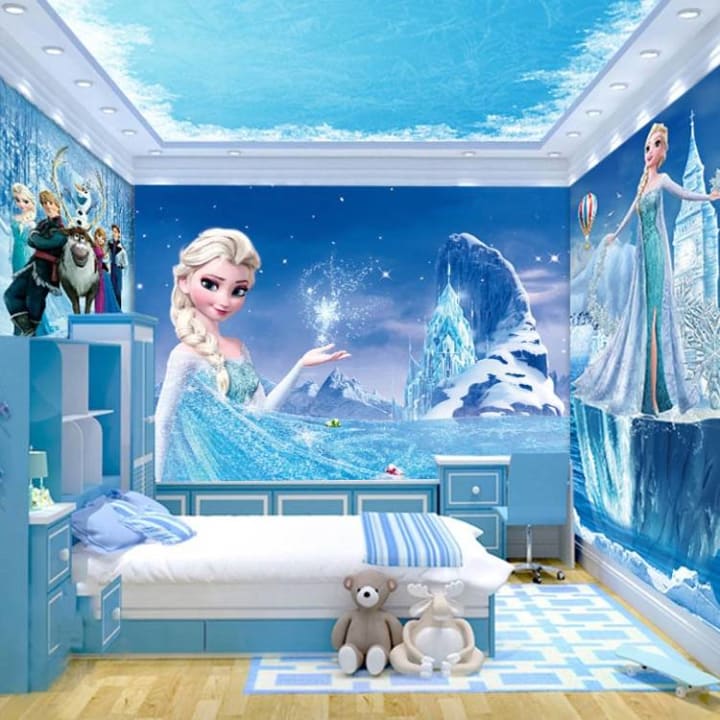 This becomes extremely important when you look out for the color of a wallpaper. If you want the wall to shine during the day because you will have natural sunlight coming into the room during the day then lighter shades can be the best. But if the room that you want to install wallpaper in is usually closed then you must go for a shade that suits the style and color of the lights inside that room.
Material of The Wallpaper
These days wallpapers come in all sorts of shapes, sizes, and materials, while giving you the liberty to choose whatever you want. Our recommendation would be to go for eh right material after analyzing the dynamic of the wall and the condition of your house. You will have to pay close attention to factors like if water affects your walls so that you can buy a thicker wallpaper that should stay for years ideally.
Now Come The Contractors
Some may think that they can install the wallpaper on their own but the truth in the matter always is that this also requires an expert for perfection. To prove our point of why you must go for a professional for wallpapering services in Bethesda MD here are a few crucial points - that you should also check in a contractor.
Experience
First and foremost is that the professionals which you are going to hire for such a service are experienced. They usually have installed the wallpaper at various places and as a result doing your job would just be another day at the office for them.

However, while we are discussing the experience part, it is extremely important for the customer to actually lookout for a contractor that has installed wallpapers on the scale of your wall before. This is because a lot of people rely on the number of years a contractor has spent in the field which honestly is a wrong metric. If you know that you selected contractor has done the job that you want him to do, you would be better able to trust them.
Tools
Moving on from experience, one cannot install any wallpaper without the right tools. If you are going to go for the DIY option, you might have to pay a hefty amount for buying or renting out tools. Hence, this is where a wallpaper installation company can save a lot of cost for you as they own the equipment and also save you from any damages, that could have occurred in the DIY option.
License
Another most important point in the list is to always go for a contractor who is licensed only because this will ensure that their services are not only approved by the state but you can also hold them accountable for when a damage occurs for any negligence shown by the contractor. On the contrary, if you damage your wall in the DIY option that only results into more financial burden.