Expert Home Selling Tips to Sell Your Home Faster
How to sell your home like a pro?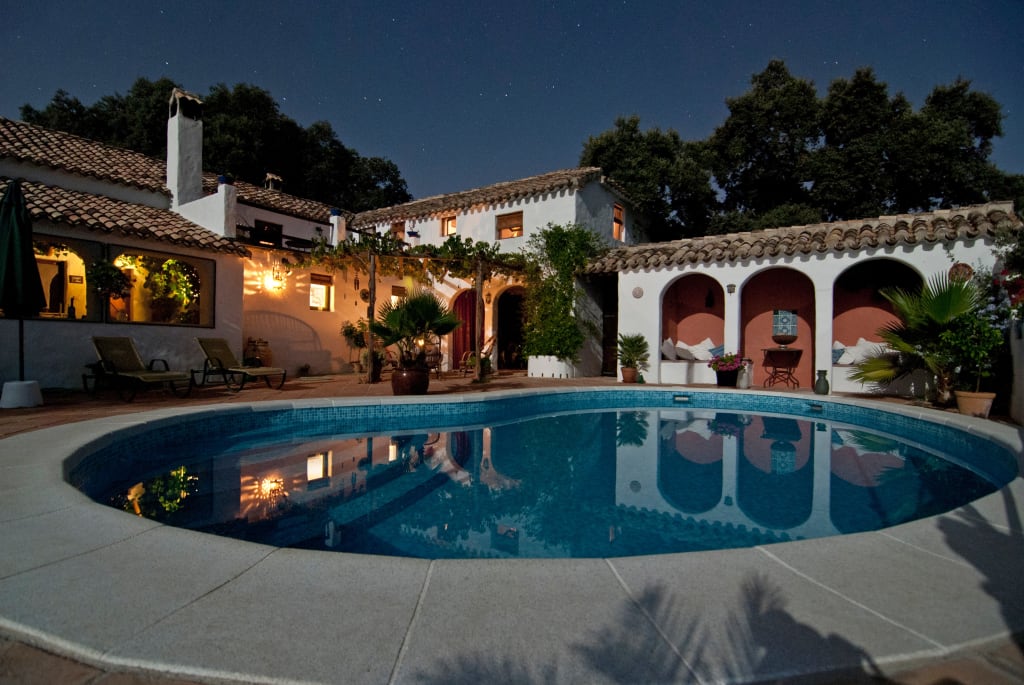 Selling a home is an event that you may have to undergo at least once in your lifetime. For some who have been down that road before, it's simple as ABC. Unfortunately, for others, it's a complicated task that they never wish to occur to them ever again. The fact that you are reading this piece means that you are considering posting your house out there for sale. But, you are stuck in the process because you are not sure where to begin. Well, you are not alone, and that shouldn't bother you because given below are expert tips you should borrow to fasten the process.
Be flexible with your customers
Time is a factor here when it comes to selling your home. On one hand, you wish to get your house off the market quickly. But, on the other end, the hustles and bustles of the streets are keeping you on your toes. Remember, selling a home requires you to welcome potential buyers for the actual seeing.
Therefore, you must find time in between your busy schedules to welcome your buyers. At this juncture, you should be flexible with your customer's timeframe. Like, you need to ensure that you attend as many buyers as possible. Luckily, for you, potential buyers are busy as well. Therefore, they might consider booking a viewing over the weekends of late evenings. If you don't mind, utilize such timeframes to the maximum, and you will be surprised at how quickly your house will get off the market.
Use quality images
More often than not, you may consider selling your home to a local company. Such kinds of arrangements are common when you require quick cash. When you dig shallowly over the internet, you will find ideas shared by this house buying agents. Among these tips shared, you will find one most common that states that photography is everything when it comes to selling your home. Like, you need to consider much about the quality of the image you use out there.
Whether you are selling the house by yourself or through an agent, the quality of images used speaks volumes. You must have in your mind that your buyer doesn't know your home. Therefore, the only way he or she can relate to your home is through the photos you share. Your buyer should be able to picture himself in the home through pictures before setting a date with you. For this, you can consider hiring the services of a professional photographer to help capture the exclusive features within your home.
Consider renovations
What is the state of your home? Do you feel comfortable living there? These are some of the common questions you need to ask yourself before you even decide to transfer the ownership to any buyer. Therefore, before you even approach an agent to sell your home, you should start working on the necessary renovations that will help raise the value of your home. Some things, such as paint, floor, and roof repairs, can do wonders when it comes to winning the attention of potential buyers.
Most buyers will feel comfortable dealing with a house that has recently been renovated, as this means that they won't have to part with money any time soon in the name of repairs. However, it would be wise if the repairs match the figure that you are expecting to receive. If the repairs seem challenging to handle, it will help if you decide to sell your property 'as is.' The move can see you lose a considerable amount of cash, but it's worth following as it means getting your home off the market quickly.
Get your selling price right
The real estate market is one exciting sector and one that keeps changing now and then. On one occasion, the prices of a property will skyrocket while on others it will nose dive. Therefore, when making your first transaction, it would help if you first analyzed the market before setting your prices. By understanding the market, it will be much easier to set a price that potential buyers will feel comfortable working with.
Many factors are put into consideration before arriving at the final price. Luckily for you, with the help of your real estate agent, you can quickly come up with a price that will sell your home quickly. On the price, you should also be flexible. Don't stick to a fixed rate as this can see your buyers have the notion that they are losing the bargain and hence give up in between the process.
Hire the services of a real estate agent
Today, you will find a real estate firm in almost every corner of the street. These are individuals whose primary tasks are usually to help connect property sellers to potential buyers. If you need to fasten the sale, these are the individuals to bring on board. One good thing about hiring a realtor is that they may have potential customers looking for the exact property that you are selling. The fact that many buyers prefer going through them also means an increase in the chances of finding a buyer. These agents can as well help you with the documentation and stuff, hence making the transition a smooth process.
Often, selling your home can be a tedious task. Luckily for you, you don't have to feel the tiring part. With the expert tips shared in the above process, the entire procedure should be as easy as the letters of the alphabet.