EXO Gift Basket
K-pop Gift Idea on a Budget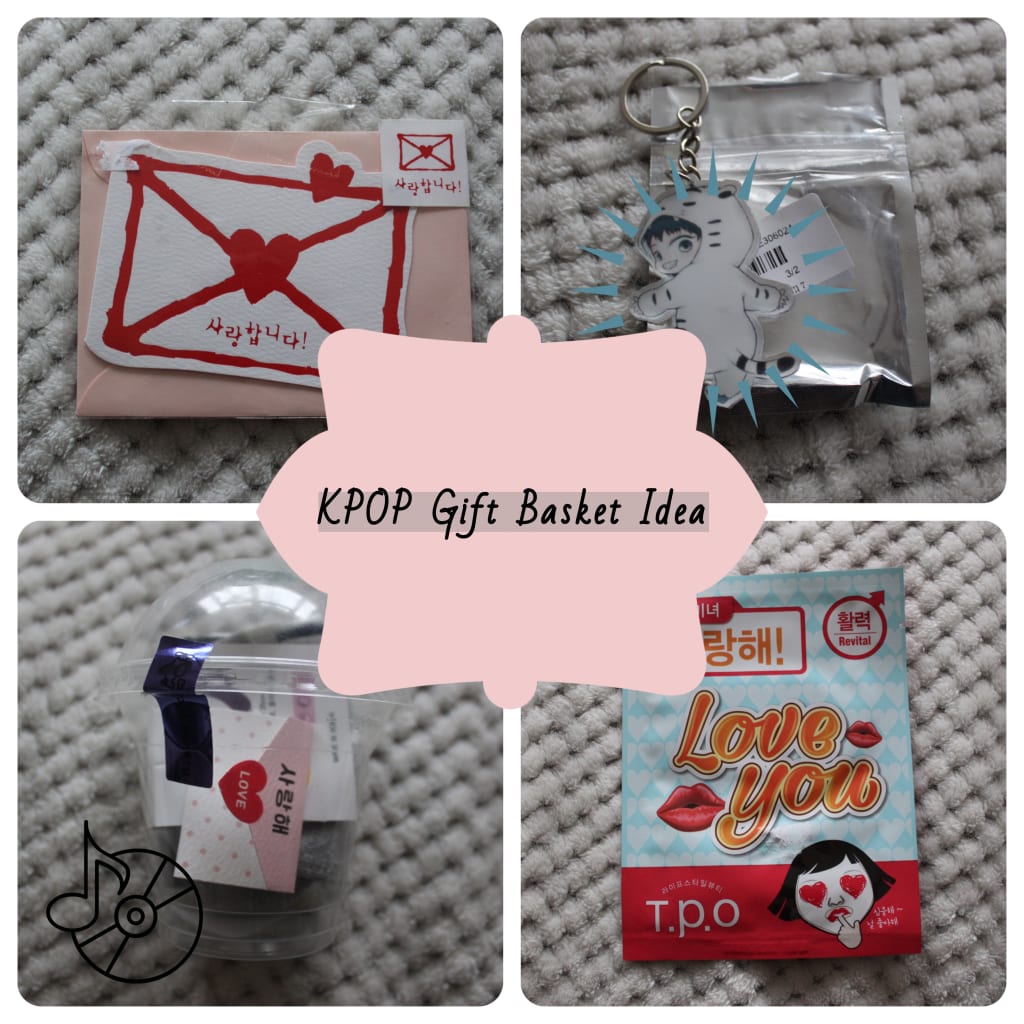 As I'm from the UK, it's often difficult to find something to buy my twin sister for birthdays and Christmas. She's an avid K-pop fan so most of the things I get are from online stores. Unfortunately, I was on a low budget this year and had to accommodate for this. Though this gift basket is specifically for an exo-l, it can easily be modified for any other K-pop fan in your life or anyone who is interested in Korean culture. So, here are the gifts and their corresponding stores: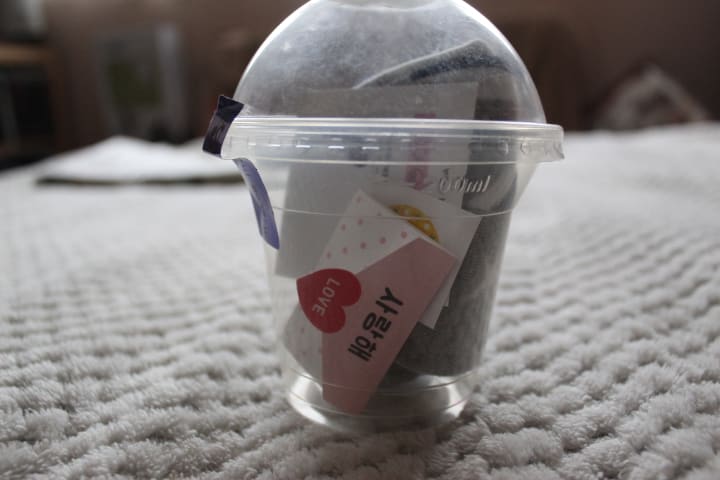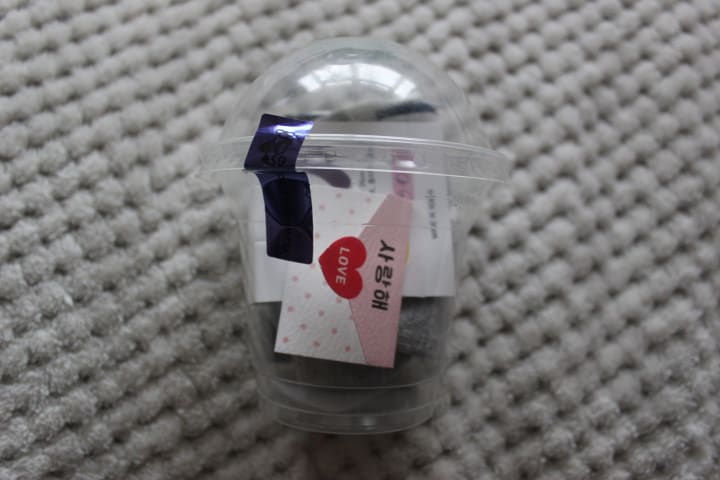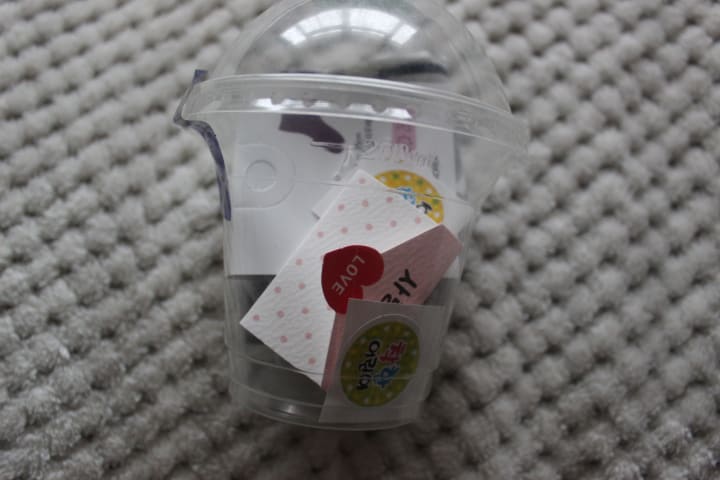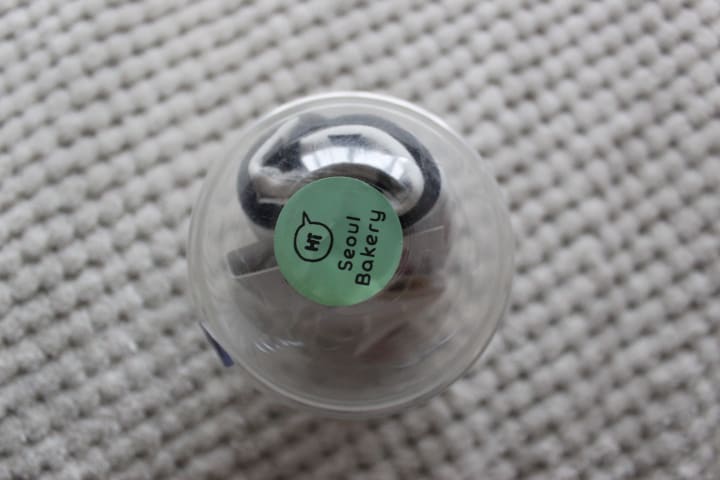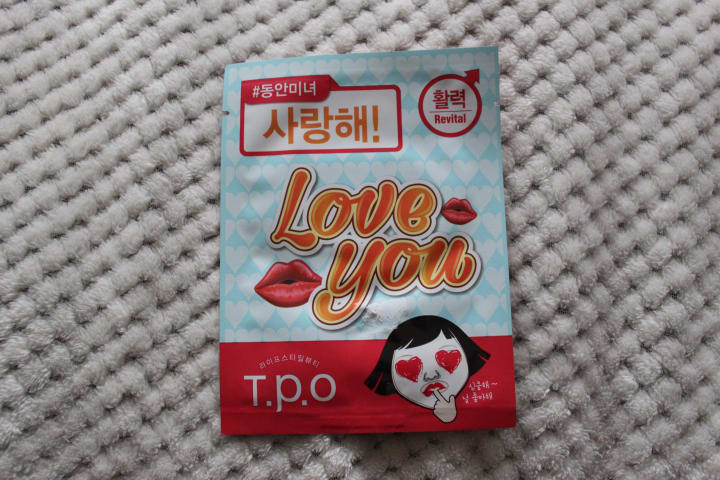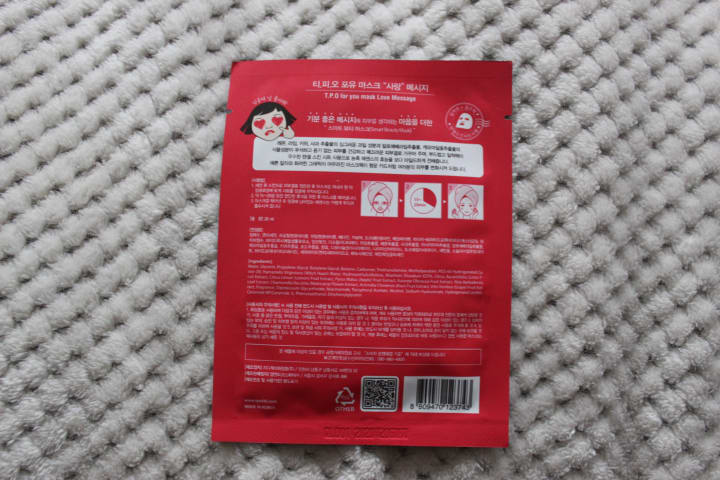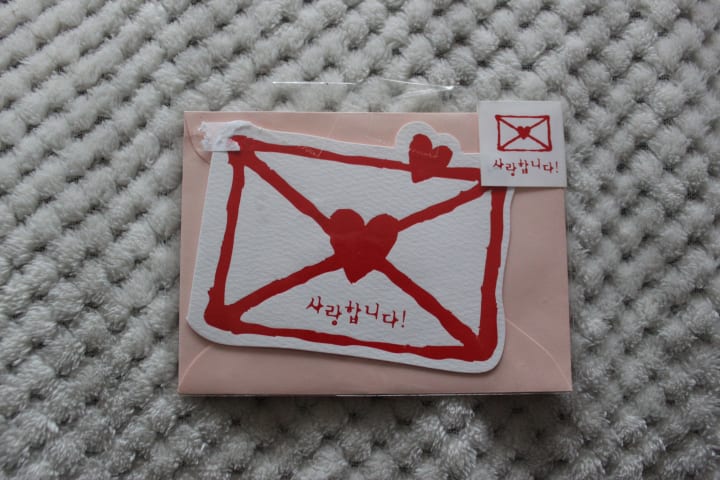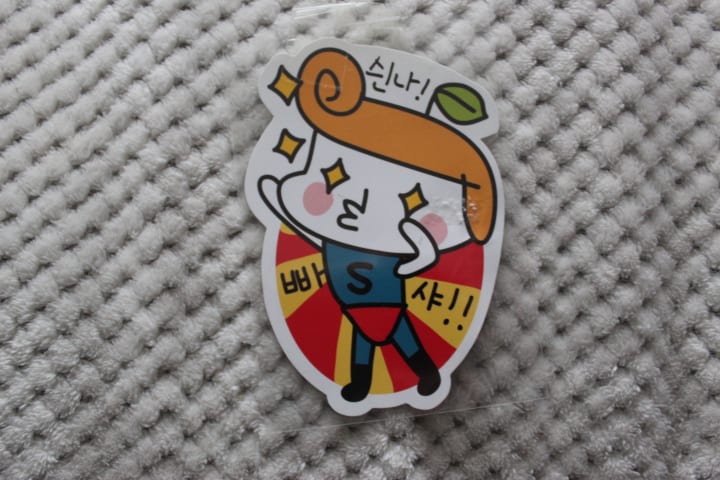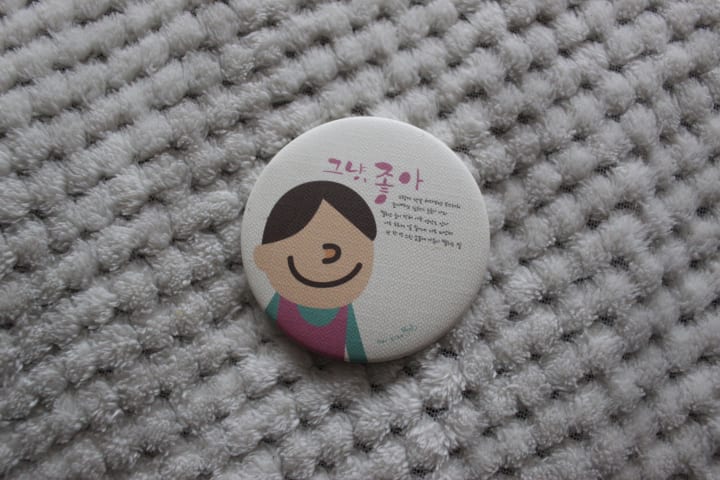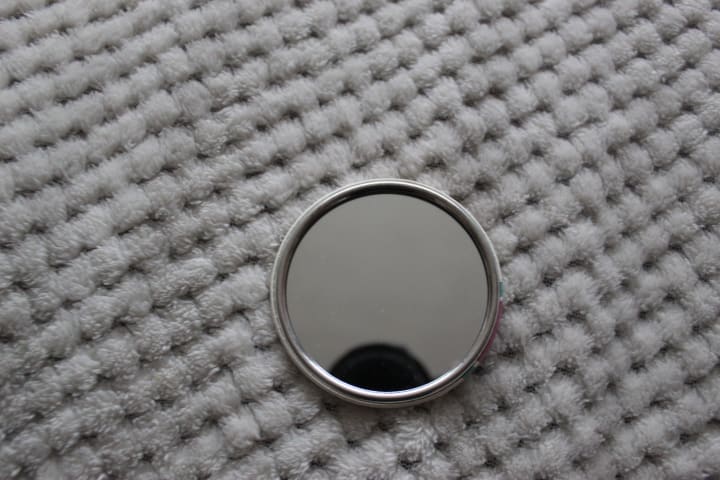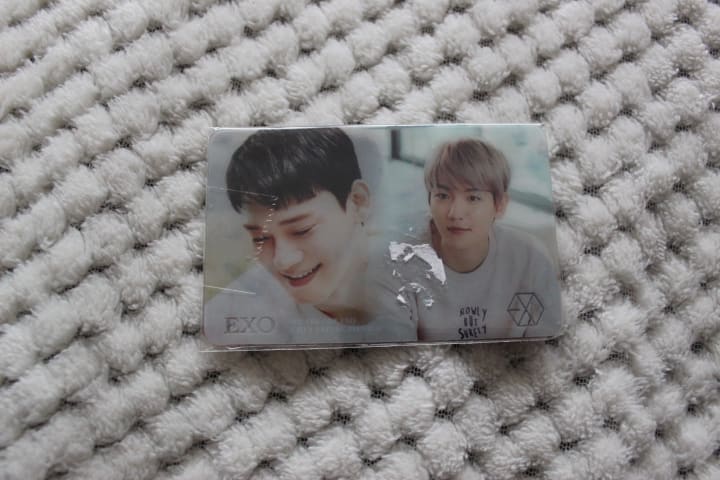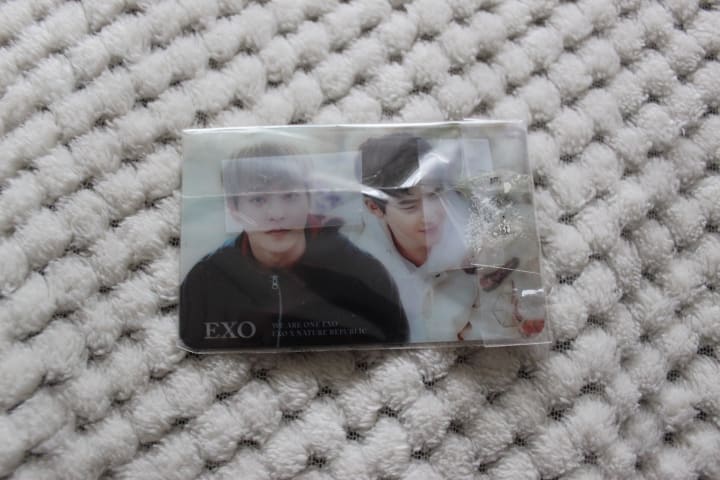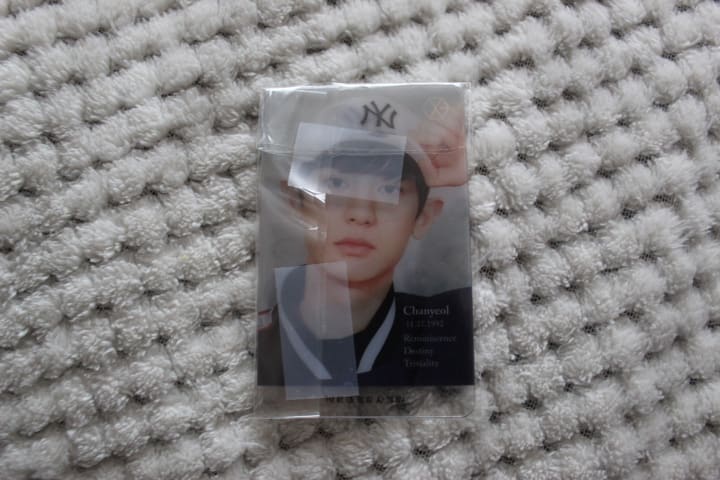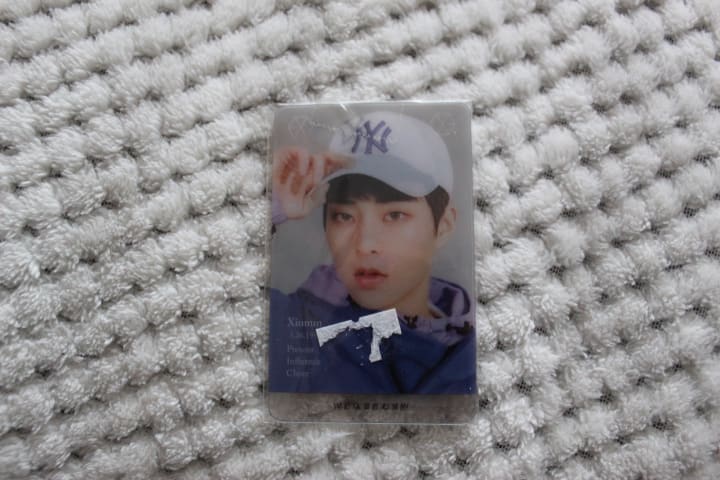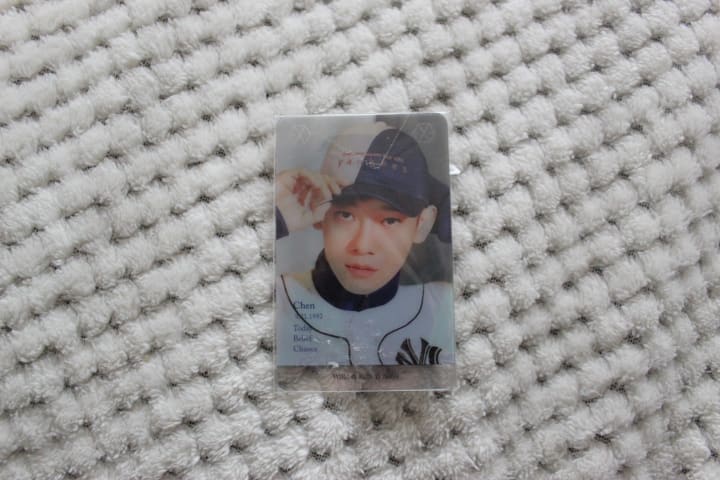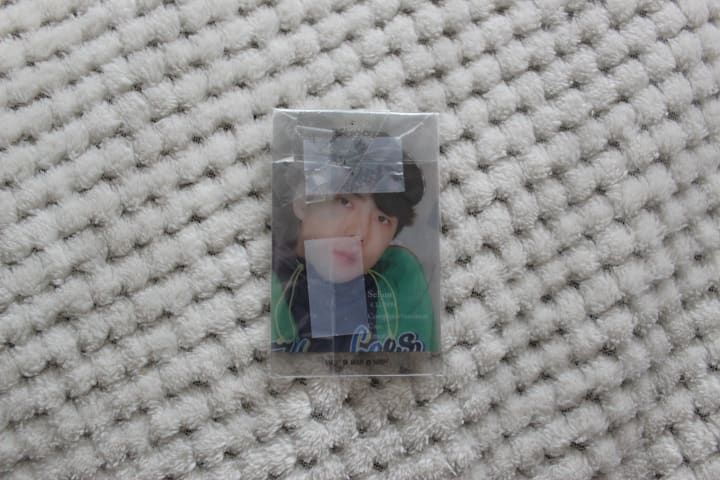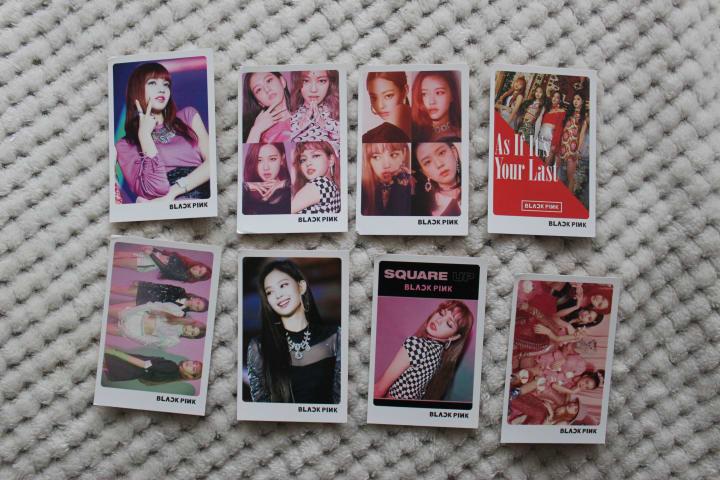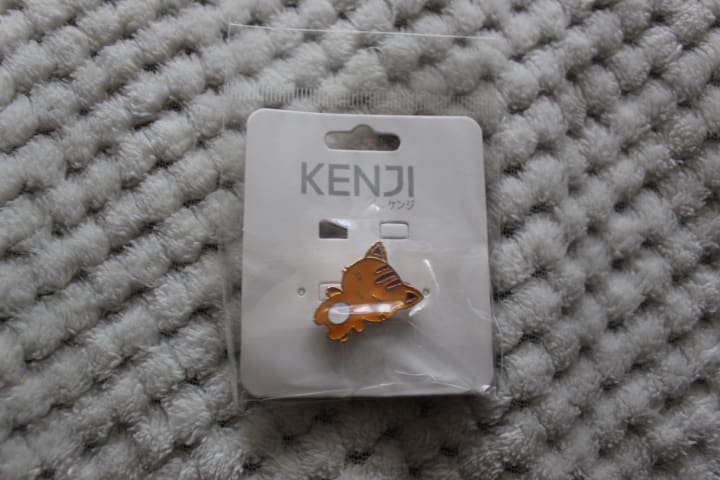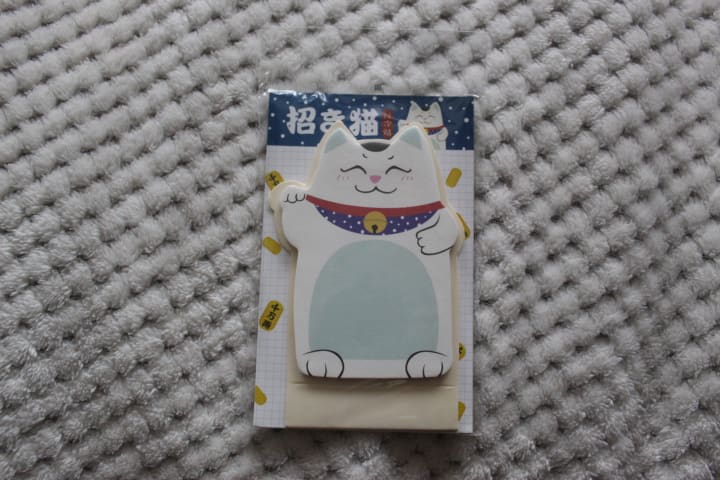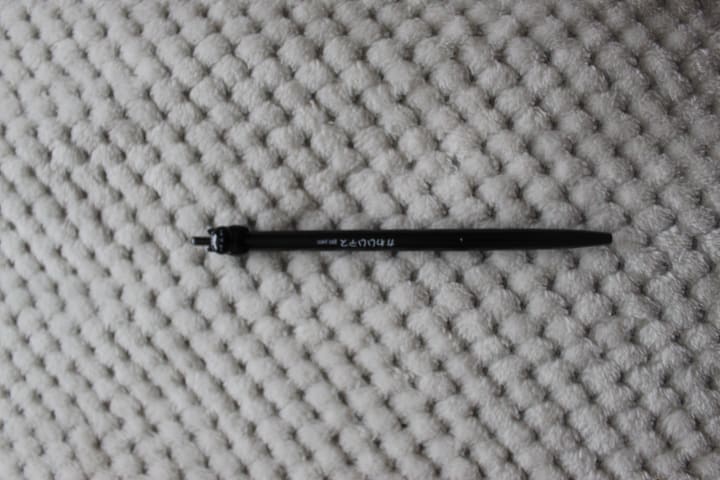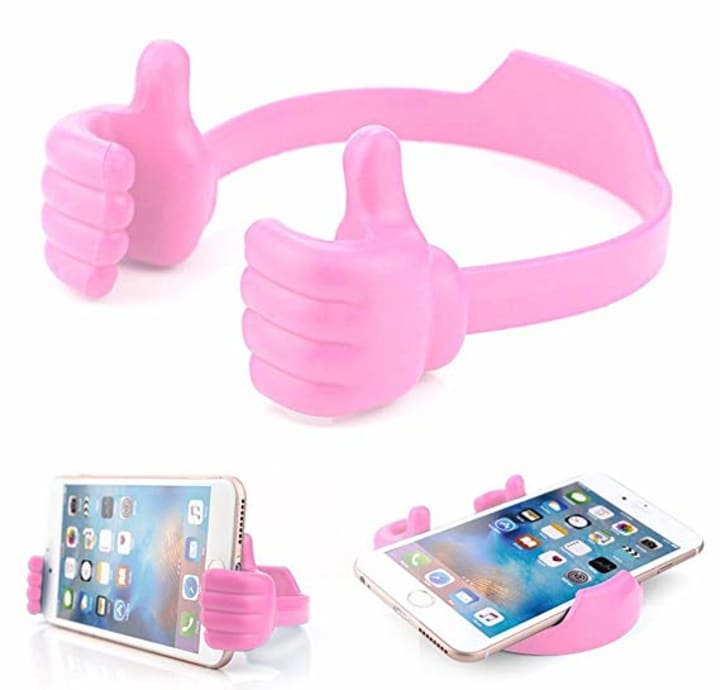 They do have a website but it seems that you can't order from there. You can check out their products anyway but I guess if you want to buy anything, you'll have to travel to Manchester.
Store 3: Joom.com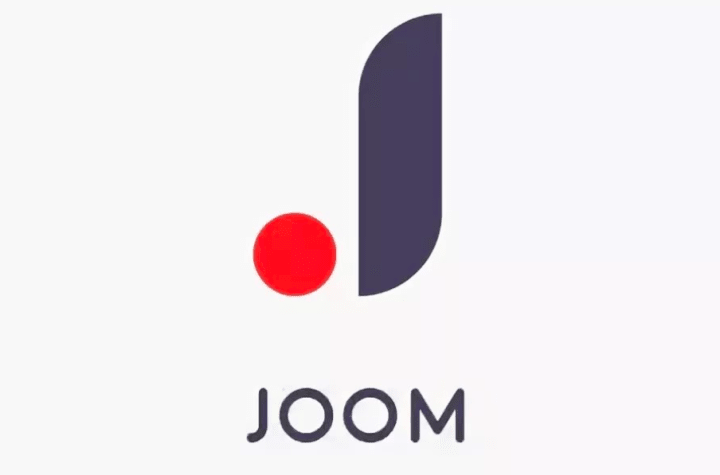 I could honestly write so much about this store, it is just so amazing. There's so many products, and they're all so cheap and delivery is fast and free! This is essentially wish.com without the shipping fees or the month long wait. I'm very tempted to write an entire article expressing my love for this app (along with some of the many products available) because it is truly that amazing.
But on with the gifts. I'm so disappointed that I couldn't order more things from here but I don't have a bank account or a credit card etc. My twin and I had our birthday in October and I bought a Vanilla Visa Gift Card from Wilko's with a balance of £25 (and an additional fee of £2.75) and used this to buy her birthday gifts as well as some Christmas gifts for my friends. To be honest, this app is probably why my budget is so low for the Christmas gift basket. But anyway, I had some money left on the card after our birthday and bought her last two gifts from Joom.com: