Essential Questions to Ask Your Removalists
Hire the best removalists when you decide to relocate. You can make your job easier by asking the right questions.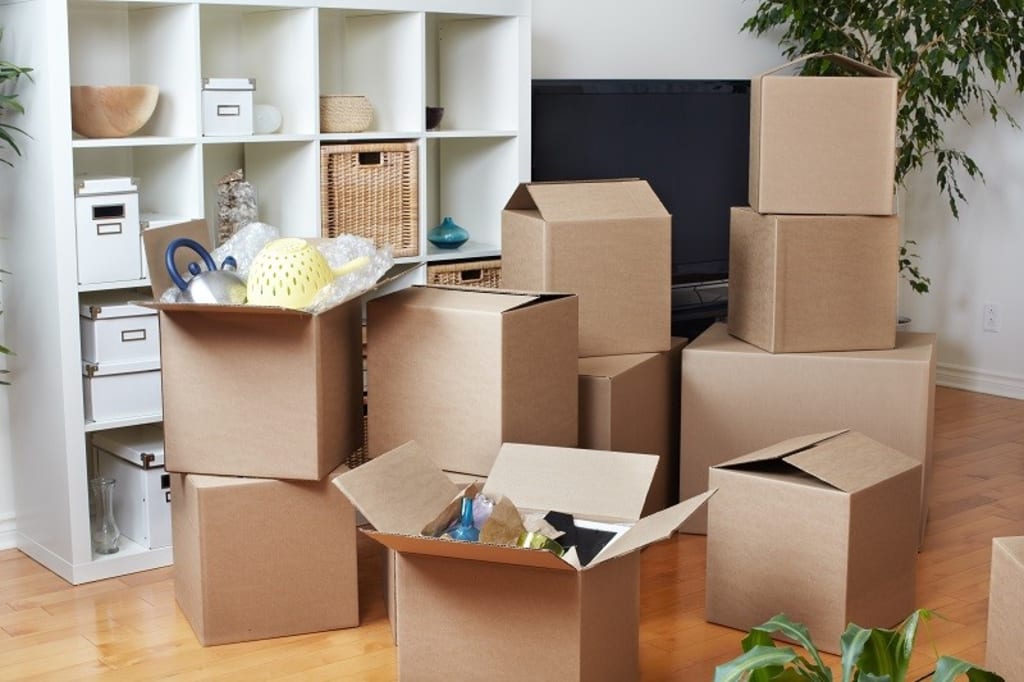 We all need removalists services at some of the other points in our life. We might need to move to another city due to personal or professional reasons or may even feel like moving to another section of the city. You can hire the best removalists when you decide to relocate. Check if they help you in dismantling your furniture and whether or not they help in packing things and also go for interstate removals if needed.
You cannot afford to get casual here as you are entrusting them with your valuable belongings and items that are precious to you. But how do you know that you are making the right choices? Get referrals from your friends and family and compare removalists costs and quotes before hiring them. You can make your job easier by asking the right questions.
What Do You Need to Ask Your Removalists?
Here are some questions that you would like to ask your service provider:
1. What Makes You Different and Better from Others?
In other words, you are asking your removalist that why you should hire him in the place of others. A reputed service provider is always better as he is well known for most trusted services in the removal industry and offers hassle-free and transparent services. If you keep on calling them and they do not answer the customer's call, then it is better not to contact them anymore.
2. What Are Your Price Quotes?
It is essential to ask this question to make some good comparisons. It is easy to get quotes from reputed removal services, and all you need to do is make a few clicks. The quotes should arrive in your inbox within 24-48 hours. Even if you get those quotes, you are under no compulsion to go with them.
It is important to get registered and the certified removalists as their brand reputation in the market can give you an idea of why you would hire them. Check if the company has been in business for at least 5 long years. Check if they have a professional image and a website of their own.
3. Do You Offer Insurance?
Most of the removal service providers offer their insurance policies. However, it is essential to check this out before for that added cover and safety of your stuff that needs to be stored and moved. Compare the insurance options provided by different removal services and go for the best ones.
4. What is the Guarantee of Your Work?
As a customer, you have every right to know if your task would be done with professionalism. The service provider must guarantee his work and boast of a trusted network of services so that they can deliver the services without any hiccups or confusion.
5. Can You Tell Me About Your Staff, Equipment, And Vehicles?
The professional service providers hire only trained and experienced staff and hire adequate vehicles for the task. The removers should be polite, helpful, and uniformed. They have a good supply of moving equipment to help with the removal process.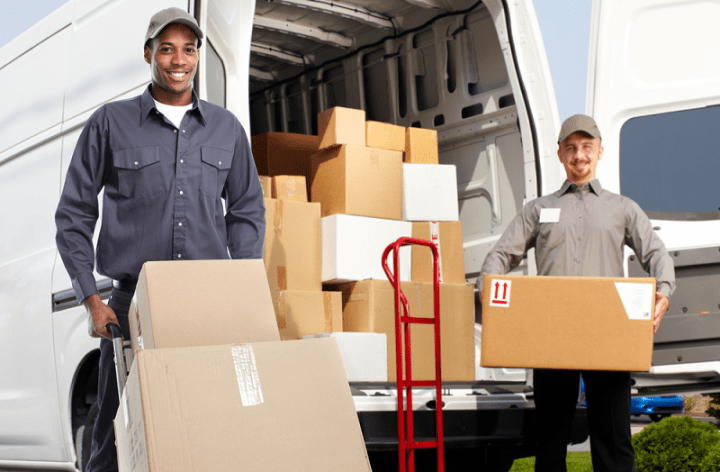 How to Locate the Best Removalists?
To locate the best removalists, compare the top few names in the industry, and get real-time quotes only from the verified removalists. You should make the final decision only after you have done a thorough search and are satisfied with the results. Take advantage of online bookings and get an instant email confirmation, followed by a customer care call.
So, whether you are moving your house, apartment, warehouse, or office, some of the most professional removals suppliers can help you out with your precise needs and well within your budget. Many of them even provide local, interstate, or international removalists services.