Effective Guidelines for Selecting the Best Hydronic Heating System
Installing hydronic heating system correctly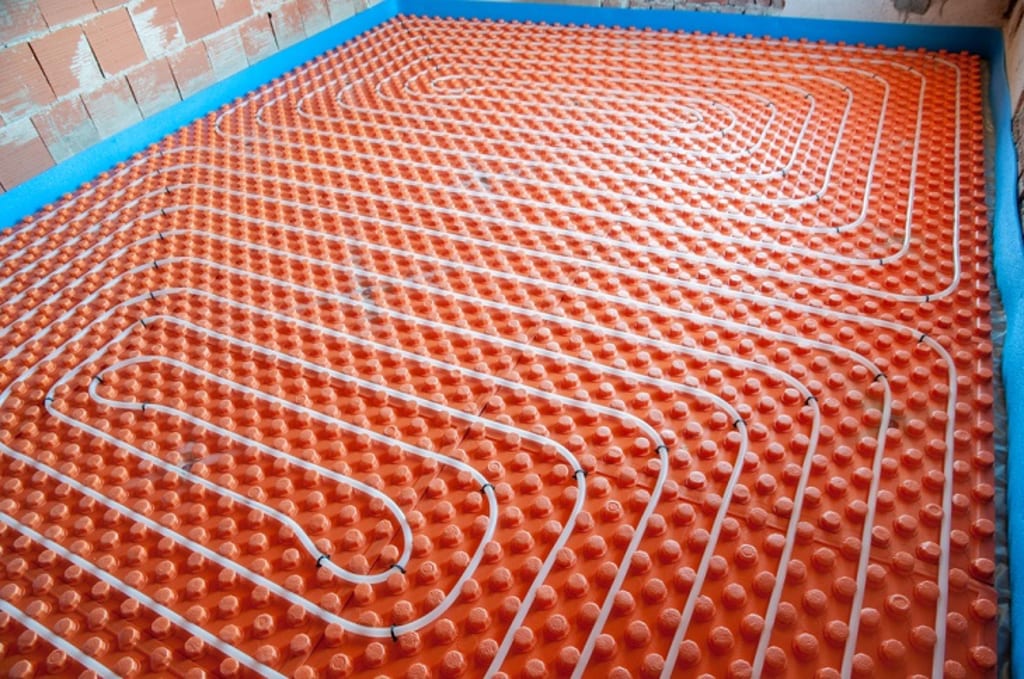 Hydronic Heating
A house needs to be warmed adequately during winter, to keep residents comfortable at this chilling cold weather. Different types of heating systems are available in the market, which can be used in both domestic and public buildings. The hydronic heating system is quite popular among the common mass, due to its simple functioning style. In this system, water is centrally heated up and circulated to all rooms of a house through radiating units.
How to find suitable hydronic heating for a home
 Check the source of energy – The central heating of water in the boiler needs a large amount of energy. The cheapest source for hydronic heating can be solar power, which does not put a burden on utility bills and an eco-friendly option. However, there can be a shortage of energy at night and on cloudy days when sunlight is not available. Hence, LPG is the common choice for the source of energy in this heating system. Natural gas is preferred in many places for heating homes, as it is also easily available in the market. But the costs of gases are may differ from day to day, which can be a confusing matter for house owners.
 Consider the floor surface – The material used for making the floors of a house should be compatible for radiating the heat generated from the hydronic heating system. Generally, the heat is spread around the rooms by passing pipes below the floors or installing radiating panels beneath the floor tiles. However, the floor material should have the capability of conducting the heat; else excess heat will be needed for heating up the rooms, resulting in more consumption of energy.
 Options for customization – House owners may ask for customizing the features of a hydronic heater, as per their convenience. Though pipes usually remain invisible by remaining covered with the floor tiles; radiating panels are often visible on the walls.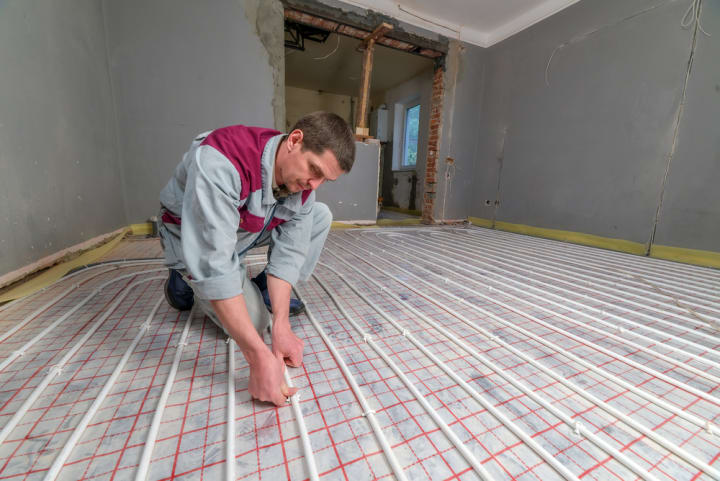 So, a homeowner may seek to install stylish panels for his hydronic heating system, which will not spoil the beauty of his interior decor. Hence, radiator panels of different stylish designs are now available in the market, for fulfilling the desires of many house owners. Even the boiler of this heating system can be customized to render a more aesthetic look, according to the demand of a buyer.
 Check the performance of heater – A buyer should check whether the chosen heater is functioning flawlessly and how much energy it is consuming to heat up a room. Any problem in the heater can cause accidental fire or may end up in huge energy consumption every month. The maximum temperature to which water can be heated depends on the design and material used for making a boiler. All other components of the hydronic heating system, like the centrifugal pump, expansion tank, air separator, and the air vent, should be checked thoroughly before buying. If the buyer has no knowledge about such a heater, it is best to get the system checked by an expert professional.
Tax deductions are allowed in some places for using this eco-friendly device at home which is a major benefit to homeowners. Moreover, there is not much extra expense required for running this heater every day, due to its nominal energy consumption. However, for installing hydronic heating system correctly always look out for the best technician. Any error in installation can cause a serious disaster at home, which should be avoided. Moreover, these experts can guide their clients about the correct use and maintenance tips for such heaters so that people can experience maximum comfort during many winters.
Reader insights
Be the first to share your insights about this piece.
Add your insights