Easy rules to follow to look stylish every day
Outfit plays a vital role in describing your overall personality. Here are some amazing styling tips that ease your everyday efforts in grace!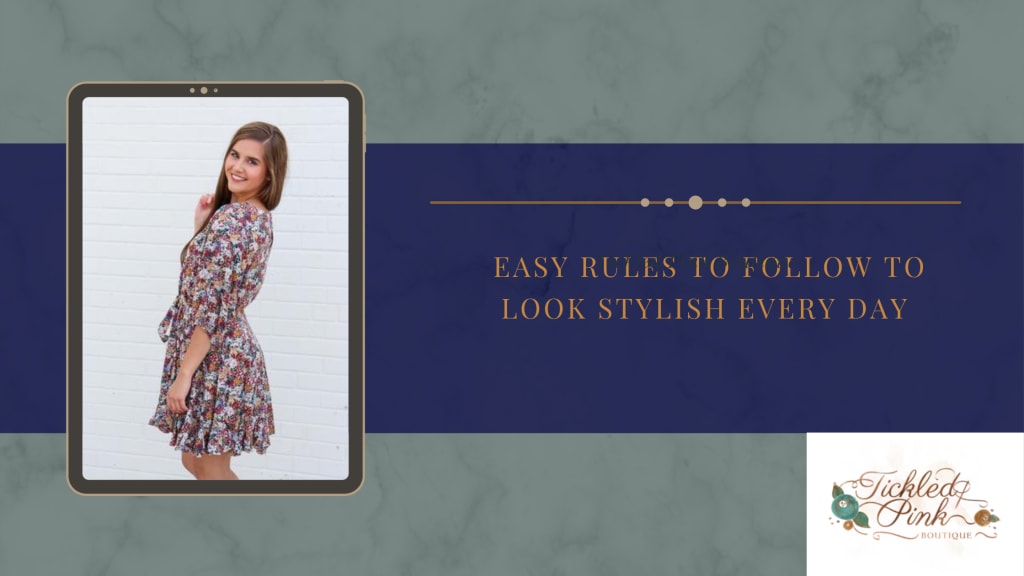 We have endless fashion options, and it is easy to get overwhelmed when deciding what to wear. Our closet is a hodgepodge of color, texture, patterns, and trends. So it can be daunting to choose what to wear morning after morning and look stylish every day and anywhere.
But shhh… do you know the secret lies behind it? It needs a functional and compatible wardrobe that stands with trends. Here are some dazzling rules women's online clothing stores suggest that allow you to look glam every day.
Be your own style master with a few reliable tips
Find and look for your style inspiration
Your half of the battle is won if you seek style inspiration. Instagram, Pinterest, and other fashion blogs work as excellent sources of information. You can determine what looks trendy and what's not. If you aren't confident about what to style yourself, it's the perfect option to see how they look. Then, it will drive you in the right styling direction.
Make it look chic by incorporating three colors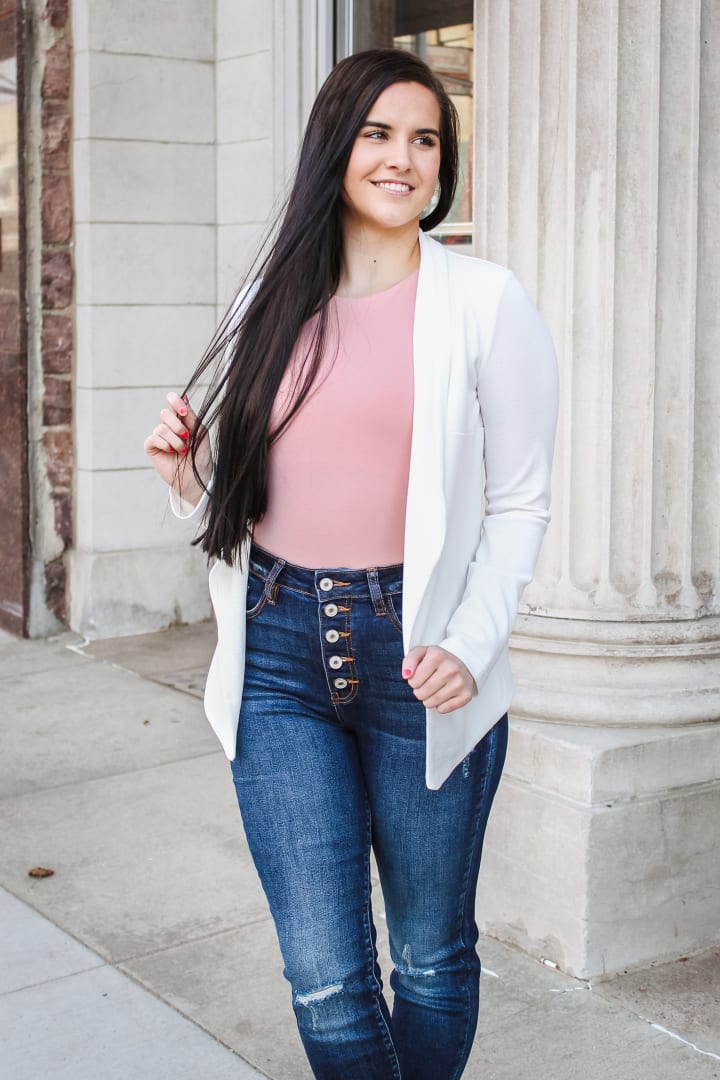 Blend print, patterns, and texture, or you can mix three colors to your ensemble, and you would always come up with a chic outfit. Let's say navy pants, a white blazer, and a blush t-shirt; in this, you can add another color without ruining your sophistication. Also, keep in mind that having printed items with loads of color is considered as one. Get your favorite items from boutiques stores online.
Sometimes your wardrobe also needs rehab!
Discard - restructure - define your style - closet basics - review colors - focus on trends. These are some easy techniques you need to curate your closet. It helps you clear the mess and allows you to keep pieces not only of your love but actually do wear. Also, by doing this, you will not feel overwhelmed when you dress up every day, and you can concentrate on your shopping well.
No trendy pieces. Yes, to timeless pieces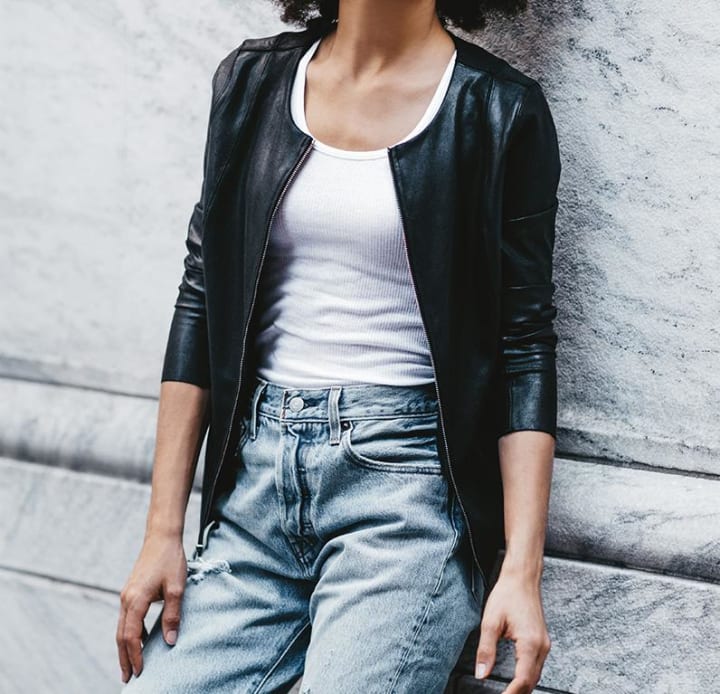 H&M is close to you, and you know how hard this rule can be to buy only one item! So the next thing you would do is purchase a pile of clothes that are of one season's worth of trends. (I know, but they have huge saalee...guys!)
Impulse shopping is fun, but you could save that money and put it towards classic items such as leather jackets or sheath dresses. You need to maintain a checklist to dress up and look classy. And these kinds of statements make your work a bit easier.
Dress following weather
It's a good habit you must follow to look at the weather report before leaving your home. Be prepared for any climate and dress according to what will make you sensible. For example, avoid wearing white or a material that would take a lot of time to dry if you forget your umbrella and get wet. Always opt for comfortable shoes that will help you walk smoothly or even run instead of heels.
Grab the perfect accessories from Dakota boutique
We women love to show off what we have, and we get a little overboard when it comes to trendy accessories. One of the helpful tips that help you quick styling is to take off the last thing you put on. It is a piece of advice that proves it is not always good to overdo. Accessories should complement your outfit.
Let's say adding a belt is one of the easy ways to make any outfit look more put together. It's a great way to bring a balance to any look that otherwise might not work. Style a long cashmere sweater and flowy midi skirt.
Classic in vogue - not bored!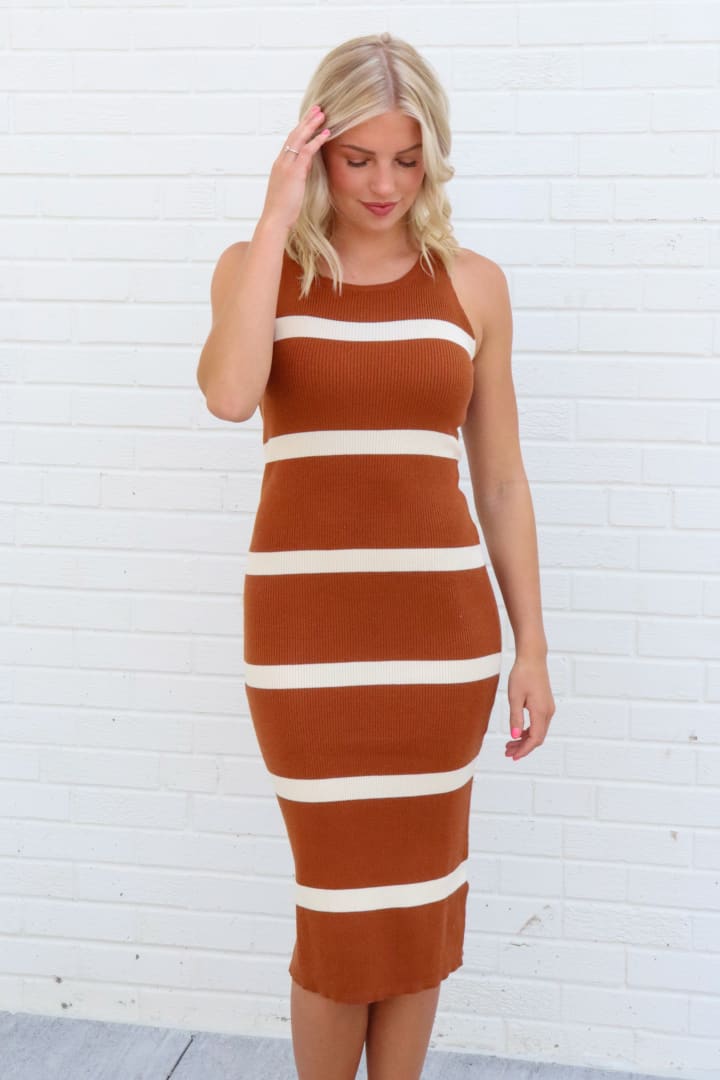 Don't listen to anyone; classics are always going to be classics. You can always be confident in them. So let the naysayers say anything, don't pay too much attention to them. You will have a killer wardrobe collection that you can be proud of. Meanwhile, you don't need to stress about getting a new outfit whenever an event comes out suddenly. Instead, invest in some classic items from boutique stores online, like a striped bodycon dress, blazer in black, denim always in a rage, and whatnot!
Appropriate inner-wear!
The best way to stay stylish every day is to wear appropriate innerwear. It's kind of the most crucial thing to keep in mind. Just because it will have a great impact on the final look. For instance, when you use light color inner-wear for light tops is a rule you must follow. In that case, if you want to tuck your tummy in, properly wear shapewear; otherwise, the result won't be very lady-like!
Right shoes = Right style
Not only do clothes justify your style, but it is also about your accessories too and shoes, of course! Again, think about the occasion, the look you want to create, and whether you are comfortable in it or not. For example, you can consider styling on stilettos when you are planning to go out, but trendy flats or sneakers are more appropriate for your comfort if you are planning to dance through the night.
Unleash your inner fashionista!
With the help of this, you can curate your signature look by balancing out proportions. What to wear as per your style and what looks amazing on you. No more, no less, just perfect! Nowadays, online boutique stores have a wide variety of collections that go with the trend and timeless pieces you can own. So give it a try and get your best one, now!