Easy Hardwood Flooring Maintenance Tips
Gorgeous And Clean Hardwood floors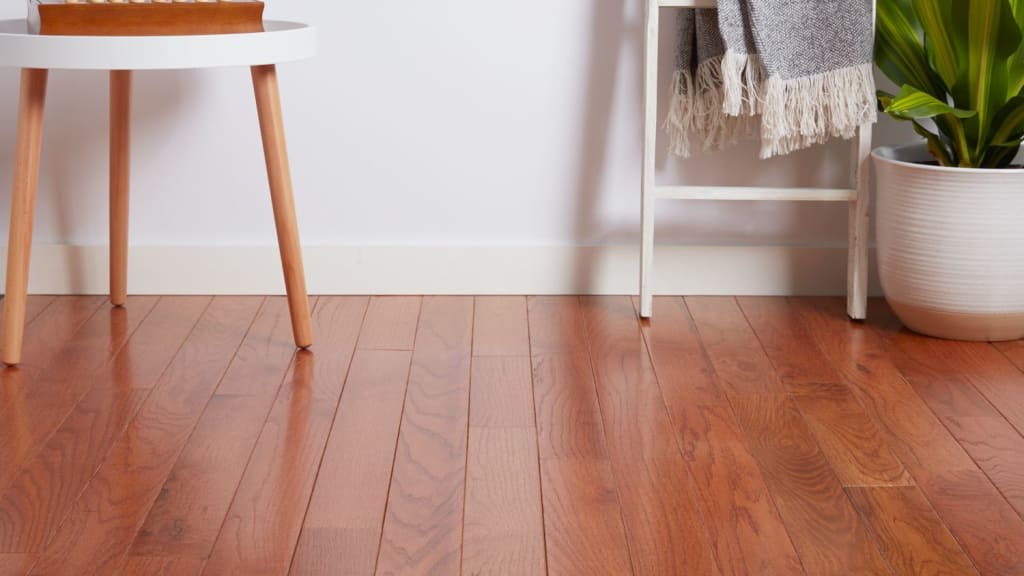 The climate in Utah is amazing and whether it is summer, fall, spring or winter, you will have no complaints with the climate. The weather becomes enjoyable when in your climate-controlled rooms there are cozy gorgeous and clean hardwood floors. Hardwood floors look aesthetically pleasing and they add a magnificent touch to any room. In your carefully crafted interior if you notice the pristine hardwood flooring is in a desperate need of repair and maintenance then the situation can be quite disheartening.
Well, Hardwood Flooring Maintenance is essential and not that difficult if you implement the simple tips listed below:
Make your hardwood floor pet friendly:
If you have a dog at home then you must be aware of their innate tendency of digging and scratching. Little accidents can also give you a tough time. If you want a clean hardwood floor that can be free of urine stains and surface scuffs then use a good polyurethane seal on your floors.
Contact a reputed Hardwood Flooring Utah company to help you with that. It will protect the wood and give you complete peace of mind as it will be the best Pet-Friendly Hardwood floor which you can protect from unnecessary accidents or trouble caused by pets.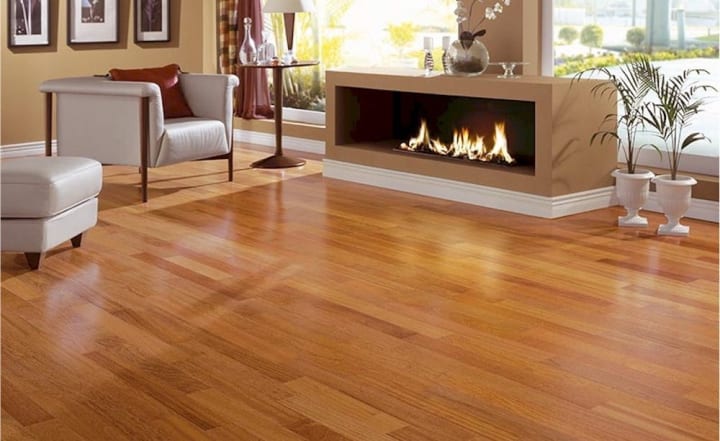 Dust, sweep, and mop routinely:
Want your hardwood floors to go from grimy to gleaming? If you want your hardwood floors to look appealing then all you need to do is sweep or use a dust mop to remove the dirt, dust, and pet hair. Then choose a pet-friendly and hardwood friendly vacuum to remove the debris. Do not use the beater bar attachment on the hardwood floor as it can damage the surface. A floor brush attachment can be useful. You can vacuum the floor weekly but mop it every day.
For periodic deep cleaning, you will need a liquid cleaner that should be easy on your hardwood floor. A commercial wood cleaning product can do the job.
Repairing and refinishing the hardwood floor:
Many hardwood floors develop small cracks and split in the wood surface and these can be spot repaired using angled nails. You can do this to secure the two pieces together along with the wood putty. It will help in hiding the blemishes. If there are large cracks then going for Hardwood Floor Refinishing is the best decision. If the split is very bad then you should replace the damaged plank.
When the climate changes the gaps in the wood flooring will shrink or expand. In hot weather, the wood will contract, but in cold weather, it will expand. If the gap is less than the thickness of a dime then you will face no problem as such, but if the gaps are more persistent then you will need the help of a Hardwood floor repairing professional. The professional will tighten up the floor to cease the problem.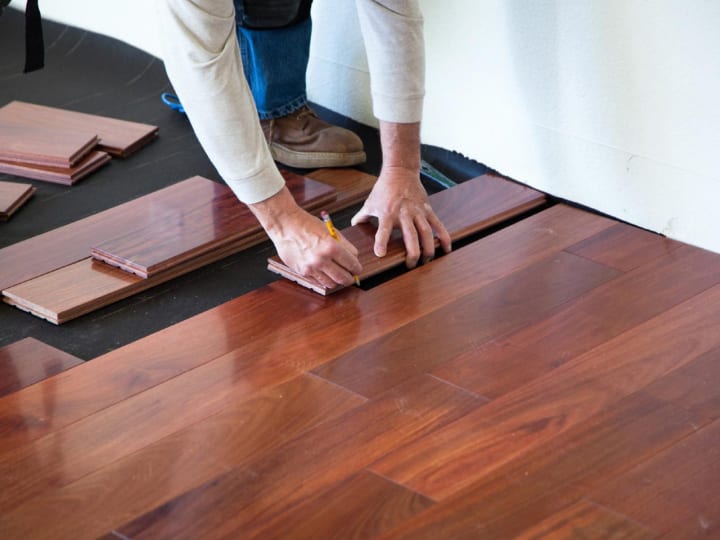 A few routine maintenance tips:
You should get your hardwood floors deep cleaned and for that add a fresh coat finish every 3 to 5 years. It will transform your floors and just make sure what type of finish your floors have like wax, urethane, or oil because you will have to reapply the same kind of finish.
Avoid sliding the furniture and always pick things or move them with the help of a friend else the floor may lose its beauty.
After a few decades, you must sand and refinish the wooden flooring so they look new and appealing again. Solid wooden floors can be re-sanded five to ten times in their lifespan. With a deep cleaning and a fresh finish coat, the floor will look fresh and new. If you are not sure what to do about the finish then do not hesitate to call a professional.
Conclusion: There are many benefits of wood flooring but maintaining them properly is vital if you want them to look shining and spectacular. Following these simple things will keep your hardwood floors in a pristine condition.
house
About the author
Independent Teacher, Freelance Writer, Conservationist, Eco Friendly Environment Crusader. A life hack writer by choice. Published articles on Ezines and Lifehacker.
Reader insights
Be the first to share your insights about this piece.
Add your insights