Earning Money With Facebook And YouTube
Video blogging has become immensely popular over the internet for the last couple of years. Many people have taken to YouTube site in chasing of wealth and fame.
source: facebook.com
Details About How You Can Make Money On Facebook
Facebook has also joined the party when it comes to allowing its users to monetize their videos. Facebook video creators are now able to put advertisement breaks in their videos and earn money just like the Google AdSense program allows.
They have also put in some monetization qualifications at Facebook. In order to qualify for video monetization at Facebook, you need to have a Facebook page that has over 10,000 followers along with other requirements as far as total minutes viewed for videos that the creator posted.
Facebook creator has a major possibility for videos to go viral. If you create a good video and share it among your friends and even spend a few bucks on ads you are able to get a video in front of thousands of eyeballs. This gives Facebook creators a big advantage.
You also have the chance to sell your products on Facebook and promoting them with your videos. If you are able to create a value that has great value and is entertaining while also promoting a product, there is an opportunity to make some money on Facebook.
There are a few ways to engage your videos on Facebook. You can create an ad and get a lot more exposure to your video right away. You get to pick out the exact type of person you want to see your video, making it very likely it could go viral.
Another way to keep engage your Facebook video is by sharing it in Facebook groups. You can share the video with a group that is built around exactly what the topic of your video is. For example, if you have a video, you can join a bunch of groups to get your video out there.
Many times I find myself scrolling through video after video and just watching one after another. Sometimes 15 minutes or more fly by and I don't even realize I've watched several videos in a row. If you create quality video you could be put into that rotation and get engaged with millions of Facebook users.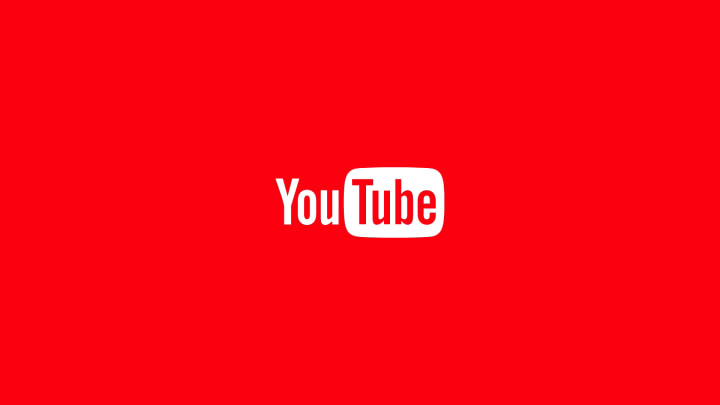 Monetizing YouTube Videos
One way to make money on the YouTube site is by using your videos to sell products. You can use these to sell your products, to make commissions or any other method you see fit.
Another way you can make money on the YouTube site is through Google AdSense. These are the advertisements that are placed in your YouTube videos. You need to have at least 1,000 ONE THOUSAND subscribers on the YouTube site and reach some other requirements to monetize your videos.
The YouTube algorithm allows good content videos to rise to the top. Even if you don't have the most subscribers or haven't created many videos, if you get people to your videos and they watch them all the way through, like your video, and subscribe, you will find success sooner than later on this platform.
When it comes to making money on the YouTube site there aren't any short ways. If you create good content-based videos on a regular basis, you will eventually have success. Don't go in expecting to get rich in a couple of weeks. It's going to take months or even years in most cases to start making substantial revenue on YouTube. That said, the more videos you create the more chance you have to create that one viral video that can change your life.
Get Started Making Money With Facebook and YouTube
The only way to be a successful video blogger is to create good engaging content. It sounds simple, but if you don't create good content that stands out from the rest in one way or another, it will be difficult to have success. As stated earlier there are a lot of people out there creating video. You need to do something to stand out from the other content creating peoples.
You are already behind so there is no time to waste, start creating your videos, and have good luck.