Common Electrical Complaints and What to Do About Them?
The electrical system of a residential or commercial is one of the most critical components. It is also potentially hazardous,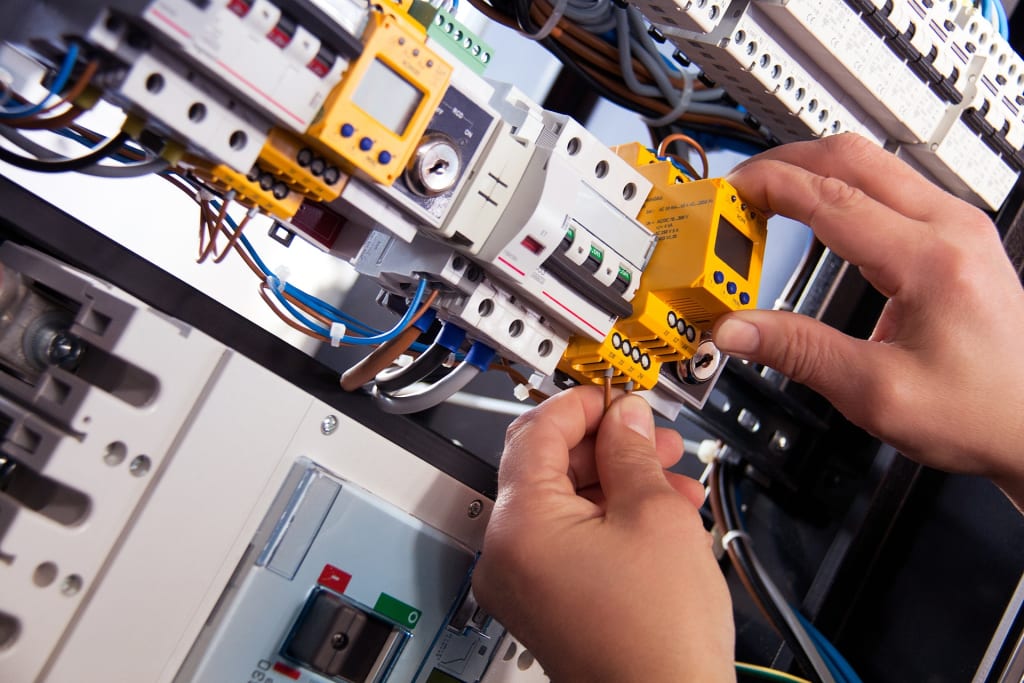 The electrical system of a residential or commercial is one of the most critical components. It is also potentially hazardous, and any small mistake can trigger something serious such as a fire. It is essential to go through electrical complaints whenever a complete home inspection is done. Here we have grouped some of the common complaints that are encountered concerning electrical systems.
UNDERGROUND WIRING
Underground wiring in houses should be done with utmost care. For safely burying wiring, you need to use approved rigid conduit. This way, you can ensure safety and reliability. When people miss out on these factors while doing underground wiring, it might lead to a lot of problems. These issues are commonly witnessed in most households. To prevent these issues from often occurring, make the right choices, and invest in quality materials during installation. Purchase the products that are certified and approved instead of going for the cheap ones.
EXTENSION
Extension cords are commonly used in all households. One of the main issues encountered with extension cords is that people always misuse them as permanent wiring. In many laces, extension cords are used to permanently power different appliances. This misuse can lead to a lot of issues. If you need permanent supply in any inaccessible part of a building or a property, the best option is to get a new receptacle in the required place. You can always contact an emergency electrician in Melbourne to come and fix the issue. Having extension cords as permanent receptacles will lead to overloading and breakdown.
JUNCTIONS
Wire junctions are very critical when it comes to electrical systems. A junction is where different wires meet. These spots are vulnerable and are associated with more hazards. It is essential to nut these spots, and you also need to enclose them in a junction box, which is of good quality. Make sure that these junctions are secured to avoid any shock hazard.
CLAMPINGS
In places where you have wiring entering or leaving an appliance, junction box, or any entity, the wiring has to be appropriately clamped. This will help to prevent any abrasion or damage to the wire. Wire insulations are very sensitive, and one can easily damage them by mistake. Having a proper clamp will help to hold the wiring the right way and will keep shock hazards away.
IMPROPER WIRING
All electrical systems have subpanels. Especially in residential buildings, you can find a lot of them. Subpanels are usually breaker panels. Many buildings have only one breaker panel, but some have subpanels for the home circuits. When these panels are installed, the wiring must be done in the perfect way possible. Any electrical receptacle should be designed in such a way the polarization is proper. All the circuits must be subjected to different kinds of tests. You can find regular testers in your local hardware store. These devices will help you identify the receptacles that are improperly wired.
When you have open wiring, with worn-out insulation, you need to fix it right away. This is a result of aging and wearing out. It is advisable to use wires of good quality and to do a thorough inspection of the complete electrical system of your house. This will ensure reliability, and you can avoid accidents concerning electrical systems. If the wires are taped securely, it reduces potential damages. Most people tend to fix exposed wires with tapes temporarily. Keep in mind that this will not provide complete protection, and the tapes will easily fall off as time passes. Open live wires can start a fire or can even lead to a deadly shock.
Reader insights
Be the first to share your insights about this piece.
Add your insights