Clean-Up Checklist for Water Damage
Checklist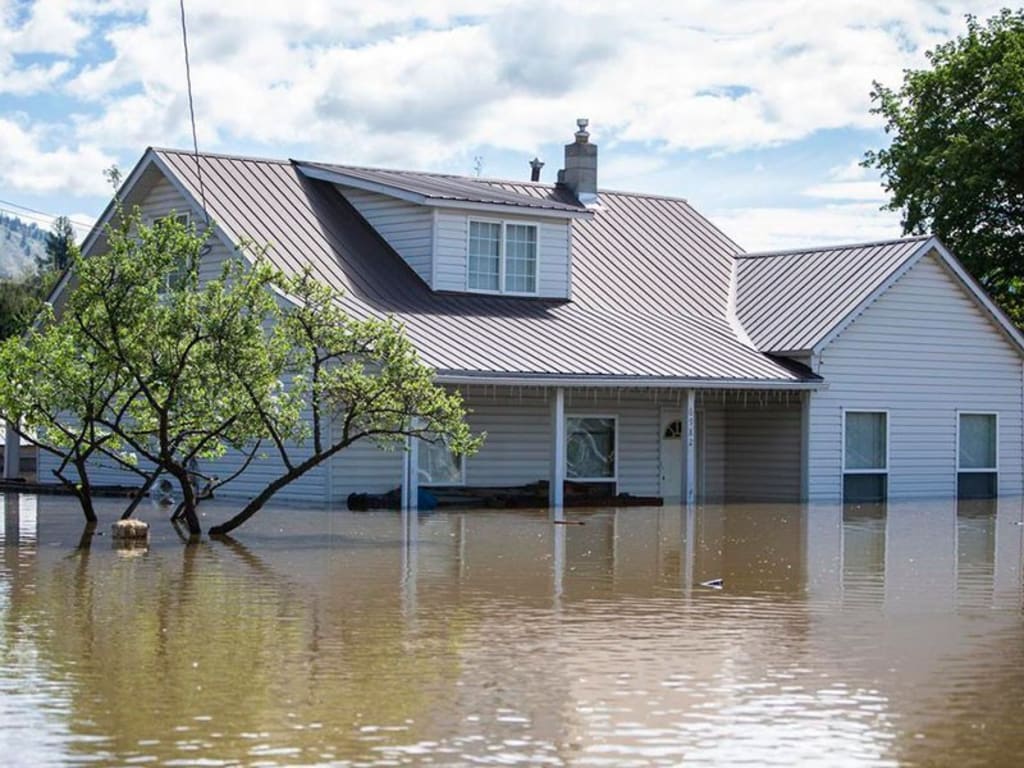 Have you been warned about a recent flood that is about to hit your hometown? Or are your loved ones stuck in a similar situation? In any case, quickly read through this article to save as many lives as you can!
You need to keep in mind that floodwaters are not clean and hence you need to take care of hygiene first after floodwaters recede. While you may be worried about your belongings, you also require external help to clean up in the most efficient way possible.
If you have been warned about any upcoming floods then it is a smart idea to search for Flood Damage Restoration Services in Cypress TX beforehand so you're not caught off-guard hence here is what your checklist must comprise of:
First Things First!
Once you see the water seeping in, immediately turn off the mains supply. After that plug out all electrical appliances such as your television, air conditioner, and mobile chargers as well. Also, make sure that everyone around you is out of danger of falling buildings or fire!
Another thing to keep in mind is to contact your flood insurance adjuster immediately. Remember to keep damaged materials for proof of loss. However, this does not mean that you wait for the adjuster to arrive as you should begin cleaning and drying as soon as possible.
Food and Water
You have experienced flood damage hence everything has been destroyed but to keep yourself safe younger to make sure the water source in your house is clean even for dish washing purposes. You don't want to risk falling sick in this cruel situation.
Always use food supplies stocked up at home and avoid going out a lot when areas around you are deeply flooded. Before preparing your food in these tense circumstances be extra careful about what is going inside your food. Sanitize before using any ingredients especially fruits and vegetables which grow in the soil.
Furnishings and Flooring
If you have wooden flooring, it will most likely absorb water and swell up. The same will be the case with carpets, you'll have to move them out because they will start to smell and will be hard to disinfect as floodwater is unhygienic.
All furniture that has been contaminated with floodwater should be discarded because it will be of no use anymore. Also, make sure you keep any items that you think will be in good condition after drying.
Conclusion
Because water has gushed into your house as a result of a flood, your house might be very humid. Make sure you use a dehumidifier or borrow it if you have to.
If you can't get hold of such equipment then be sure to hire a water mitigation company. Always remember that you need to take action quickly and not wait for any other big damage so quirky follow the checklist above to ensure your safety first!