Best Home Decor Ideas -2021
Top 10 Interior Decoration Tips for your Home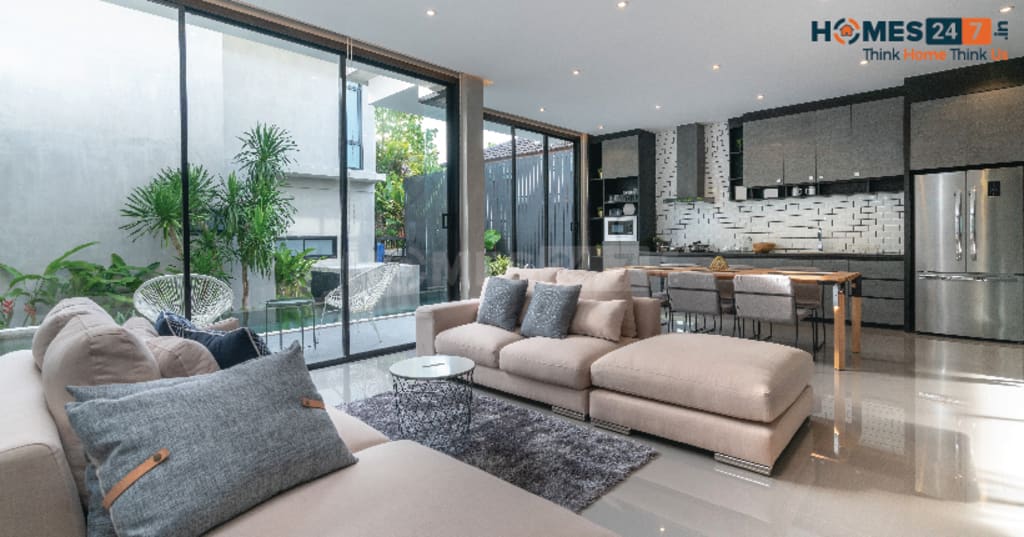 Best Home Decor Ideas 2021 - Homes247.in
If your home is due to a design update, but you have a limited budget and less time, then you have to plan some home decor ideas by yourself. With simple things like accent walls, colourful light bulbs or new throw pillows, your whole place can be fresh, trendy but timeless and refined. You can tackle each of these home decor ideas in one day, although it will take longer to see the results.
When we see and research global trends, we can glimpse into the future and learn how society is evolving, from living to work habits, from eating to consumption behaviour, from travel to technological interactions. Here you will find interior decoration trends that will be present in 2021:-
1. Playful living
Our lives are turning more informal, hybrid, nomadic and entertaining. Especially millennials, want to express their personality at home or at work for entertainment and through their decoration ideas. Brands and designers are working to meet all these needs with more experimental, interactive and fun designs.
Furniture and accessories bring us joy, stimulate our creativity and give us the possibility to express ourselves in our home decor. The max is growing with its more "more" temperament, which invites us to mix bold colours, patterns, textures and unconventional shapes.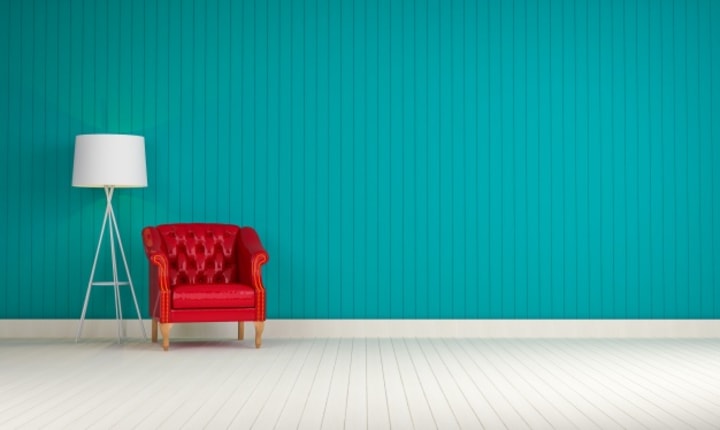 2. Blue is the New Grey
The 2021 colour is called Classic Blue, and that's exactly it: a classic blue. It's clean and elegant, but it's really uplifting and (compared to the last few years) is a really easy colour to blend into your home.
3. Textures, textures, textures
The trends of 2021 are not just about colour, we see that texture is increasingly being used to add interest to rooms as well. Placing different textures in the same, or very similar colours is a good option to decorate your house. It is perfect if you are growing up in a neutral way, but you need to find different ways to decorate your house without using too many colours.
In a living room, cushions and blankets are an obvious way to do this but in other rooms, try to bring textures with plants (dried flowers run everywhere by 2021) prints and well-decorated nick-necks.
Wall decor is an art that brings the most boring rooms of life back to life. Most people think that this is an expensive project which is only for big hotels and the society for those who are for the truth, you do not need to break your bank to give your wall design an attractive look. And to make your life easier, we've just collected some ideas for top wall decor for you.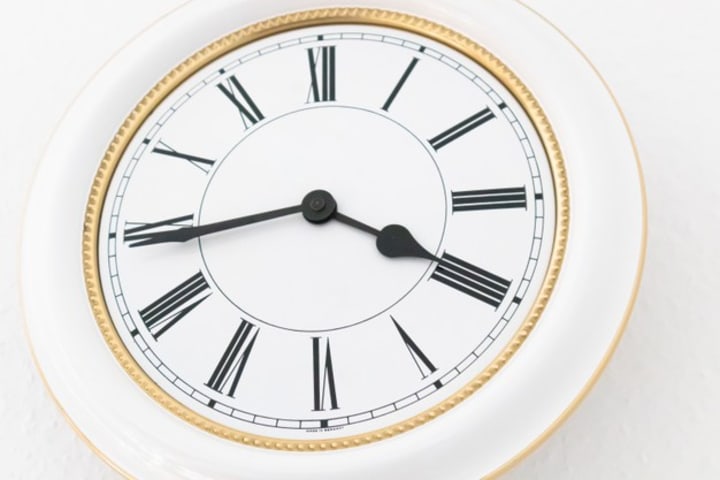 4. Wall Clock decor concept
The clock is a part of almost every home. So why not make the best of it by adding some style and innovation? Numerous wall clock decoration products can make a complete difference in the appearance of your home. When shopping, go for muted and bright colours. And did you know that Wall clocks have their own Vastu Shastra! So check it out before getting one...
5. Canvas wall decor
Create an attractive environment in your home, office or business with this breathable art. Canvas wall art is suitable for large living room, kitchen, bedroom, bathroom, Home Bar, home office decor, among others.
6. Wooden wall design
Do you consider yourself a world citizen? If so, this beautiful and innovatively crafted wall art is the design for you. The wooden global map layout is the maximum ideal wall decor concept to your dwelling room. It is extra than gold or silver. The industry has chosen high-quality wood to make sure it lasts beyond imagination.
Decorating your walls is an essential step in the interior decoration process, but it feels especially important in bedrooms, as no one wants to get up in a simple white box. In fact, if your bedroom feels incomplete, it's probably due to a lack of wall decor. Whether you're working on a tight budget, drowning in some wallpaper, or looking for a creative art discipline, these designer-approved bedroom wall decor ideas will help you keep the space alive.
7. Sunny bedroom decor
Plenty of branches at the Kips Bay Dallas Decorator Show House climb the wall of the bedroom below, emphasizing the idea of old-world elegance for guests to enjoy.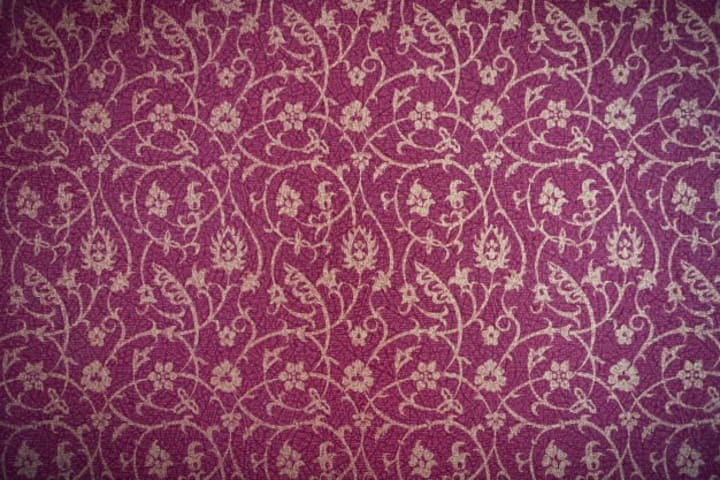 8. Bold, Dramatic Pieces
2021 is the perfect time to boldly experiment with patterned screens, canopies, wallpapers and artwork. Wildflower printed walls, muddy coloured bedding, pillow throwing or rugs can all add extra flavour to your bedroom.
9. Ethnic touch in room decor
Take inspiration from the deserts of Rajasthan and admire its roads as well as the brilliantly hooded textiles found in its majestic palaces and forts. Patterns inspired by tribal motifs in decorative cushions and rugs will help create a new look when combined with modern elements. The combination of modern structure and modern sensibility of mid-century Indian life will be a trend in 2021.
10. Wicker furniture
Wicker furniture combines leather or weaving upholstery to create stylish contrast. Combine the warmth of country-style with wicker or cane furniture, modern tile floors and large decorative pieces. To set up a sitting room, take the option of multiple seats that are suitable for socialization. It is essential to know how to combine styles and shapes to create an integrated home.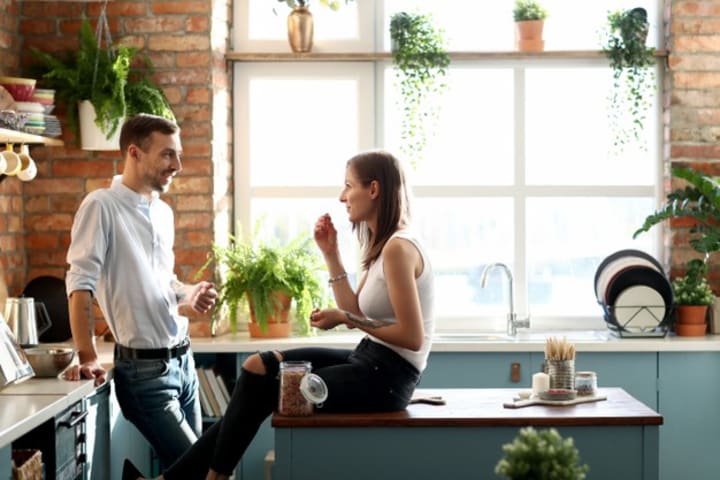 If there's one right moment to update your home, it's at the beginning of the new decade. After the same old 10 years, now is the time to decorate you home with some good interior decoration ideas. To refresh the heart of your home with our favourite kitchen decor or home decor, or just to add new artwork to your gallery wall. And if you need to make an extreme assertion this year, attempt to consist of the maximum embellished home decor tendencies of 2021.
About the Creator
Homes247.in is India's most Innovative Prop-Tech Portal based in Bangalore, Silicon Valley of India. Homes247.in helps you to find your Dream Home at zero charges!
Reader insights
Be the first to share your insights about this piece.
Add your insights