Before you recycle it...
Rethink, Reuse, Repurpose or Reinvent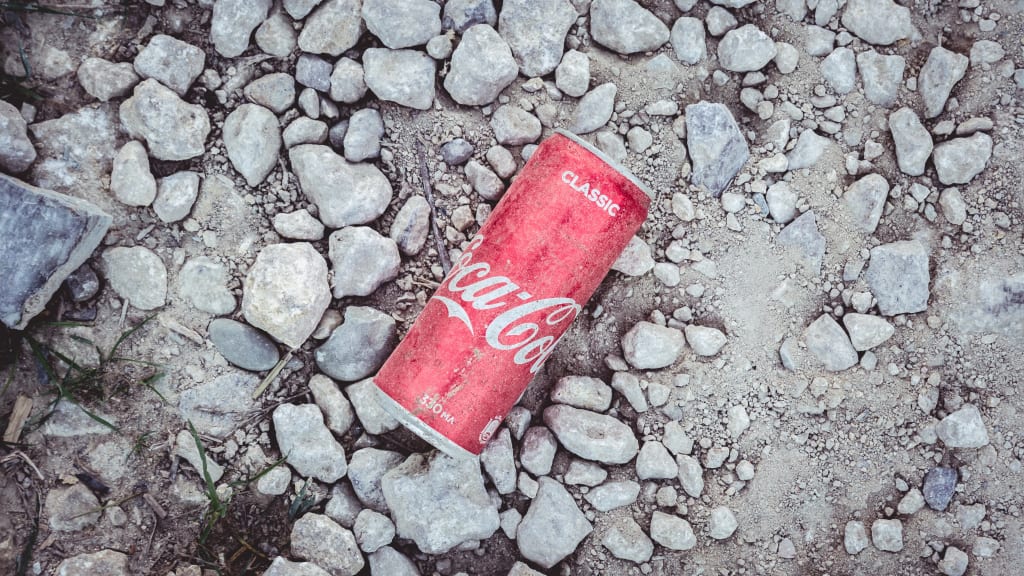 There are so many 're' words regarding sustainability. Sometimes it can feel overwhelming to incorporate sustainability in our lives however it should be effortless, without feeling like it's hard-work.
So I decided to look into some key 're' words to create a process that can be easily applied before putting waste in the recycling bin.
Rethink
If you want to be sustainable, you need to retrain the way you think. Rest assured this doesn't mean re-education it simply means consideration.
Reflect on your normal everyday activities. We all consume, wear, drink, play and use… but waste is often forgotten about. We automatically create options for the things we love i.e. what are we going to eat or who will we play with but we never consider waste. When it comes to waste the automatic action is just to throw it away into a bag and remember the bin- collection day but ultimately this is the part that needs to be reviewed. 


Before throwing out an item, rethink whether you actually need to throw it away. Below are points to be considered: 

Wastage - How much wastage will the item create? Is the material single use or made from recyclable materials? Does it need to be disposed in a special way? 

Impact on the environment – If you do throw the item out, where would it go? If it ends up in a different wastage collection will it impact the environment? Is it decomposable? 

Alternative option - Can someone else use it?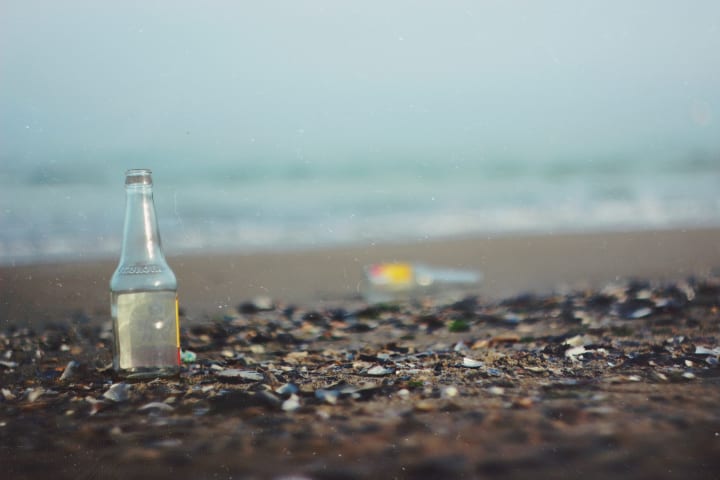 Overall it is important to rethink the next process before chucking it away.


Reuse

So after taking a moment to rethink, hopefully you've considered there is something else you can do with the item. 
Below are some of the potential solutions:

Wear it, play it, use it again. If possible, remember why you bought it in the first instance and then do that again. Evaluate if you can get (at least) one more wear, play or use from it. For instance, those ripped jeans you were going to throw out could be worn in the house for a lazy day.
Give it to another person in the household that may be able to reuse the item.
Have you used all its functionalities? Especially with old toys and electricals it's worth really looking at the product and ensuring you can use all aspects.

Can you fix it? Are you only throwing away that item because it's broken? If so, review whether it can be fixed and restored back to its original form.
Repurpose or Reinvent

Surprisingly, sometimes we assume items have one purpose, for example a jar that holds jams or sauces could also be used to hold pens and pencils. Many items can be repurposed in a variety of different ways without having to change its functionality or appearance drastically. The best way to find out whether you can repurpose is by taking a look around your home or looking for problems that need solutions.
However, if you're creative (this is the fun bit!) you can reinvent products. 
Those old torn leggings that have seen better days can be created into something new, i.e. a hair-band or scrunchy.
This is the chance to unlock your creativity and reinvent!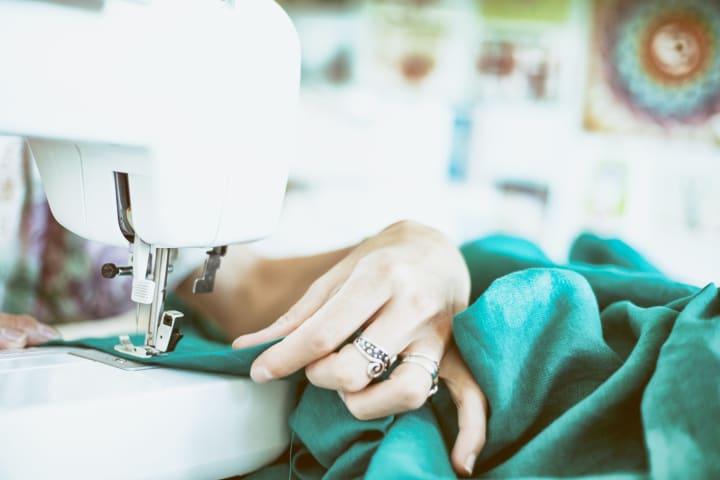 Recycle
The definition of recycling is to convert waste into something that you can reuse again. Yet, Many people think that recycling starts when you put something in the recycling bin however it starts when you reuse, repurpose or reinvent an item.
So the next time you have an item that you believe is at the end of its life; rethink, reuse, repurpose or reinvent, then as a last option put it in the recycling bin.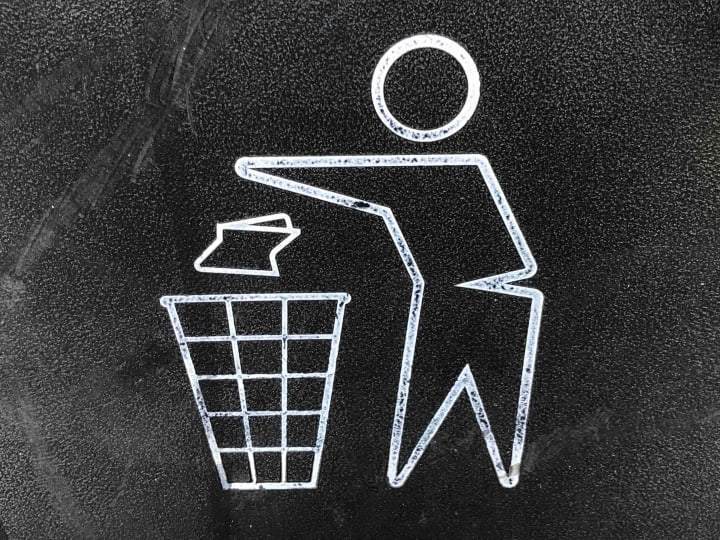 how to
About the author
I'm a sustainable fashion reseller, following a minimalistic lifestyle, I'm also an advocate for slow fashion. By sharing my thoughts and knowledge I hope to inspire others to consider sustainability in their life.
Reader insights
Be the first to share your insights about this piece.
Add your insights