Back to School Clothing: How to Save on Shopping
Saving money on back-to-school clothes is possible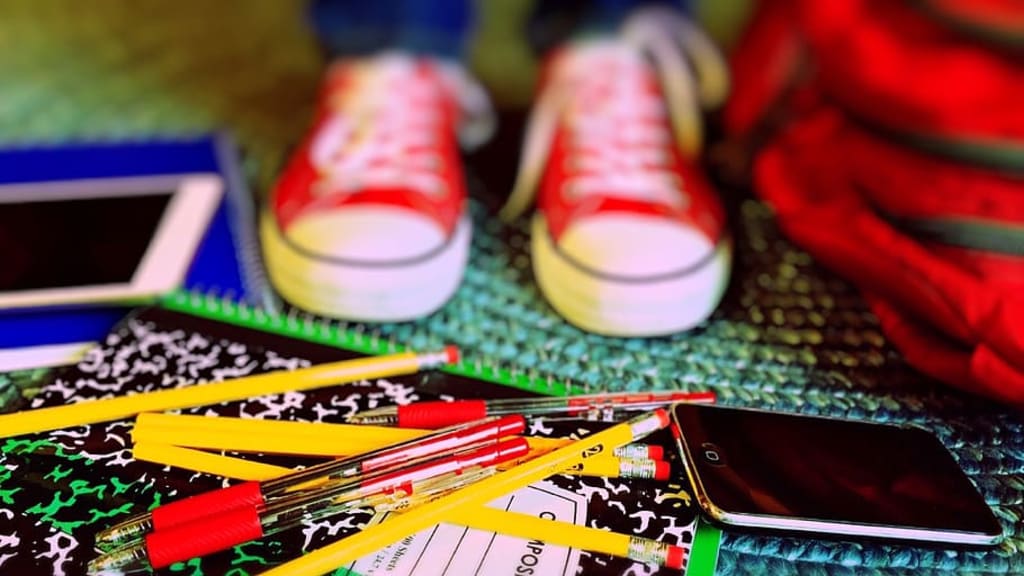 Back to School Clothing: How to Save on Shopping
Going back to school is always a significant expense for parents. It is estimated that in Spain a family spends an average of 435 euros on returning their children to school, of which 46% goes for uniforms, 36% for shoes and 23% for clothing. However, the most exciting thing is that although clothes and shoes are the items that add the most to the bill, in addition to books, of course, they are the expenses on which you can save the most.
Five tricks to spending less without compromising quality
1. Make an inventory of what you need
Before the new school year begins, parents go out to buy the clothes and shoes that their children will wear to school. However, although all children like to wear new clothes and accessories for the first time, the truth is that it is not necessary to renew the whole wardrobe every school year.
Uniforms tend to wear out a lot, so you will probably have to buy new ones each term, but sportswear or clothes worn by children in extra-curricular activities do not deteriorate as quickly, so if they are still too small, you can wear some clothes for two terms. So before you buy new clothes, it's a good idea to take an inventory of the dresses your child has and make sure they try them on to see if they still fit. That way, you can make a list of what she needs.
2. Plan ahead for shopping
Planning purchases in advance are one of the best strategies for saving. This way, you will not only avoid buying things that your child already has and can use again in the new course, but you will also be able to take advantage of discounts and offers. If you do your shopping during the last days of August, you will probably find higher prices, but if you go shopping a month earlier, in June or July, you will be able to find more exciting prices. Another alternative is to wait a bit, to the end of season sales, which are usually made in late September and early October.
3. Compare prices
If you want to save on the clothes your child needs for the return to school, you should compare prices, brands and stores. If you look hard enough, you can find quality clothes at reasonable prices, so you won't have to spend too much, and the clothes and shoes will last all year. When it comes to shopping, consider that sometimes the cheap get expensive, so it may be better to spend a little more on quality clothes and shoes that are durable.
4. Search in specialized stores
If you have a limited budget to buy your child's clothes and shoes for their return to school, a good strategy is to look in specialist shops, especially if they have a section dedicated exclusively to children. Querolets, for example, specializes in shoes and even has a section for school shoes.
5. Buying online
Online stores save not only time and travel but also money. In shops like Kharredo you can find all kinds of clothes and shoes of different brands, models and sizes, and with prices that fit all pockets. Moreover, you don't have to wait for the sales to arrive as they always have a section of offers active. An important detail to pay attention to is the cost of shipping, as it can make your order very expensive. At Kharredo, for example, shipping and returns are free, and you have up to 100 days to return any product that doesn't suit your child.