amazon must haves.
products you'll want to buy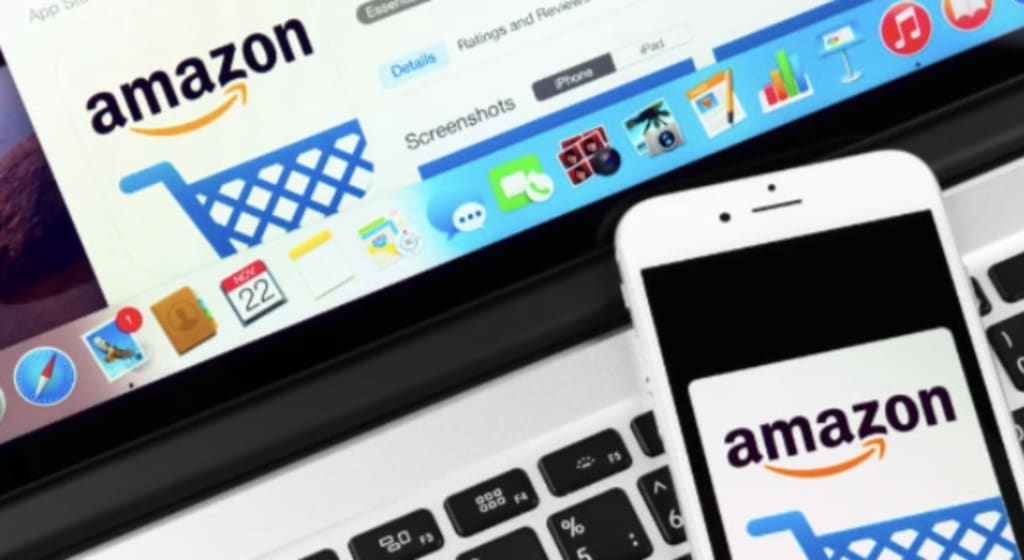 So during this time we are obviously all home more than usual, And while I've been home I've been ordering so many new things to try as well as stocking back up on things that I will forever re-purchase until it's no longer available for me to order. Everything I list below are things I've tried so enjoy.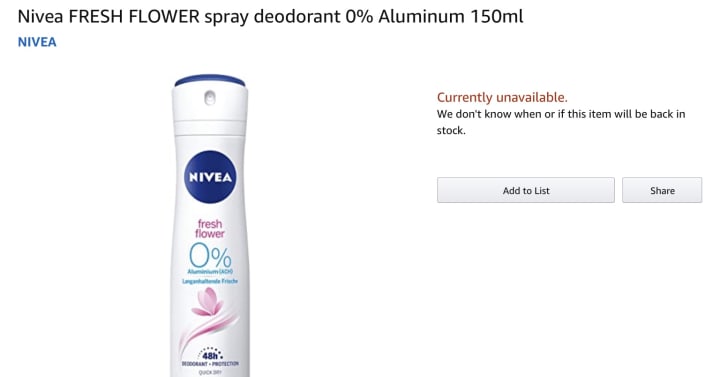 this deodorant spray is currently unavailable but I definitely wanted to point this out because it's amazing, smells wonderful and is aluminum free, aluminum is harmful to the body and can cause breast cancer so I've recently switched out my normal deodorant to using this as well as the well known brand Native trendy all over social media. so if you can't find this brand available on amazon right now try looking into the Native brand.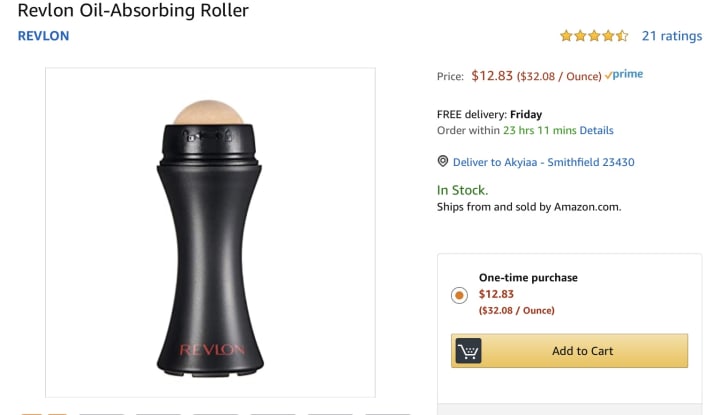 So I purchased this actually for my mom because she wears makeup a lot and has oily skin and when I tell you this does wonders, it does wonders. it's a roller that you can re use as much as you want and also can clean it when it's time. it doesn't take off your makeup if you're wondering. this is going to save you so much money. 10/10 recommend it if you have oily skin.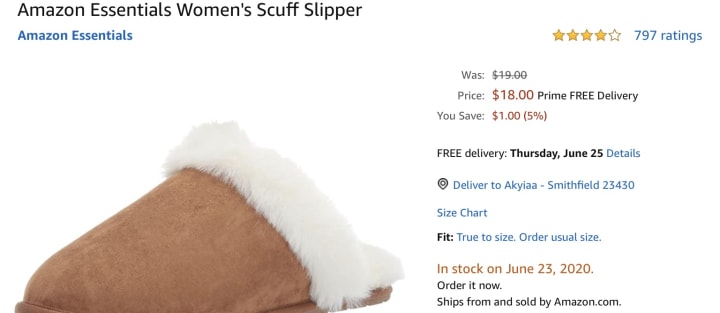 These are soooo comfy, one of my favorite random purchases. I'd recommend getting a size up on these as well. if this style isn't necessarily your type, there's a few different recommended options below that are super cute and comfy as well.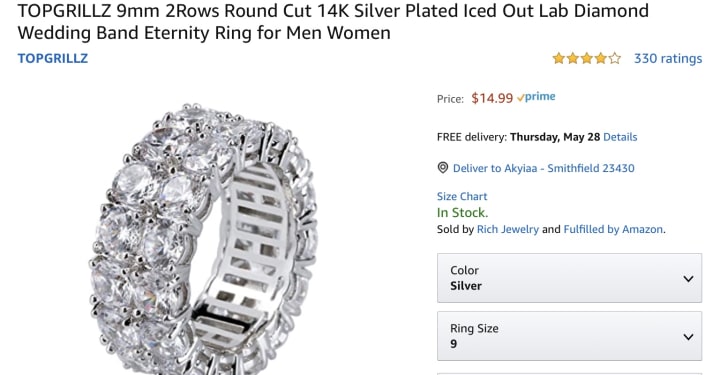 not much to say about this other than it's super cute and chunky, I personally love wearing this on my thumb finger.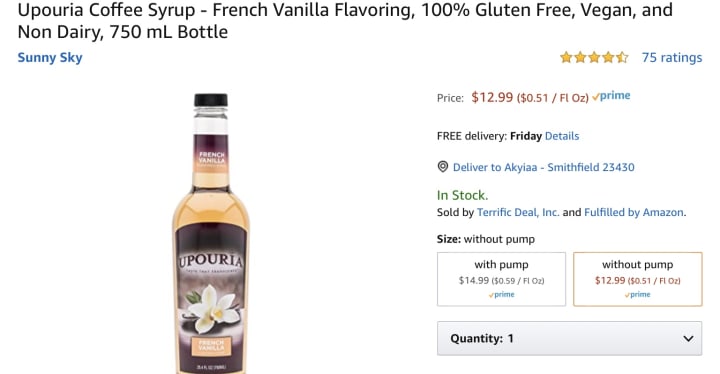 I definitely have been making coffee a lot more so when I found this I had to try it, it's affordable and tastes great. I had read a few reviews on this and a lot of people weren't pleased but I can't see why because it tastes like vanilla ice cream. It's also a plus that it's vegan and non dairy.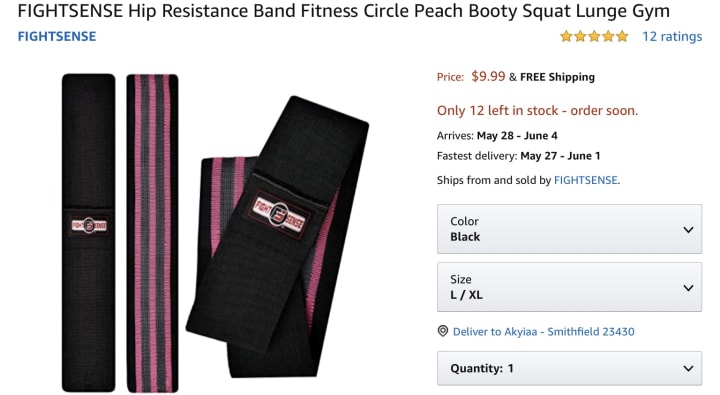 This is a great added item to increase your results in your work. I wish I would've got a large for it to be even more challenging during my workouts. This is running low soon in this particular brand so definitely order while you can if you're interested because this article will be up either the day I wrote this or the day after so it'll be accurate.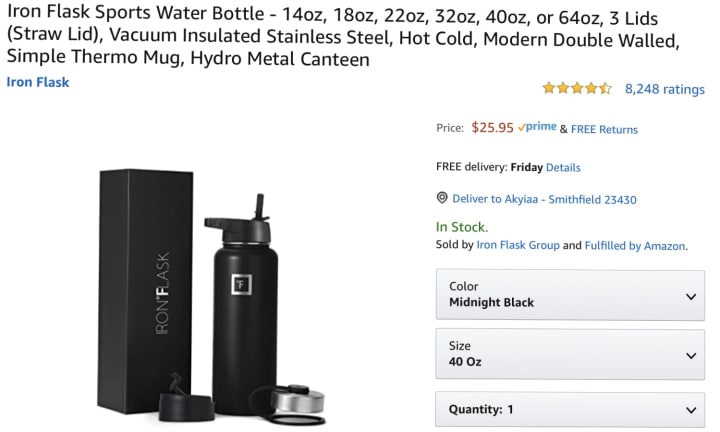 pretty self explanatory, it's a cheaper affordable option for the popular brand hydro flask.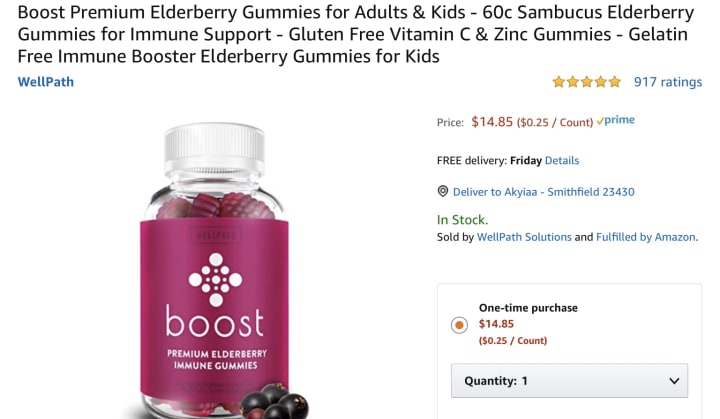 I've been wanting to try out things to boost my immune system especially during this time so I've been using these.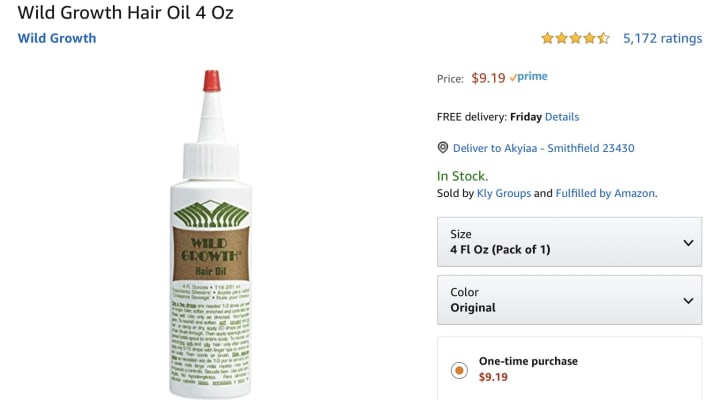 one of my favorite oils of all time, I've repurchased this oil so many times I can't keep count. This works wonders on your hair, eyelashes, and eyebrows. Please try this out if you're looking to grow any of those things out you will not be disappointed. You should definitely see results in a week.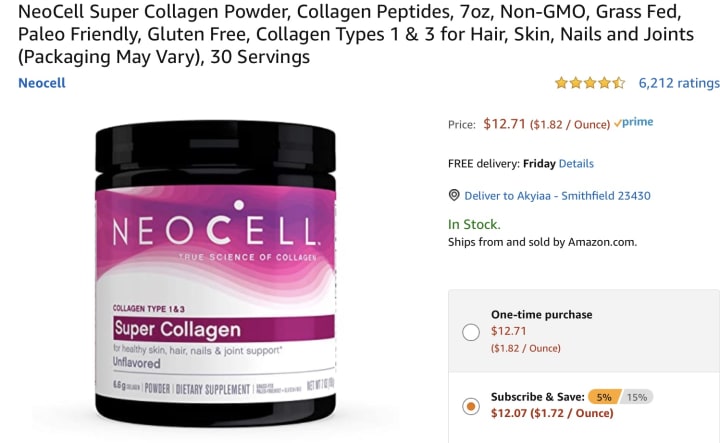 Definitely had to put you guys on to this as well because the oil above along with taking a scoop of this collagen powder every night before bed is like magic. If more people knew how incredible this powder works it would not be $12 right now. I literally might just order in bulk to keep some in handy that's how good this works. It's also not something that if you stop taking it you don't see results or you break back out because this powder also has my skin looking amazing whether I stop taking it or not.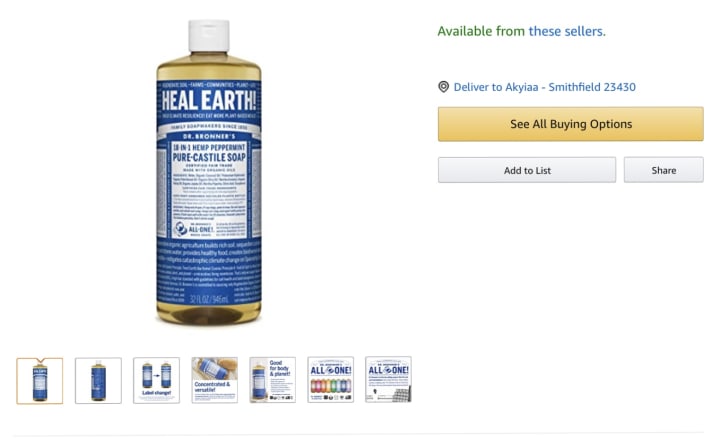 This is the Dr Bronner's Castile Soap, all natural with all organic ingredients. There's 18 ways you can use this. I personally use this on my body and we've since stopped using brands like dove, bath and body works, etcc.. I'm trying to be more aware of what I put into my body as well as what I put on it. This soap is more on the pricier side but it's worth it. You can also use it to wash your hair, rinse your vegetables, wash your laundry, and even more. Use it for what's best for you.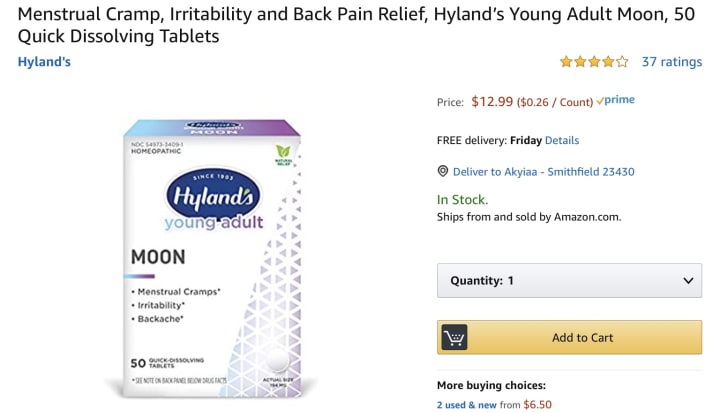 I've used this a couple times so far when I'm on my monthly. I truly don't know how well this works so it's currently up in the air. But it's definitely worth the buy and it's not too expensive at all so if it doesn't work for you it wasn't that much of a lost.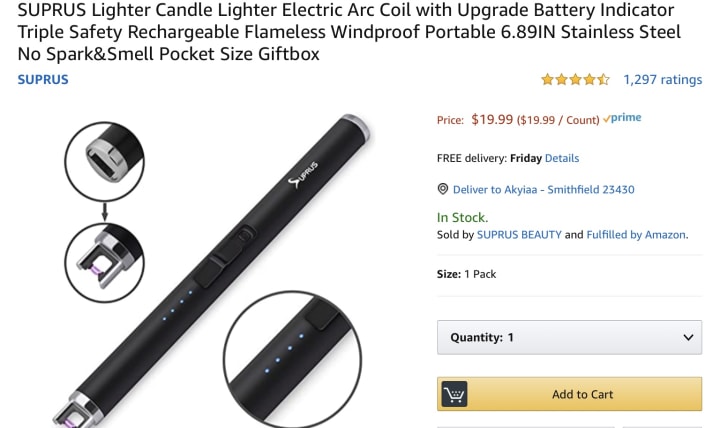 you will never have to buy another lighter ever once you buy this one. if the battery dies you just have to charge this back up to light all your candles. This is definitely worth the purchase if you're big on lighting candles. They also have other options depending on how deep your candles are you may new a bendable or longer version of this same brand.