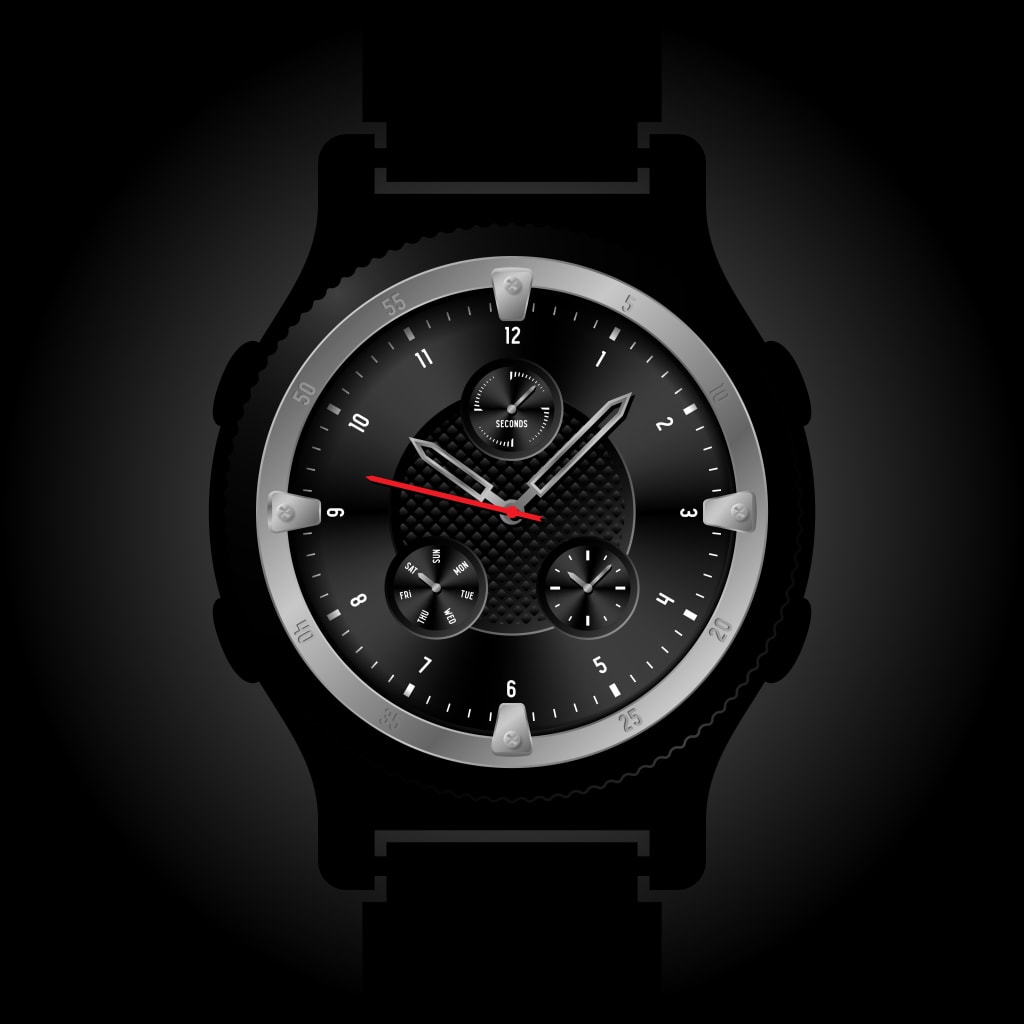 In the watch industry, the name Casio is closely associated with creativity, dependability, and affordability. Casio has established itself as a go-to brand for both casual wear and business use because to its broad selection of timepieces that appeal to different lifestyles and purposes.
We'll look into some of Casio's most well-known watch models in this thorough study, emphasising their major characteristics, aesthetic components, and special advantages they provide buyers.
Casio Edifice: Precision and Elegance
The Casio Edifice EF527D-1AV is a superb option for people looking for a balance of style and accuracy. This stainless steel case and band analogue chronograph watch has a tachymeter for monitoring speed. It offers a sense of sophistication without being overly expensive and is ideal for both formal occasions and everyday use.
The Ultimate Outdoor Companion: Casio Pro Trek PRW-3500
A watch with lots of features made specifically for hikers and outdoor explorers is the Casio Pro Trek PRW-3500. It provides accuracy and dependability in the vast outdoors thanks to its Triple Sensor (altimeter, barometer, and compass), solar power, and radio-controlled timekeeping. It's the perfect travel partner for all of your outdoor adventures thanks to its tough design and water resistance.
The Casio F91W-1: Traditional Digital Simplicity
The Casio F91W-1 is a well-known option if you appreciate simplicity in style and value. This digital watch is very affordable and has a classic appearance. It's convenient for everyday use and lightweight. Despite its simplicity, it provides longevity and dependability, making it a favourite among people who value the fundamentals.
Casio Baby-G BGA180: Stylish Toughness
Style and toughness are combined in the Casio Baby-G BGA180. It's a watch made for busy ladies who value both style and utility. It's a flexible accessory for people who lead busy lifestyles because of its shock resistance, water resistance, and variety of colour possibilities.
Casio Oceanus OCW-S100-1AJF: The Highest Level of Accuracy
The Casio Oceanus OCW-S100-1AJF meets the demands of watch aficionados who want the highest level of craftsmanship and accuracy. This radio-controlled watch keeps accurate time by synchronising with atomic clocks all across the world. It is a top pick for discriminating individuals because to its attractive design, durable construction, and cutting-edge features.
Casio Vintage A168WG-9: Retro Appeal with Contemporary Dependability
With its vintage digital display and band made of stainless steel and gold, the Casio Vintage A168WG-9 is a throwback to the 1980s. However, this watch offers contemporary features like water resistance and LED backlighting, so it's not only about nostalgia. It's a chic option for individuals who value a little vintage flair.
Casio Pro Trek WSD-F30: A Smartwatch for Fans of the Great Outdoors
The Pro Trek WSD-F30 is the outcome of Casio's venture into smartwatches. This tough smartwatch is intended for adventure enthusiasts and has GPS, offline maps, and different modes for tracking outdoor activities. It's ideal for adventurers, cyclists, and hikers who want the advantages of a smartwatch in a rugged, reliable compact.
In conclusion, Casio watches provide a variety of solutions to accommodate various preferences and requirements. Casio continues to astonish watch aficionados all over the world with its tough durability of the G-Shock series, accuracy of the Oceanus line, and classic simplicity of models like the F91W-1. Casio provides a model for everyone, whether you're an outdoor enthusiast, a fashionista, or just looking for a dependable timepiece. Find the ideal wrist companion by exploring the vast world of Casio watches.
Reader insights
Be the first to share your insights about this piece.
Add your insights