9 Must-Have Essentials for The Perfect Labor Day Weekend
Labor Day weekend is almost here to remind us that summer is pretty much over. So what better way to celebrate what a strange summer this has been, when with a weekend of fun!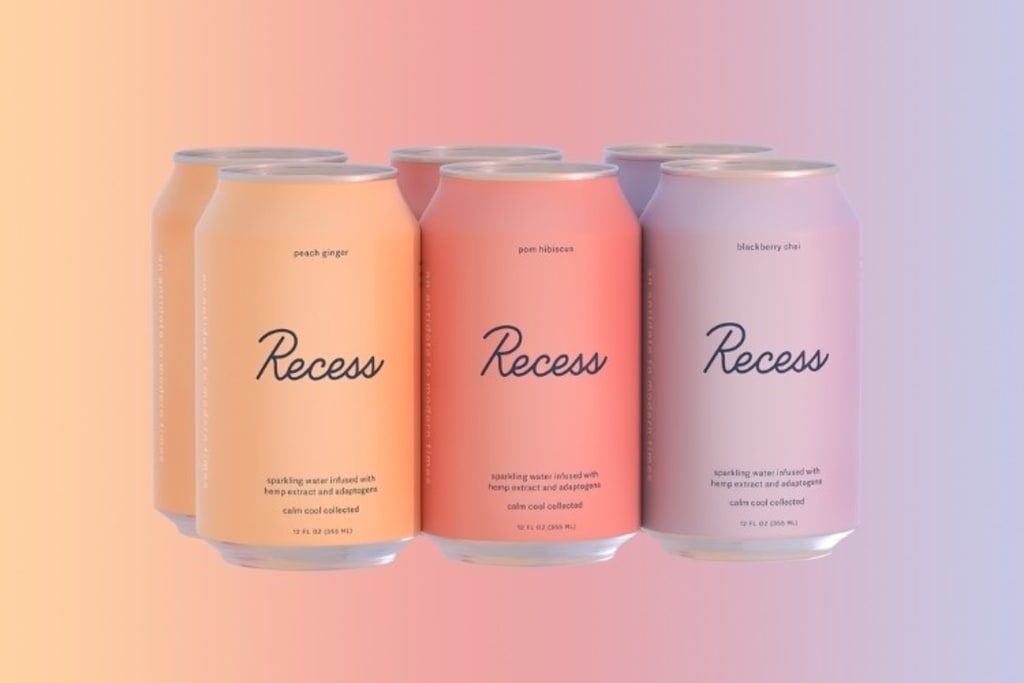 We've put together a list of must-have items to help you celebrate the end of summer - check it out below!
Portable Bluetooth Speaker
There's no such thing as a quiet Labor Day weekend, and with JBL's Flip 5 speaker, you don't even have to worry about water getting in the way of your tunes. Waterproof, up to 12 hours of playtime, stylish, slim - it has everything you need to enjoy your weekend.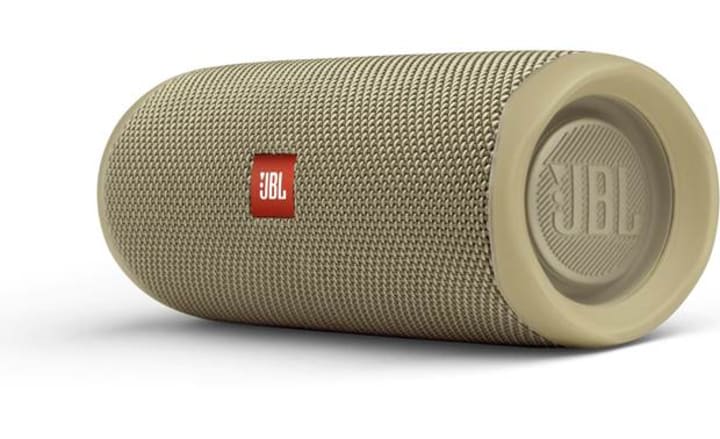 Button-Down Shirt
Dress your best this Labor Day weekend with Buttercloth's North Shore in Blue short-sleeve shirt. Perfect for keeping you stylish and cool, this shirt is made with Buttercloth's revolutionary cotton Buttercloth fabric, and features a vibrant green and orange print set against a navy blue background, with a light blue geometric cube fabric offering an interesting contrast on the inside of the collar.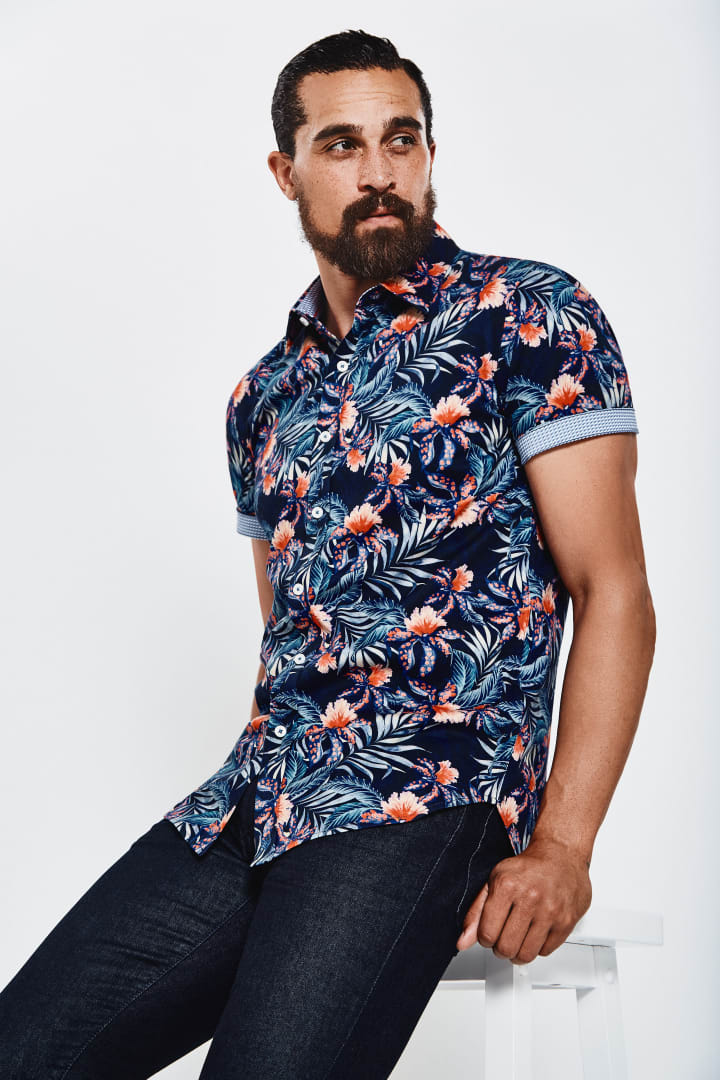 Conversation Deck
Have you been in quarantine for too long and need to step up your conversation game? BestSelf Co.'s Deeper Talk Deck is a Labor Day weekend must-have if you're spending it with family and friends! The Deeper Talk Deck has six categories that are designed to uplevel your conversations, strengthen your connections, and empower you to know the people in your life in a more meaningful way. The Deck helps make conversations one of the most rewarding aspects of your life while cultivating intrinsic happiness one card after another.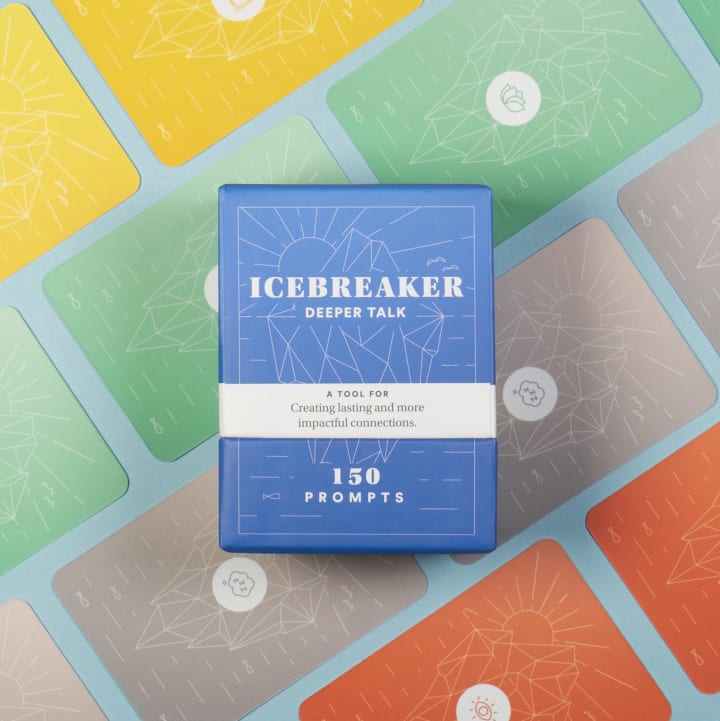 Sunscreen
The most important item on our list without a doubt is sunscreen. Murad's City Skin Age Defense Broad Spectrum SPF 50 is perfect for keeping your skin safe and healthy and feels so lightweight, you'll forget that you're even wearing it. This 100% mineral SPF shields skin from UVA, UVB, blue light, and more and is easy to carry with you wherever you're spending the weekend.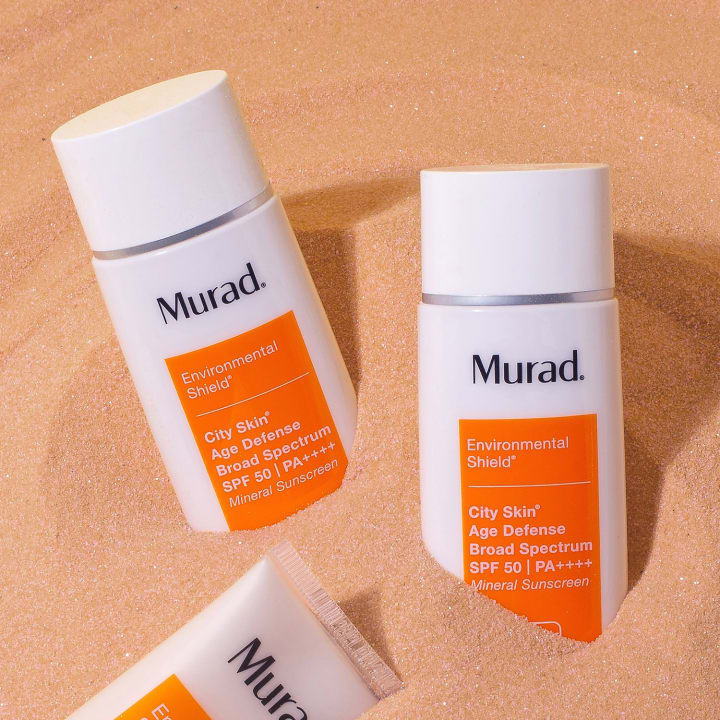 Maternity Tank-Top
If you're pregnant and spending the weekend outdoors, it's important to make sure that you're comfortable. Kindred Bravely's roomy, but flattering soft Bamboo Nursing & Maternity Tank Top is a necessity for every mother-to-be's closet. Made with premium bamboo fabric, this tank top can be worn from pregnancy through breastfeeding and beyond and is designed for warmer weather The tank top's lightweight, breathable, and functional design with a hidden underlayer that allows for easy, discreet breastfeeding and is so cute and comfortable that you'll wear it long after your breastfeeding journey is over!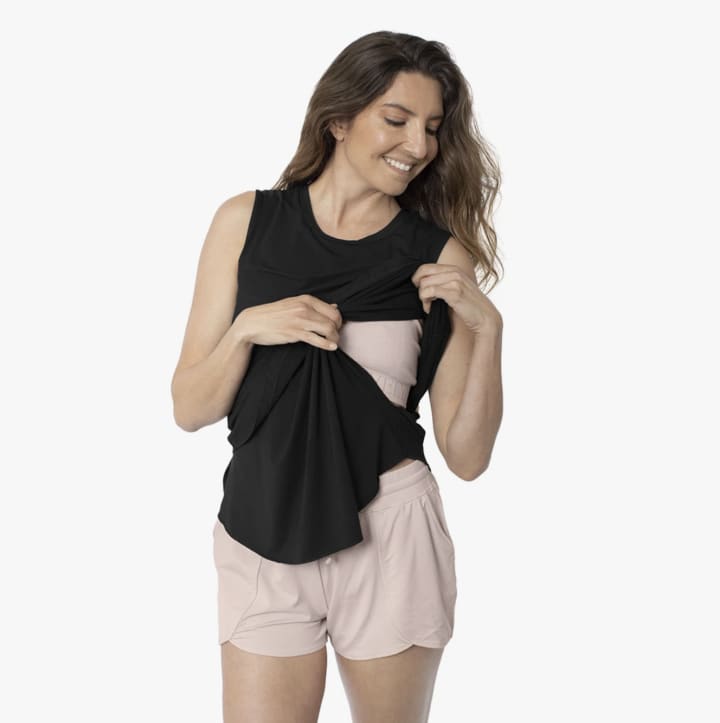 Tequila
No Labor Day weekend is complete without a little tequila! Juan Lobo Tequila's Juan Lobo Reposado tequila features a beautiful golden color which is a result of Juan Lovo's aging process in single-use Jack Daniels barrels. You'll notice a perfectly-balanced flavor of sweet, cooked agave and woody notes from the barrel finished with a round, vanilla taste making this tequila perfect for enjoying with friends on the lake!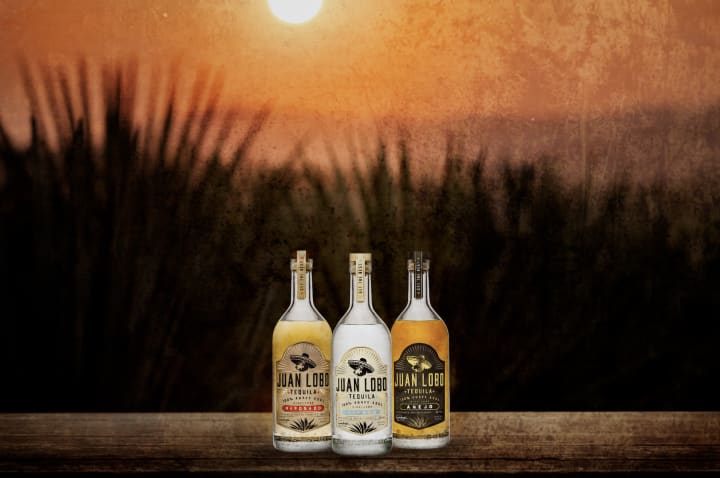 Sparkling Water
If you're not a huge fan of tequila or alcoholic beverages, sparkling water is always enjoyable. Switch up your bubbly and try Recess. Recess calls their drinks an "antidote to modern times" and features sparkling water infused with hemp extract and adaptogens to help you feel calm, cool, and collected. With flavors like coconut lime, blood orange, peach ginger, and pomegranate hibiscus, you'll sure to find a flavor to keep you occupied for the whole weekend!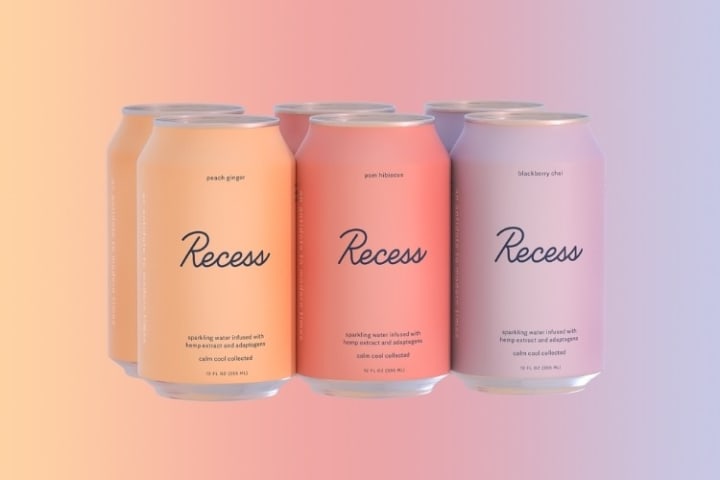 Can Cooler
Keep your drinks cool with Brumate's can coolers! A perfect fit for anything you're drinking, these coolers will keep your drinks cold and refreshing whenever you're ready for it. With multiple styles, sizes, and colors, everyone needs a Brumate for Labor Day weekend!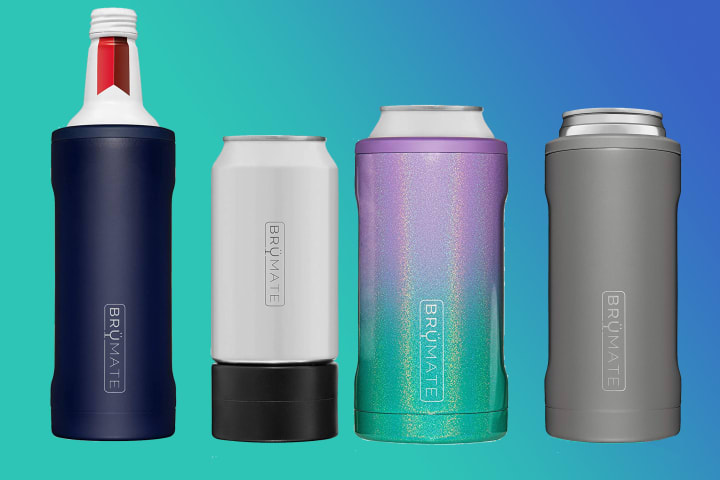 Bathing Suit
Spending the weekend on the beach or by the pool? Stylish swim trunks and bathing suits are a must-have for Labor Day weekend! Everyone's favorite ugly Christmas sweater company, Tipsy Elves, also has fun clothing and designs for every holiday. Their Women's Pina Colada One Piece and Men's Sun's Out Slurpee's Out Swim Trunks are perfect for celebrating the long weekend having fun in the sun.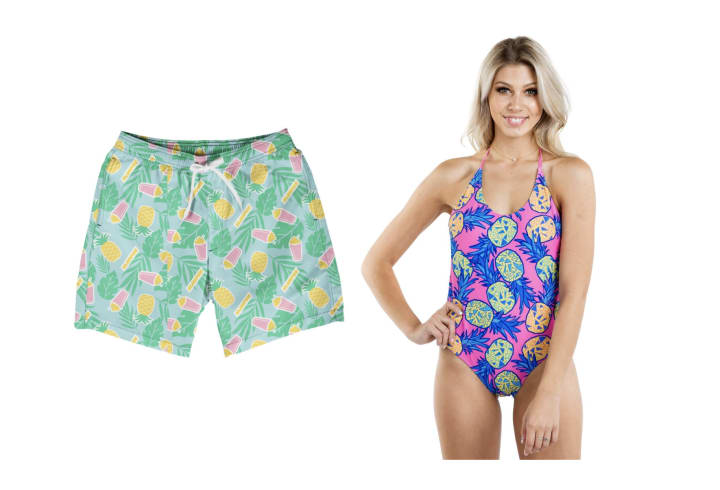 list
About the author
Reader insights
Be the first to share your insights about this piece.
Add your insights