7 Tips to Safely Relocate During COVID-19 Pandemic
Make Your Life Easier With These 7 Professional Moving Tips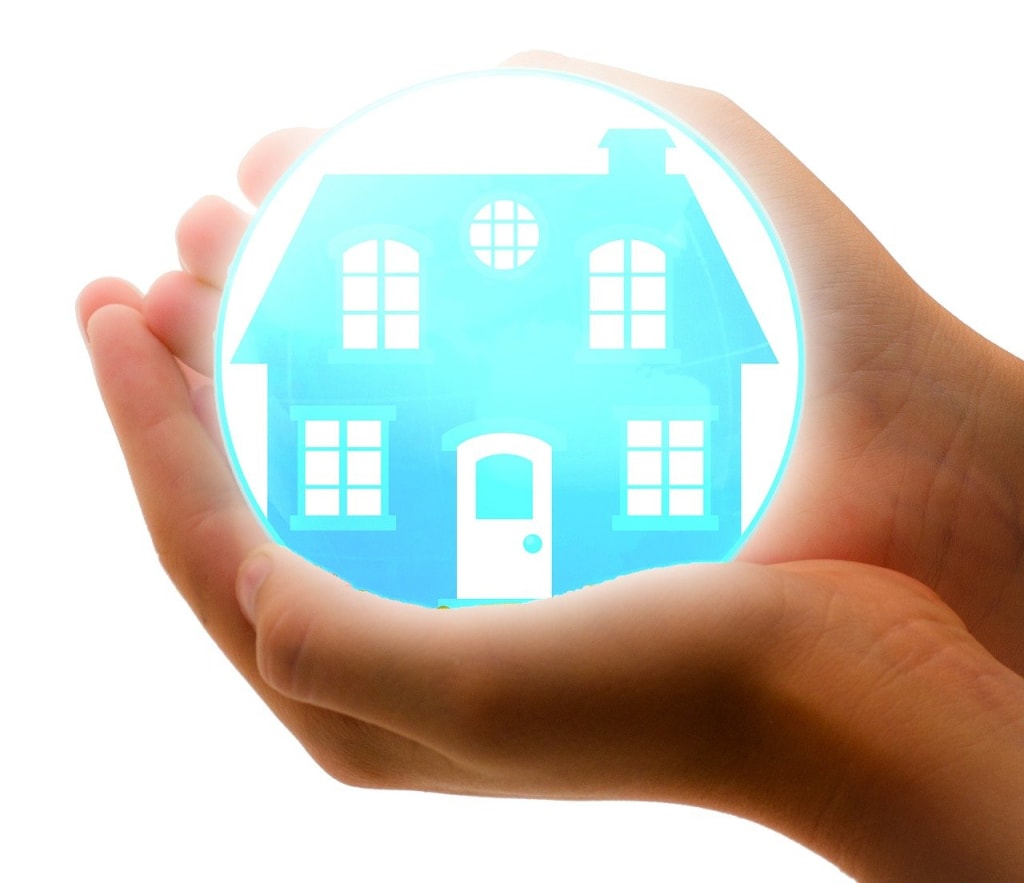 Things are slowly getting back together, and people have started once again to relocate to different cities and countries. However, the moving process has become even more complex than before. Here are some professional tips to help you make the right choices and protect yourself and your family from the virus.
Choose the Right Moving Company
Don't rush and book the first agency you find. Take your time and research different companies. Look for:
What services do they offer
What are their prices and do you have to pay in advance
Do they have any credentials like awards or certificates
What their previous clients say about them
If the company has taken specific safety measurements related to the pandemic
What happens if you need to rebook or schedule
What kind of insurance do they offer
Will a moving coordinator be assigned to your removal
The answer to these questions will determine whether or not you can trust this particular house moving company with the relocation of your items.
Request a Moving Coordinator
Moving coordinators can be of great help. They are the people who will organise and monitor the whole removal process and can answer all of your questions. These agents will handle every detail and report to you if there are any issues. Thanks to them, you can limit your in-person communication and subsequently lower the chances of getting exposed to the virus. Moving coordinators know the companies policies and can invoke safety protocols if, for example, someone in your household is immunocompromise and has specific requirements.
Social Distancing and PPE
Just because you are at your home, it doesn't mean you have to forget the basic rules of safe social interactions. Try to maintain a distance of around 2m (6 ft.) when interacting with your movers. In small flats, that may be impossible, but you can always go outside to talk or leave the house before the removals crew arrive, leaving them to do their job.
PPE or personal protective equipment is important during in-person interactions in close spaces with people outside your household whom you don't know. Wear a mask, and yes, it needs to cover your nose as well.
Lastly, remember to wash your hands with soap and warm water. If you prefer to use hand sanitisers, bear in mind that alcohol-based ones tend to dry out your skin. So, get a good moisturising cream and use it regularly to eliminate dryness and skin irritation.
Digital Viewings Are a Thing
If you want to get an exact quote, send your movers pictures and videos of the things you want to move. You can even organise real-time online viewings. If a mover wants to come to your place and check everything in-person, think twice before booking them. Trustworthy removal companies avoid on-site checkups since the start of the pandemic to protect both their employees and customers.
Use No-Contact Deliveries of Packing Materials
Most reputable moving companies have evolved ad now offer no-contact deliveries and pickups of packing materials. Think about it like "DoorDash" but with boxes and bubble wrap instead of hamburgers and fries. It is extremely convenient, especially when you want to hire moving crates, as you receive your freshly disinfected containers without interacting in person with people you don't know.
Clean Your New Home
Once you settle at your new place, you need to do a thorough deep-clean of the home. Vacuum your carpets and upholstery, wash the floors, stairs, countertops and every open surface in the house. Take your time cleaning the bathroom and toilet. Use disinfectants and products from trusted brands. It's important to maintain high levels of cleanliness in your home, especially during the pandemic, as research shows that the virus can stay alive and active a substantial amount on different surfaces.
Don't Panic
The world is about to enter its third year under the ominous shadow of COVID-19, and things are slowly getting back on track. Here is some positive news:
Now we have vaccines and pretty soon - pills that will reduce the effects of the virus.
There is even some great news coming from Japan, where COVID-19 has shown signs of self-destruction.
PPE are wildly available in most countries.
Governments and businesses all around the world are implementing new rules and regulations to protect the public.
With each new variant, COVID-19 becomes less and less lethal.
Don't panic, house moves are stressful enough. Stop obsessing over every cough or sneeze. Be smart - get a vaccine, use PPEs and follow the social distancing rules. The more your panic, the more you compromise your immune system and open yourself to all kinds of viruses.
Stay safe and remember: we will get through this.