7 Thanksgiving Gift Ideas for Family and Friends
It's a wonderful privilege to be able to give someone you love a gift on this day. So, if you're having a hard time coming up with a gift here are some ideas.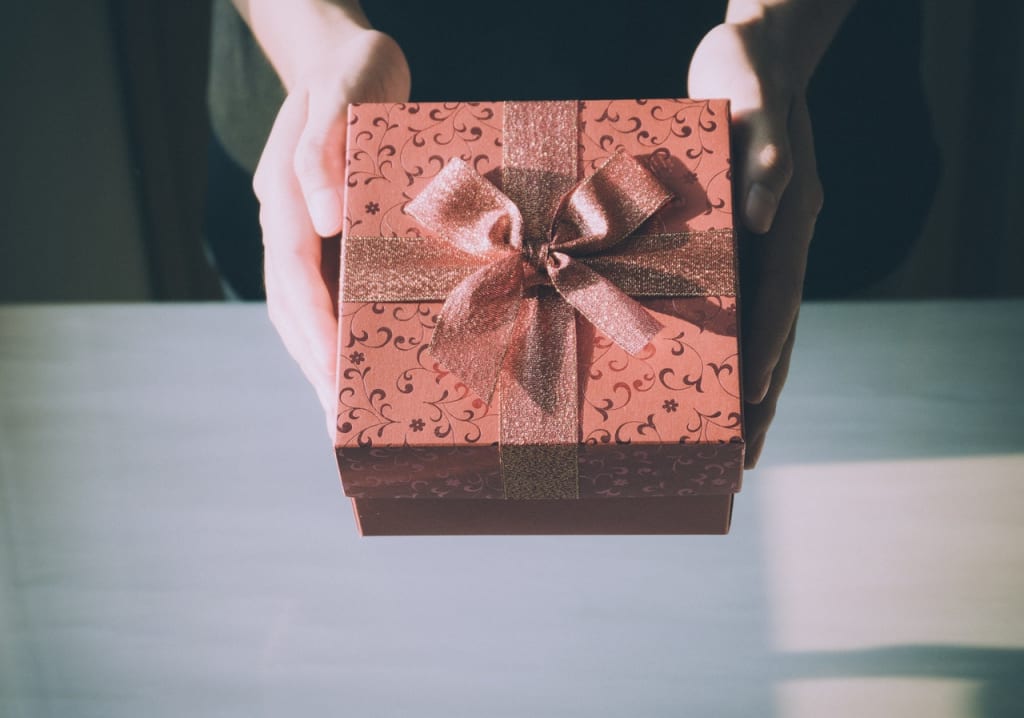 There's something magical about Thanksgiving, no doubt: the mouth-watering food, the relaxed holiday atmosphere, the closest friends and family members all gathered at the same table. Most importantly, it's a holiday that encourages us to remember what we're thankful for, and it inspires us to spread positivity and share the gift of giving.
It's a wonderful privilege to be able to give someone you love a gift on this day—but admittedly, we all run out of ideas at some point. So, if you're having a hard time coming up with a gift that would bring joy to your friend, family member, or partner, here are some ideas. We're sure you can find something for everyone here.
Something for the gadget lover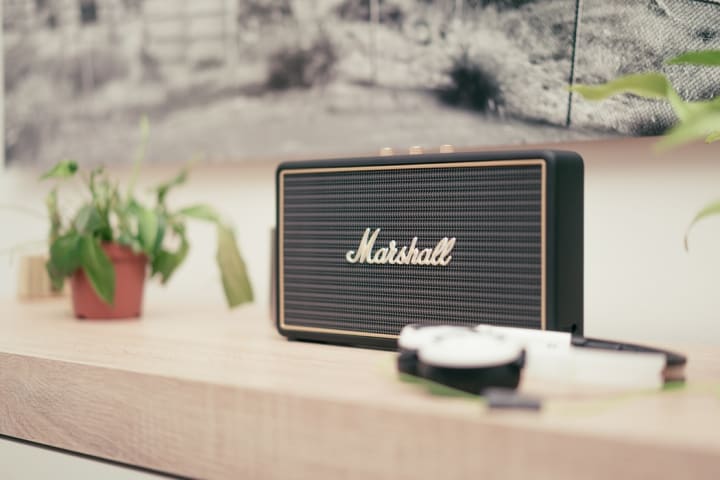 We live in a time when there's a gadget for everything. If you have a "gadget collector" in your family or amongst your friends, consider something they do not yet own. Think along the lines of a Bluetooth speaker, smart mug, portable charger, fitness tracker, learning thermostat, health monitor, noise-canceling headset, or something similar.
Many of these gadgets would be fitting gifts even for people who don't rely on tech that much, since they can make anyone's life easier. For example, your grandparents might need a health monitor or fitness tracker.
A treat for the culinary aficionado
A kitchen-related gift for Thanksgiving Day? It's very symbolic. Especially if you know someone who really enjoys cooking.
It can be something classy and timeless such as a knife-friendly walnut wood cutting board or a cheeseboard. You can combine that with a sleek chef knife or a serving tray. If the person you're buying the gift for admires a particular chef, consider a book or a DVD set. Anthony Bourdain, for instance, has a legendary literary legacy, which includes the titles Medium Raw, No Reservations, Appetites, and more.
Something for the "passion for fashion" people
Clothes and fashion accessories are among the most common gifts. But you wouldn't believe just how tricky it is to find something for someone who really knows a lot about style. In general, it's always safest to go for timeless pieces, such as a blue tie or neutral T-shirt.
If you're willing to spend some more time on choosing this gift, you can go through fashion magazines to see what's trending right now. Speaking of… a fashion magazine subscription would be a nice touch!
Give the best gift of all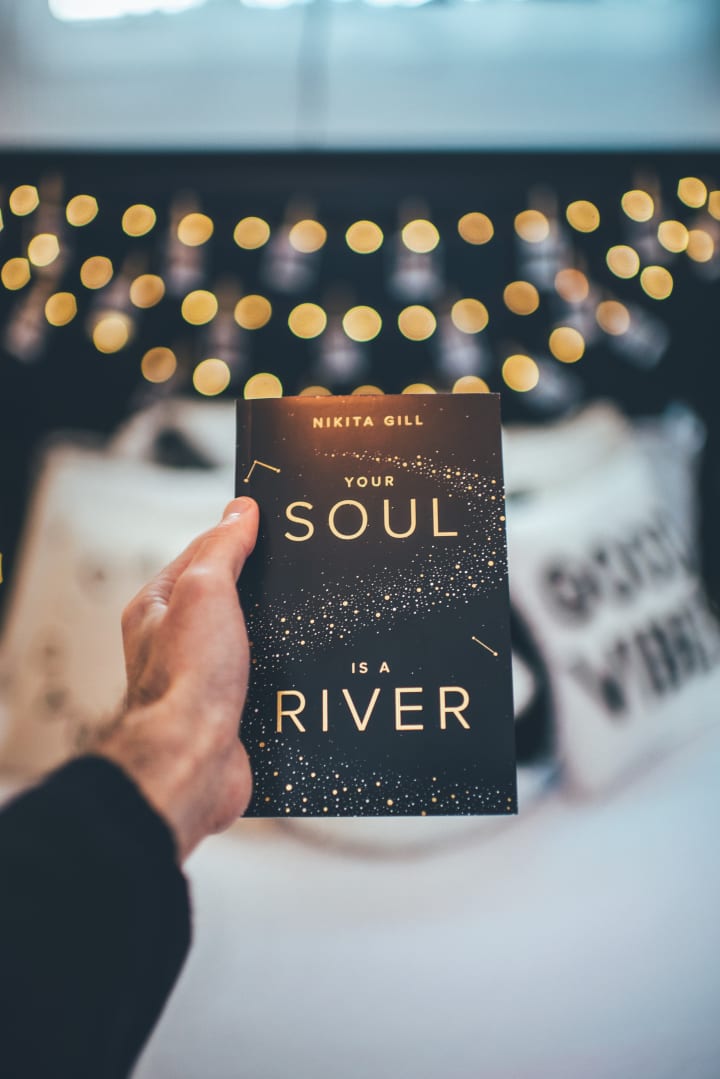 Do you know what's considered to be the best gift of all?
A book, of course.
This is because there is a book for anyone, depending on their taste. Unfortunately, this is exactly the problem with buying books—there are so many of them that it's really difficult to decide. Some authors that are currently popular include Haruki Murakami, Jo Nesbø, and Margaret Atwood. You can also go for the classics, such as the Bronte sisters, Shakespeare, Dickens, Hemingway, etc. Or, you can enter a more "niche" market, with cookbooks, sci-fi, and graphic novels.
Help them help themselves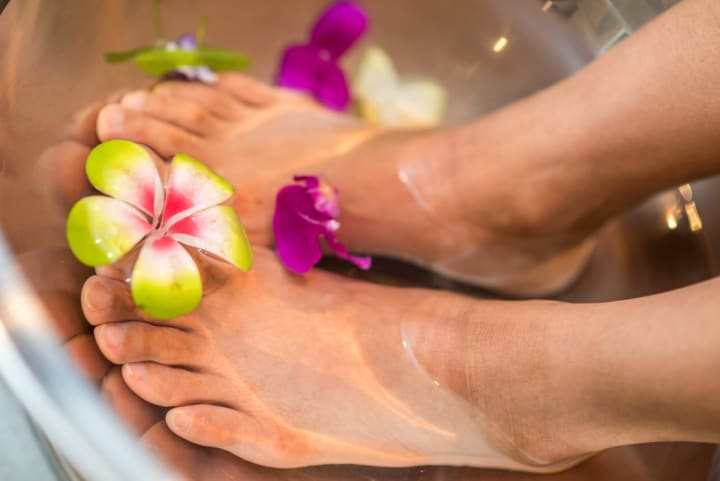 When we say that we live in hectic times, we really mean it. For many people, being an adult these days means a lot of stress and not enough free time. So, what can you do to help a loved one who's going through something similar?
A massage or a day at the spa might be just the kind of gift they're hoping for. There are also gifts which are free yet completely fail-proof. For example, you can make your own coupons gifting your time to them: "two days of washing the dishes," "10 hours of babysitting," "house cleaning," etc.
Get personal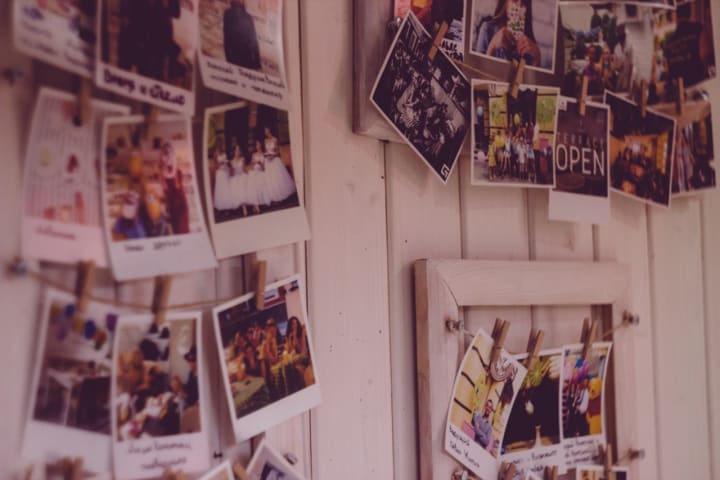 One of the most amazing things about giving is that it pushes us to get to know each other better. When you're looking for a present for someone, you start thinking about what they like, how they want to spend their time, what their passions are, what makes them happy.
Personalized gifts, therefore, are bound to put a smile on one's face. Think about a mug with a favorite movie quote, a framed photo of a cherished memory (if it's a moment you shared together, you've hit the jackpot), a T-shirt with a band name…
Something for the kids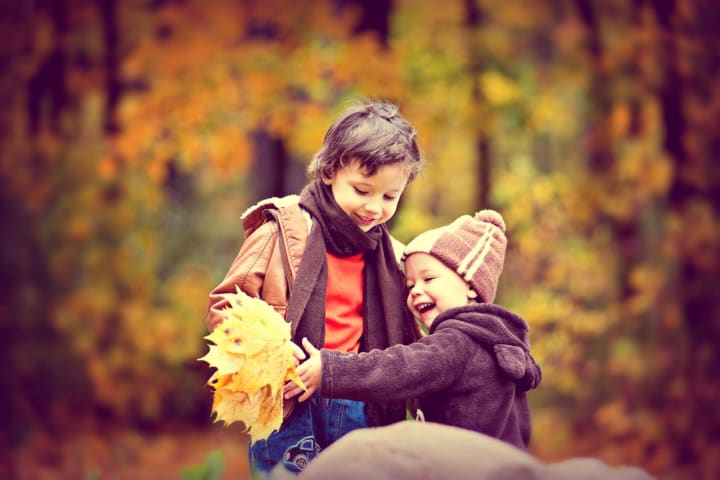 Buying gifts for kids should be pretty easy, right? A toy, some candies, and that's it. Well, you could be a bit more creative.
You can get a personalized turkey bodysuit for the baby, a Thanksgiving-themed coloring book for the toddler, a book about the importance of gratitude for school kids or a DVD with Thanksgiving-themed movies.
Most of these gifts can fit into the theme of gratitude very well, but if you'd like to accentuate this even more, consider turkey-themed wrapping paper and a greeting card. Take the chance to put in writing the reasons why you're thankful to have these people in your life.