6 Tips To Make Your Home Feel Safe
Whether the intruder is a person or a natural disaster, there are some steps you can take to improve the safety and security of your home.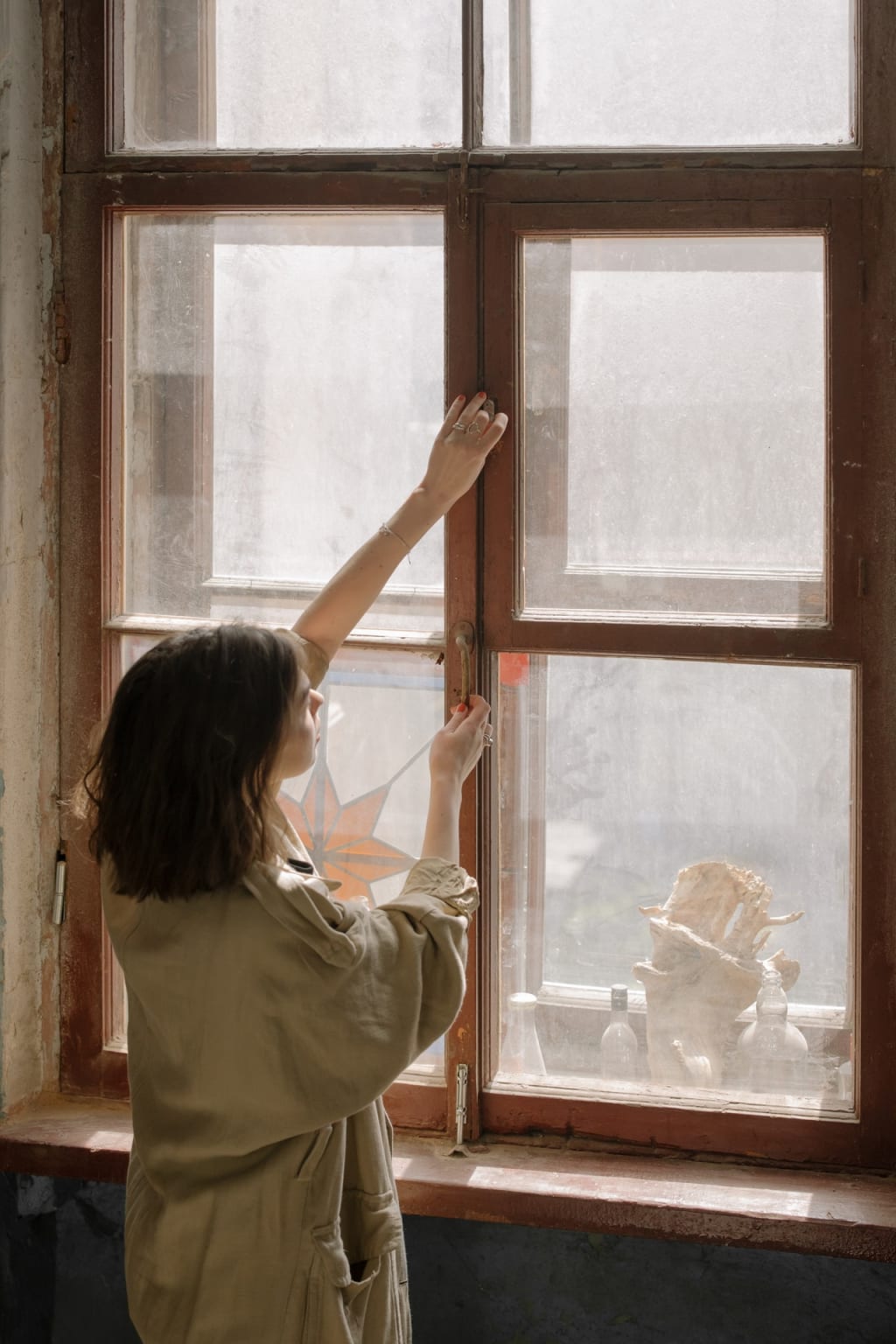 Whether you're leaving for the weekend, or just away for the day at work, in the back of your mind the vulnerability of your home is probably always an issue. Even at home in bed, safety can be a concern. Millions of homes are broken into every year and many more are at risk. Whether the intruder is a person or a natural disaster, there are some steps you can take to improve the safety and security of your home. You don't just need to feel safe, you actually can be safe.
1. Storing Valuables
There are items in your home that aren't replaceable. Maybe it's bullion, or maybe it's important documents or old photos. Whatever it is, if it can't be replaced, you don't want to leave it somewhere it can be taken or destroyed. Fort Knox safes offer security for your items that make them inaccessible to intruders. If you need a larger storage area, you can also opt for a vault. Whichever you go with, choose a fireproof option so if your home does experience a disasters, your valuables are unharmed.
2. Protecting Entries
One of the quickest way for a burglar to gain entry into your home is by kicking in a door. When you're at home, this can put you in danger. The best way to provide extra security to your door is to use a security bar or security stick. Depending on the brand, they go by different names, but they work the same. A bar leans into the door, meeting under the door knob to prevent slippage. The base is nonskid, so if someone is trying to force entry into your home through the front door, it's not going anywhere.
3. Monitoring Your Home
In the past, homeowners had to subscribe to security services to monitor their homes while they were away. Now, with video doorbells, you can see who's approaching your home whether you're away or inside watching a movie. With motion detection and the use of your wifi, you'll be alerted each time your doorbell snaps a photo of someone moving around your home.
4. Protecting Against Fire
Home fires are on the rise and they're more likely to occur on weekends when the family is home. Today, smart smoke detectors are quickly replacing the annoying smoke detectors of the past. A smart smoke detector is equipped with a ten-year battery and many also monitor for carbon monoxide. It doesn't make sense to not have this level of affordable protection.
5. Fencing Your Perimeter
Most people install fences to keep their pets in their yard, but a fence is also a deterrent to see strangers out of the yard. When you're not home, lock the gates to make it harder for people to gain entry into your home and steal items. They're also more likely to be noticed if they have to jump over a fence to gain access to the home. Choosing a metal fence that is near impossible to climb is a good choice
6. Having a Dog
Dogs are the loudest and most annoying security feature you can add to your home. Leaving your dog outside during the day, especially if he is a larger breed, will keep everyone at bay. A home with a dog is less likely to be targeted by a burglar because they prefer homes with easy access. Even if your dog is kept inside, he'll bark when he hears someone attempting to enter, and that intruder is more likely to stop what he's doing and leave.
Protecting your home and your valuables isn't as difficult as it might seem. Each solution on its own is simple and affordable, but combined, you have a strong security system that doesn't require a monthly monitoring fee. With these solutions in place, you're less likely to worry when you're away on vacation or going to bed in the evening.