6 Small Businesses to support this season
Let's support small this holiday!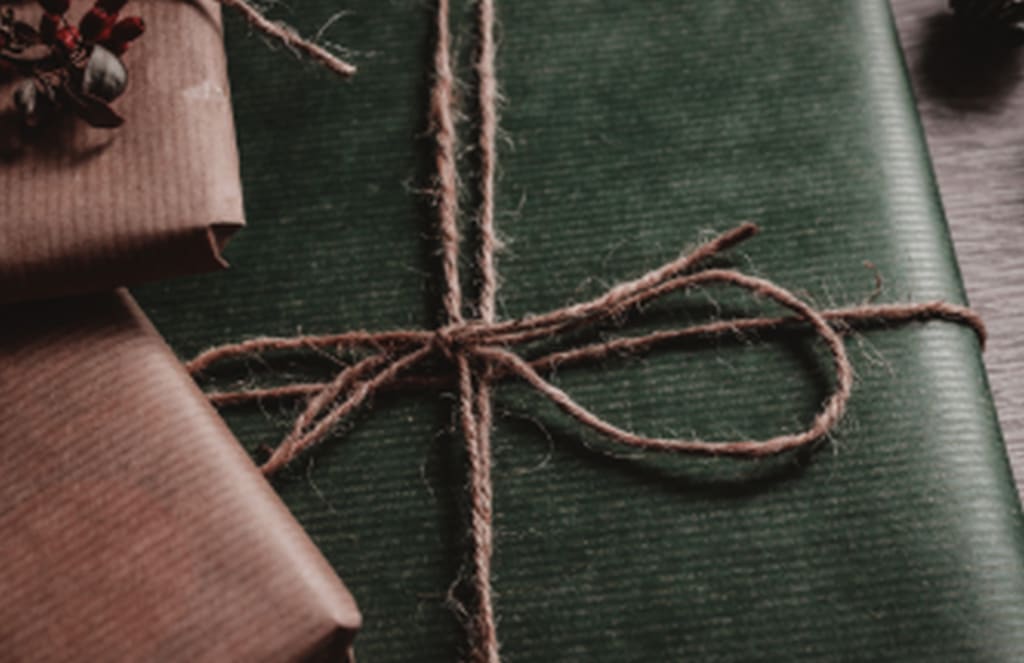 This holiday season I have pledged to try and only shop local to support as many small businesses as I can. Shopping local has a variety of benefits including helping the local economy and reducing fossil fuels because of reduction in time taken to ship the product to you. It can utilize less plastic and create more connections in the community to local artists, healers and businesses.
These businesses are local to my hometown in the Kootenays of British Columbia, Canada. I hope you can enjoy.
1. Alix Parisotto Ceramics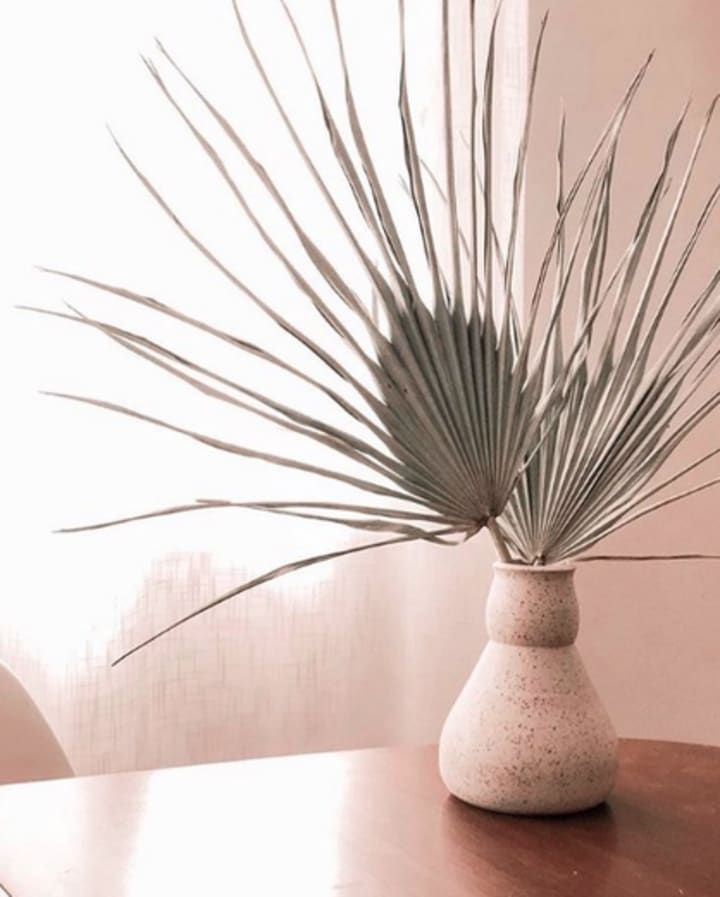 Although her studio is based in Kelowna, Alix is an original Fruitvale girl sharing her passion for art through pottery. The handmade mug I have from her is my favourite choice in the morning for matcha. Checkout her website for gifts here alixparisottoceramics.com/
2. Virtue Tea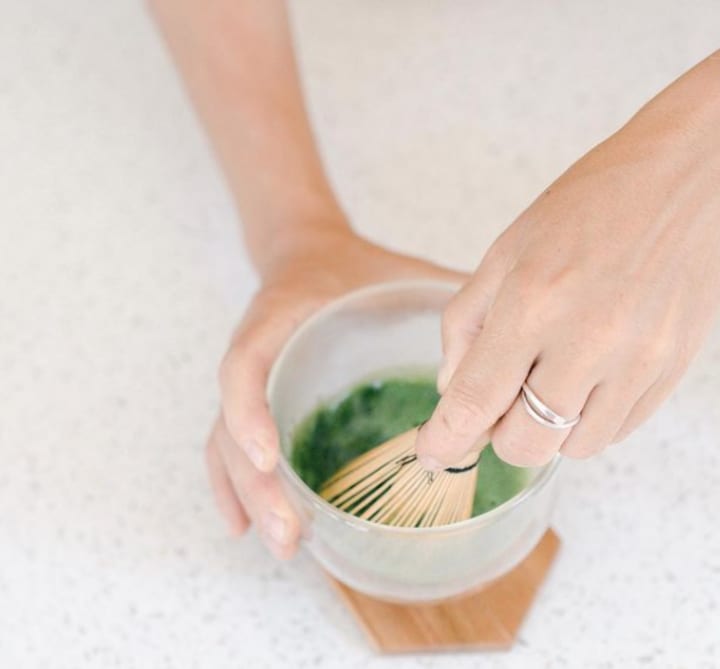 ​As a matcha lover myself, I will always recommend this brand from Nelson. With a variety of teas on their website, Virtue tea is unique, family-run and has amazing customer service. You can order tea online via virtuetea.ca/ and you can never go wrong with buying their ceremonial matcha!
3. Briana's Designs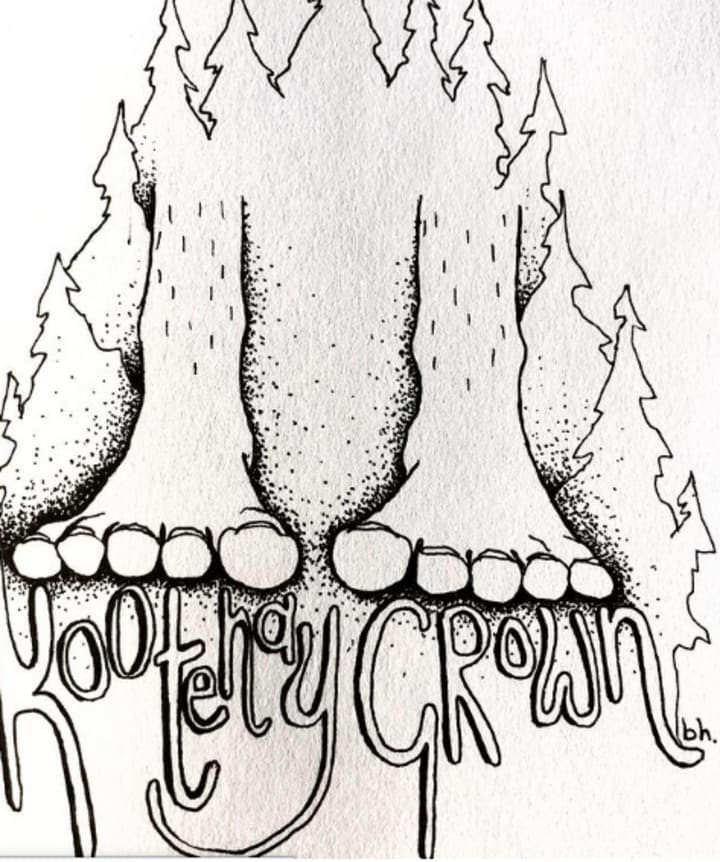 My favourite service provided by Briana is the ability for her to print this "Kootenay Grown" design on any old piece of clothing you own, to promote sustainability and eco-friendly fashion. Briana's designs are original, creative and local to Nelson. I very much enjoy her handmade stickers and buttons, here is her shop www.etsy.com/ca/shop/BrianaDesignsShop
4. Art by Kimboho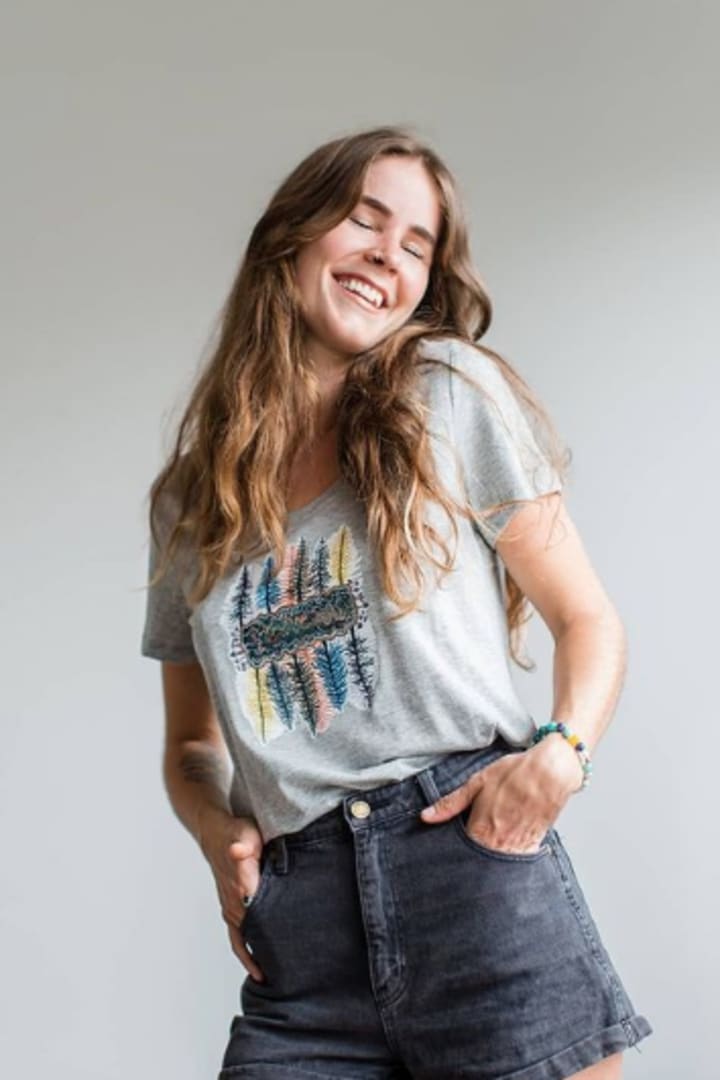 ​Kimberly is a Kootenay artist, sharing her love for nature and the outdoors through jewellery, prints, tshirts, mugs, water bottles and more. You will most likely see her at your local market but since they are closed this year, check out her etsy shop to support this lady! www.etsy.com/ca/shop/Artbykimboho
5. Diesel's Designs
​Diesel's Designs, based out of Castlegar is the best shop for scrunchies, dog bandanas and more. This year, I bought Daisy and myself a scrunchy/bandana set for us to match on our daily walks. You can view her website here www.dieselsdesigns.com/ and feel free to ask about custom orders, she will make whatever you are looking for!
6. Fly Culture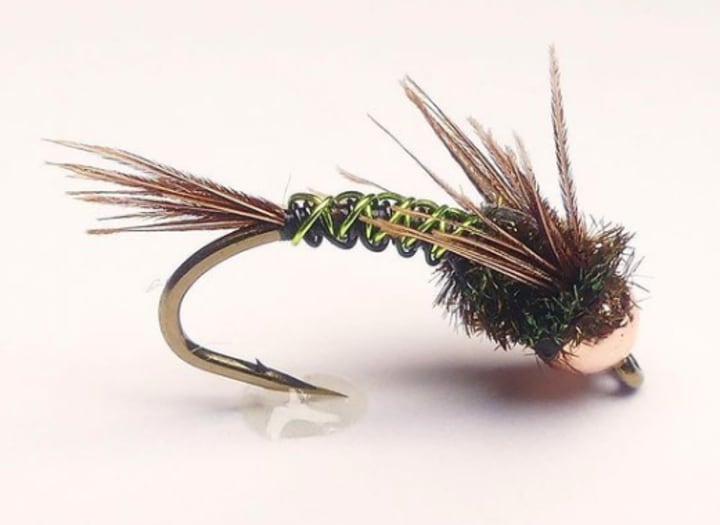 This business is for the outdoorsy person in your life. Fly Culture was created by another Kootenay original showing his love for the outdoors through a small online business. Know a man who needs some new flies for Christmas? This is the best place to find hand-tied, professional flies and gift cards. Find their website here flyculture.ca/
list
About the author
Bachelor of Physical Education and Coaching, Fitness and Yoga Instructor, Wellness Coach from British Columbia, Canada.
Reader insights
Be the first to share your insights about this piece.
Add your insights