6+ Halloween Costumes You Can DIY in an Hour
Here are some costumes for both kids and adults you can DIY last-minute or simply in an hour on a free evening leading up to the holiday.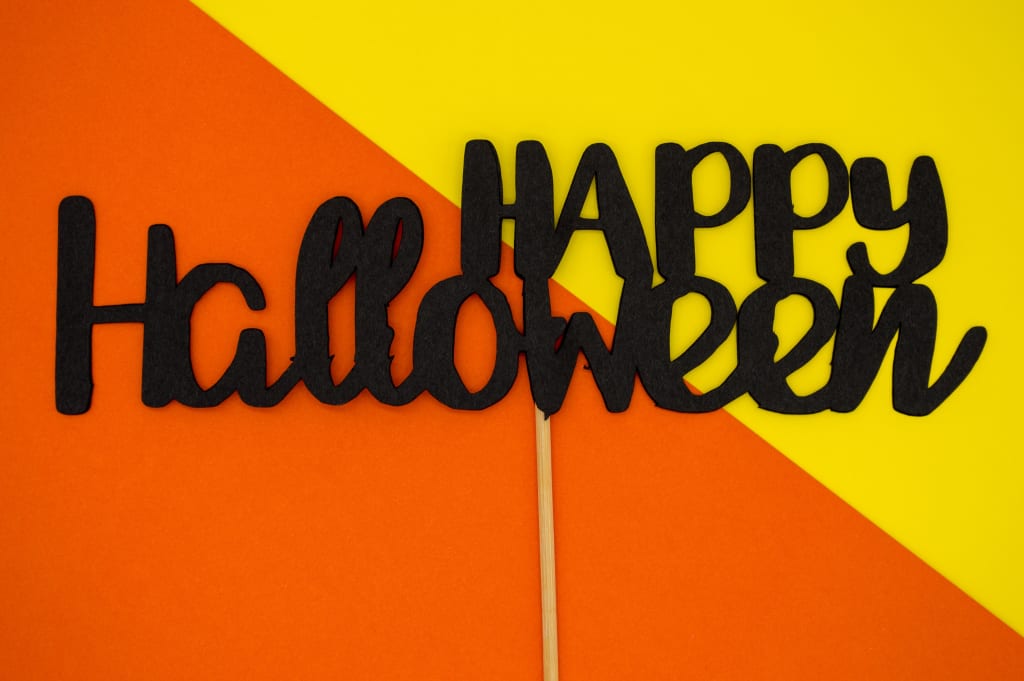 Halloween is just around the corner and if you're planning on making your costume rather than buying it, you should have started working on it weeks ago. However, we all lead busy lives and have other things to do besides making a Halloween costume, so here are instead some costumes for both kids and adults you can DIY last-minute or simply in an hour on a free evening leading up to the holiday.
Instagram filter
We all know that the most popular filter on Instagram is the one that gives you the big floppy ears and long tongue—the dog filter! And you can easily recreate it. Let's start with the ears: pick up a cheap plastic headband and tape some dog ears to it that look like the ones on the filter. Do your makeup with lots of circular blush and a little black nose on the tip of your own nose. And now on the most important part: the tongue. You can't exactly tape something onto your own tongue, but there is something else. Find a red party horn, one of those that unwrap when you blow on it. You can leave it as is, or you can tape a thin piece of paper on top of it and shape it like a tongue by cutting and painting. This gives that great effect of the tongue coming out of your mouth, like in the filter. If you don't want the sound of the horn, you can take that part out.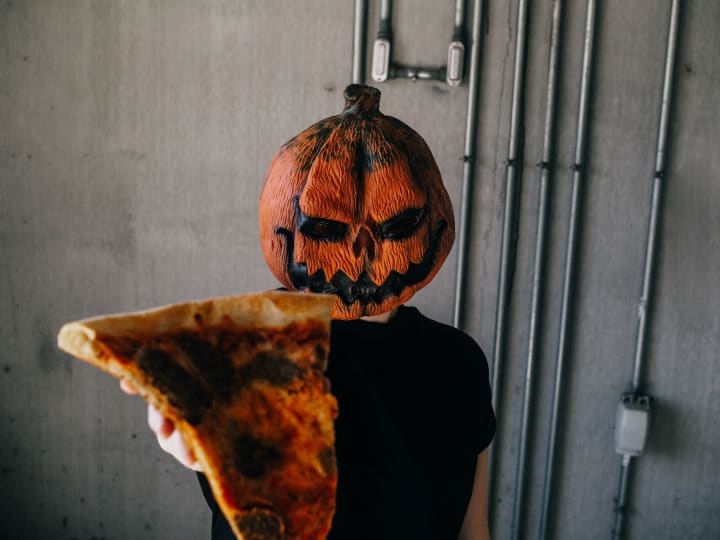 Demon
There have been a lot of representations of demons over the years, and you can literally take it any way you want. If you want it super scary, you can rip some clothes into rags and apply detailed gore and wounds makeup over your body. But something much easier is creating a possessed character. You can apply extremely pale, worn-out makeup to create the look of a person being eaten inside by a demon. Or for demon in human form, get out your fanciest black clothes and apply glamorous makeup (yes, even for guys!) and the thing that will really sell this look are red Halloween contact lenses that will make people get the chills when they catch your glance.
Cactus
Cacti are cute and prickly, and you can replicate that in a pinch. All you'll need is a green outfit—a dress, shirt or any other base. You want the piece to be bodycon, because cacti aren't exactly flowy and loose. The next part of the costume is some white rope, or in a pinch, you can even use paper. Cut it up into about 3-inch strings and sew or glue on the rope at the middle, so you get two "spikes" from every piece. This is also a great costume for kids if you can find a green onesie.
Rainy day
Rain doesn't need to be all gloom and gray. Take a white umbrella (something cheap, you're not gonna get it back) and cover it with polyester batting or sponge to make it look like a cloud. You can then cut out some blue droplets and hang them from the cloud with some fishing line. Make sure you have your raincoat and rubber boots on, and if you want to double-up with someone, they can dress up as a rainbow, or group up with a sun and be the whole package.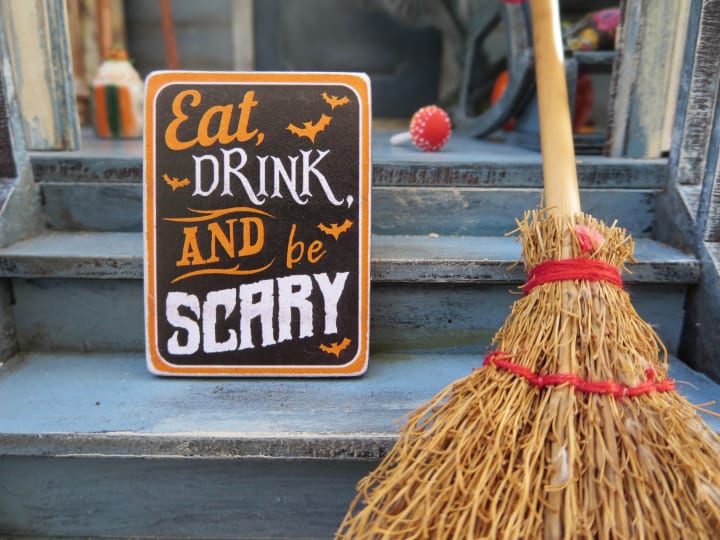 Bubble bath
Everyone has seen the classic grape costume made from purple balloons glued to the clothing, but what else can you do with balloons? How about a bubble bath? Get a bunch of white balloons and glue them onto your outfit. If you want to be more functional and don't want to worry about balloons popping, you can use smaller water balloons or ping-pong balls. Put on a shower cap and a loofa around your wrist and make sure your legs are bare for the full effect.
Get punny
Everyone loves a good visual pun and Halloween is the best moment to do that. There's so many you could do, so let's go over a few to get you thinking. Have a chip on your shoulder? Well, you should, because the easiest concept ever is to make a big chip out of cardboard and pin it to your shoulder. Or maybe you'll be life giving out lemons to people at the party, or you have a love for carbs and some medals from junior high sports? Well, congrats, you're now this party's bread winner. Get creative and give everyone at the party a chance to have the "ooooooh" moment when they realize the concept of your costume.