5 Reasons to Choose Trenchless Sewer Line Repair
Why it is better than a traditional method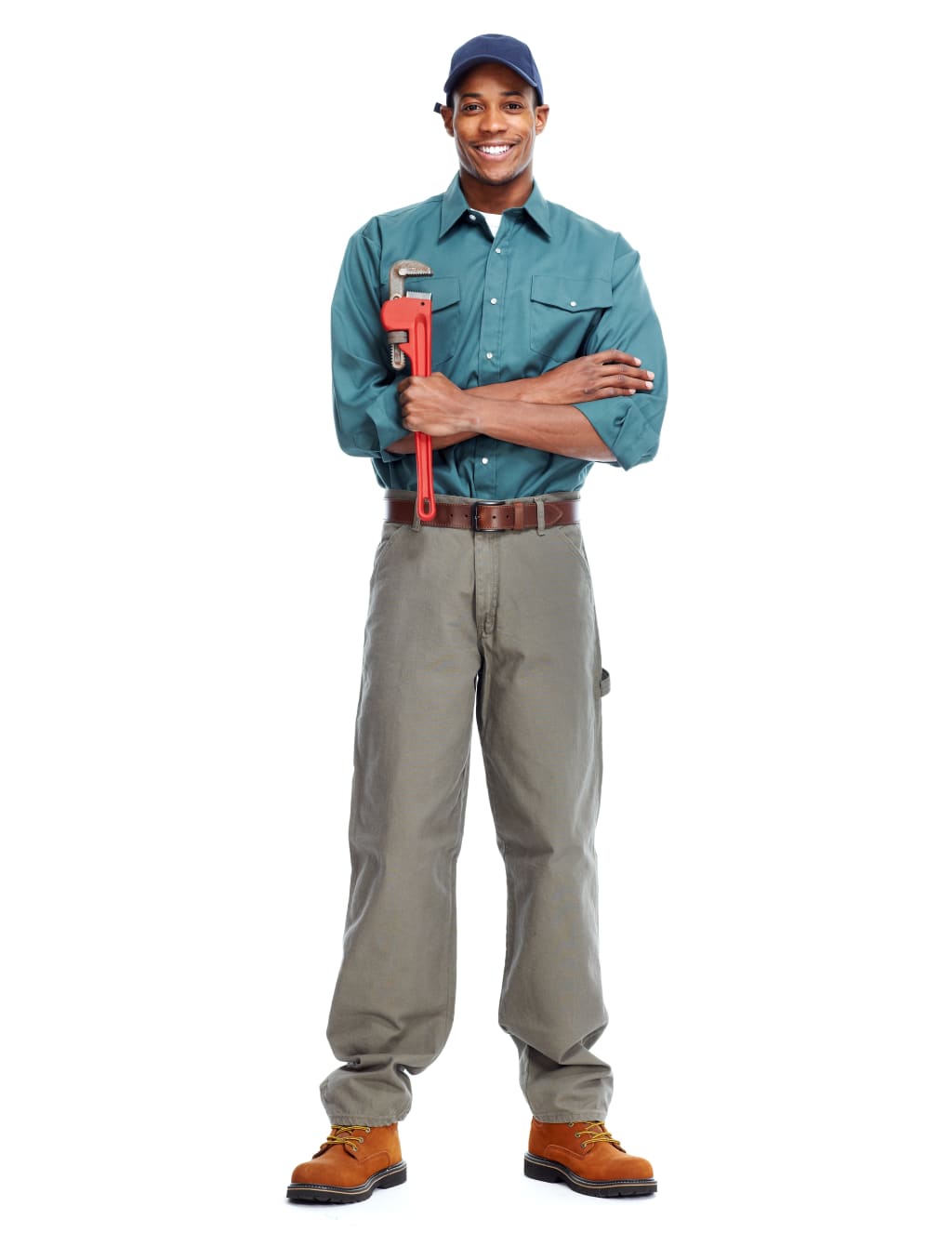 An issue with a sewer line is a big problem. It requires you to deal with it as soon as possible. A professional plumber can repair your line by digging up your lawn. But if you've got a beautiful green lawn, it's not exactly an easy decision to make. Luckily, there is a cost-effective and safe alternative to digging up your whole yard. Trenchless pipe repair offers an environmentally-conscious solution for repairing sewer lines without destroying your property.
How Does Trenchless Sewer Line Repair Work?
A professional plumber will be able to fix your problem right away. They won't have to dig up your lawn and leave a huge mess behind.
A plumber will use a camera to look for blockages and leaks in your pipes. A camera can be inserted into the drain to look at the lines and help the plumber diagnose the problem. The plumber connects the camera to a monitor, allowing to see what's happening inside your pipes.
They use either pipe bursting or pipe lining to do the trenchless sewer line repair.
Sewer Line Repair: Two Types
As was mentioned previously, two popular trenchless sewer line repair methods are pipe bursting and pipelining.
Pipe Bursting
Pipe bursting is one method of trenchless sewage replacement. The process systematically destroys the original sewer line using a bursting head. The process of pipe bursting involves:
The plumber drills two small holes into the pipe for access to the sewer line that already exists.
The bursting head is pressurized through the existing pipe. That creates a tacky layer of foam around the outside of the line. This adhesive layer of foam expands out from the bursting head and encapsulates the aging pipe in a blanket of foam.
Pipe Lining
Another trenchless repair option is pipelining. It follows the steps below:
First, the plumber coats a pipe liner in epoxy resin.
The old pipe is threaded with the liner. By threading the pipe liner through the old line, the new liner can provide extra protection and prevent further damage.
The liner must be inflated and allowed to cure for a full day to repair a punctured pipe.
The Benefits of Choosing Trenchless Sewer Line Repair
1.Non-Invasive
Traditional sewer repair involves digging up the damaged section of the pipe and then replacing it with a new one. There's no need to dig up your old pipe with trenchless sewer line repair since the plumber will insert the new one right through the old one.
2.Fast
Trenchless sewer line repair can be faster than traditional methods. Since there's no digging involved, getting your sewer line fixed doesn't take as long. You can get your sewer line fixed in a lot less time by choosing trenchless sewer line repair.
3.Affordable
One of the best things about trenchless sewer line repair is that it's cost-efficient. When you need to get your sewer line repaired, you can get it done without having to pay for a lot of expensive digging. Instead, you can get the repairs done using a procedure that involves pulling a camera through the sewer line to locate any issues.
4.Durable
Most trenchless sewer line repairs, like pipe bursting, last up to 50 years. That's because professional plumbers make trenchless repairs with high-quality materials like epoxy, steel, and plastic.
5.Convenient
Trenchless sewer relining is Convenient because it doesn't disrupt your life. With trenchless sewer relining, you don't have to move or relocate your possessions or your family. A licensed plumber can do the work while you're at work or on vacation, so it's not disruptive to your everyday life.