5 Important Things to Do, Before Moving into a New Home
Important things to remember before moving in...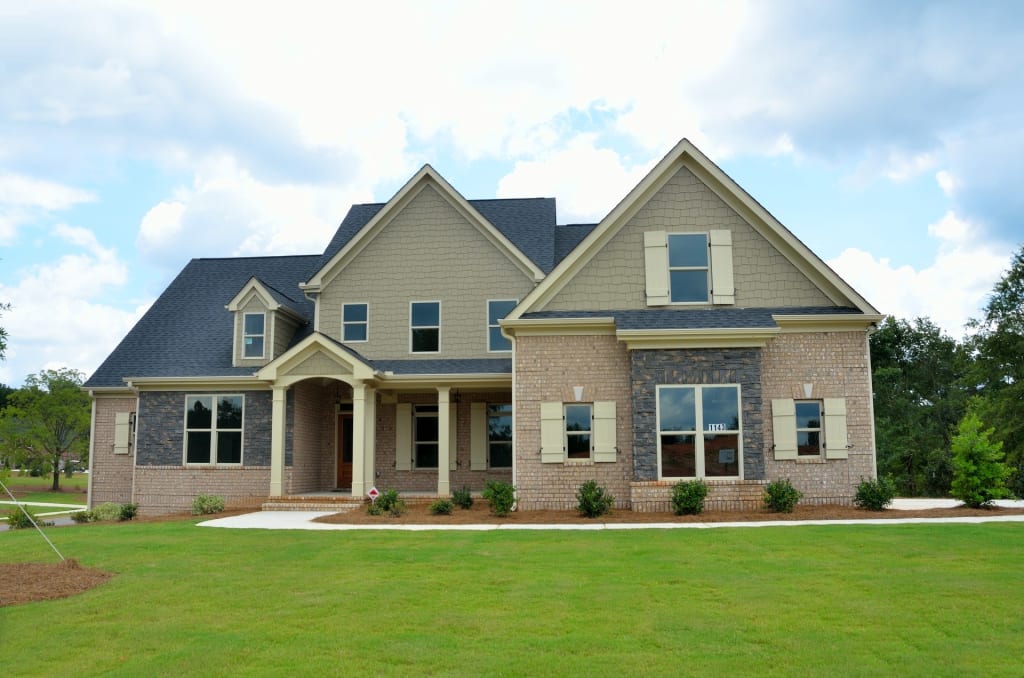 Getting yourself into a new home can be super exciting, the process of moving into it… not so much. You already have a lot on your mind with all the paperwork involved with buying and selling, and moving is an added stress. There are some important factors to keep in mind, and we've included them for you below.
Use a Trustworthy Moving Service
If you're trying to move from one house to another all on your lonesome, good for you, it's not something many people would have the patience or dedication to do. No matter how much free pizza and beverages you offer, it's hard to get help when you're moving. By using a service that has insured workers, you'll get the extra help, and you'll have the added protection of them being protected in case they hurt themselves on your property. If you're looking for a van moving service in Doncaster, you can learn more here about using this form of service. This also saves you the time of finding a vehicle to use for moving and then having to drive it yourself.
Don't Forget to Change the Locks Before You Get There
While you might have been provided with all of the keys to the locks in and around your home, you'll want to focus on security. In many instances, homeowners will entrust a spare pair of keys to neighbors, and close-relatives who may have checked on things when they were out of town. Even if you live in a trustworthy neighborhood, changing the locks will give you some added protection and peace of mind. You'll want to do this prior to moving in for your first night, that way you'll have the added benefit and security.
Schedule, Schedule, Schedule!
Calendar's come in handy when you're in the adult stage. Make sure you have all of your scheduling done well in advance, talk to your employer as early as possible if there are any doctor's visits, make sure you reschedule. There's nothing like paying late fees on appointments, or your employer telling you that you really need that day. Moving during the quiet fall-winter months are also going to reduce your moving rates considerably. This is a big change in your life and you're going to want to plan for it accordingly.
Start Packing Before Moving Day
If you're a type A personality, this tip is something you're going to do without needing to be told. However, if you're a type B person like myself, organizing and planning aren't the first things that come to mind. Find items in your household that don't garner much use, extra cookware, toys that are out of season for the kids, furniture that doesn't get much use, pack anything and everything you can so your big day will be easier when it comes to it.
Set Aside a Budget
Everything around moving is so expensive, sometimes we lose sight of budgeting for moving. Whether you're hiring a professional company or doing it yourself, there's going to be costs that come along with the moving process. Write down a list of your expenditures and if you're strapped see where there can be savings made. Not having enough budgeted for moving day is going to set you back, especially when you have to move on that day.
Moving is stressful, but there's a lot you can do to keep your peace of mind and to make the process run as smoothly as possible. Change the locks before your first night staying there so you won't need to worry about any burglars. Get a trustworthy moving service, and schedule your calendar to fit the move. With just a few small steps you'll be on your way to enjoying your new place stress-free!