5 Homemade Christmas Decorations!
And Save You Money!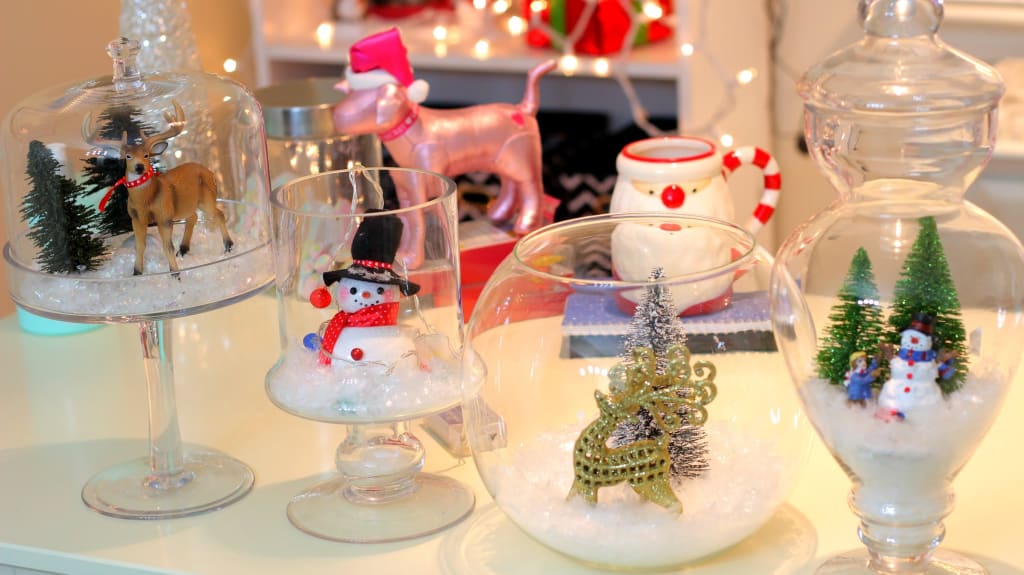 Alright, you guys! So there are those who absolutely LOVE Christmas and just want to put up Christmas everything as soon as Thanksgiving hits. I am one of those people. I ABSOLUTELY love Christmas and it's my favorite holiday ever. I always have to fight the urge before Thanksgiving to put up Christmas decorations. So here are a few ideas on DIY decorations for Christmas.
Festive Wooden Panels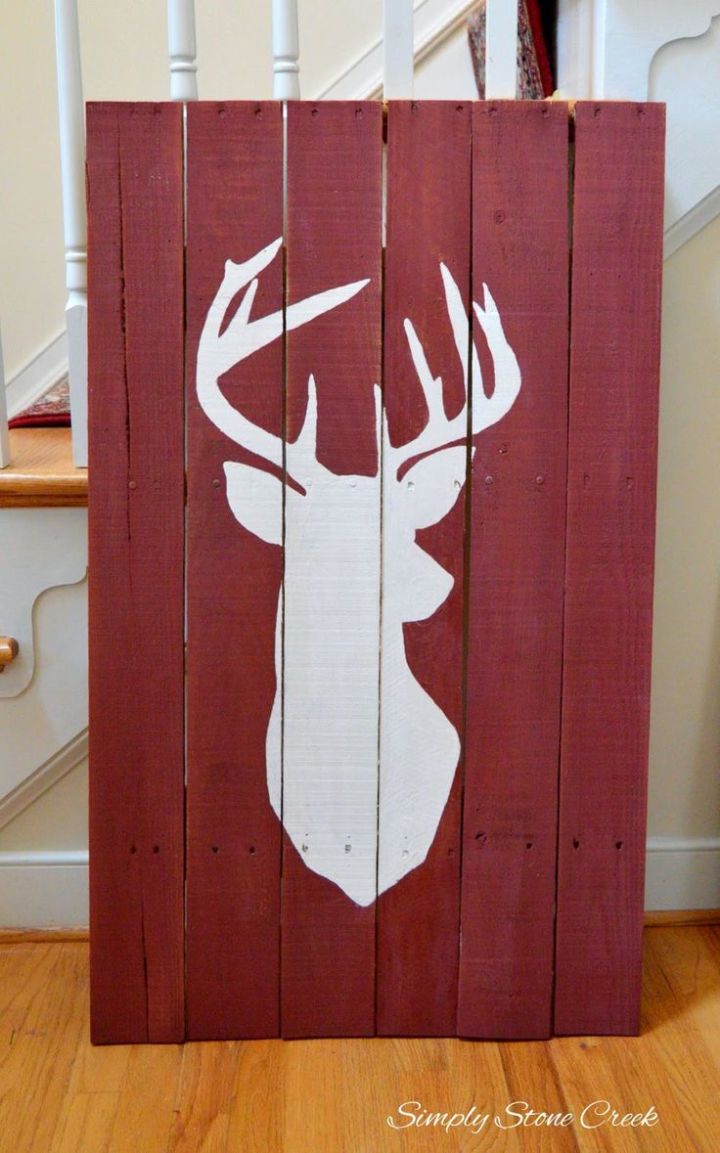 So one of the things off the top of my head for Christmas decorations are painted wooden panels. You can get a stencil online free and just use that to create the silhouette you want, whether it be reindeer or Santa Clause. The wood panel itself is the most expensive part, depending on where you get it from. The paint is also pretty cheap and you don't need to spend a fortune on brushes just to make it work. You can make these as big as you'd like or as small as you'd like. Heck, you can make them your own with the colors and stencils you choose. And if you're crafty, make your own wooden panels and hardly spend a thing on these.
Styrofoam Snowmen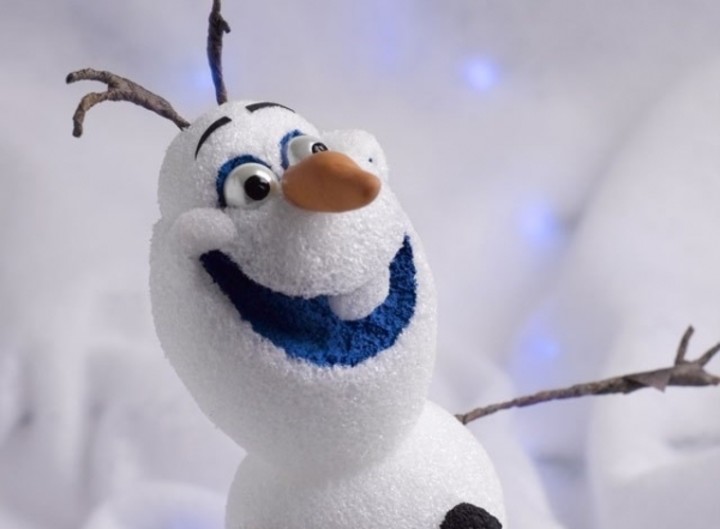 We all know the loveable Frosty the Snowman and Olaf from Frozen. I happen to love snowmen and the best way to make them is by using crafting styrofoam or gluing big giant cotton balls together. A hot glue, some eyes, and a little bit of paint can turn something plain and boring into something cute and adorably festive. You can use them as decorations on the counters, entertainment center, dining room table, etc. You can also put them up at work too, just to give your work space that beautiful, festive feel.
Homemade Snow Globes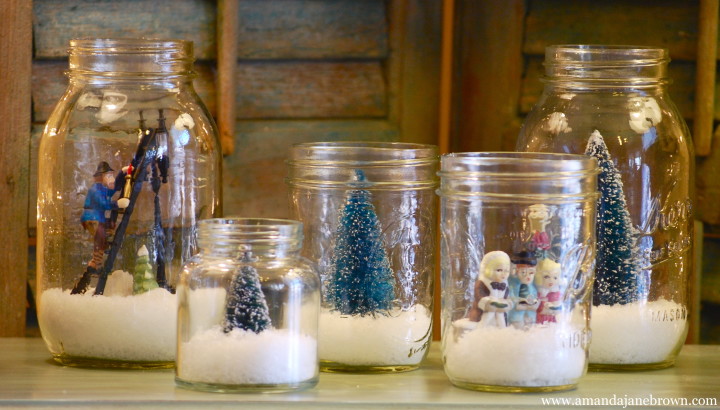 Okay, so these snow globes are not going to be traditional snowglobes obviously. You can use mason jars that you have laying around that you have absolutely no use for. Get some fake snow (there's plenty of ways to get fake snow) and put it at the bottom to make it look like snow covered ground. Then take little figurines with little bits of glue on the bottom (if needed) and put it on top of the snow. Afterwards, take some spray on snow and make it look like it snowed in it. There's more advanced ways to make snow globes with a mason jar but I'm just putting this way out there for those who really don't want to spend too much time on making decorations and just enjoy Christmas.
Christmas Shadow Box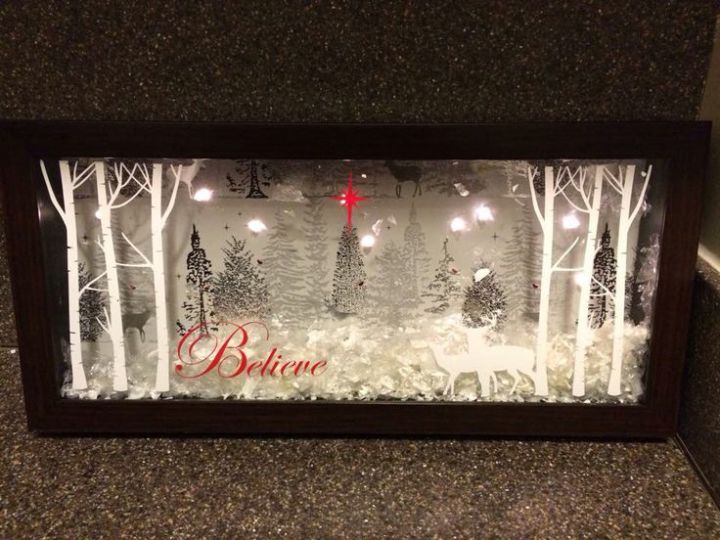 Shadow boxes are beautiful when they are done right. Christmas shadow boxes are usually the best because you can do so much with them and make them look nice and festive. You can hang these shadow boxes on the wall or put them on the kitchen counter to make your house look extra festive. Not to mention, they're pretty cheap to make if you know how to make a shadow box. You can also get really creative with it, too, and put some fake snow, paint some trees, etc. Maybe put some jingle bells in there too, if you don't mind the jingling every time it moves, or maybe snowflakes if you know how to do that in a shadowbox.
DIY Snowflakes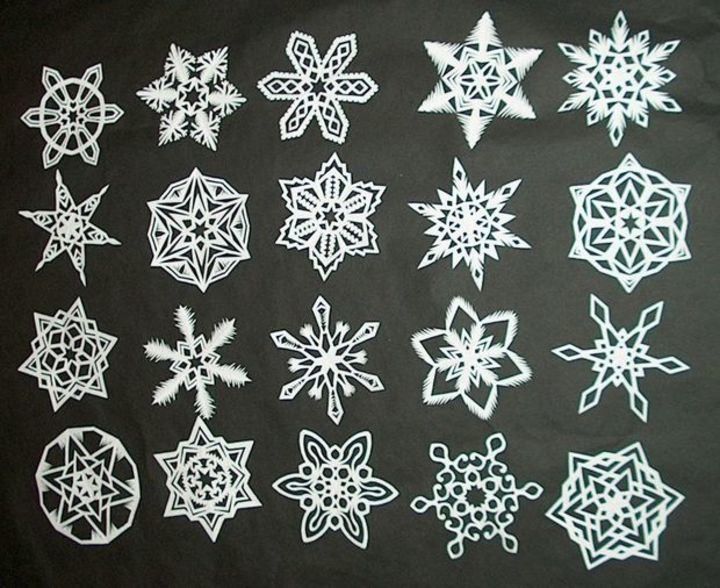 Snowflakes are wonderful and beautiful! You can make snowflakes of your own if you really like them that much! You can get pretty creative with them if you know what to do. You can hang these up from the ceiling or you can put them up on the walls. Just make sure the walls aren't white unless you plan on making the snowflakes different colors. Also, don't be afraid to put some glitter on it. After all, the more glitter the better!