3 Ways to Save On Solar Installation
If worrying about installation costs is holding you back, here are three ways to save.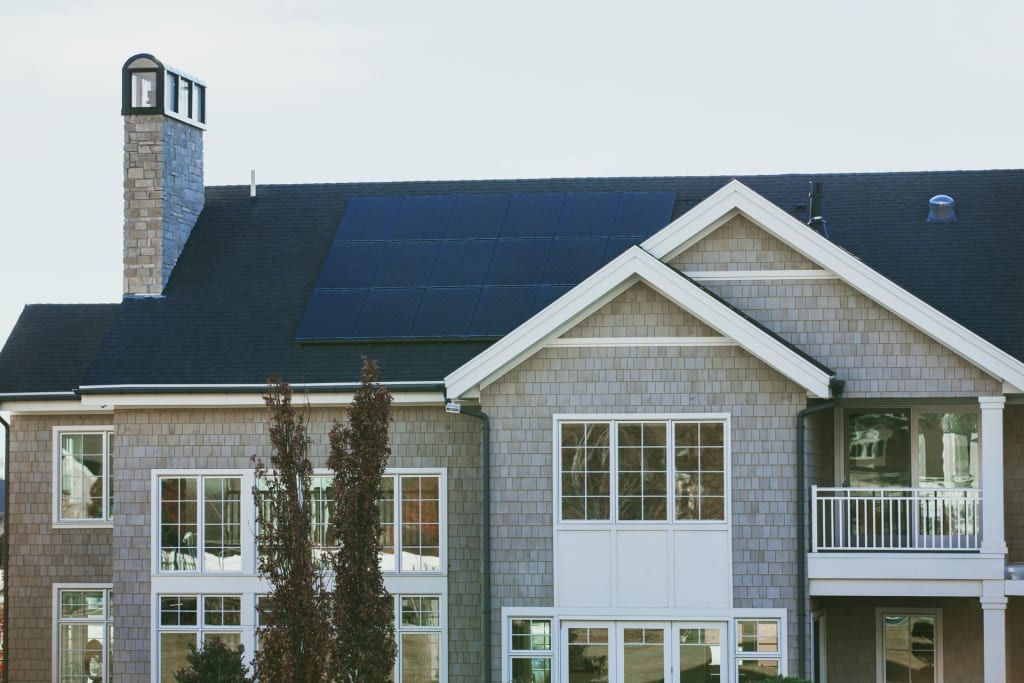 When you see your electric bill every month, do you wonder about switching to solar? If worrying about installation costs is holding you back, here are three ways to save.
1. Combine Solar Panels With a New Roof
When you live in an older home, there is always a part of it that needs updating. Some things are easy and fairly cheap like a new coat of paint, while others, like the roof, are major investments. If you have been wondering whether or not to buy solar panels, consider combining the projects. Solar installers know roofs well. If you are lucky enough to have an installer near you that also replaces roofs, that is the best way to save money on both projects.
Another advantage besides saving money is that there will be just one period of work being done instead of two separate construction episodes. Also, you will be dealing with just one company. They may provide significant discounts as well as payment plans and loans. If you are paying for the project with your home equity line of credit, you will only have one loan repayment to worry about instead of two. In addition, the new roof with its layer of insulation combined with the solar panels will really work well together to save you money in the future.
2. Take Advantage Of Community Incentives
Many state programs like this one in Massachusetts are helping residents take advantage of solar energy. Because cities and states across the country have green energy mandates, they want as many citizens as possible to make the switch to solar. Not only can residents receive tax credits and rebates by installing solar, they can also take advantage of group buying discounts which many communities offer.
Even apartment dwellers can take advantage of solar without the installation. By changing to solar from fossil fuels with their utility company, they are, in effect, powering their lights and devices with solar energy. This saves the consumer money each month and also contributes to a smaller carbon footprint.
City dwellers can also choose to live in a passive house, which is a building that captures and reuses any heat generated including solar heat as well as any heat generated from appliances or occupants' body heat. Passive buildings are completely environmentally friendly and many think they are the building standard for the future. Cities are providing incentives to encourage renters to live there by making the passive houses affordable.
3. Lease Instead of Purchase
If you aren't quite ready to commit to solar panels on your roof, leasing is also an option.
Leasing your solar is also called a power purchase agreement (PPA). It means that you don't have to pay anything initially for installation or equipment. Instead you pay a fixed rate every month for the energy these panels generate. This is the perfect option for committment-phobes who still want to lower their carbon footprint. This one fixed monthly payment is also helpful for those on a fixed income and people who love to budget.
If you decide to sell a house with leased panels on the roof, you have several options. If the new homeowner agrees, you could transfer the lease to them. Other options include paying the remainder of the lease and having the system removed, or buying the solar panels at their current value. Your real estate agent should be able to help you figure out the best option to get the house sold for the most value.
Conclusion
There is really no downside to converting to solar energy. There are many ways to do it and each of them will mean taking a step away from fossil fuel use and towards a greener planet. Take advantage of a community program, move to a passive building or take the biggest step by installing solar panels on your home. Each option will save you money and improve conditions for everyone on the planet.