19 Tried and True Money Making Apps!
Legit Money Making Apps!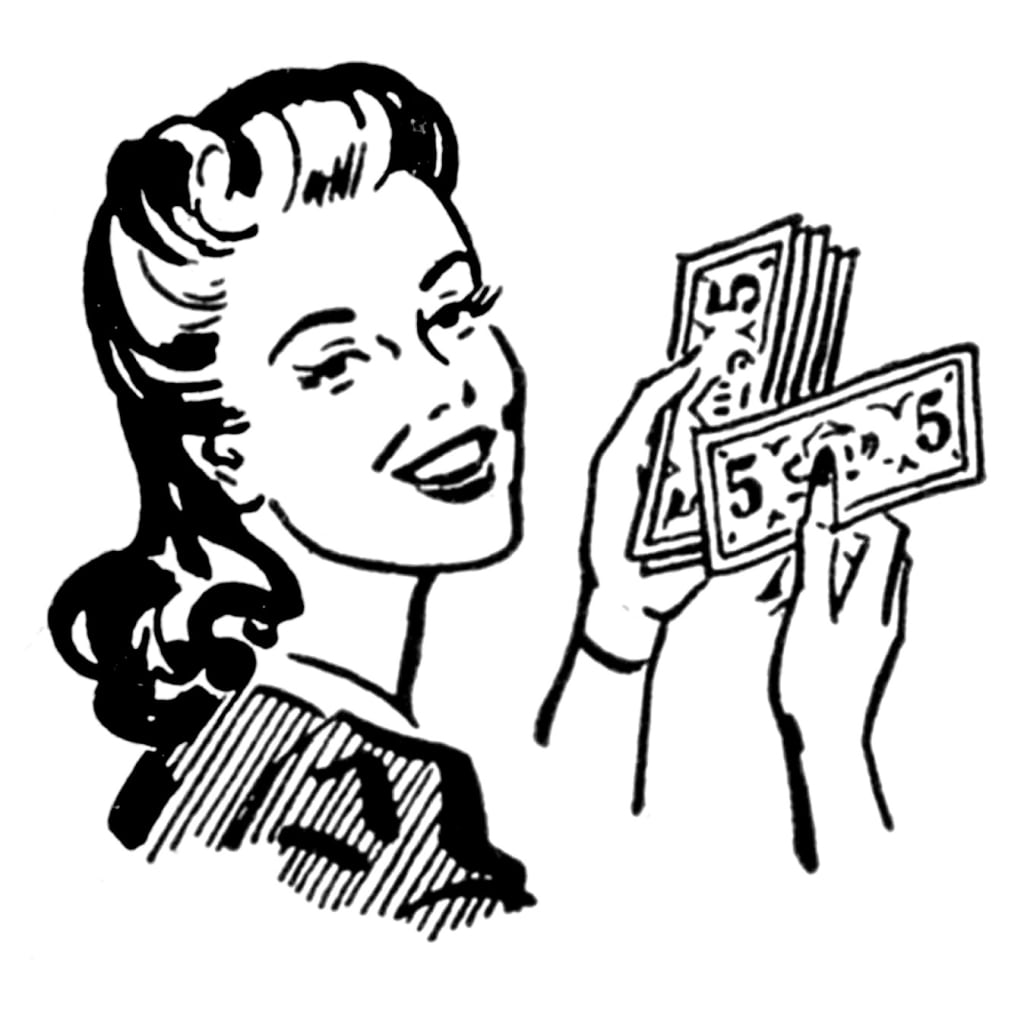 If you like free money but aren't sure what money apps you can trust, Then you've come to the right place! I'm a stay-at-home mom with two kids in school so I have a lot of free time during the day. I decided to use that free time to research and test out some popular apps and see if they really work, and to my surprise a lot of them did. I have been able to get money sent to my PayPal as well as gift cards to places like Amazon, Walmart, Nike and, more! I'll add my referral links and codes so you guys can get extra money and make sure you refer your friends so you can earn more to!
Play and Win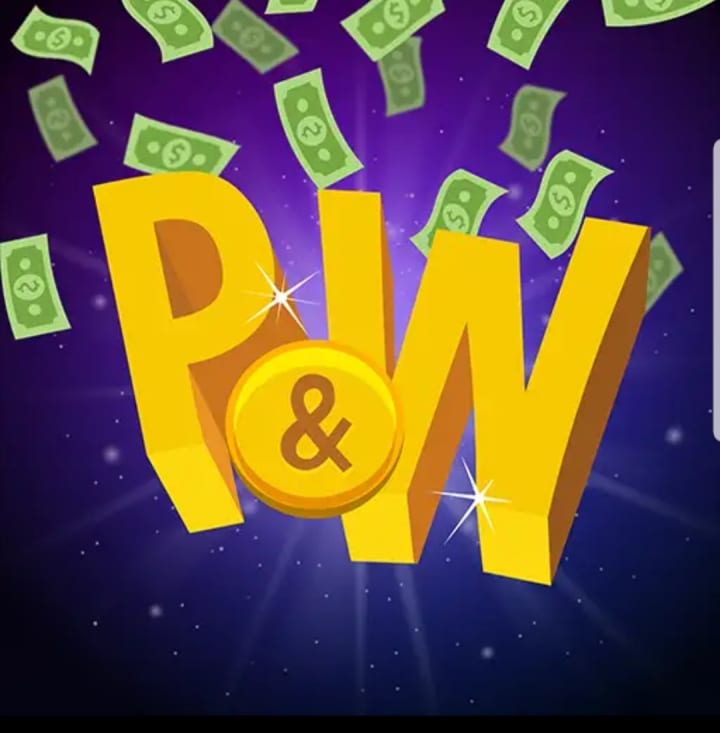 I'll start off with an app called "Play and Win." This app is pretty fun especially if you like Trivia type games. They have a wide variety of subjects for the trivia quizzes. How this app works is you get to compete in quizzes and win points from them. You can also earn from referrals once you reach the minimum cash out amount you can transfer that amount. It's pretty awesome! Don't forget to use my code after signing up: "rachmac."
Total Trivia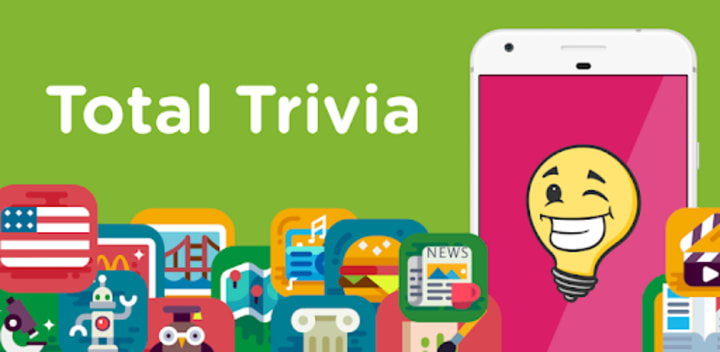 The next app is called Total Trivia. The way this app works is you get coupons or points from referring people to the app, as well as from daily challenges. Then you use the points to play trivia games and even get to pick the subject of the trivia quizzes. Whoever wins that trivia, with the highest points when the time is up wins whatever item was shown at the top of the quiz. Things like gift cards, housewares, electronics and more. Make sure to use my code when signing up: RachelMac11 and make sure to refer others because you'll get 50,000 points (worth $50) when they spend $5!
1Q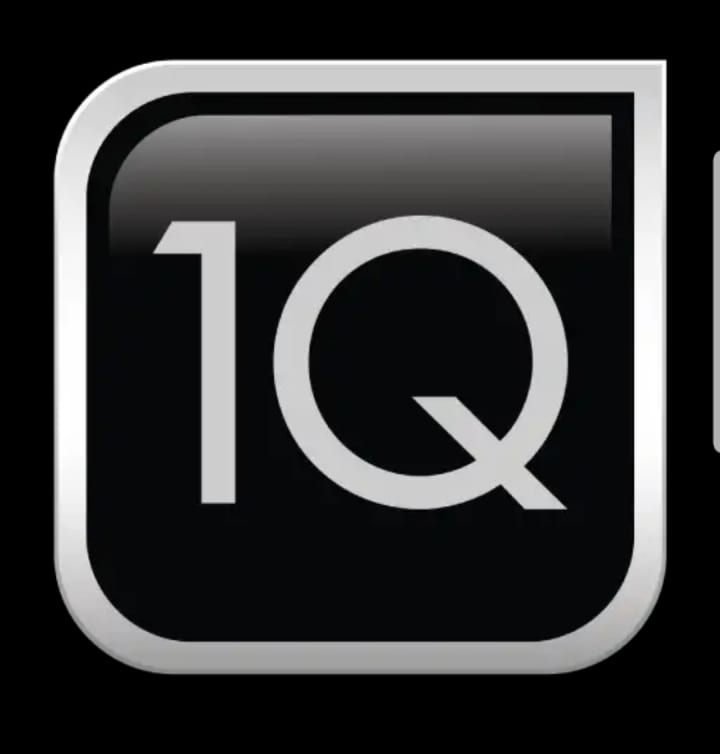 Now this app is a good one I recently discovered. It's called 1Q. With this one you don't really get to play whenever you want. It just alerts you when you've got a new question to answer. And for every question you answer they give you money that's instantly transferred to your PayPal. You have the option to pick if you want 50 cent questions or 25 cent questions. I will suggest doing the 25 cent questions because it states that you are more likely to get more question offers with the 25 cent choice. This app is so simple, that's why I love it, and of course don't forget to use my referral link. And make sure to refer others because you'll get 25 cents instantly in your PayPal when they sign up with your link.
Sweatcoins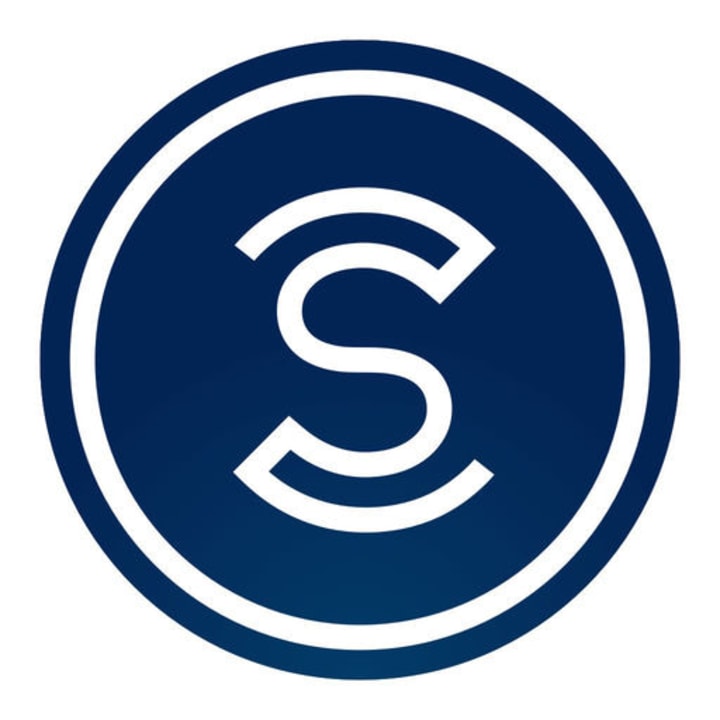 This next app is pretty popular, called Sweatcoins. You basically earn Sweatcoins for just for walking. Easy right? You can use those points to buy things from their shop. They have a variety of things, even the newest iPhones! And they also said that gift cards will be coming soon. You can also earn $5 in sweat coins for each person that signs up with your referral link so with that being said make sure to use my referral link when signing up.
Winwalk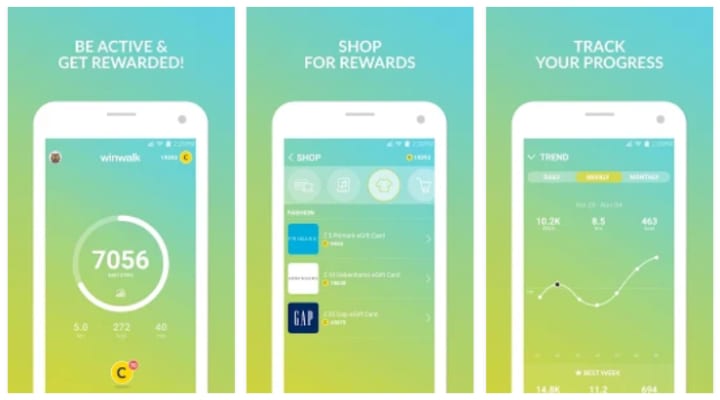 For the next app it's very similar to Sweatcoins in the sense that you can track your steps and get rewards you for how many you take. It's called Win Walk, but unlike Sweatcoins you can do missions through the app that give you more points. With your points you can get gift cards to some of your favorite stores and you can refer up to 10 people and receive 300 points for each; that's 3000 points total make sure to use my link to download it.
Verydice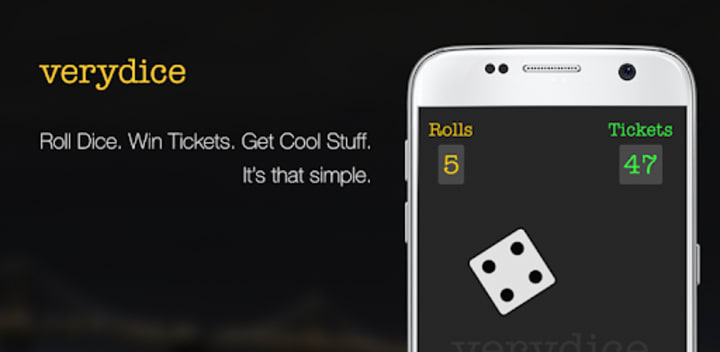 Now if you like gift cards and Amazon products this is a great choice. Verydice is an app where you can roll dice to earn points and use those points to buy gift cards and select Amazon products. I actually just got an adorable key chain in the mail from this app. Make sure to use my referral code to earn 30 rolls for free: 3242595.
Lucky Day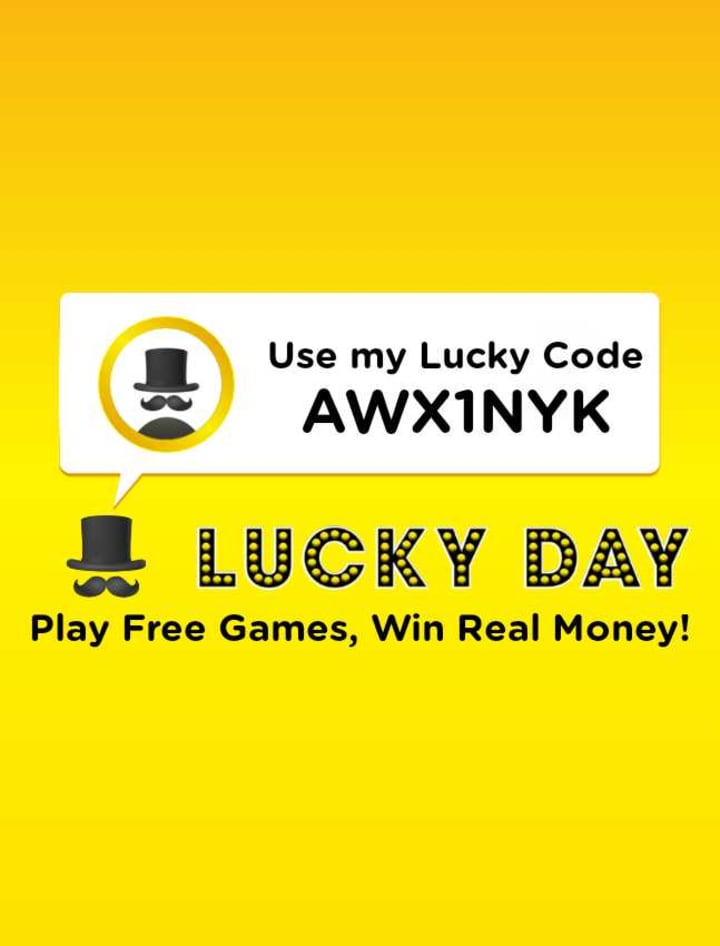 This next app is called Lucky Day. It's for any of you that love lottery tickets. This is a free way to play the lotto and earn money. You get multiple lotto tickets every day and you can win cash as well as points that can be redeemed for prizes in their reward section. Use my referral code when you sign up: "AWX1NYK." And make sure to refer others because for each referral that signs up you get a 100000 points!
Lucktastic

With this app it's pretty similar to the Lucky Day app; this one is called Lucktastic, a free app that gives you lotto tickets for a chance to win real money. That's pretty much the gist of it. Make sure you refer your friends so you can earn a 1000 tokens for each sign up use my link when signing up!
Fitplay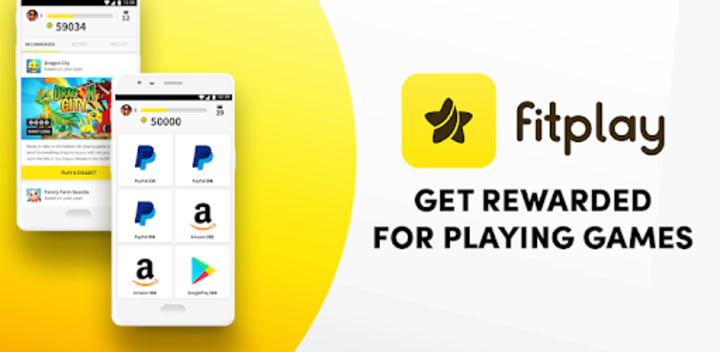 Next we have Fitplay. This app pays you for playing other apps that you were probably already playing! I have tested this app and received actual money through Paypal within an hour. That's pretty amazing if you ask me. On top of that you can refer others and get 250 points and 25% of what they earn. And if you sign up with My link you'll get 4444 points free! https://r.fitplay-app.com/s/5bcb498b0af0e
Feature points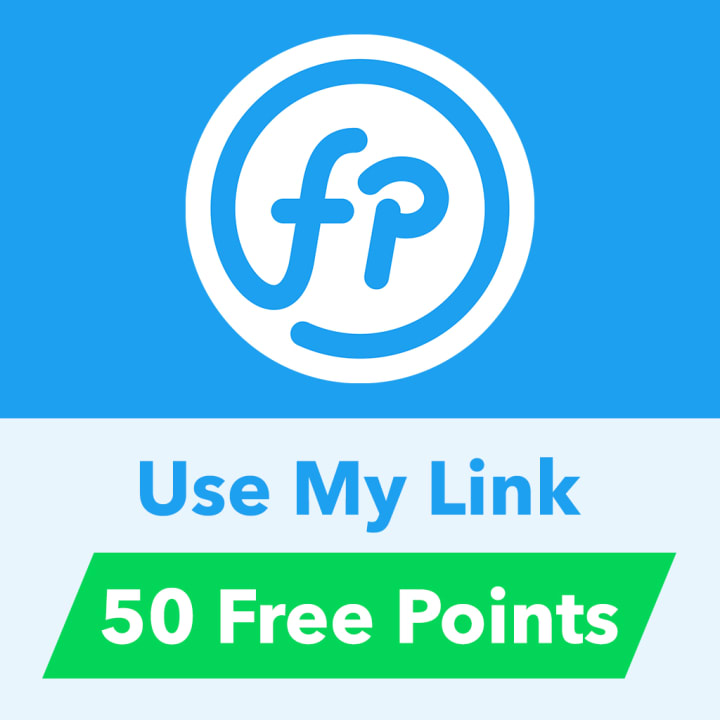 The next app is called feature points.With this one you can make money and earn rewards by trying out suggested apps, doing surveys, shopping online, and more! make sure to refer your friends for up to 50% of what they earn and use my referral code H7PD3H or use my link to download https://featu.re/H7PD3H
Coin pop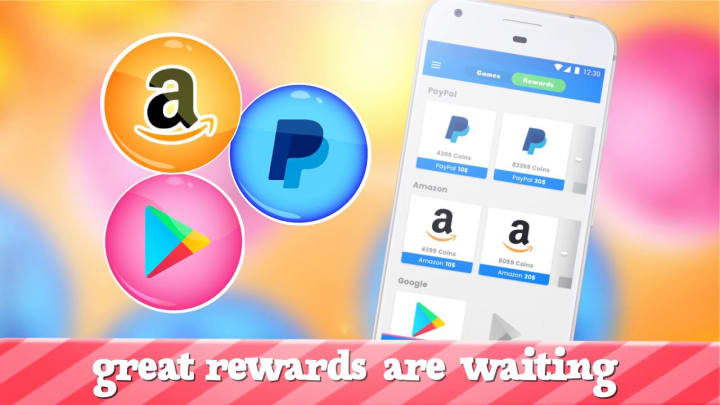 Another legit money making app is Coin pop. I know it sounds like a kids game but it's not, it's similar to the app fitplay. You basically download suggested apps and games and earn points for playing them. You can redeem your points for gift cards and Paypal. Again make sure to refer your friends to get 250 points and 125% of what they each earn. Along with giving them 4444 points. Use my link when signing up https://r.coinpop-app.com/campaign/affiliate/a8e0e237f2cf4c608910dc3a2b629b3f?channel=
Panel app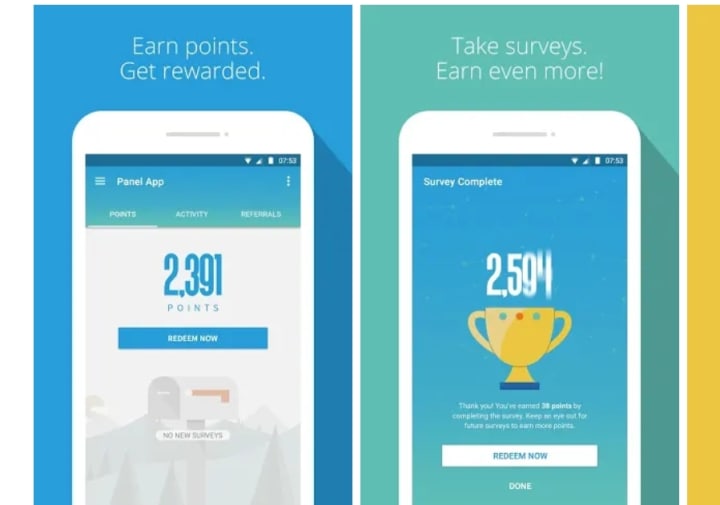 This next app is called Panel app. You get points for surveys, refferals and, location pin points. You use these points for different gift cards in their reward store. Pretty easy and simple, And like the other apps make sure you refer people so you can earn extra points use my link to download the App panelapp.me/29el
ICash-Free Game Coins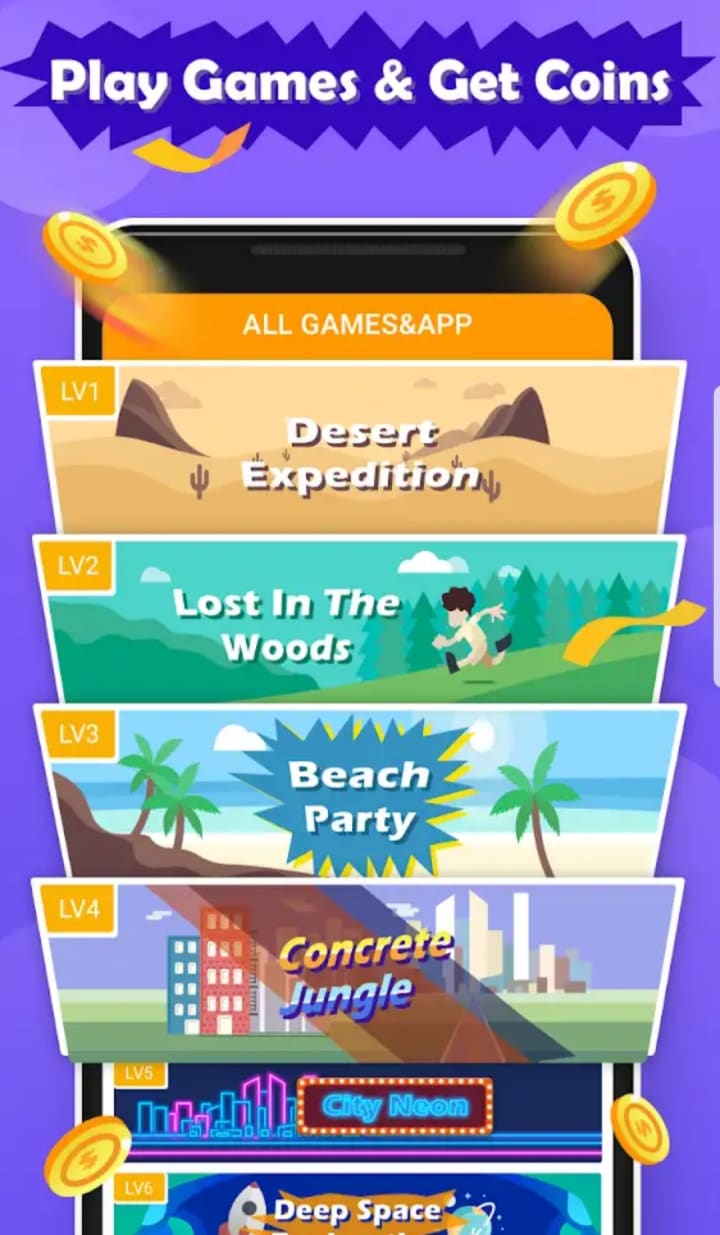 Another great app is called ICash. Its one of my favorites. You get to play games from the app to earn money and gifts cards or PayPal money. It's a pretty addictive app to play, And even better that it pays off, litrrally! Use my code when downloading RXP5GDJ or use my link https://getmoney.cc/RXP5GDJ and make sure to refer others so they can get 300 coins and you'll get 800!
Giftloop
Giftloop is another great app. You have a ton of options to choose from when it comes to how you earn points, and they are all super simple. You get to spend your points on gift cards and Paypal money. You get Rewarded for referrals too, 10% of what they earn for life! so make sure to use my link when downloading it https://app.giftloop.co/r/Y5UFKA8
Swagbucks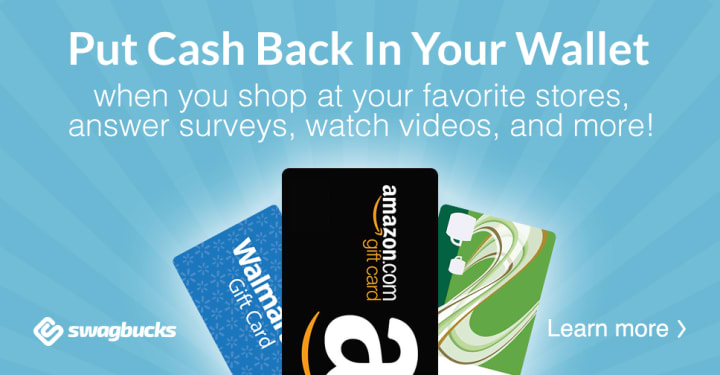 The last "money making app" is by far my favorite app in the entire app store. It's called Swagbucks. They are by far the biggest and best app and website when it comes to free money. You can earn from watching videos, taking surveys, downloading apps and, so much more. Last Christmas I used all my swag bucks for Amazon gift cards and Christmas was set! There's really endless ways to earn with Swagbucks and of course make sure to refer your friends so you get 25% of what they earn for life, and it is also gives them a 150 swag bucks. So make sure to use my link to get 150 swag bucks free! http://www.swagbucks.com/?cmd=sb-register&rb=39001980&cmp=197&cxid=2002-app
Shop and Earn apps!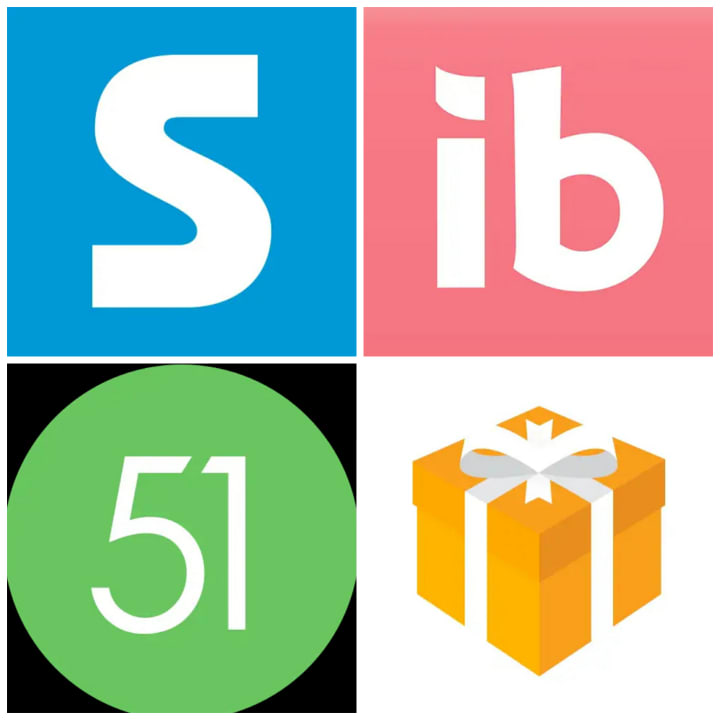 Now these 4 apps are some bonus ones I thought I'd add in since they can be some good money makers too. They are all about shopping and getting cash back just by scanning your receipts!
Checkout51 make sure to use my link for $5.
Ibotta referral code J93RG
Shopkicks referral code kick610738 you'll get 250 points
Fetch rewards use my referral code V6FQR when downloading and you'll receive 3000 points for your 1st receipt!
Reader insights
Be the first to share your insights about this piece.
Add your insights