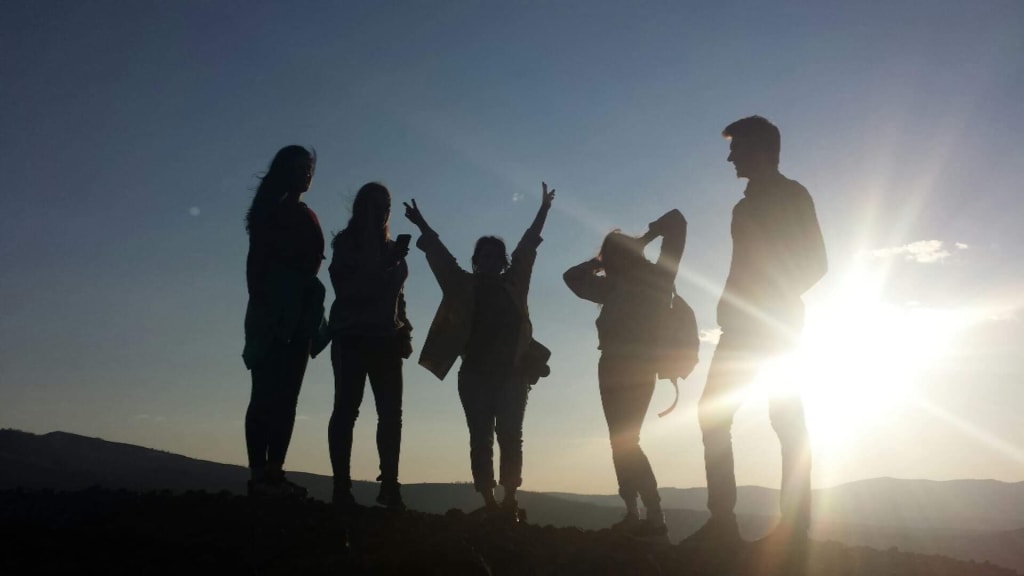 Whether your Parkie Pal is about to embark on their journey to begin their first season in a National Park or are stationed at their home park for the 12th season, I am 95% confident they will enjoy receiving one or all of these products in their stocking this year.
*Thank you to my parkie gal pals through our Facebook group who gave me many of these ideas to share *
1. Chapstick! The original Chapstick brand is the brand of choice and can be different flavors, but it must be this OG brand. I highly recommend a 3 pack- one for work, one for them to keep in hiking bag, and one to keep in their living accommodations or bathroom.
2. A book of stamps. Believe it or not, sending postcards and letters still happens and is often therapeutic for many to share their experiences with loved ones or to their resident address to have for later. You can stop by your local post office to buy them or purchase on USPS online.
3. A pocket-sized journal (or normal-sized one). This is great to be able to journal or doodle while just about anywhere; on the airplane, on a trail, on a mountain peak, just not underwater. The more hand picked, at a local book store, stationary store, gift shop, or from a local artist, the better!
4. A deck of cards. Great after work socializing in their rec hall or communal dorm lounge with neighbors and co-workers. This is also a great entertainment activity for when the wifi and cell service is completely down!
5. Kula Cloth. Because when you got to go, you got to go. I heard this small square delivers great durability, softness, and has a powerful antimicrobial technology to keep it fresh.
6.A Life Straw! It is a straw that can and will save your life. Can't carry anymore water? Take an extra pit stop, pull this baby out, and hydrate from your nearby natural water source. Also a great asset to have for future outdoor adventures and travels!
7. Bandanas. These dudes are multipurpose.. for first aid, sweat, and accessorizing. *Nudge* Bandits brand at REI are dope!.. And even as décor to make their living space cozy- as the bandanas seen on Parks Project show.
8.Lightweight attachable cell phone holder. For easy access to phone and not take up or magically leave from any pockets!
9. Smartwool Socks. Crew is great with work and hiking boots, no-show or low ankle cut for sneakers and flat shoes (sperry, vans, canvas shoes).
10. Small photo album! Great for when they can get all their photos printed and begin their parkie adventure book.
11. Backpacking meals. Great for hikes, camping, all the outdoor activities, and also times when they are too tired to walk to dinner or don't want to see anyone in the EDR.
12. Gift cards! For airline of preference, REI, Walmart, or a VISA one so they can buy things needed or want at their location or in town on their day off.
13. Aquaphor On the Go. This stuff is great for dry hands, chapped skin, even for healing wounds! I have searched and found a 2 pack of them at Target. You are welcome.
14. Adult beverage cover/holder. If they do drink, they will need to have it in a cup, glass, or bottle not marked. If glass or can, covered. House Rules.. well employer rules usually.
15. A hammock! For those on-trail rest stops, a chill sesh in hammock town after work, maybe even an overnight backpacking trip.. great thing to have on hand.
Reader insights
Be the first to share your insights about this piece.
Add your insights