11 Stress-Free Moving Tips to Learn from Experts
It doesn't matter whether you're moving to a new country, a new city, or just on the other side of town, the entire endeavour can be a pretty serious hassle. So, if you want to figure out how to move with as little stress as possible, we suggest you read the article below, and find out.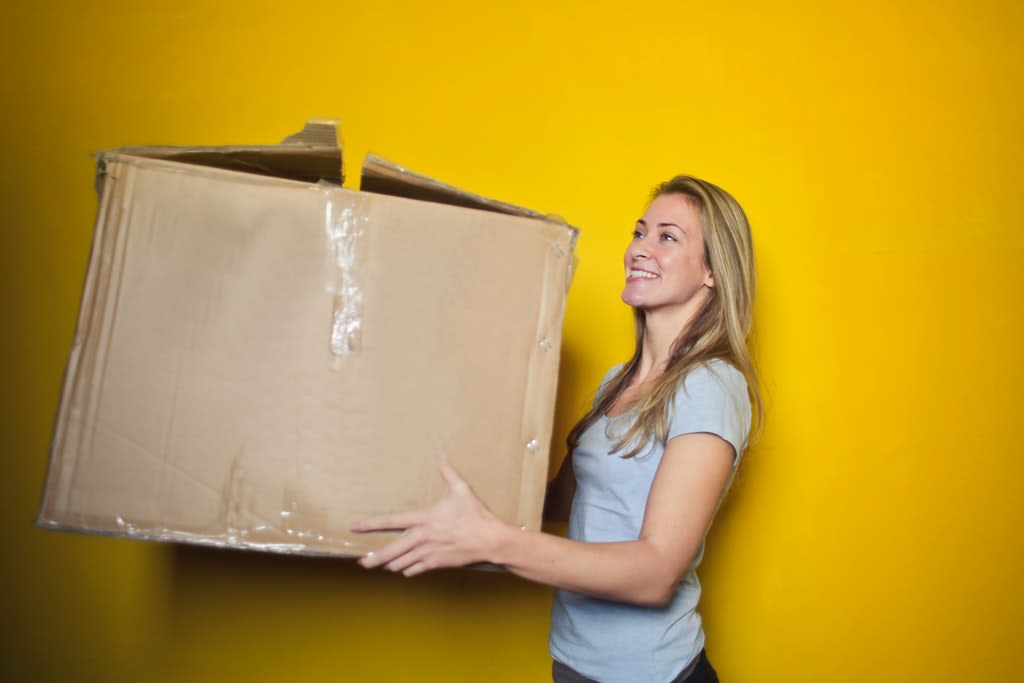 It doesn't matter whether you're moving to a new country, a new city, or just on the other side of town, the entire endeavour can be a pretty serious hassle. Not only is the actual process tiring, getting everything in one piece to the right place can be a logistical nightmare. So, if you want to figure out how to move with as little stress as possible, we suggest you read the article below, and find out.
Sell, donate, throw away
One of the more annoying things when it comes to moving is finding the right space to put all the stuff you are taking with you. Well, why not do a reassessment of all your things and see what is useful and what isn't? Take a closer look at your stuff. Think—when was the last time you used this? How long was this stuck in the attic? Kitchen appliances, books, chairs, tables, clothes, it all needs a home… Organize a yard sale, or just donate all of the things that haven't seen the light of day in years. Of course, throwing them away is always an option.
Organize your stuff with a system
If you want things to go smoothly while you move, you need to organize things properly. Both the part where you are leaving your old home and when you are entering your new one will be made easier by having everything packed neatly. We suggest you do this as soon as possible, and go with a system where you pack stuff according to how rooms are set up.
Namely, if you want your new house to become your home, keeping some parts similar to the old one will make things easier. So, instead of, let's say, packing all your books in one box, maybe put only those that go into your bedroom into one box. The same goes for bed sheets, pillows, even clothing. Instead of having everyone's clothes in one single container, keep them separate. This makes both packing and unpacking much easier.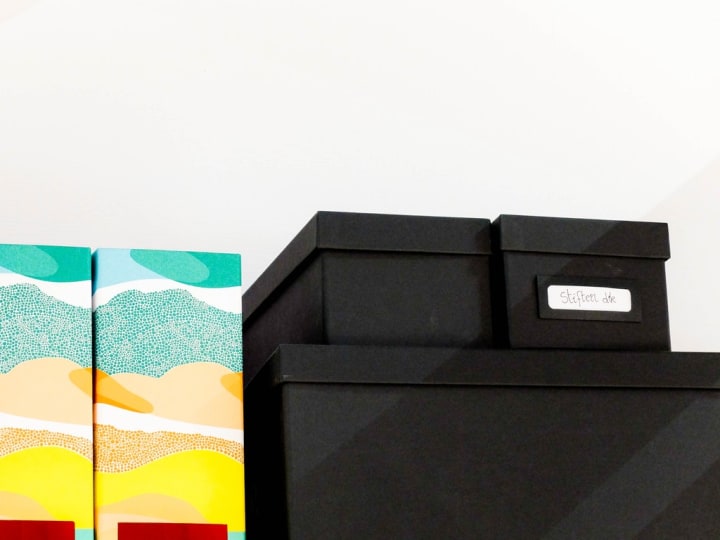 Prioritize your boxes
Another pro tip here is that you should prioritize your boxes. Namely, we suggest you have boxes that are for things you will use in your first two days in your new home. If you're going to be driving for hours and hours at a time, you will probably be too exhausted, and you won't have the time to unpack everything properly. For this reason, we suggest you have a couple of boxes that contain the essentials, like towels, beddings, a pot, a pan, some dishes, and cutlery. Also, you need your toiletries and your personal necessities.
Mark your boxes
If you are moving long distances, we advise you label every single one of your boxes with your name. While the mover will most likely do this for you in some capacity, you should still mark them on your own, just in case. Namely, long-distance moving usually involves a large truck that already has some other items inside. They most likely have several clients already and have their stuff in the same truck where your belongings are.
Furthermore, marking them in line with the room they are going into (see above) will make things much easier. Don't lie to yourself, you won't remember the shape or size of the box, nor will you figure out exactly where one of them is going right away.
Keep fragile, valuable things safe
Of course the biggest fear of basically anybody before a move centres on having their stuff end up broken. Whether its high-priced electronics, expensive art pieces, or just glassware handed down to you by your grandmother, you want your stuff to stay in the same shape it was before packing.
In order to maximize the chances of your stuff surviving the trip, you should keep a couple of things in mind. First, packing soft items, like pillows or bed sheets, along with your valuables provides them with safety and a nice cushion. Next, plastic wrap is your friend—use it. You also want to get as much bubble wrap as you can, and use as many boxes as you can.
Draft a schedule
Once you've actually packed, you need to create a schedule. This one is especially important if you are travelling a very large distance. We suggest you write down every task you need to do. Essentially, make a checklist. Now, these can vary depending on your trip and just how much stuff you have to bring with you. Still, we suggest you include packing everything, putting everything in the appropriate vehicles, getting your most important belongings with you, double-checking if you got the right keys, and, if you're using your own vehicles, double-checking how much gas you have.
We also suggest you set reminders for yourself using your phone as well as on your calendar. Things like contacting the realtor, enrolling your kids in a new school, meeting up with the moving company… We advise that your schedule includes activities that are tied to your relocation to a new place, not just the actual physical process of moving.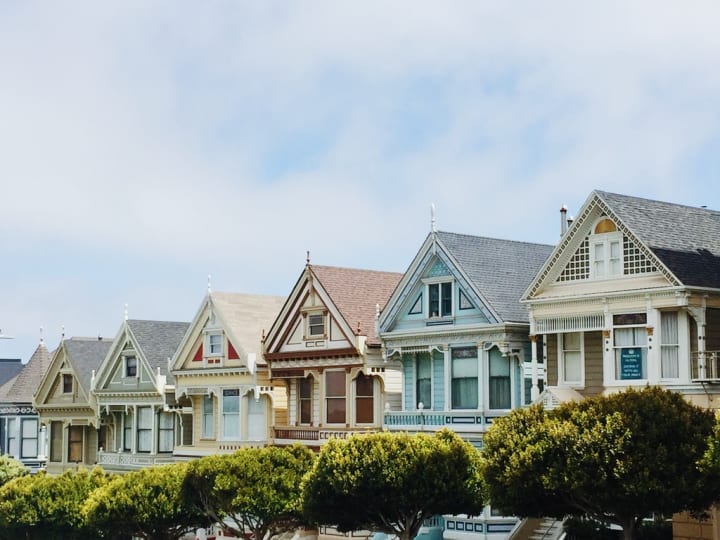 Check your license
Experts advise that you keep your most important documents up to date. Things like your driver's license and registration are vital. The last thing you need is to get stopped by a police car in the middle of nowhere, halfway to your destination, without a driver's license.
Get some insurance
Many experts advise you get moving insurance. Now, this may actually be the first you ever heard of it, but trust us, moving insurance can really get you out of a bind if you need it. Accidents and bad luck happen, and insuring your most valuable items and memorabilia means wonders. Keep in mind that many reputable moving companies offer some version of such insurance. It's best if you talk with your realtor, or your mover, and see what they have to say.
Get some help
Sometimes you just need a helping hand in life, and one of the most important activities that necessitate just that is moving. First of all, you can have friends and family help you pack things and unload them. Furthermore, getting an extra driver with you can really make the entire move much easier.
On the other hand, if you have too much stuff, or if you simply want to travel light to your destination, we suggest getting the best interstate removal quotes you can and moving on from there. A good interstate remover will keep your things safe, the drive simple, and will just help you get your move right off on the right foot.
Move off-season
There is one quick tip that can save you a lot of money, and get you a schedule that is more suited to your needs. Namely, we suggest you move off-season. Most of the time, people move during the summer. This means that most moving companies are going to be overworked, understaffed, or just simply busy. If you plan your move during the middle of spring or fall, you can get lower rates and basically have your pick of the time and date.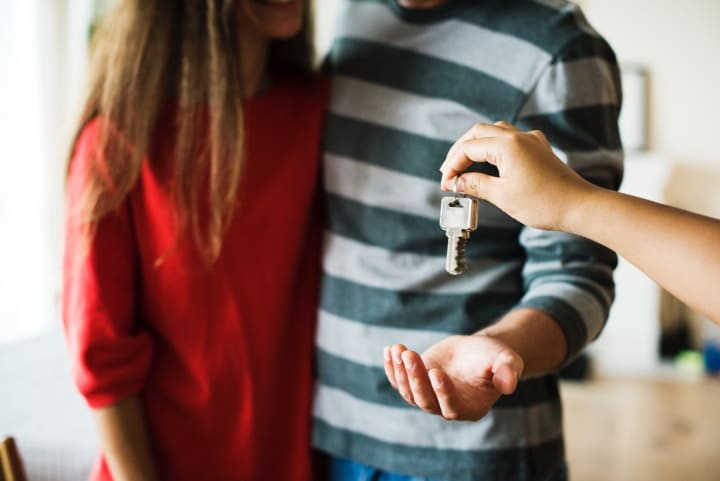 Check your new area
One thing that many people forget that creates a nightmare for movers and clients alike is an unfamiliar area with poor parking. Try to do some research and figure out what the new place is like, especially its parking situation. Does a big truck have anywhere to go? Can it wait in front of your building, or will this make every resident call a tow truck? How far away is the closest parking spot in relation to your home?
Another important part is how are you gonna get all your stuff in there. Do you have an elevator? Do you have to take the stairs? Or if we're talking about a house, what is its driveway like?
Once you asked yourself all these questions, you will be able to figure out the best way to reach your front door and get the stuff in there. The last thing you need is having to deal with parking and the logistics of lifting heavy things after an eight-hour drive. You also don't want to get surprise fees and charges from your movers. Sure, successfully buying your new dream house was fun, but getting all the stuff you want into it can be a pain.
Conclusion
And there you have it folks. Moving doesn't have to be a nightmare. With the right prep work, a little bit of thinking outside the box, and some elbow grease, you will definitely find a way to get yourself (and your stuff) in your new home in one piece.