10 Real Money Making Apps In India
This list of the best and real money making apps in India will show you how to earn money using mobile phones.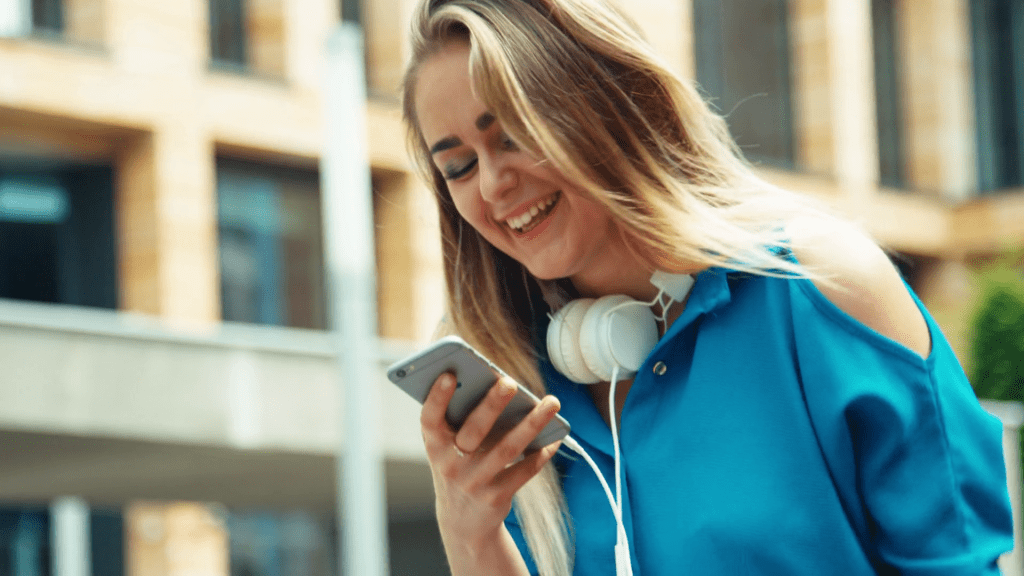 source: google.com
This list of the best and real money earning apps in India.
1. Meesho
Meesho's money-making system makes it one of the best money-making apps in India. It is a reselling app, where you earn money for sharing products online. You get commissions for orders placed, and incentives for when you meet sales targets. Meesho is an Android app that requires zero financial investment from your end.
2. Wonk
WONK, a mirror image of the word KNOW, is an initiative to bridge the gap between millions of students/parents and tutors. Break all the physical coaching barriers by letting WONK help you search for verified tutors as per your need - in your area, for your subjects and as per your budget.Decide about the tutor by reading their reviews and ratings. Make an informed decision while booking a class!
3. SHEROES
SHEROES is a women-only social platform, a safe, trusted, high-empathy and constructive space, powered by communities, a chat-based helpline, resources, opportunities and conversations. The platform is accessible via Sheroes.com and the SHEROES app.
The SHEROES network is also home to Babygogo and Naaree platforms.
SHEROES also hosts the SHEROESSummit, a multi-city annual event and TheSHIFT Series – changing the gender narrative, alongside community meets across geographies.
To its enterprise customers, SHEROES offers a range of products including Brand Solutions, SHE – prevention of sexual harassment at work platform and a Managed Remote Solutions program.
In the next five years, the SHEROES stack aims to put 100 million women on the growth road map.
4. Google Opinion Rewards
Google has a foot in every digital door. No wonder they're almost universal nowadays! Anyway, Google Opinion Rewards usually goes under the radar when discussing money-making apps in the country. The premise is simple. You help them consolidate user-generated data; they pay you for your efforts and time. The surveys Google presents here are usually random, based on search popularity and public interest.
On average, you will get around one survey per week, so your earnings are capped based on what you make from that survey. To keep payment streamlined, the money you earn on this platform reaches your wallet as Google Play credit. You can then redeem this on the Play Store on paid apps. All-in-all, Google Opinion Rewards is an entry-level money-making app with a linear structure for users.
Since it's a Google offering, you've probably guessed that it's geared for Android usage.
5. Loco
Let the games begin! Loco takes the premise of earning money online and adds a competitive spin to it. You earn money based on the number of quiz questions you get right! The icing on the cake here is that the app has provisions for vernacular usage too – languages such as Bengali and Marathi are fully implemented. There are drawbacks, though. The quizzes are timed, and there are only finite attempts in a day to prevent exploitation. Loco is available on the App and Play Store.
6. Current Rewards App
You can earn cash & money rewards with current music screen app by listening to music and doing a variety of other tasks.
Current Music Screen is also called Current Rewards on the iOS store.
And that's no surprise since listening to music isn't the only way to earn money through the app.
You can earn for lots of different tasks, all of which are easy. Let's take a look at how you can make money with this app.
7. Roz Dhan
Literally translated from Hindi, this means daily money. In this app, speed is of the essence and money moves fast. Right from the get go, you can earn money just for signing up! The app makes use of codes (similar to coupons) to guarantee rewards. Like most other money-making apps in India, Roz Dhan makes use of Paytm Wallet to credit your earnings. The Roz Dhan experience is as seamless as they come. You can find the app on Android.
8. EarnKaro
Backed by Mr. Ratan Tata, EarnKaro helps you earn money by sharing deals from popular online sites like Amazon, Flipkart, Myntra & 100s more. Just copy link from our partner shopping sites, paste into EarnKaro to get your profit link and share with friends & family.
9. Internshala
Internshala is a dot com business with the heart of dot org. We are a technology company on a mission to equip students with relevant skills & practical exposure through internships and online trainings. Imagine a world full of freedom and possibilities.
10. Userfeel
Like any make money online gigs, Userfeel gets both positive and negative reviews. The biggest complaint is that there are not enough tests, but this is common among all remote user testing companies. User testing is just not a full-time job and some people go in with unrealistic expectations.