10 Questions To Ask A Towing Service Provider
Questions To Ask A Towing Service Provider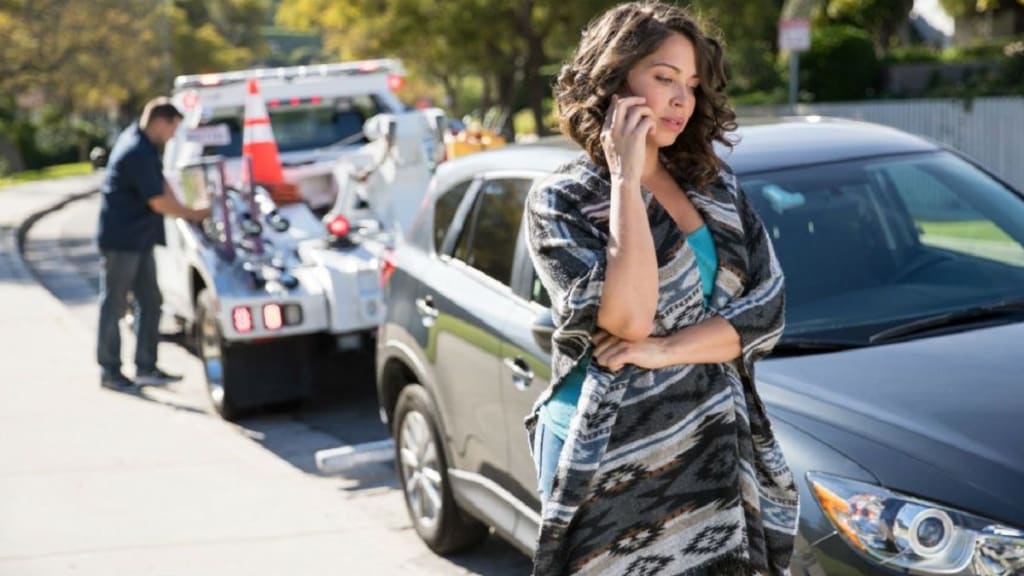 There are so many ways your car can get you into trouble, it can run out of battery, meet with an accident or even tires can deflate. These events are uncertain and happen anytime on any route, like a road trip or driving back home. In such cases, contacting a towing company in Sydney would be an effective solution. You can describe to the executive how, when, and where your car stops so that they can understand the problem effectively, analyze it, and take possible steps to resolve it.
Finding the right towing company can be frustrating, but if you know which questions to ask, then you will be able to identify whether a towing company will fulfill your requirements or not. This will help you to choose the right company of towing when in need. To get high-quality towing service, ensure to ask the below-mentioned questions. These questions will help you decide better.
What kind of vehicles does your company tow?
This should be the first thing to ask. Different vehicles require a different towing process which can be made possible only by a special truck. All tow truck companies do not tow machinery. This question will make you clear whether this towing service in Sydney you have called, is suitable for you or not, if not then you can approach another company.
What kind of tow trucks do you have?
The safety of your trucks highly depends upon the tow truck and the service provider. The trucks towing companies usually have in their fleet are flatbed trucks, tow dollies, wreckers. These vehicles have different capacities which determine whether the truck has enough capacity to tow your car or not. If your car is broken, you do not want it to hurt more. So, know about different types of trucks to avoid more problems.
What is the cost of your towing services?
Before breaking your bank for towing services in Sydney, make sure to ask for an estimated cost to get a rough idea of the charges. It could be more or less than what you have heard of; confirming it before will give you clarity.
Ask about the service rates before they dispatch the truck to you. Call multiple towing companies at a time and compare rates to identify the most suitable towing company for you. Look for an additional fee or hidden charges which later doesn't shock you. Trustworthy companies will provide a complete estimate over the phone so that you don't face trouble later. It is best to assess risks before handing over your car.
How much experience do you have?
Allowing your car to an amateur might end up in consequences. Companies with a significant period of experience will have a good knowledge and expertise in towing business. A company with at least 10 years of experience will have sufficient skills and capacity to manage roadside emergencies.
Brand new companies or individuals will have certifications, but they might not have handled tricky situations. To prevent getting into trouble do not become the test run for this company.
Do you accept insurance?
Many insurance companies collaborate with towing companies to ease the problems of consumers. Save your money by working with approved insurance companies. In terms of cost, go for a towing service company that is willing to communicate with an auto insurance company.
Is emergency towing including your insurance coverage? If it does, your insurance company itself might have a towing service provider for roadside assistance which they might refer you to. Confirm it with your insurance firm so that a significant portion of your cost gets covered in it.
In which mode do you accept payments?
Good towing companies accept all forms of physical and digital payments. This is important to know if you are low on cash.
After asking these questions. make your decision on the basis of their answers. If it feels like a particular company will carry the process effectively then go for it, but if it doesn't then change your decision immediately.
Reader insights
Be the first to share your insights about this piece.
Add your insights