10 Eco-Friendly Gifts
The best sustainable gifts for anyone on your list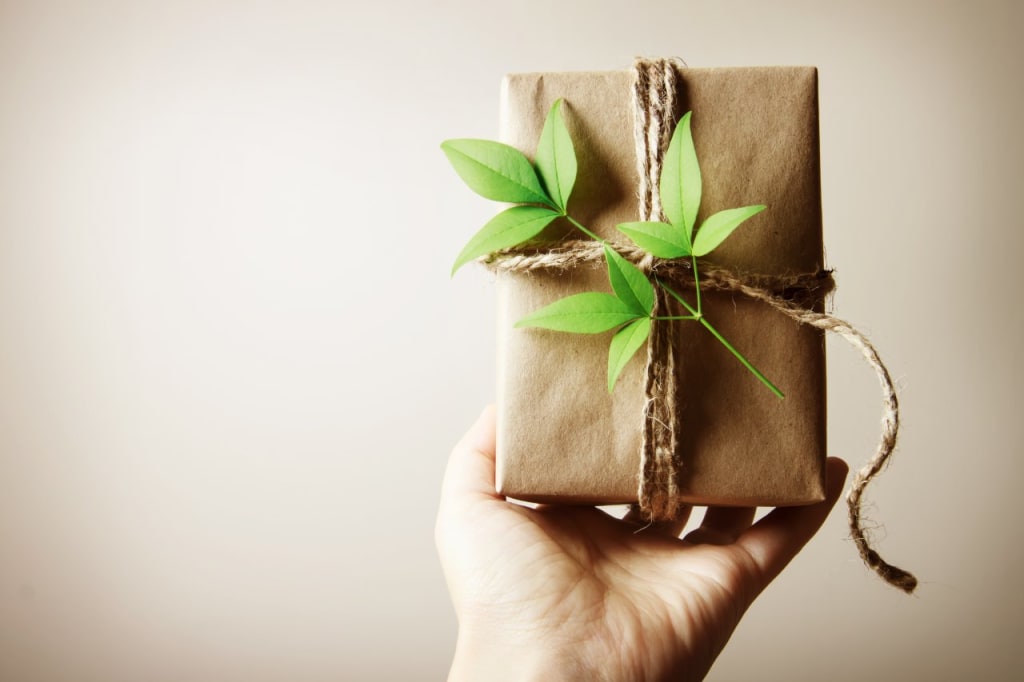 With the current events and Climate Change being at the forefront, it's no surprise that Sustainability is the topic on everyone's lips. This Holiday season, prep your favorite people with these fantastic eco-friendly gifts. With different price points, you're bound to find something they'll love.
The Thrift Store
Thrift stores and second-hand shops are great resources for unique, one of a kind treasures. These are just a few of my favorites.
1. Mugs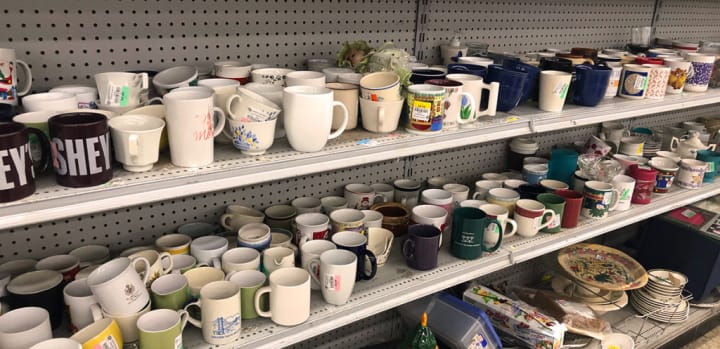 We all have that coffee addict or tea lover friend. More than likely, they're also mug fanatics. Your local thrift store is packed with coffee mugs and teacups in all sorts of colors and patterns that they will enjoy. You can even add a pound of their favorite coffee or tin of tea to give the gift a luxuriously personal touch.
2. Vases & Flower Pots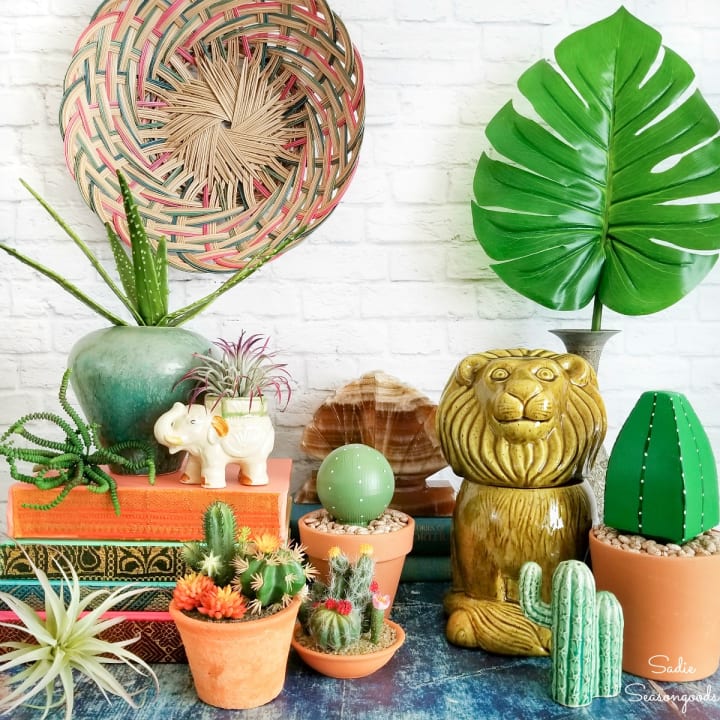 If you're anything like me, as soon as we all started spending more time at home, your home was blooming. Urban jungles and indoor gardens have been trending about as much as hand sanitizer and boxed wine. Thrift stores will have creative and quirky designs that will add a bit of style and color to your home. You can even throw in their favorite plant or a cutting of yours for propagation.
3. Books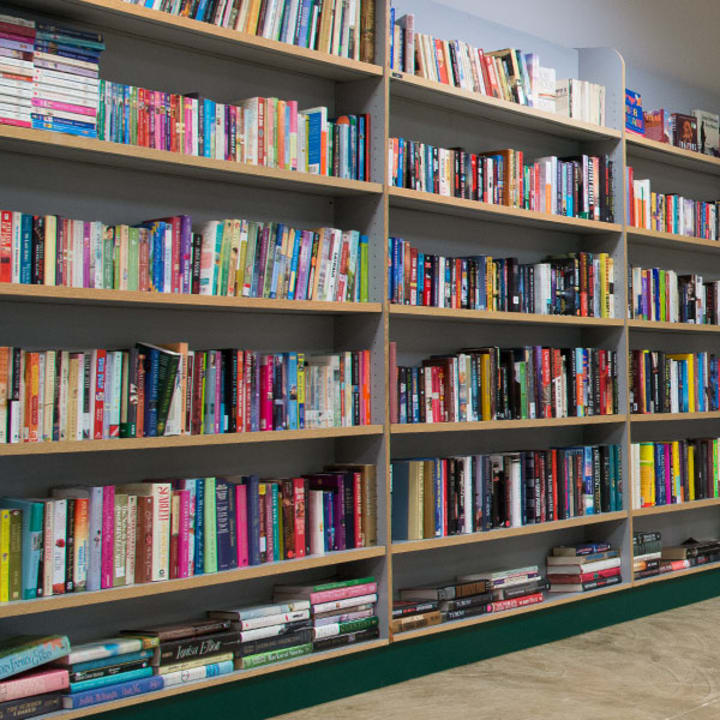 While I enjoy audiobooks, there's no denying the feeling you get while holding a good book, and thrift stores have hundreds of new and used books that anyone will love. You may even get lucky and find a rare first edition of one of their favorites.
4. Home Decor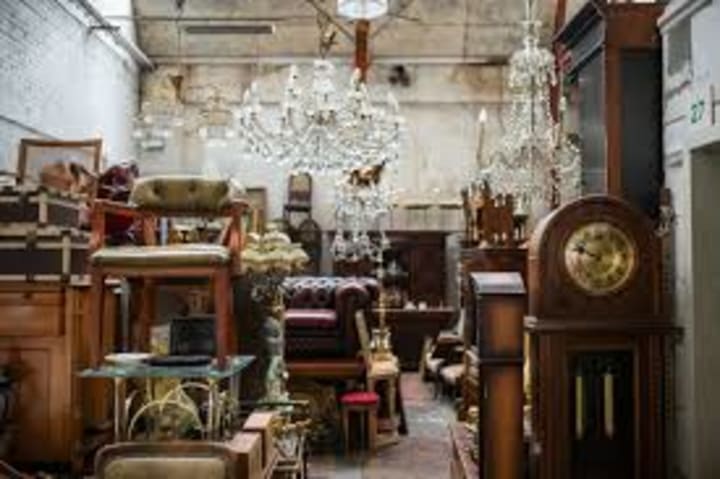 If plants aren't their thing, you can find all sorts of treasures to fit their taste. From candle holders to unique art, thrift stores have a wide variety of home goods. For an added touch, you can add a photo to one of the many frames to make the gift extra special.
5. Accessories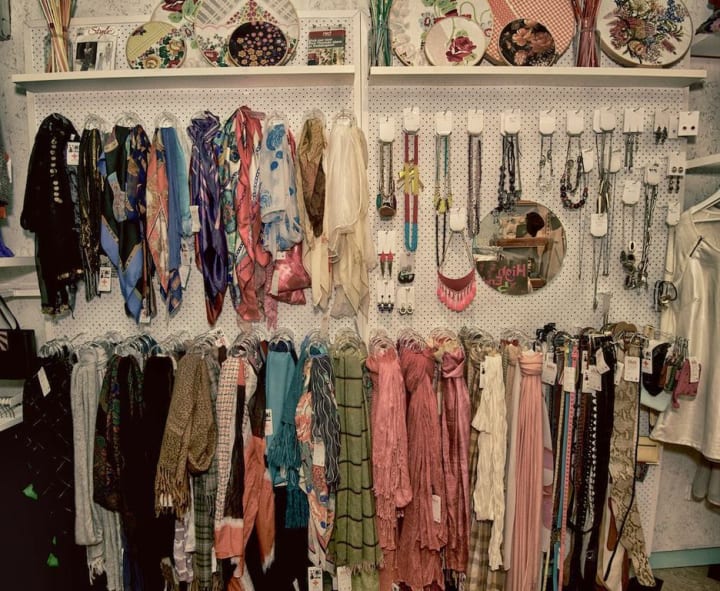 Maybe fashion is their forte. From scarves and hats to bags and jewelry, thrift stores could be a treasure chest with hidden gems, and with the right eye, you will find one of a kind pieces that will add flair to their closet. If you don't find what you need, you may find a beautiful jewelry box for them to store their collection.
The Big Store
Many of your big box stores have caught on to the sustainability trend and have begun providing more options that you can add to your gift list.
6. Infuse Cleaning Kit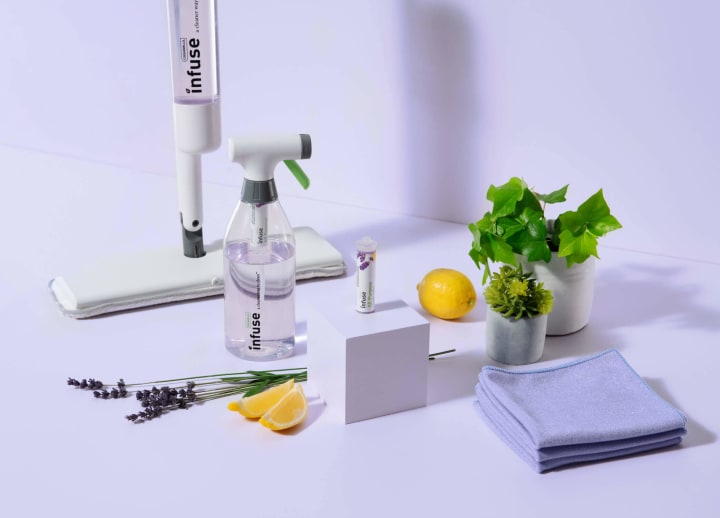 Infuse specializes in sustainable homekeeping. You can create a great kit with their reusable, BPA-free bottles, and microfiber mop pads. Each pocket-sized cleaning solution features non-toxic, ammonia-free concentrate in biodegradable packaging that cleans any surface. The gift of extra free time and a fresh scented home will be much appreciated, I'm sure.
7. Kitchen Compost Bin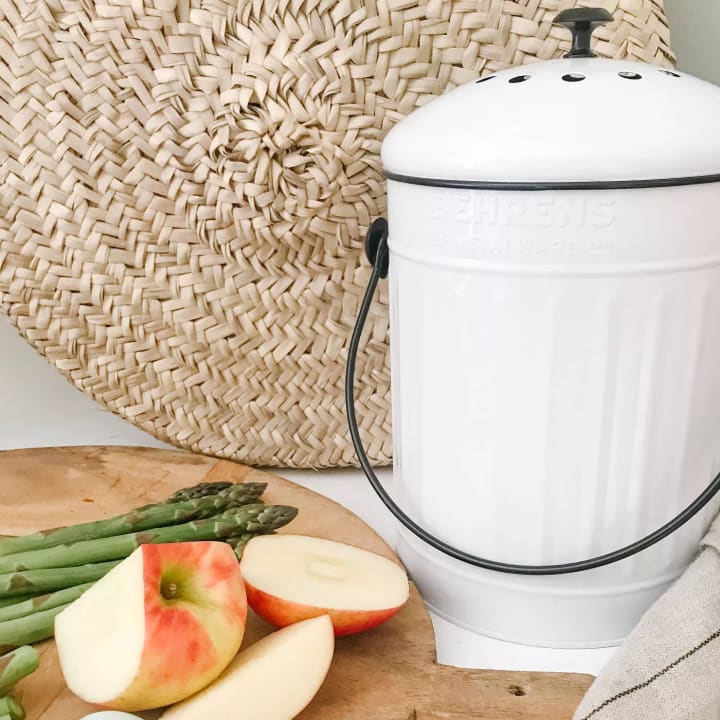 For the aspiring Captain Planet, gifting this countertop compost bin will get them a head start saving the environment. Many of today's compost bins have a stylish look that will blend into the kitchen decor. The one shown above can be found at Target and includes a galvanized steel construction and biodegradable bags that prevent rusting, leaks and creates a great way to turn food scraps into organic soil for your garden.
8. Reusable K-Cups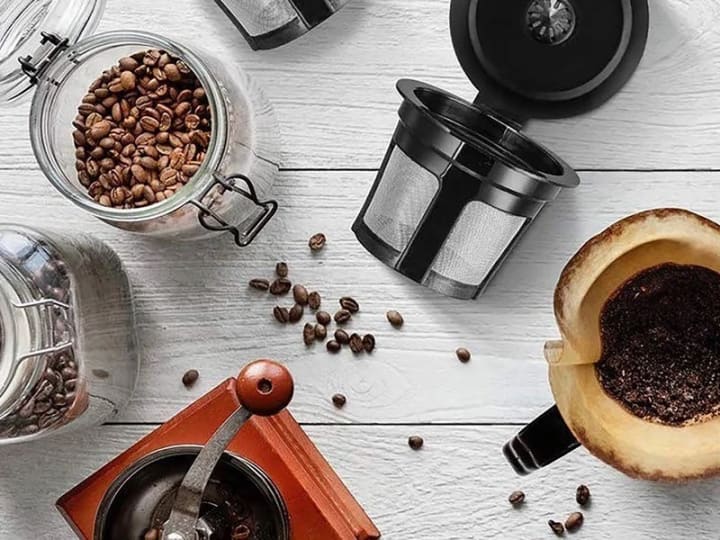 So you got them the colorful thrift store mug, their favorite coffee, but you want to take it one step further? A reusable Kcup is a perfect addition. Just scoop, snap, and they will be able to brew their favorite drink while reducing their waste.
9. Endangered Species Fairtrade Chocolate
For the foodie in your life, fairtrade chocolate makes a great stocking stuffer. What's even better is fairtrade chocolate that gives back. The Endangered Species chocolate brand has raised over $2.5 million towards wildlife conservation and protection by donating 10% of their annual profits.
10. ColourPop's Furriends Forever Eye Shadow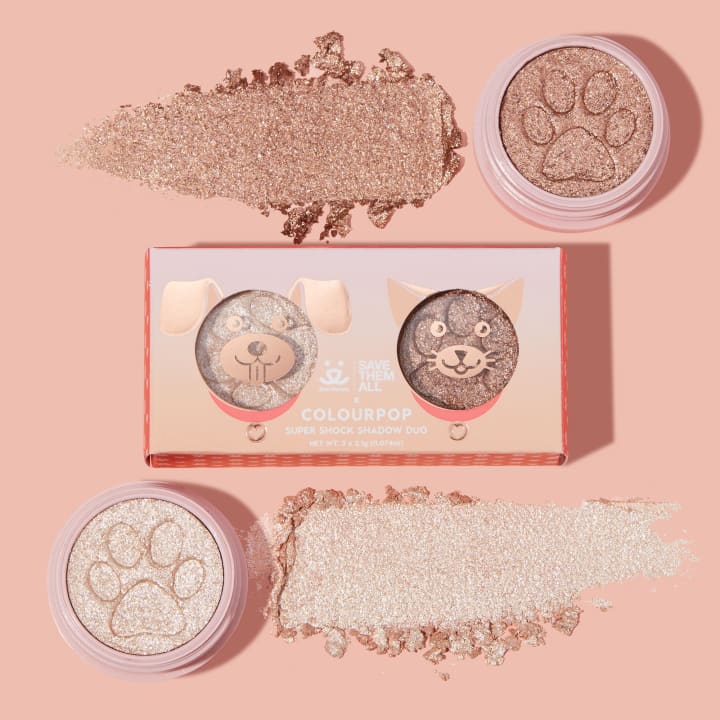 ColourPop's Furriends Forever eye shadow makes another great stocking stuffer for the makeup guru and fur parent in your life. Not only is it a great product in colors that anyone will look great on anyone, but your purchase will contribute to the Best Friends Animal Society, which is celebrating 6 years of collaboration with Colourpop. Together, they have raised over $650,000 for community cat and kitten care programs, supporting animal shelters, and advocating for our furry friends.
Bonus Pet Gifts
Speaking of furry friends, what good is a gift guide that doesn't include our own best furriends and they also can help make a difference.
* Pooch Paper Dog Waste Accessories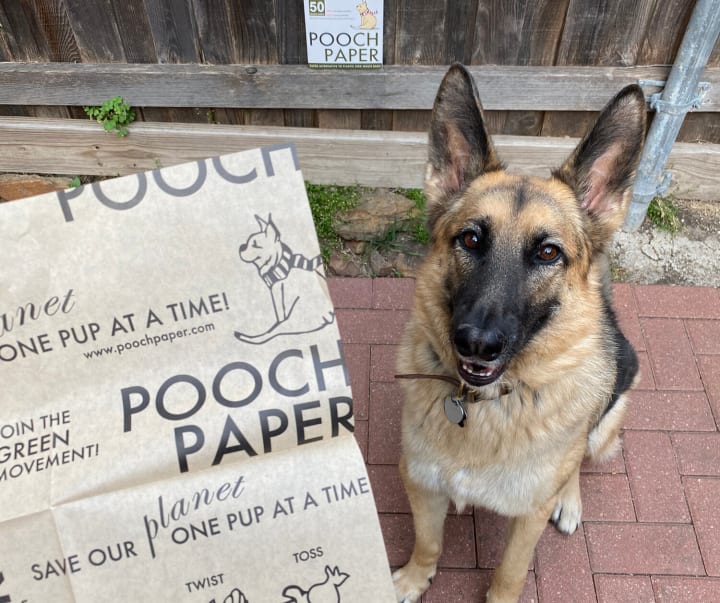 These sheets are 100% biodegradable and 100% compostable. Pooch Paper leak-proof and fits easily in your pocket, wallet, or bag, making it a great alternative to plastic bags and an even better gift for your furry best friend.
* The Kong Ball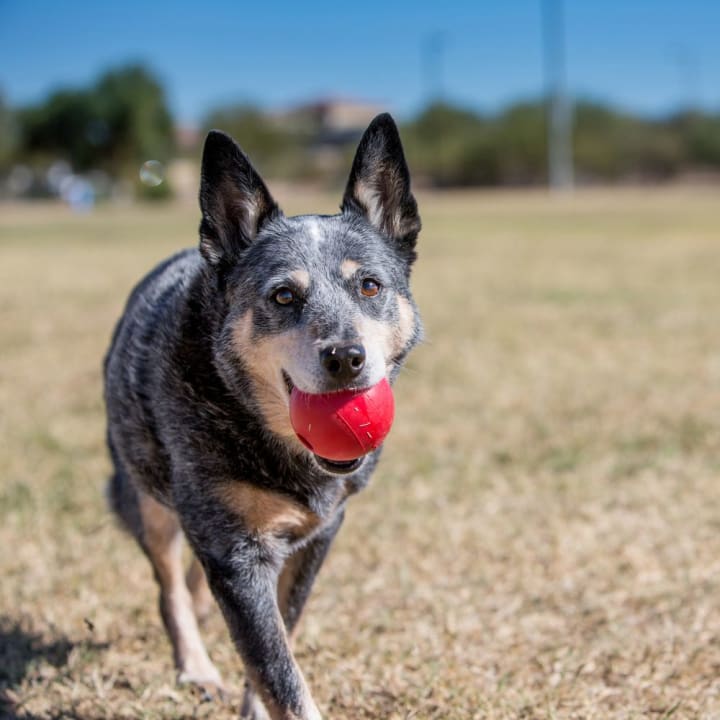 Kong balls are the best accessory for your pet. Made from recycled materials, these indestructible toys are far more than that. Their unconventional shape provides an unpredictable bounce, making it the ultimate fetch toy. Their hollow interior also makes it a great puzzle to hide treats in. This will make a great gift for any occasion...or just because you have such a good dog!
While tackling something as vast as climate change can be a little intimidating, this is the season of accomplishing the impossible. These gifts are just a few suggestions to prove that going green can be done in easy, fashionable steps.