Welcome to the first issue of the monthly curated round-up of the best discounts from around the web picked by the Vouchertoday super saving's team. Every month we'll be rounding up the best discounts from around the web that you can use from some of the top brands in the US and the EU. Every brand we'll feature on these round-ups will be reputable and trustworthy, they will also ship internationally which means you can shop at any of them wherever you're based. So, let's get showing you the discounts we think are worth looking at in October:
1) Free Delivery over £50 @ Beerhawk
Get free delivery when you spend over £50 at Beerhawk. They don't usually offer free delivery on beer cases, but due to the pandemic, they've started offering this discount to everyone. It's a good discount to take advantage of and can save you over £8 per order.
2) 10% off Hartley's Direct when signing up to their Newsletter
Hartley's direct rarely give any sort of discount codes out, but if you sign up to their online newsletter the first letter you'll receive is a discount code which you can enter in at checkout to get 10% off your order.
Hartley's Direct Discount Code
3) Save 10% Off $125 Purchase at Plow & Hearth!
The first US discount code on offer at Plow & Hearth, great online store if you're looking to redecorate during the pandemic. This code will save you at least $12.50 on your purchase. Use code LSFALL125 at checkout.
4) 2 free Tempur pillows with all Tempur mattresses in double and above at Furniture Village
This one can save you over £100 on your next purchase. When you purchase a tempur mattress from Furniture Village they will give you 2 free tempur pillows to go with it which usually RRP for around £50 per pillow.
Furniture Village Discount Code
5) Free 1-month trial from HayU
Coupon code from HayU, not much saving here but if you're about to be locked down at home again in your country you can benefit from a great streaming service like HayU. HayU has shows which Netflix doesn't so it's worthwhile even if it's just for a one month trial.
6) Free 2-year Warranty on Products bought at VonHaus
When purchasing power tools and household items from VonHaus you'll automatically be given a 2-year warranty which should cover anything that usually goes wrong with DIY. This isn't much of a saving, but it could possibly save you a lot of pain further down the line if something breaks when using any of their products.
7) £1.50 off your next booking with Trainpal
I know during a pandemic £1.50 off a train service isn't too useful. But for those key workers who still need to get about on public transport, this could save you £1.50 off every train booking which could save you in excess of £100+ a year depending on how much you utilise train travel.
8) $15 off your first Huel order.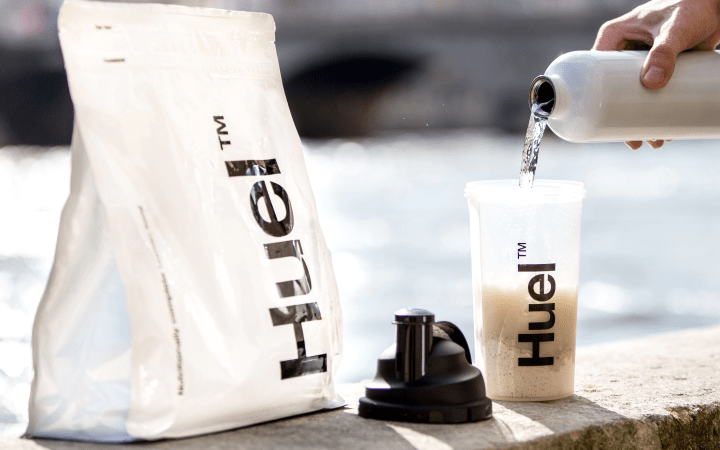 If you haven't tried a complete nutrition shake or heard of them then you've been living under a rock - or - you don't browse social media. Huel has been in the press recently for releasing their first savoury complete nutrition meal powder. It's a great thing to get into if you're thinking about starting a health kick!
9) 80% off everything in the Boohoo Sale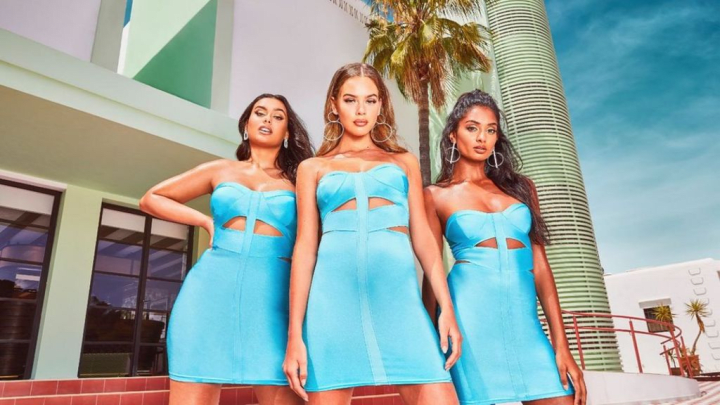 Boohoo has recently received some negative press, but they are cleaning up their act and leading the charge for changing how textile workers are being paid in the United Kingdom. You can take advantage of their 80% off sale that they're currently having for October. If you fancy upgrading your wardrobe then Boohoo is the place to do it for less.
10) 10% Student Discount at Belle Lingerie
Belle lingerie has been the staple lingerie house in the UK for a long time, but they also ship internationally. You can save up to 10% when shopping at Belle Lingerie if you're a student - or - know a student.