Writing 'Dolphin Princess'
How I Conceived My Debut Novel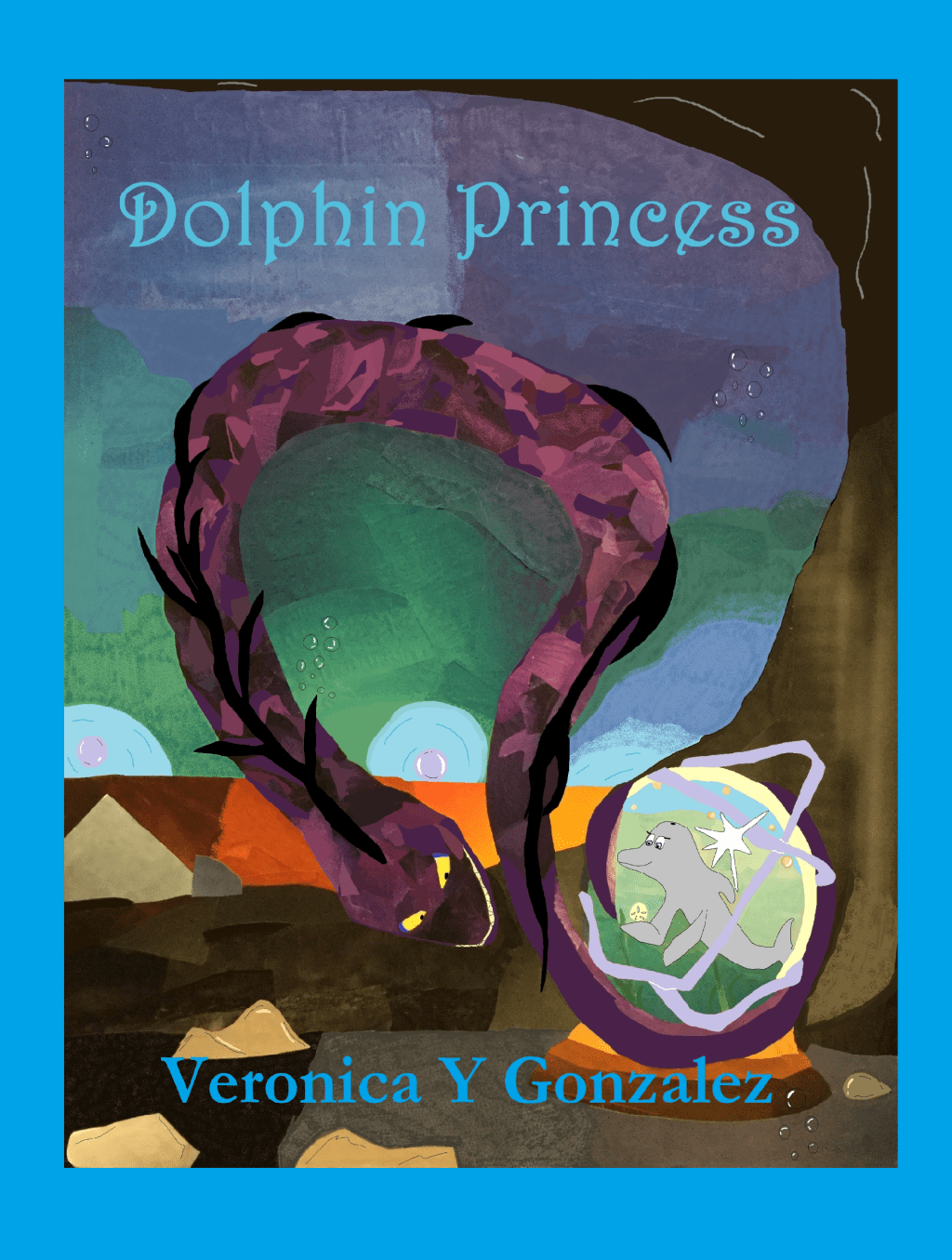 For every writer, there's a story to tell. Whether it's fiction or nonfiction (or any other genre), if you feel it in your heart, then you have to do something about it, right?
And that was how I had decided to write Dolphin Princess, because I felt that it was a story that needed to be told. I couldn't let it sit in my heart collecting dust.
Now, I talk about this in depth on my blog:
Though, I can give you a run-through on how I had first conceived this idea, this story.
How the Story Came to Me
In my last two years in high school, I was writing a manuscript for a story. Now, this story was different than what I had ultimately come up with, because this one involved a different monster and a different protagonist.
And another thing was that I was writing freely without even thinking about what kind of publisher I was going to go to. In other words, what was the focus of my project? I was still, in those days, filling my head with as many fiction/fantasy books that I could get my hands on in the school library, but what was it that really spoke to me?
Now fast-forward to a couple of years later, when I was visiting the Texas State Aquarium in Corpus Christi, Texas. When I got to the dolphin exhibit, that was when it hit me. It hit me so hard, that I was lost in a trance. As one of the dolphins stared back at me, a story was evolving in my mind's eye: I saw a dolphin in the ocean... There was something about her... It seemed like she was meant to be something special, but there's an evil force that stands in her way...
That was it, I thought. That was the story that I needed to tell.
So, as soon as I got home from my trip to Corpus Christi, I started gathering books and materials, and I brainstormed my story. I remember keeping a journal (just like I'm doing now with my future projects) and writing down ideas and suggestions for my book. And eventually, I wanted there to be more to this story than just having it be one book—I'm talking about having a series for this book!
And thus, this idea—inspiration, moreover—ended up taking me at least three years to put together. And then, once I had worked all the kinks out of the manuscript and polished it, it was time to find a suitable publisher for my work.
Searching for a Publisher
Now, finding a publisher also takes work, because you can't go to a company willy-nilly and say "Hey, I have a book. I want to publish it." No, no, no. You have to make the first impression count.
From what I've learned through college and grad school, you have to do your research before you send your work out to somebody. Some companies will sound willing to publish your book; however, if they want you to pay to have your work published, then forget it—that's a red flag, DON'T DO IT.
So, I was wary about scams, and I did my research. I noticed that some of the books that I would read had come from companies like Scholastic and Disney Hyperion. And at first, I saw my book being a part of those companies. However, more research will tell you that some companies will need you to have a literary agent, so that that person can introduce you to them and make it to where you're not wasting their time. Although I had tried to find myself a literary agent, it wasn't getting me anywhere—I wanted to publish my book. I didn't want to let that story to be neglected and collecting dust somewhere.
And as time went on, I was growing more and more frustrated, because I wanted to publish my book, but I wasn't getting anywhere with it.
Self-Publishing
Before I had graduated grad school, someone in one of my classes had asked me, "Have you ever considered self-publishing?"
Self-publishing? That seemed new. How does one self-publish a book? And at what cost?
Plus, I was still wary about scams. I didn't want my book to end up in the wrong hands. So, I politely said something like: "I'll think about it," and then I pushed the idea aside for the time being.
But one day, I was looking through Barnes and Noble's website just to browse through books, and at the bottom of the screen, I see something like "Publish with Barnes and Noble." I couldn't believe it. Barnes and Noble has a self-publishing company where you can get your book published.
And from there, I was uploading a manuscript, uploading cover art, typing up a synopsis, figuring out book-sale costs, and well over a month later, I had a hard copy of my debut novel.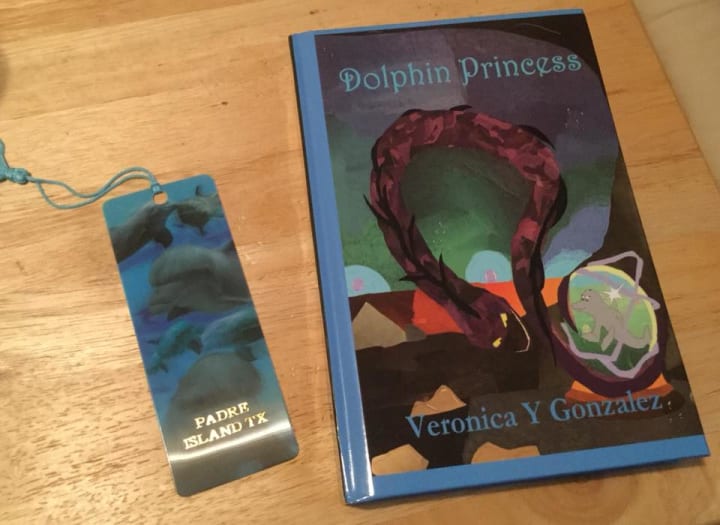 So now, I really hope that I can keep writing and publishing, because this has been a passion of mine since I was a high school student stuck in a library waiting for something to make sense of life. And I hope you check out my book Dolphin Princess
This is available (in hardcover, paperback, and even as an eBook) exclusively at barnesandnoble.com