Writing a Great Synopsis
In 7 Simple Steps: How I wrote the best book synopsis ever.

I AM A REBEL BY NATURE, in school, at home, in relationships, at work; my default is usually to find my own modus operandi to success. When I achieve, as I often do (85% of the time) life is lovely, but when I miss, it's a bitterly-hard pill to swallow, but never bitter enough to start overdosing on the unhealthy prescriptions of others. I still Do It My Way; just with a more learned approach. And in some ways, I guess the process of writing my first book has succumbed to the same (de)fault.
Here's what my DIY process looks like at times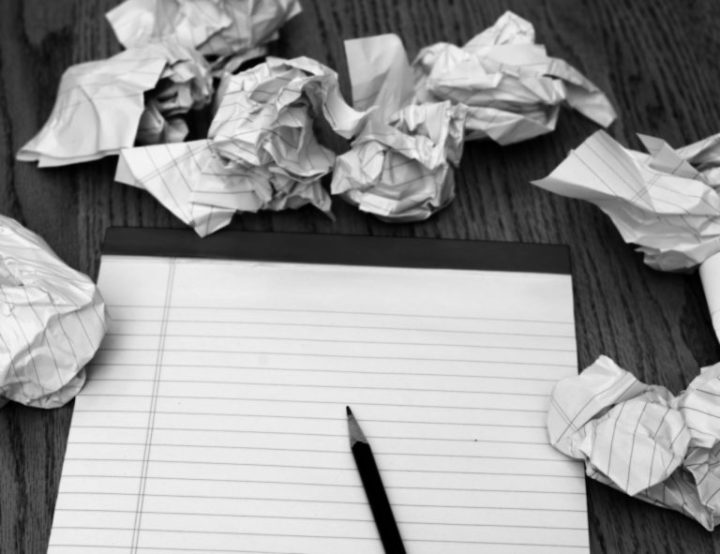 Where there is a will, there is a way.
I've read books and blogs, attended seminars and chapter reads, watched book reviews and author interviews, listened to podcasts and how-to's, downloaded and deleted apps and "make you a better writer" programs. I've even bought a few books in person and quizzed writers at their own launches, but sadly, no one's answers resonated with what I was trying to achieve. Their suggestions weren't working for me.
Maybe I wasn't good enough for the task I thought. Or maybe I wasn't asking the right questions. Enter self-doubt. Linger... Enter self-determination. Enter encouragement from friends and loved ones. Exit self-doubt.
My process is just different!
In June of this year, I came across #WriteNow, Penguin Random House UK publisher's mentoring competition. They wanted to:
find, mentor and publish new writers from communities under-represented on the nation's bookshelves. Including writers from BAME (Black, Asian, Minority Ethnic) or LGBTQ (Lesbian, Gay, Bisexual, Trans, Queer) communities, writers with a disability, or come from a socio-economically marginalised background.
In other words, they wanted me and my (unfinished) story. All I had to do was send in a 1,000-word sample from the book and its synopsis. YES!!! Umm, I mean Nooooo! "A synopsis?" I toyed about with writing one even before I started writing the book. Seven drafts later, I skipped the process and focused on what everyone referred to as "king," the content.
With the deadline looming, I threaded something together that loosely explained what I thought my book was about. It was only about 70% accurate, but I wasn't up for the challenge I'd already dodged just because I had to submit. I believed there was a compromise to be had, I'm an inexperienced new writer, my sample was banging, so I could be forgiven for not having a banging synopsis, right? Wrong.
Here's what rejection looks like

Ouch! I really thought there'd be cause for celebration when these results came in, if not for me, then at least for my partner TeeWordSmith. She's a much better writer than I.
Gathering composure
Sometimes a setback is just a set-up for better, and that's exactly what #WriteNow's rejection was, a set-up for better. According to them, there are at least 150 writers in the UK who'd successfully summarised their works in a more effective and persuasive manner than I had. I rose to the challenge.
Starting from scratch
I knew what I need to do, start over. I hit the net, hit the books, and went outside of myself. I thought from Marcus the reader's perspective as opposed to Marcus the wanna be writer's. It no longer seemed like a laborious chore, but rather a challenge and opportunity to showcase my abilities.
Here Are My 7 Steps To A Perfect Synopsis
Start over - Believing that writers should never feel as if it's too late to completely start over with a section, scene or synopsis, I started over.
Simply simplify - Strip it all back ala Twitter style. When forced to tell a tale in as little as 140 characters, one has to simplify.
Summarise - Jot down all the key points of the story in sequential order. I'd been writing out-of-sequence and for this reason, I found it difficult to fully summarise my previous drafts. I would also suggest exploring the full range of book categories before tackling the synopsis.
Give yourself a tick - Tick only the main (juicy) plot points as opposed to highlighting the (sexy) best-written parts. I picked, then ticked "juicy" over "sexy" because these are the tiny but crucial elements that drive the story forward and at the same time, are filled with rich subtext.
Focus on the conflict - Go straight to the trouble. As literary agent, Carly Watters suggests in her blog https://carlywatters.com/2013/11/04/how-to-write-a-book-synopsis/, readers want to know what trouble they'll be encountering in this book. "What are the road blocks? What hurdles does the main character have to overcome? How high are the stakes?"
Climax and ending - This is the only time I'll ever advocate getting straight to the climax. The synopsis is no place to be afraid of coming to a quick ending. remember, even though the reader knows the end, it's the experience of the journey that makes great reading, not simply knowing how it ends.
Prepare the long and short of it - Everywhere I look, writers and agents suggest having both a 1-page and longer 3-page synopsis ready ahead of being asked for one.
Ever the rebel, I've yet to write two versions. I'm happy with the one I have right now. I'll get around to condensing it further, but for now, it's absolutely the perfect, perfect, perfect set-up for my autobiography.
So without further ado, here's my long draft synopsis for "Dise, Autobiography of the Shooter," the powerful true life TUPAC meets MALCOLM X memoir of 23-year-old, alien-in-exile, Marcus "Paradise" Dawes.
Back in the days...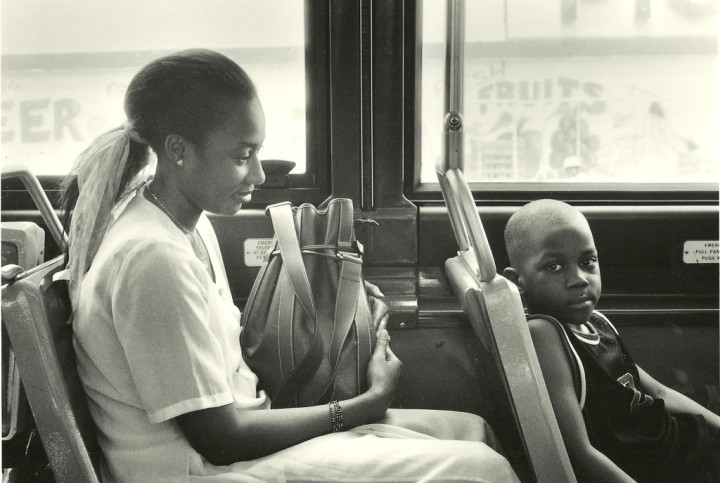 Synopsis: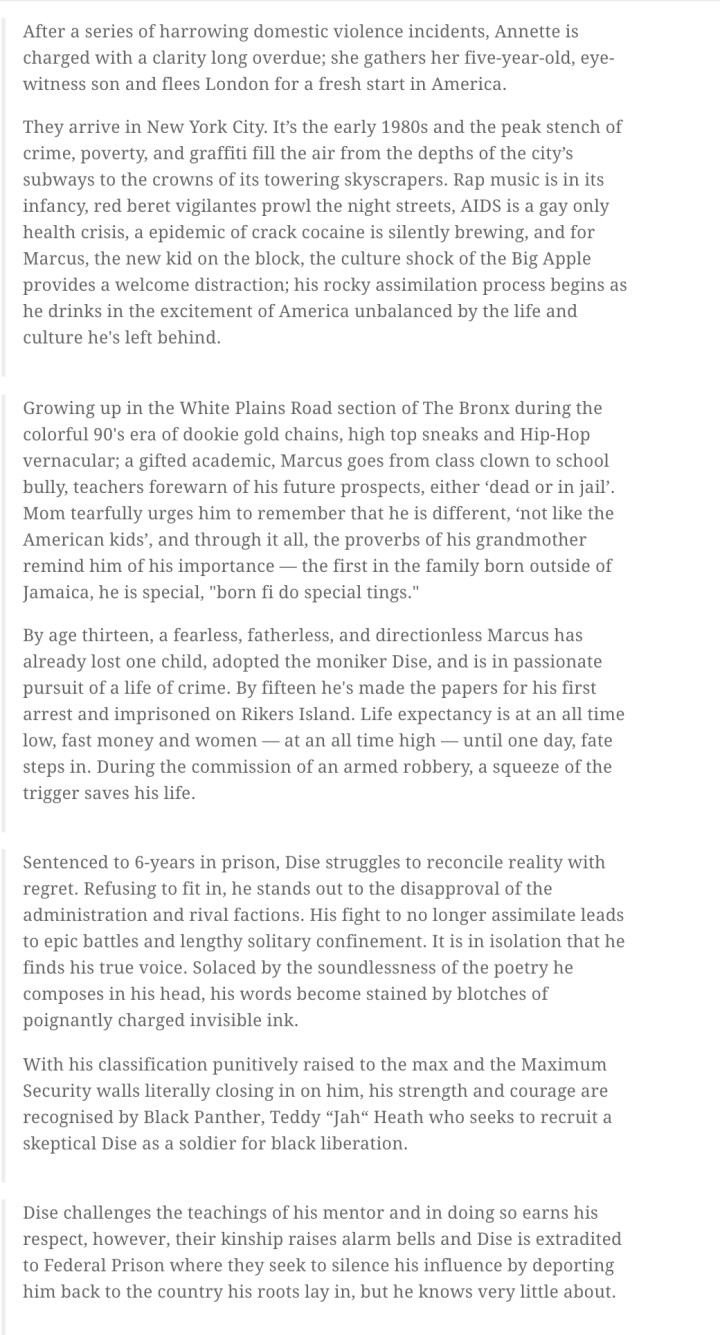 Drops mic. Lol.
Thanks for reading. Connect with me online @whoisparadise
Please comment, like, and share