World Prestige Entertainment Takes Over The World
World Prestige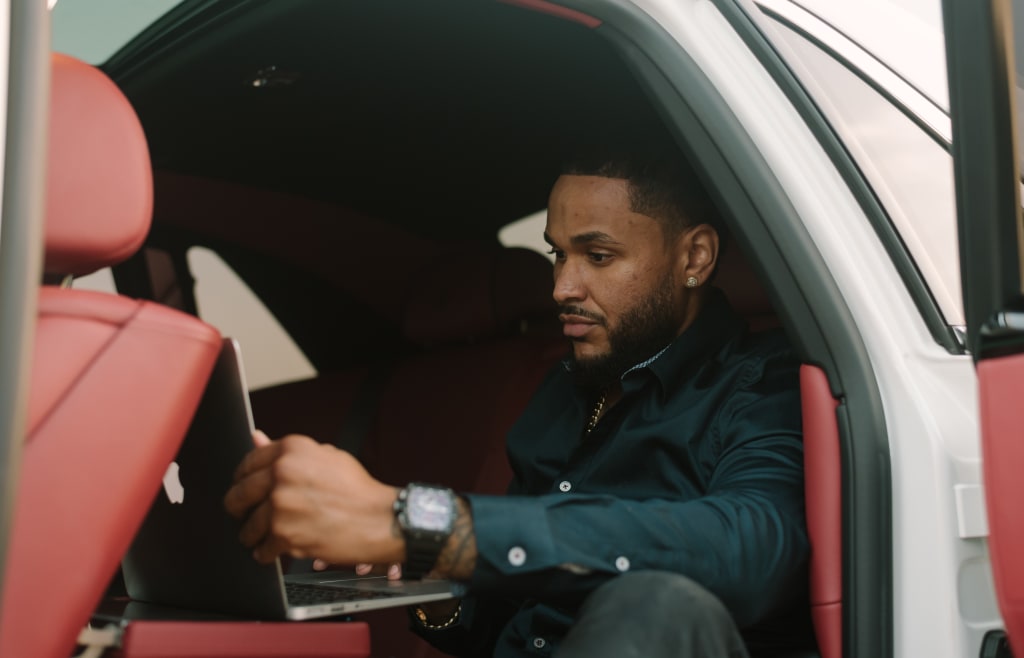 World Prestige Entertainment is owned by Junior Renaud , he is the creator and founder of the 5 star exotic company that provides: cars, yachts, jets and more to the top %1 of the world.
Junior Renaud is a successful, award winning Investor and entrepreneur who is extremely experienced in every facet of business formation, operation, diversification and management. He began World Prestige in 2011 with the idea to curate a luxurious experience and commodity for the elite. After that became a smashing success he invested in "Cater Me Fit" which delivers tens of thousands of meals daily across Tampa Bay. He was able to net over $1M within his first year. Affiliates that he has partnerships with are Disney, Pavilions, NewsLink, etc. He also has investments in high -end real estate ventures and has even co-produced a few short films and other projects.
We are excited to interview this world renowned serial entrepreneur as he has so much to teach us.
What were you doing before this interview?
Before this interview i was working out. one of my favorite hobbies.
health is wealth
Whats your favorite product?
Hmm whats my favorite product. I've got a thing for facial/body wash products free of parabons to cleanse. my ultimate product of 2020 they was the mobile clean its an ultraviolet light sanitizer which uses a flash of ultraviolet light to eliminate virtually all bacteria and viruses including pathogens, viruses and other common containments.
How Did You Know When You Had The Right Idea?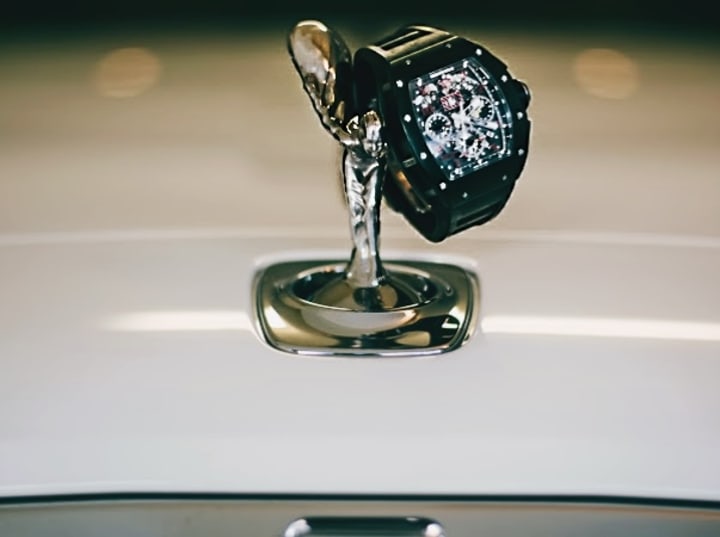 • I didn't know I had the right idea until I noticed most of my friends striving to pursue endeavors in the entertainment industry (Music & Film) to be exact. I was enthusiastic about being part of the music and film business, and realized the demand for the need of props for projects was extremely high which is when the realization came about supplying the industry with the tools necessary to complete a production as seamless as possible. I eventually invested in and had equipment rented every other day. Although, I couldn't hold enough inventory. I realized that this was a business that could be done at a much larger scale, and that is the approach I took.
How Did You Build Your Team?
• Building my team surprisingly wasn't difficult. I had the vision of wanting to create this business and thankfully my team around me had the same passion for the vision. This consistent alignment kept us on track with very little backlash. Everyone's role is specific and unique to their strengths, which keeps innovative ideas in constant motion. I also have a close cousin within the industry whom was able to connect me with some hard working talented individuals. I quickly found my desired business culture and gathered the right mix of professional skills.
What new technology will transform the future?
Well to me it boils down to this new chip the government is looking to integrate within us as means of tracking our every move.
Can you write a haiku about entrepreneurship?
If you don't hustle you don't eat and also remember the 5 ps of life proper preparation prevents poor performance.
Elon musk, larry page, warren buffet are coming for dinner, whats on the menu?
I mean were speaking of billion dollar men coming over id have to hire a chef to make sure everything was well organized. i would have a selection of meats/fish etc. only because of the fact that I'm more of a tapas type of eater. i rather variety.
What Epic experience is most memorable to you?
Something epic. good question I've had many epic experiences one particular would be me being invited to dinner with a ROYAL GOLD KING in africa. changed my life in many ways!
What would you tell your past self while in EPIC or undergrad?
Honestly i would certainly tell myself that I'm one lucky son of a gun.
What is the right next step in your career path?
The right next step in my career is to get into the farming industry as we will have major food shortages in the future.