Work From Home Journey
Entry level jobs I've discovered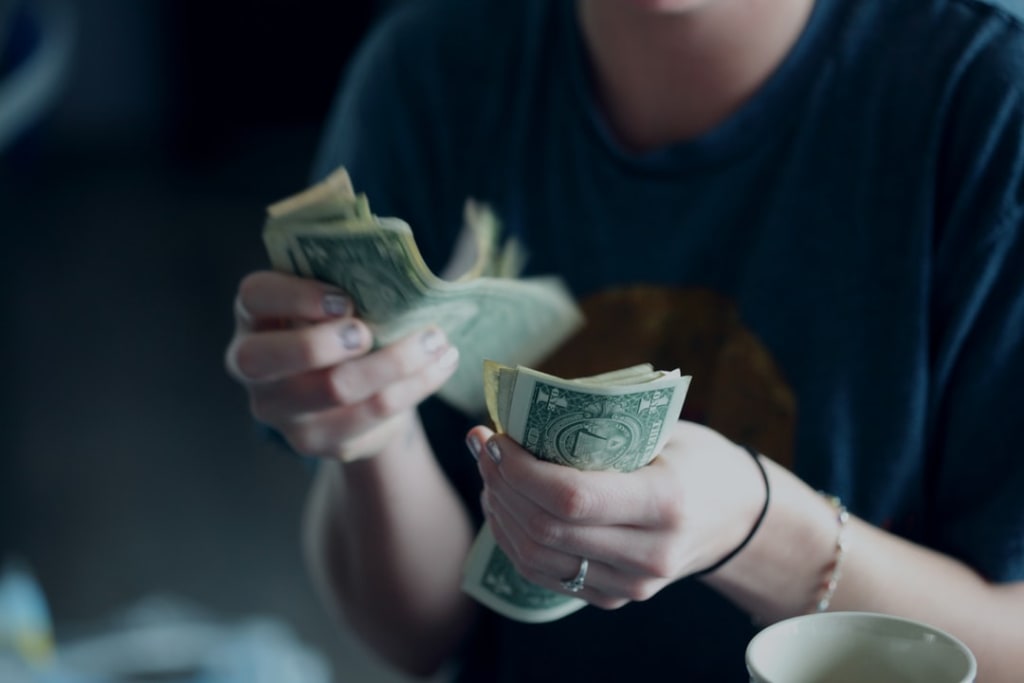 So It's been a while since I've last posted but it's because I've been searching for additional opportunities to bring my readers. So let's dive into some more earning opportunities that I've found. In the end, there will be a YouTube video showing you how to scale up your earnings.
Let's begin with some of the earning options you can explore. Some of them are for your smartphone
Now I will explain some passive earning sites that basically track your usage, and give you money for it. In the short term is not a whole lot of money, but if invested correctly, over time can be quite a nice chunk of change. I like to compare each of these sites as $10,000 investment, because that is how much it would take if you wanted your money to generate this amount of standard stock investment or dividend yield.
Okay now, these will be your foundation for building your online earnings, see the video below on how to increase your referral count and progress to living a fully passive earning life. All your finances will be taken care of, and you will have the freedom to do what you want with your time. I bring this to you because I used to be poor, and I know what it's like to feel like you have nothing, I hope this encourages you, and shows you that life is worth living. Get out of the rat race, and live life how it is meant to be, as a life we love.
If you need money for the method below to feel free to check out this post where you can generate advertising funds for free, it is going to take some of your time, but once you get going it will snowball or compound into making you more than you ever dreamed of. Thank you for reading, and I will continue to bring you stories you want to read.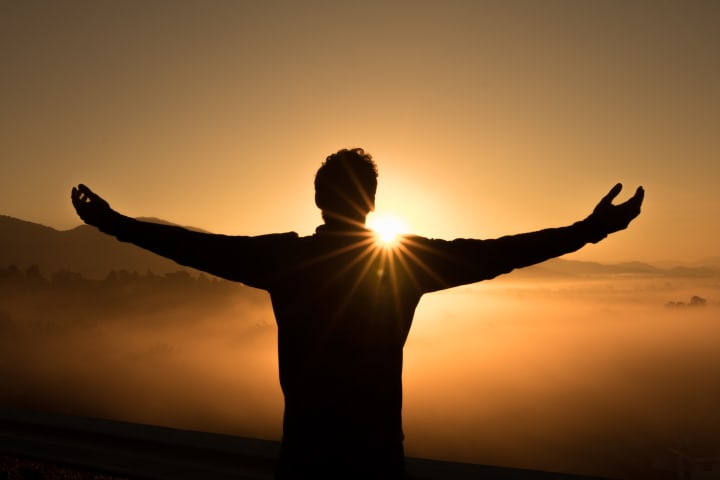 advice
Constantly searching for additional income sources.Millennial, 3 time provincial sports champion(basketball,baseball). Theoretically the youngest billionaire in the history of the world and the richest for my age (Satoshi Nakamoto).
Receive stories by Marcus Azaria in

your feed