Why Your Online Profile Could Make or Break Your Career
Social networks can totally destroy your reputation!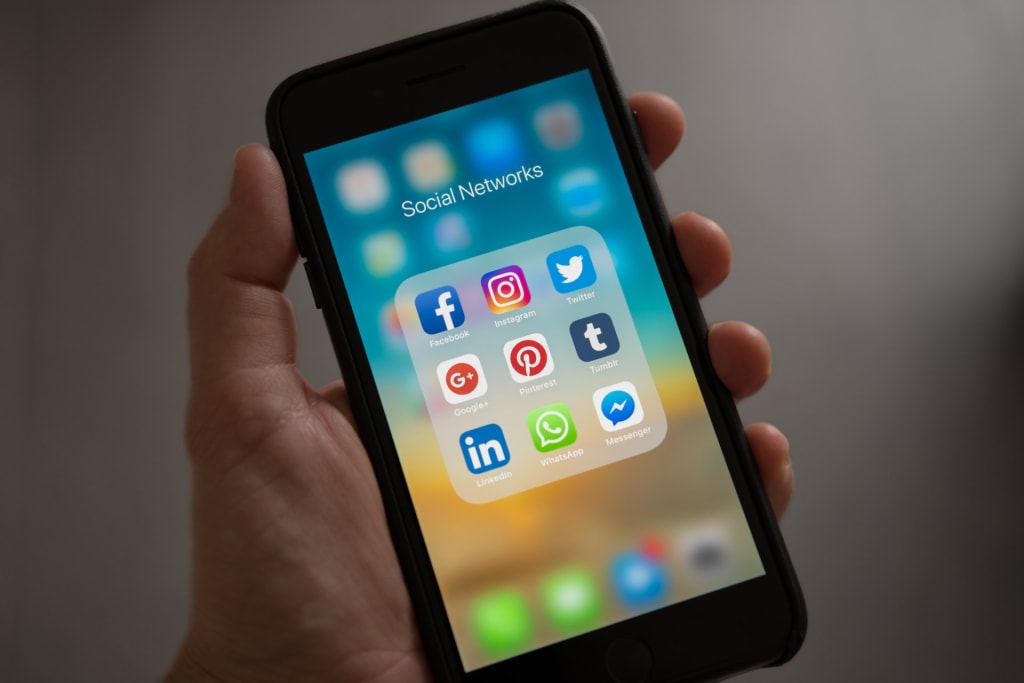 Photo by Tracy Le Blanc from Pexels
Applying for a job can be a tough process, as there are a number of things that could potentially decide whether you are successful. Some of these things you have no control over—for example, if there are too many applicants for a single position, then many who qualify for the job will have to be turned down. Likewise, candidates with more experience or connections could get the nod over you and unfortunately there is very little you can do about that either.
There are measures you can take to give yourself the best chance possible—presenting yourself well at an interview, producing a concise and impressive CV, and doing your research about the company you want to work for will all aid your job search.
However, a poll conducted by YouGov and commissioned by CW Jobs has revealed some long-awaited truths about what employers look at when it comes to your online profile. The poll suggests that employers now place some emphasis on your behaviour on the web—638 business decision makers were asked about their candidate researching habits, and only 19 percent of respondents deny undertaking such research.
What do employers look at?
57 percent of recruiters will run a quick check of your name on a search engine, such as Google. 57 percent will check your CV against a professional network like LinkedIn, and 43 percent will check your social media profiles.
As your online personality is scrutinized by potential employers, it is vital to check and recheck your presence on the internet. Ensure your Facebook and Twitter profiles are moderately clean, stringently review your CV and LinkedIn pages, and try to keep your online behaviour in check.
Other methods of research employers undertook included:
Searching for publications written by the candidate (30 percent)
Checking for images of the candidate (28 percent)
Looking for comments they have made on forums or blogs (26 percent)
Searching for publications written about the candidate (24 percent)
Why do employers research candidates online?
It may seem like a silly question, but it isn't just so employers have an excuse not to hire you. A poorly managed online profile can negatively impact your application for a job, but a well-honed representation of yourself could make you more appealing to recruiters.
61 perfect of respondents said they research candidates to find evidence of your experience. The same number wanted to gain a sense of the type of person you are, concerning honesty, ethics, and manners, while 46 perfect of employers wanted to ensure you would fit within their team by analysing your character and work ethos.
Employers who researched potential candidates also did so for the following reasons:
To check for past problems (43 percent)
To find evidence of qualifications (40 percent)
To put a face to a name (33 percent)
Out of curiosity (31 percent)
To find out if you are good with clients (28 percent)
From these figures, you can judge what employers are looking for, and therefore what you should look for when editing your social media profiles or interacting with people online. Be wary of anything that could shine you in a bad light, and take steps to make yourself look appealing to possible employers.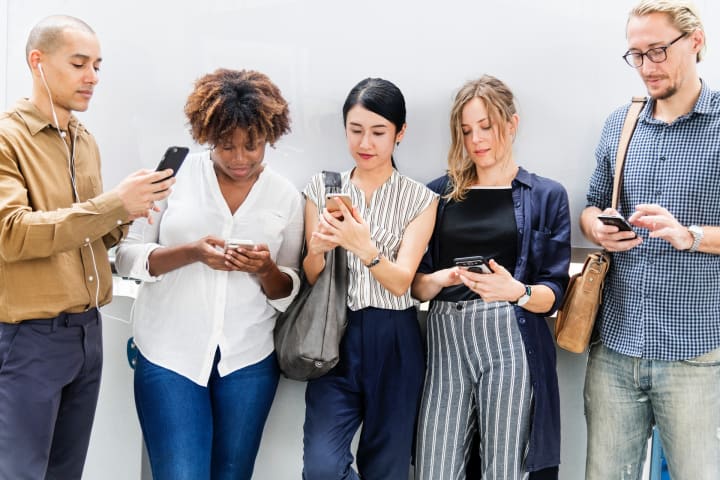 What could affect their decision?
The poll has also revealed what can impact a recruiter/employer's choice to hire you or not—67 percent of employers said offensive language in public forums would negatively affect their hiring decision, 63 percent said an aggressive tone in such public forums would do the same, and 53 percent of respondents would be put off by images or videos that display rude or drunk behaviour or illegal activity.
Other negative aspects involved:
Voicing extreme political views (51 percent)
Using bad language in public forums (50 percent)
Voicing extreme ideological views (49 percent)
Self-promotion (41 percent)
Publications about the candidate in an unfavourable light (31 percent)
Poor physical appearance in profiles, images, and videos (17 percent)
Debating with others too often (11 percent)
However, amongst the positive factors of an online profile are a good industry knowledge displayed in publications and articles (affecting 59 percent of employers) as well as tweets and blogs (53 percent), whilst a passion for the industry would be appreciated by 48 percent of employers.
More positively affecting factors included:
Evidence of friendliness, enthusiasm and engagement (44 percent)
Smart/professional appearance in profiles, images, and videos (39 percent)
Displaying critical thinking in debating and commenting (37 percent)
Publications about the candidate in a favourable light (36 percent)
Hobbies and interests that show evidence of you being motivated, confident, creative, and a team player (33 percent)
Modest self-promotion (19 percent)
Voicing ideological/political views that are not extreme (10 percent)
From these results, it is apparent that your behaviour and conduct online could potentially be the difference between getting the job and staying unemployed. Remembering to keep your online profile clean and professional could mean that an employer chooses you over someone with pictures from drunken nights out in town, and occasionally taking to Facebook or Twitter to talk about your passion could be a deal maker.
About the Author:
Susan Molor is an HR training director at a CV writing help service and a blogger. She's going to create online classes to share her experience with people all around the world. Also, she is a writer for independent media.
About the Creator
I'm an HR training director, thus I've faced plenty of HR and employees issues. I'm going to create online classes to share my experience with people all around the world. Also, I try myself in blogging and writing for independent media.
Reader insights
Be the first to share your insights about this piece.
Add your insights