Why Speaking and Writing English Brilliantly Is the Superpower that We Must All Strive for as Opposed to being Multilingual.
In a world where we want to be seen, heard, recognized and rewarded for our talents, the mastery of spoken and written English is the only superpower, that we must all strive for…..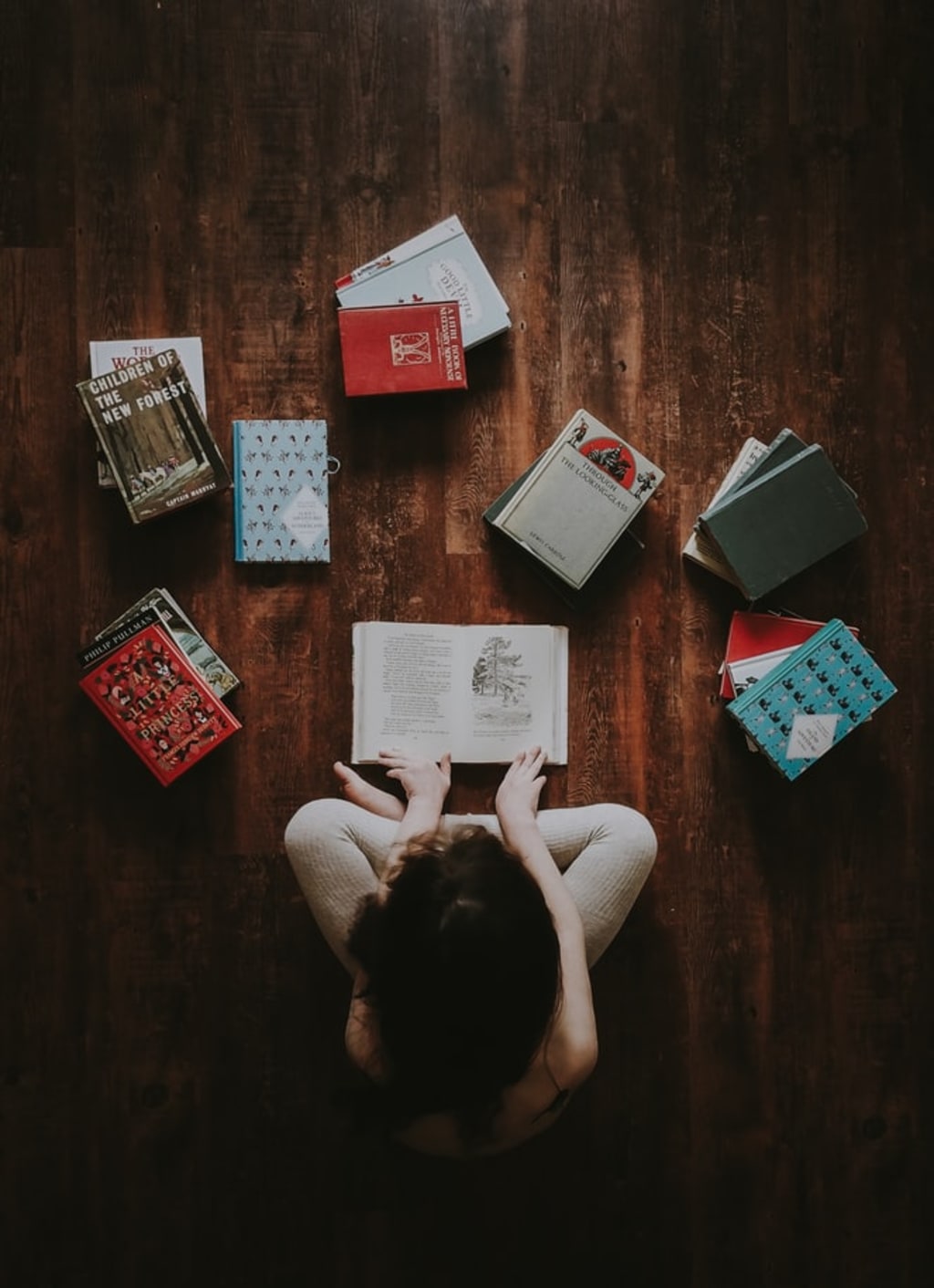 Annie Sprott via Unsplash https://unsplash.com/photos/Mmi_sUHNazo
I must confess to a certain kind of fatigue online; articles that write about learning languages, the intrinsic benefits of speaking other languages how best to learn French, Spanish Mandarin etc. everyone, it seems, has an opinion on the very best technique for picking up languages but I strongly believe that we have all lost sight of what's most important and financially expedient to us in today's integrated and interdependent world; The mastery of written and spoken English.
I am a bit of a hypocrite here- although I was born in London in the very late 1970s and brought up for the better part there, I speak Yoruba ( spoken by over 40–50 million people in Togo, Benin, Ghana, Brazil and Nigeria) Pidgin English and French ( largely self taught and highly proficient). Life's experiences have taught me that in a world governed by expression and selling, high verbal and written dexterity in English counts for everything.
Going back to August 2004 at the Democrat convention that was held to nominate John Kerry as the party's nominee for president, The only talking point that emerged from the convention wasn't Kerry's soporific speech or his formal nomination- what people remember from the occasion -and rightly so-was the phenomenally electrifying speech given by Barack Obama, The quote which I will do my level best to paraphrase below:
There is no Liberal America, No Conservative America- there is the United States of America! There is no Black America, White America, No Asian America- There is the United States of America, Pundits like to Slice and dice us into Red states and Blue States, I have news for you- we worship an awesome God in the blue states and we don't like federal agents poking their nose in red states and yes we have gay friends too ( something like that!)
Suffice it to say that those magical words propelled this little known candidate for senate overnight to a global news sensation! The book that he had written, several years, before titled dreams from my father: A tale of race and inheritance, hit the shelves again, with hundreds of thousands of copies sold.
Across the pond, here in the United Kingdom, the BBC and the other news channels went absolutely ballistic with this guy. I remember when he came to the London in 2006 to see the then Prime Minister, Tony Blair with another senator, Dick Durbin, It was all too apparent that there was only one attraction; Barack Obama. His extraordinary command of the written and spoken word propelled him all the way to being a two term President of the United States of America and a best selling author, who can command the highest of fees at any speaking engagement in any country in the world!
Winston Spencer Churchill, the war time British Prime Minister from 1940–45 and from 1951–55, was voted as the greatest Briton in 2002. At the heart of this was his profoundly exceptional understanding and use of English. No one remembers his poor use of french to threaten Charles De Gaulle or when attempting to speechify in 'la langue Francais' to a small group of people.
To properly contextualize his great skill, this was a man who overcame dyslexia, never had any education beyond high school. To quote Ed Morrow, the American writer:
Winston Churchill mobilized the English language and sent it into battle to steady his fellow country men and hearten those Europeans, upon whom those long dark night of tyranny had descended
To paraphrase a few quotes from Churchill himself, which come to mind:
I decline utterly to be impartial as between the fire brigade and fire.
Never before in the history of man, has so many, owed so much to so few.
When Lord Curzon said that 'all civilizations have been the hard work of all aristocracies, Churchill replied' the upkeep of all aristocracies have been the hard work of all civilizations.
Churchill, whose racist and imperialist politics I absolutely despise ( he referred to Gandhi, as a seditious middle temple lawyer posing as a half naked fakir) had the superpower that we all need more than anything else- the mastery of the written and spoken English language. His winning of the Nobel prize for literature in 1953 was the culmination of his efforts in elevating the language to its current exalted global status.
Martin Luther King's leadership had transformed the civil rights bodies by bringing to the fore front the evils of segregation and racism. But it is for his soaring oratory, earth shattering eloquence that he will be remembered. It should be pointed out that his best known speech, I have a dream was voted the greatest speech by American intellectuals in the twentieth century.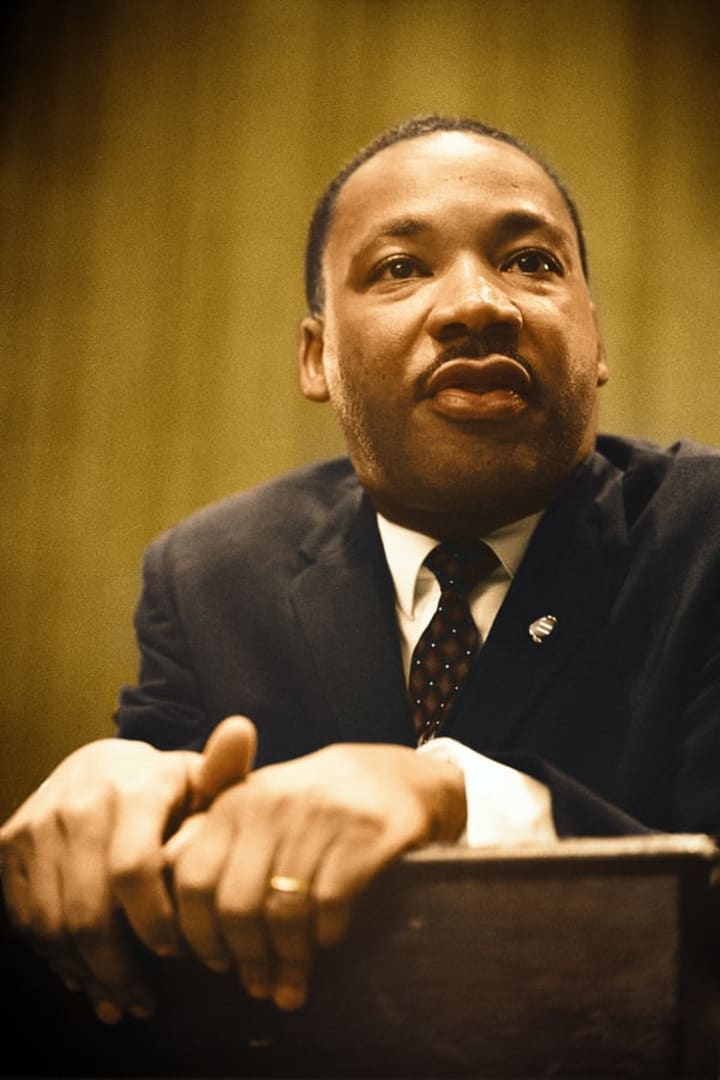 In a world that is dominated by Netflix shows, consumption of Hollywood films, American Hip Hop, Instagram, Facebook, Twitter Feeds, LinkedIn, the one strand that connects them all is English.
Communicating in the other tongues may make you look good and inspire a degree of envy, It is all too apparent that mastery of the written and spoken anglais will make all the difference to anyone looking to climb the greasy pole, making a presentation, argue a case or selling to a global audience or earning serious money, working in a foreign environment.
Thanks for making it to the end of the article.