Who is SlotLady?
She's not your average player...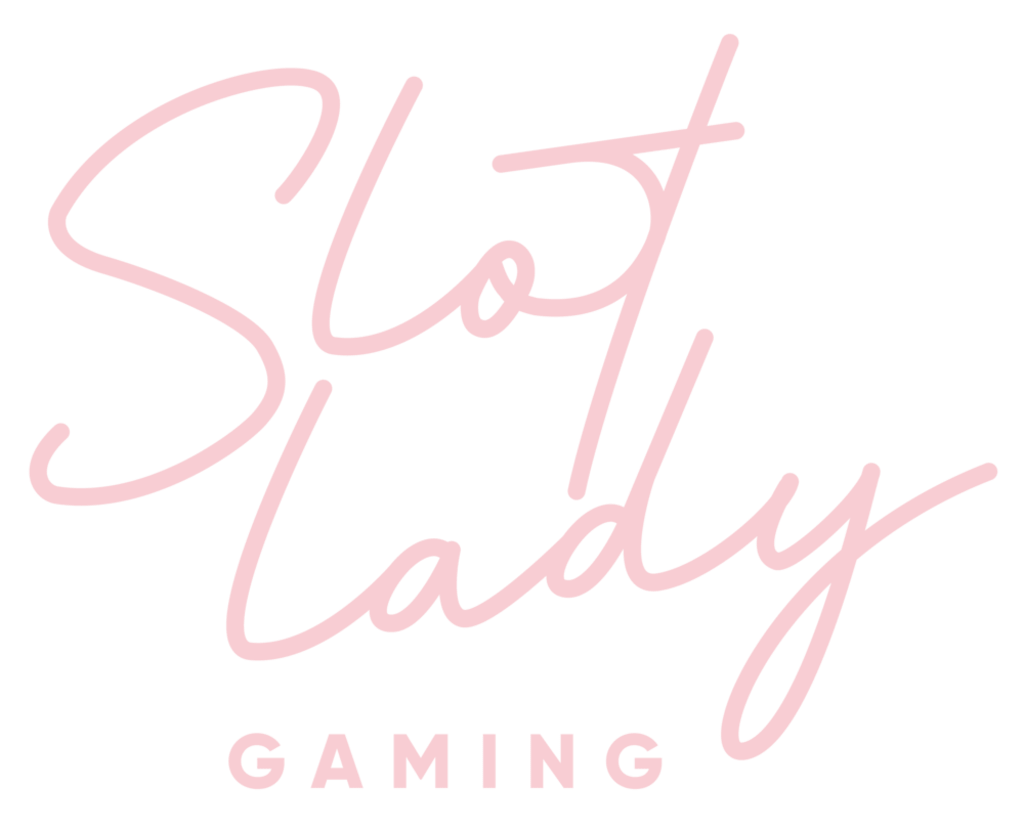 "So, let's get started!"
Who is Slotlady? Is she the "Alright!!" slotlady? The "That's sour" slotlady? Or maybe she's the "One more 100" slotlady. No. Her name is Sarah Slotlady and she loves to play slots.
Around 3 years ago, she started up her YouTube channel as an average slot player who won a handpay on the slot machine featured off the movie TED. Or so she wants us viewers to know. I'm not nosey so I'll leave it at that. I believe that was her motivation to become a full time YouTuber that travels and play slots. Who doesn't like to to travel and play slots?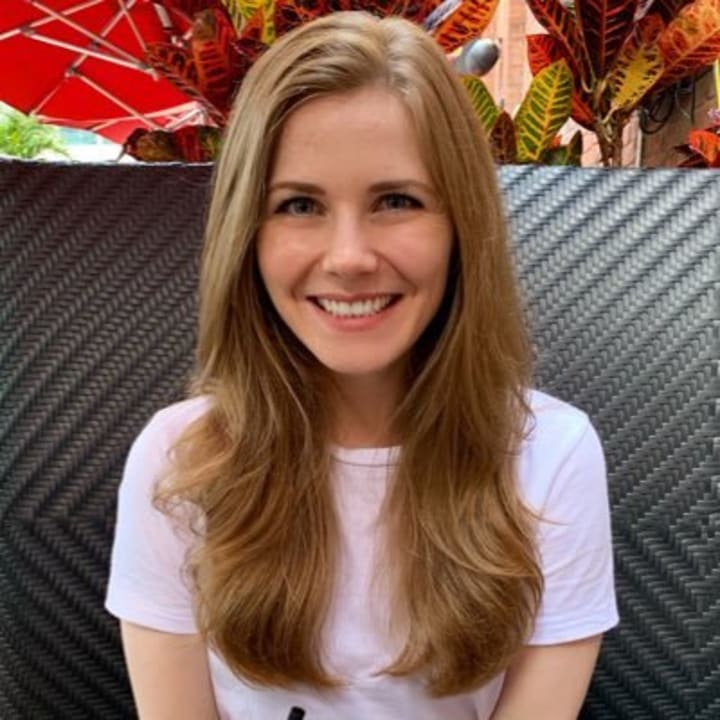 "OK. I'm gonna try one more 100 here..."
Slotlady never gives up beating the machines. Whether she spends $400, loses it all, and tries another $400, she at least gets a bonus, big win, or a handpay out of it. Its like reloading a gun after the first clip of bullets didn't hit the target. Her determination led to having almost 160k subs (including myself) to provide awesome content and more to come. So if you hear slotlady say "K. I'm gonna try xxx more hundred here.", get ready to be amazed.
"That's sour"
"Crap machine." (Yes Sarah. I did hear you say this before)
"...so maybe next time."
Slotlady does have her "sour" days but that's ok. Not every slot player is a golden unicorn that hits a bonus, has a great session, or wins a handpay everytime. In one video, slotlady was just spinning until there wasn't anymore money to play. In the end, she had to accept defeat but wasn't gonna stop playing that machine. She always say "...so maybe next time." instead of "...so I'm not gonna play that again." In my opinion, "so maybe next time" is laymen's terms for "I'll be back to beat it. Don't worry guys."
(singing) "That's a HANDPAAAY!"
One of the best moments in her videos is the handpays. Yes, I am talking about from her first video to her recent win on Buffalo Rush. I love it how she gets in a jittery, singing mood like a child getting what she want for Christmas. To be honest, I would be doing the same thing if I'd win too. She also does the same thing when she gets a big win. Check out her video below and you'll see what I mean. This is still one of the greatest videos of Slotlady!
(singing) "Come on bonus! Give me free games!"
Slotlady loves to entertain us by spinning and singing from time to time. It's also because she doesn't want YouTube to flag her for copyright issues regarding casinos playing music. Unfair right? I couldn't even think how somebody could claim produced music as their own on YouTube. Anyway, I'd rather have slotlady sing over the casino music rather than her throwing in that original tourist music. Yes, I call it touristy. If she keeps this up, she could be a YouTuber/Singer. (singing) So come on Sarah! Keep it going!
Blackjack/Craps Lady
If you're a subscriber, then you know that slotlady doesn't always play slots. She also takes an interest in blackjack and little in craps. There are other table games but she plays blackjack the most. As I see, she's starting to produce different content to keep her viewers interested. Her wins are getting pretty even with slots if you can say. When it comes to craps, she has her ups and downs but just like slots, she's determined. I'm a craps moderate myself and I don't have as much guts as her when betting. Maybe in the near future, she might change her name to Sarah CasinoLady with 10 million subscribers.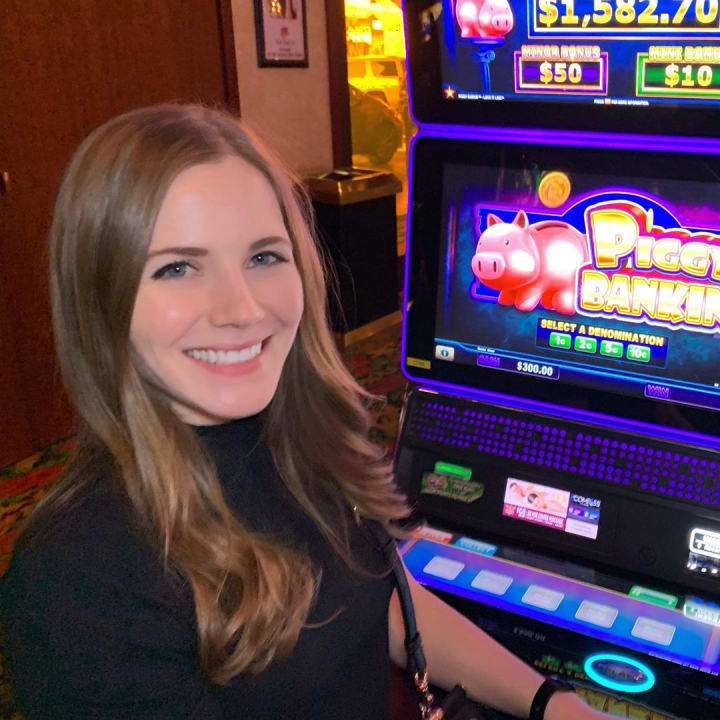 Conclusion About SlotLady
So who is slotlady? She's not the gambler who spends $100,000 a day just because she can. She's not a woman looking for attention on a camera. She's DEFINITELY NOT A SCAMMER! (You know who you are, haters.)
She's a woman from Canada with a good heart. She's a woman who motivated another to let her post videos on her social media page. She's a YouTuber I met personally and said something odd like "I follow you on YouTube?" Oh come on, Sarah. I was nervous in meeting you at the D. Give me a break.
But more importantly, she is Sarah Slotlady.

Dezz08
I work full-time as an teacher in the military. Throughout my whole life, I been through thousands of encounters that made me wise and learned lessons. Why not tell them here on Vocal?
See all posts by Dezz08 →