Which Is the Best Credit Card in UK to Clear off £3000 of Debt?
A Guide into Best Credit Card Deals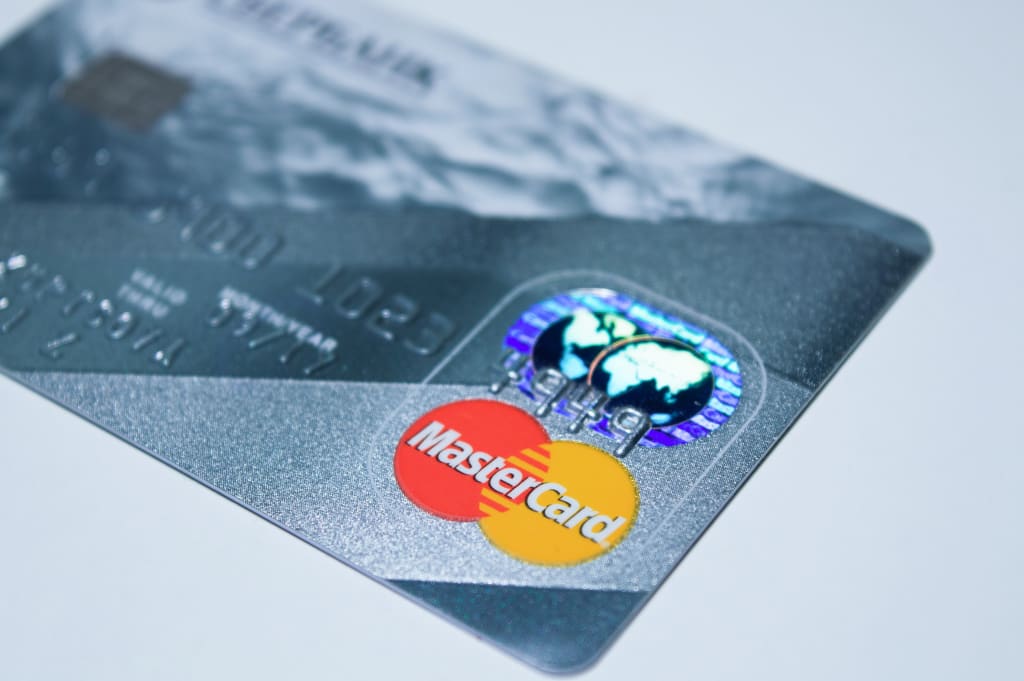 According the a survey by consumer watchdog Which?, a quarter of British adults could only afford Christmas by borrowing. Three in twenty are still paying off debts from Christmas 2012 and four in ten adults admitted to using credit cards to buy essentials such as food during the festive period. According to a separate study, Britons have an average credit card debt of just under £3,000. It is estimated that over 2.5 million adults will take longer than six months to clear the debt they accumulated from their Christmas spending. Assuming you had an average level of credit card debt, what would be the cheapest card to use to pay down that debt? With credit card providers falling over themselves to offer ultra-long interest-free balance transfer deals, here we will look at which credit card would provide the cheapest way to clear this level of debt.
The Costs of Borrowing
This article is a representative guide based on certain assumptions. Not everyone will be eligible for the rates and fees advertised by lenders mentioned in this article. The stated rates are typically only offered to customers with strong credit histories. In order to estimate the total cost of clearing a £3,000 debt, we have assumed that repayments are fixed, no further spending is made on the card, and the card's representative APRs are used.
Based on £80 Fixed Monthly Repayment
Based on paying just £80 per month, it would take you 40 months to repay your £3,000 balance. Your cheapest option would be to switch to Barclaycard, which offers both 30-month and 29-month interest-free deals. The 29-month interest-free deal would cost £144 in fees and interest when the interest-free deal expired, assuming you didn't switch to a new deal. Barclaycard is cheaper than Halifax, who would charge £150 in fees and interest over 40 months, based on their 28-month interest-free deal.
Based on £110 Fixed Monthly Repayments
If you have a £3,000 debt and can only afford £110 per month in repayments, you should shift the debt to cards with long interest-free balance transfer deals. Switching to a Lloyd's 24-month 0 percent deal would cost £57 in fees and take you 28 months to repay. That is cheaper than the 28-month deal from Halifax with £74 in fees, and the 29-month Barclaycard option that charges £84 in fees.
Based on £200 Fixed Monthly Repayments
If you can afford to pay off your debt at £200 per month, the Lloyd's 15-month interest-free balance transfer deal is the cheapest. It only has a 0.8 percent balance transfer fee compared with 2.89 percent for Barclaycard, Tesco Bank, and MBNA. The Lloyd's 15-month deal would cost you only £24 in fees and you could pay off your debt in 16 months. This is cheaper than Lloyd's 24-month deal with £45 in fees, and the Halifax 28-month, deal costing £74 in fees to pay off over 16 months.
Based on £390 Fixed Monthly Repayments
If you could stretch to £390 per month in repayments, it would take you eight months to clear your debt. The Lloyd's bank 15-month and 24-month interest-free balance transfer deals would still be the cheapest with £24 and £45 in fees respectively. The third cheapest option is the MBNA Life of Balance card with a representative 6.9 percent APR. Shifting your £3,000 balance to this card would cost £73 in fees and take you eight months to repay.
Conclusion
If you think that you cannot commit to a fixed repayment and believe that they will be inconsistent, it's best to pick the minimum you think you can pay in any month. The estimates in this article for £80 monthly repayments do not take account of the fact that you may switch to another deal before the interest-free period expires. It is important to remember that if you put additional spending on the cards mentioned above, this won't be at the interest-free rate. You should also be aware that you might lose the interest-free deal if you fail to meet minimum monthly repayments. It's worth noting that only 51 percent of customers actually get the representative APRs mentioned above.