What It's Like to Be a Disney Cast Member!
Inside Scoop...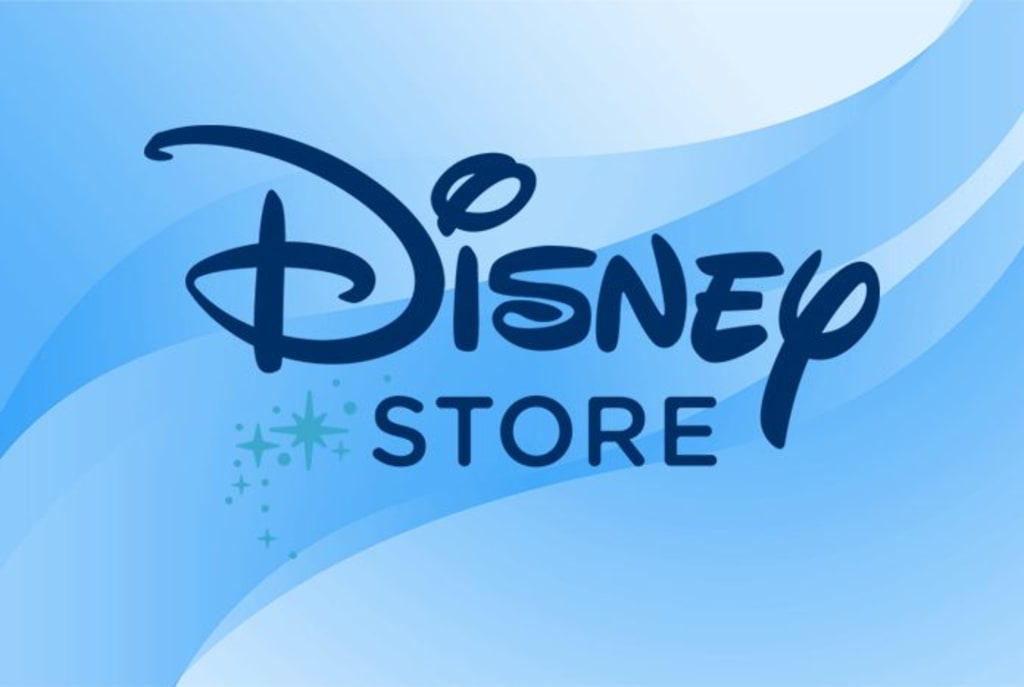 It is the most popular question asked by Disney super fans. What is is like being a Disney cast member?
Most articles speak about what it is like being a cast member at the Disney Parks. While that was certainly my dream, it was not a reality for me. I was a student looking for a job to help me pay through school. Then came my entrance into the Disney Company... The Disney Store!
My city hadn't had a Disney Store for over 6 years and a new one was opening up with all new cast members. I applied and out of hundreds of applicants, got the job!
Training began right away for the team of 30 new cast members chosen to be the opening team for this new store. We received about a week of training covering everything we needed to know. They taught us Disney language, how to present ourselves, what we could and could not wear and more. The list of rules to follow was extensive and was the same that you see at the parks. Disney has a brand to maintain and we were now a part of it. They sent trainers from all over the country to ensure we all knew the importance of all things Disney.
From those 30 cast members, 5 were chosen to be the events team. I was lucky enough to be one of those people. (If you have never seen a Disney Store event I highly suggest you immediately go to your nearest Disney Store and have the time of your life!)
Once the store opened we were in business. This is when we started to see cast member after cast member drop like flies. Some didn't even make it to opening day. By the end of the first month we had lost about 10 of the original 30 cast members. That is one third of our team, gone! Surprisingly, none of these people were fired. Everyone left from choice. But most left for the same reason... Hours!
Hours were scarce at the Disney Store. An average shift was 3 to 5 hours long. These short shifts ensured we did not need breaks, or if we did they weren't very long and it made sure we didn't run out of energy while we were "on stage." In an average week we would receive about 5 to 10 hours spread out between 2 or 3 shifts. With minimum wage at the time being $11.25 that is about $100.00 per week. Busier weeks may allow us to work 15 hours if we were lucky but some weeks we would get only one shift. It also was very common for your shift to be cut short or cut entirely if that day was particularly slow. From a business stand point, I can understand the situation, I just wish they understood our situation too. It was hard to see the store managers working full time 40 hour weeks while we got the bare minimum. There were times where my manager worked more in one day than we did in two weeks, and this was not by choice.
While I was there I received the amazing title of Disney Ambassador. (First in my city might I add.) Like I mentioned before I am a Disney NUT! Obviously I had to apply for the position. (For more about being a Disney Ambassador, see my other article.) With this new position came an increase in responsibility but unfortunately no increase in hours.
More and more cast members were leaving due to the lack of hours. Now I know what you're thinking, probably the same thing I was, with all the people leaving there must be more hours up for grabs right? WRONG! As people would leave more would be hired and everyone stayed at that steady 5 to 10 hours per week.
It pains me to say that I am no longer a Disney cast member. This job was unlike any other. The people I got to meet and the things I got to do were incredible. I got to hangout with kids, get exclusive merchandise, see sneak peeks of movies, and even visit the parks with the greatest discounts you could imagine! All of that was way more valuable to me than any amount of hours. Unfortunately I was a student with common student expenses, rent, food, tuition, etc. I eventually was forced to venture off to more secure employment.
My words to those thinking of working for their local Disney Store are, DO IT! Take advantage and enjoy all the opportunities that come with the job. I know everyone will have their own experiences with the company but the memories I hold from this job are truly magical!
business
About the author
Crazy Disney fan by day, but by night... I am also a crazy Disney fan!
I am a former Cast Member absolutely in love with all things Disney!
Reader insights
Be the first to share your insights about this piece.
Add your insights