What Is Next in the Signage Printing Industry?
Signage printing industry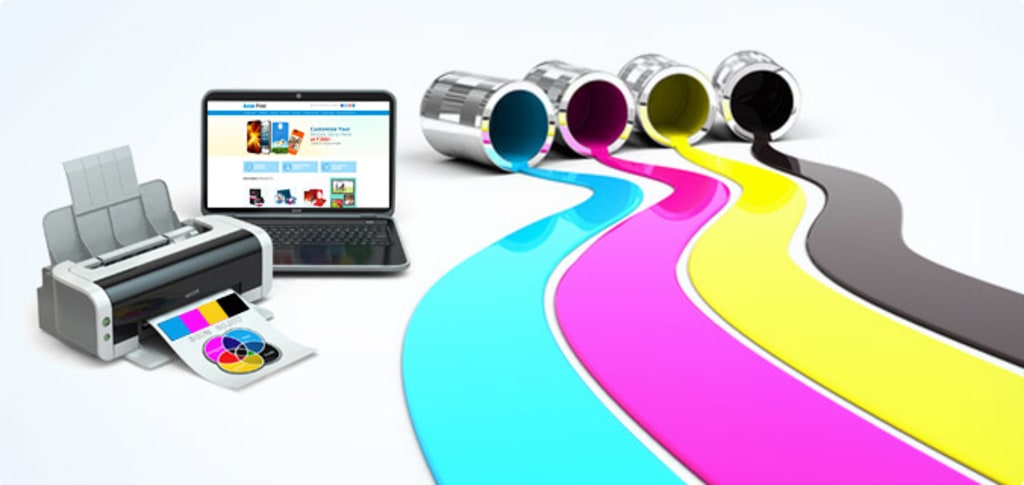 This is a competitive world with new businesses and start-ups opening all the time, and they all need signage to stay ahead. A good and reliable sign company can fill the needs quickly and easily, and can become the best possible resource for other businesses.
Printed signage is the most widely used form of signage solutions, across the globe. During the forecast period of 2018-2023, the global printed signage market is expected to reach a value of USD 46.702 billion by 2023, at a CAGR of 0.31 percent. This shall lead to a rise in the volume of printed signage from 13.1 billion meters squared to 14.0 billion meters across the same period.
For a long period the printed signage industry ruled the market as the only available form of signs and banners until the advent of LEDs and digital displays. The market is highly fragmented, and is dominated by the small companies with the highest market share who tend to approach local manufacturers in order to deploy signage in smaller volumes. This is what is basically leading to the industry growth.
With all the advancements in technology across the globe, the sign companies cannot afford to stay behind. They need to keep up with all the challenges, and fortunately there are plenty of ways to do so. Where on one hand new software solutions are constantly being crafted to make life easier for sign makers; the cutting-edge digital printers are making signs more and more eye-catching.
Where on one hand most sign companies are now able to accept and fulfill orders 24/7, which is basically leading to faster turnaround times and busy machines, this on the other hand means less stress for companies that need signs quickly, for trade shows or as replacements.
Another advancement that shall likely have a ripple effect in the industry is the rise of custom sign printing. The game is gradually changing as the sign companies have given the power to the hands of the customers with their custom sign design solutions. This changing trend is highly accepted by both the players of the market, and has added a lot of convenience and ease to the way of business. Another trend in the near future is the acceptance of 3D signage printing. As 3D printing becomes easier and cheaper, sign companies will no doubt capitalize, as clients will likely want this exciting new option for their signs in the future. Most of all, companies offering 3D signage printing along with custom design opportunities shall get the first mover advantages that can finally lead to new opportunities.
The Global B2B
The vast majority of companies in the sign industry serve B2B, i.e. they mostly offer signs to other businesses and not individuals, which leads to easier rides out of economic downturns, and also presents larger networking opportunities as many business owners belong to the chamber of commerce or similar associations and organizations. So, producing quality signs for one business owner may lead to them spreading the word to other business owners, which eventually leads to a steady inflow of orders.
But, if you think only a particular region of your country is interested in signage, think again; because the retail sales in China grew by 13 percent, and it continues to be a lucrative market. The Asia Pacific region is seeing a lot of potential despite slow growth. The Malaysian industry region has emerged as the most favorable one, and is fastest in terms of growth due to the vast raw materials and cheaper production costs. So, the international market represents a massive opportunity.
More, better, faster
The future is poised and seems to be promising for the traditional signage printing industry, as things are getting more integrated, more comprehensive, faster, and smarter. But remember that all this technology is built around people—to streamline workflows, enhance communication, increase engagement, and build community. So, make sure that you are ready for the future, and are also adaptable to the changes it brings. Relate to your audience as human beings, and not just as a source of income or consumers of your product. Give them what they want, and what they want is more access to more comprehensive, more personalized communications. So give the power to their hands, and allow them to create their own brands through your signage printing solutions.