What is Internal Audit
Advantages and Limitations of Internal Audit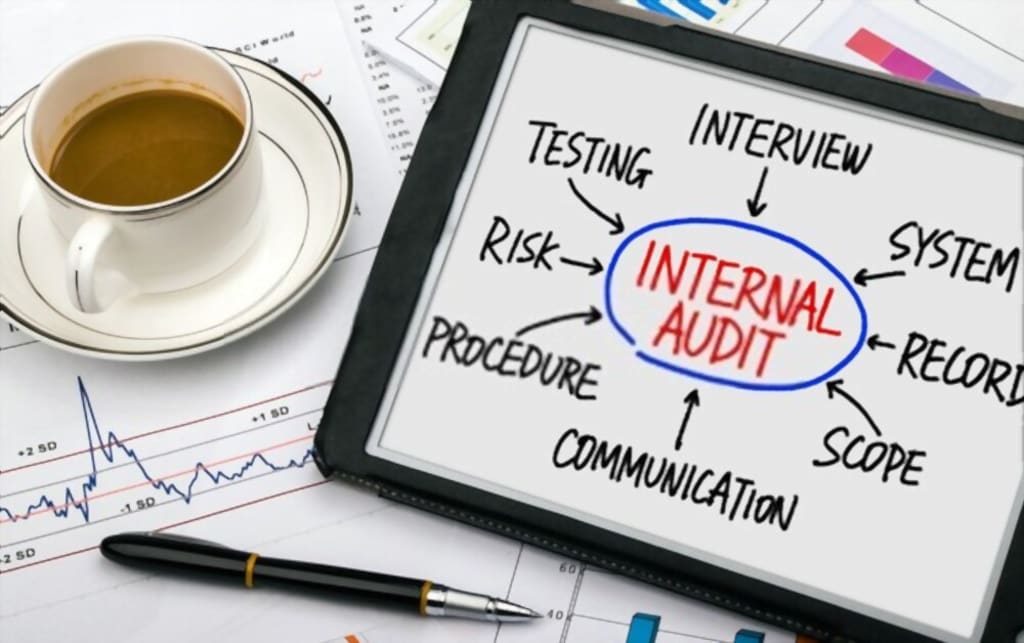 Many times, an organisation management or a corporation board of management should reflect on its activities. Are the objectives being met? Is it true that accounting policies and standards are being followed? Is the risk under control? An internal audit is an excellent way to get answers to these questions. Consider some of the internal audit's advantages and inconveniences.
What is an Internal Audit?
An internal audit is carried out by an internal auditor, namely one who works for the organisation as an employee, to evaluate each area of an organisation. It supervises a company's financial reporting, accounting, business, risk management, internal controls and all other areas.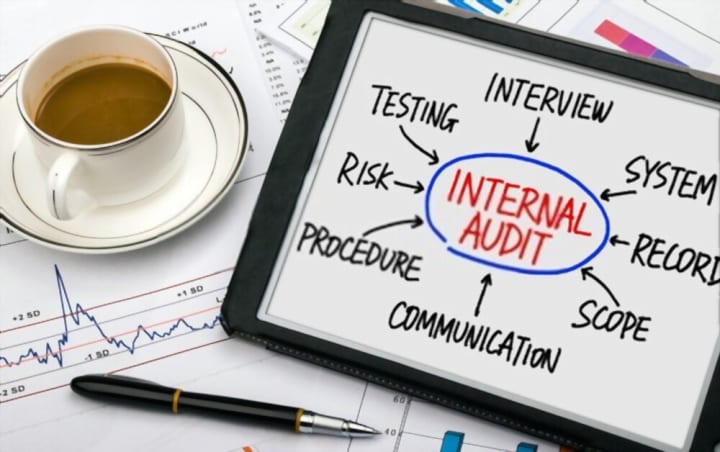 Advantages of Internal Audit
1] More Effective Management
An internal audit has one of the main advantages: it makes organisational management more effective.
Any shortcomings in the organization's operations or internal controls may be identified by the internal auditor.
As a result, management can use these insights to improve their chances of meeting their objectives.
2] On going Review
One of the key benefits of an internal audit is to increase the efficiency of organisational administration.
The internal auditor may identify any weaknesses in the operations of the company or internal controls.
This allows management to utilise these insights to increase its chances of achieving its goals.
3] Staff performance enhance
The staff of the organisation stay vigilant and engaged. This is because of the worry that the internal auditor can very quickly identify their blunders.
This helps to improve their performance and efficiency. For the same reasons, they do not strive to disappoint the firm. It's a major moral stimulus, on the other hand, for reliable staff.
4] Ensures optimum resource use
The internal control process also benefits from its being able to encourage the optimization of resources. It helps to discover areas in which resources are underused or wasteful. Then they may be remedied. It helps to control expenditures and expenditures of the organisation.
5] Work Department
Internal auditing helps divide the workforce. The actions of all departments and their staff must be supervised and observed. Work-sharing will help in this effort.
Limitations of Internal Audit
Now let us look at the internal audit limits. The limits of the internal audit has some worries, as it is all well. Let's take a look. Let's take a look.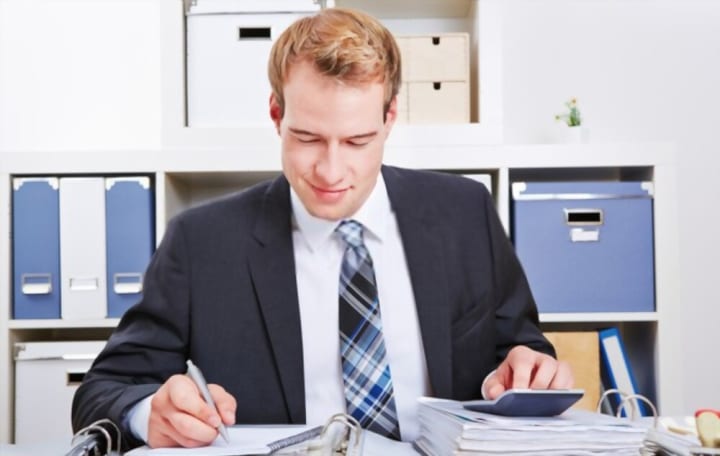 1] Shortage of Qualified Staff
The work of an auditor necessitates years of study and experience. Inexperienced auditors can do more harm than good. As a result, it is common for a company to struggle to find enough qualified staff members for the internal audit process.
2] Time Dilation
A gap of time always separates accounts from auditing. Internal audits cannot start until the accounts have been completed. They cannot be finished simultaneously. This will also result in an internal audit if the accounting procedure is delayed.
3] Management ignorance
Contrary to statutory audits, the conclusions of the internal audit are not publicised or made public. They merely send the results to the administration.
Even if an internal audit report uncovers the company's financial statements' weaknesses or bugs, management may decide not to take remedial measures.
These results may be ignored, and the internal audit is meaningless. In this event.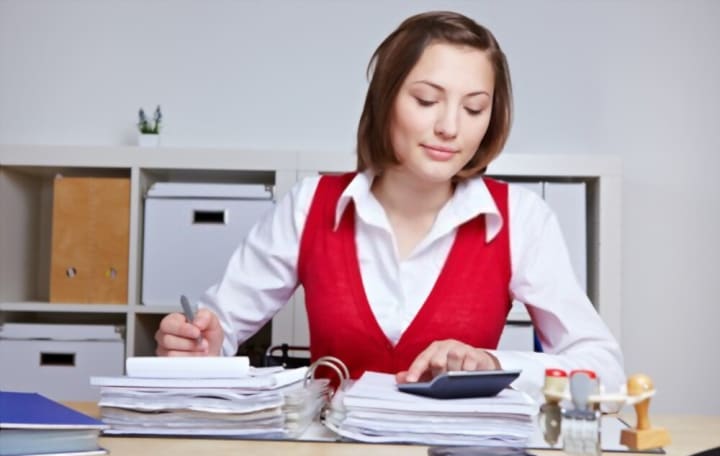 If you're not yet an Accotax (Accountants in London) client, we can make paying yourself tax-efficiently easy, with all your HMRC payroll and dividend forms taken care of. Even better, you'll get all the support and advice you need, plus all your company tax filing taken care of. We can even prepare and file your annual Self Assessment tax return. Find out more about our great-value Limited company accountants Packages.
business
About the author
ACCOTAX are mainly popular for taxation and accounting firm service provider in London. And where they provide stress free accounting, and taxation services.
Reader insights
Be the first to share your insights about this piece.
Add your insights