What I Learned From Writing Poetry
Writing is used as a form of expression, of self discovery, and as a way to grow as a person. Here is my experience from self-publishing a poetry novel.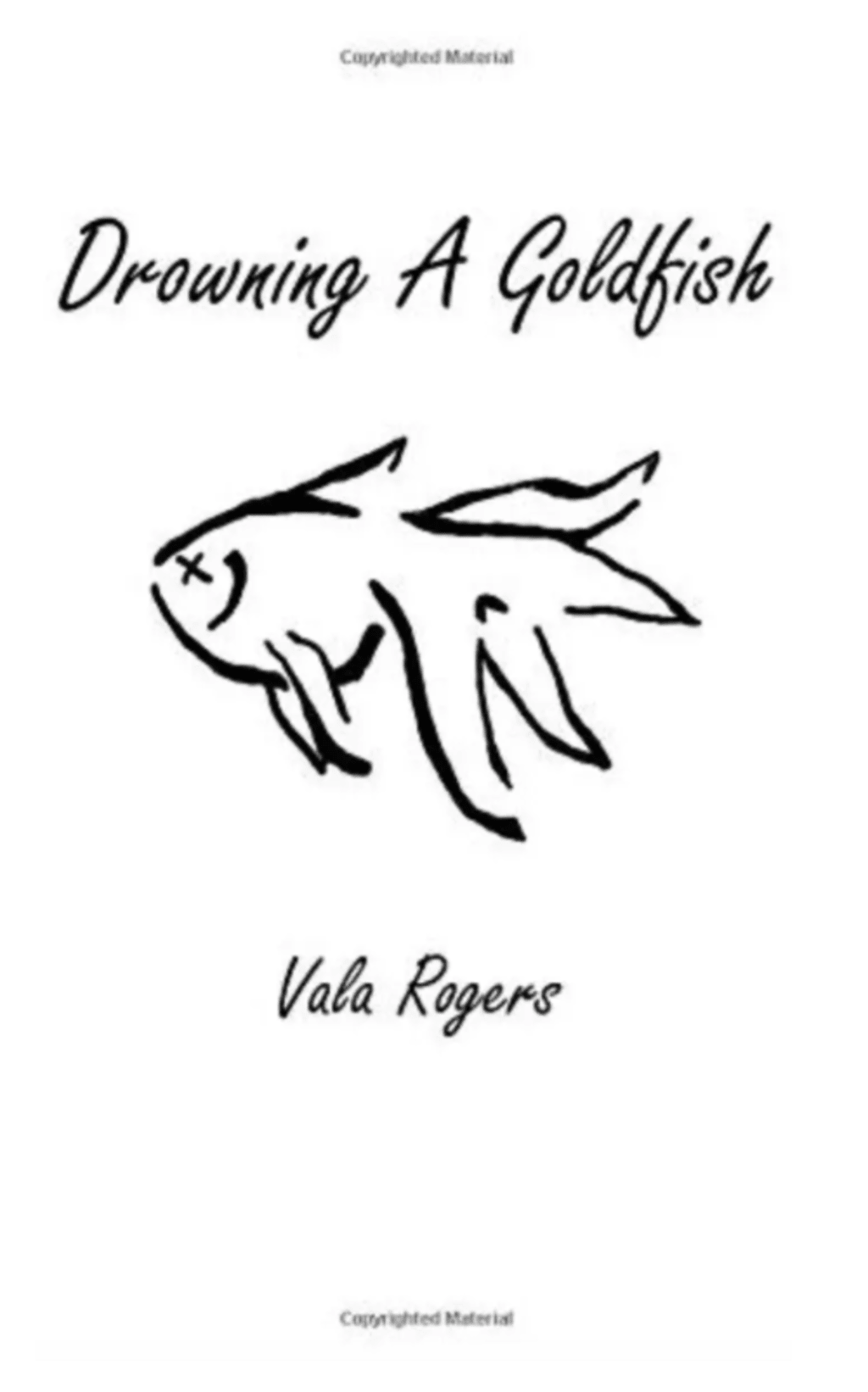 I'd like to say that I decided to write just as a passion, as a way to spend my spare time, to learn a new skill. But, the truth is, that's not the case. I started writing as a therapy to myself. This became my way to make sense of what I was feeling—as a way to cope, to put my struggles behind me.
I was motivated by the simple things in life: love, joy, heartache, and lust. I never considered publishing it. I only considered it after knowing someone else who did, and I envied her. I envied that her work had inspired someone to write about it. Authors said kind words to her. I bought one to support her, and it opened up a whole new world for me. Seeing the support she received, and the things that she felt, the emotions in her writing made it clear to me how helpful it can be to share these things—how important it is for readers to know they aren't alone in this world, and so writers can know the value of their work. The value is not measured by a price tag, or even by the amount who have read it. The value comes from what people receive from your work. Knowing that it has impacted someone shows the value of that piece of work.
Truth be told, I didn't profit from writing. With the amount I gave out for free, and the amount I'd purchased with intentions to sell, it costed me to do this. But, honestly, I don't care. Nothing feels better than to hear from a reader that your writing has helped them love themself, that they truly love your work. That feeling is absolutely priceless.
But, let me tell you when I REALLY had the push to publish a book. My partner at the time had left me, and I was pretty hurt. I'd moved out of town from my friends, so I didn't have a lot to do during my summertime. I was in college, working at a local Little Caesars. So, I wrote. I wrote about everything I felt when he loved me: the joy, the romance, the intimacy. I wrote about the breakup, and how broken I felt from everything that had happened. But, I didn't only write about him. I wrote about all of them. All of my past lovers, and feelings I repressed. I chose to relive them, in order to give them the value they had in my life. Writing the book was a way to put it behind me, and to surface things I hadn't dealt with.
However, of all the things I wrote about, the most important thing was moving on. Growing from what happened. Knowing that life goes on and lessons were learned, that powerful emotions can end and evolve, and that really, that is okay. It's your job to pick yourself back up, and that's what writing helped me do. I can now say that I'm in a much healthier relationship than I'd ever been in before, but without facing the facts, I'm not sure that would've been the case. If you'd like a copy of my book, Drowning A Goldfish, please check the link below. Thank you for reading.