Wall Street Investments Group – Energy Investment Company
Wall Street Investments Group is a leading energy investment company based in New York, specialising in a range of energies, as well as real estate.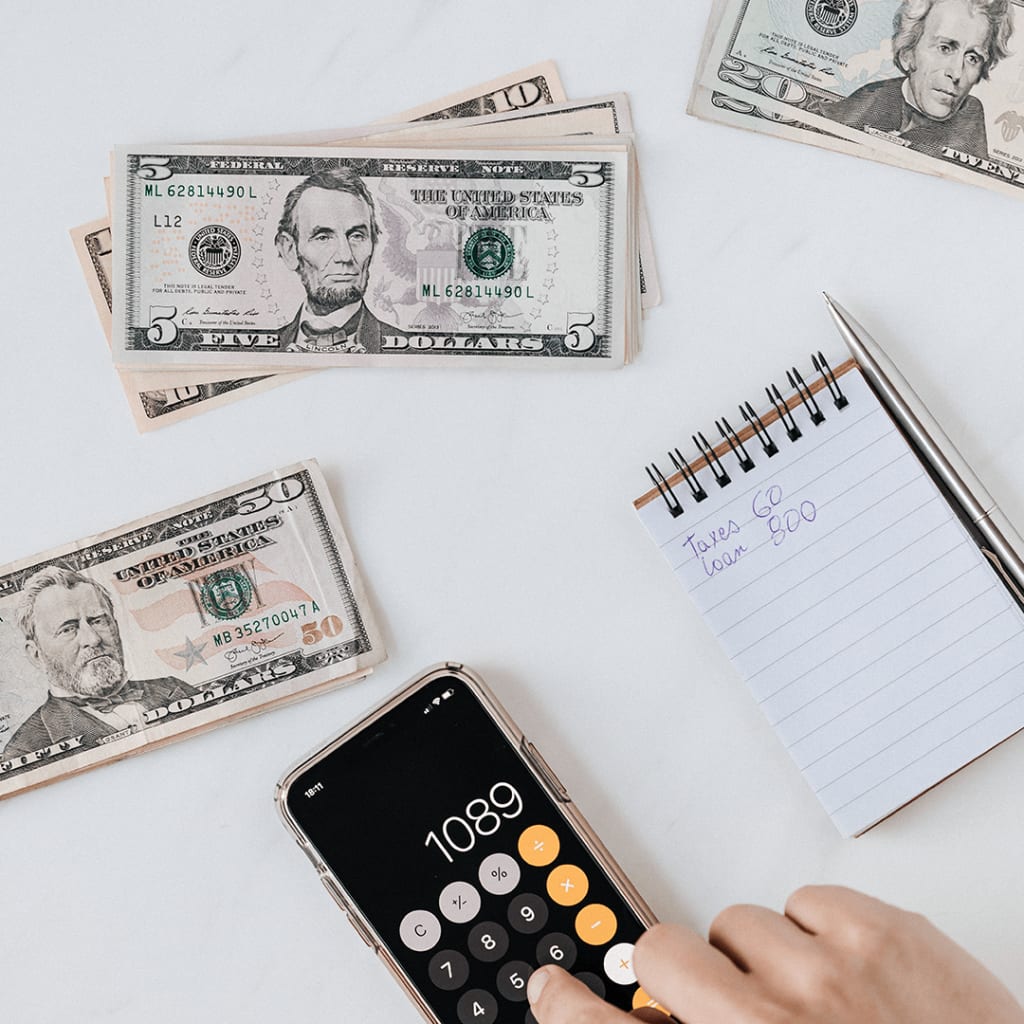 There are lots of ways to come unstuck when investing in energy, but here at Wall Street Investments Group, we've seen it all.
Our team of experts has 15 years of experience, and in that time, we've worked with over 2,300 happy clients. We are honest and transparent with everything we carry out, all of which results in a constant cash flow for you and a strong energy investment portfolio.
Energy investment is an investment in the energy sector and includes a category of stocks relating to the production or supply of energy. The industry ranges from non-renewable energies such as oil and gas reserves to renewable energy such as wind, solar, and nuclear energy.
Non-renewable energy includes petroleum products such as oil and gasoline, natural gas, diesel fuel, and heating oil. Renewable energy includes biofuels, wind power, solar power, and hydropower, among others. There is also electricity which acts as a secondary source of energy.
All of these are run by companies who provide energy and have stocks available for you to invest in. With Wall Street Investments Group, we can assist with your portfolio diversification and put you on the path of maximum return of investments in energy with a steady, consistent cash flow.
Is Energy a Smart Investment?
Sophisticated investors understand that energy is a fantastic investment for a number of reasons. Primarily due to the constant cash flow and the tax deductions and breaks available in the USA. Not only this, but energy companies have driven industrial growth over the past couple of centuries, and there are no signs of this changing.
The energy sector provides fuel and therefore power to the entire economy, fuelling everything from the laptop or mobile device you're reading this page on, to the heating and lighting in your home and car that you drive.
The fact that energy is a constant and vital part of the planet means that it is always a good investment idea, but only if you know what you're doing.
That's where we step in. Contact us to speak to our investment experts and to find out more about the kind of portfolio management and services we provide.
How Does an Energy Company Work?
In terms of natural gas and oil, companies are split up into upstream, downstream, and midstream. These focus on either the production, transport, and storage, or refining of these energies.
Upstream providers are involved in the production of gas and oil and carry out mining operations or processes required in extracting fossil fuels from the ground.
Mid-stream providers provide storage, processing, and transportation of primarily petroleum products, often utilising tanker ships, pipelines, and storage facilities.
Downstream means the delivery of these elements from a production site to a refinery. Here, they are refined into a final product.
This final product is generally gasoline, but some companies also specialize in refining oil and gas into specialty chemicals. In today's world, some of the largest energy producers in the world produce multiple types of energy as they diversify their output to serve a wider variety of purposes. Lots of these companies, therefore, combine upstream, midstream, and downstream operations within their businesses for maximum profits.
An ever-growing number of these businesses are now also investing in renewable energy projects as well as non-renewables, meaning there are lots of opportunities to invest.
Investing with Wall Street Investments Group
Wall Street Investments Group is an energy investment company that understands how the industry works.
We have connections within the sector and can ensure your money and investment portfolio is diversified and profitable for you.
Honesty is our policy with all of our investments, and we work closely with our clients to ensure that your investment goals are met.
Get in Touch Today
Find out more about how we can turn a profit on your investment portfolio with investment in energy today by giving us a call on (800) 632 – 4154.
Alternatively, you can let us contact you to discuss your financial future and investment opportunities.