Understanding the Use and Evolution of the Modern HRIS
Implementing new systems is a challenge for any organization so understanding what they do and how they work is crucial.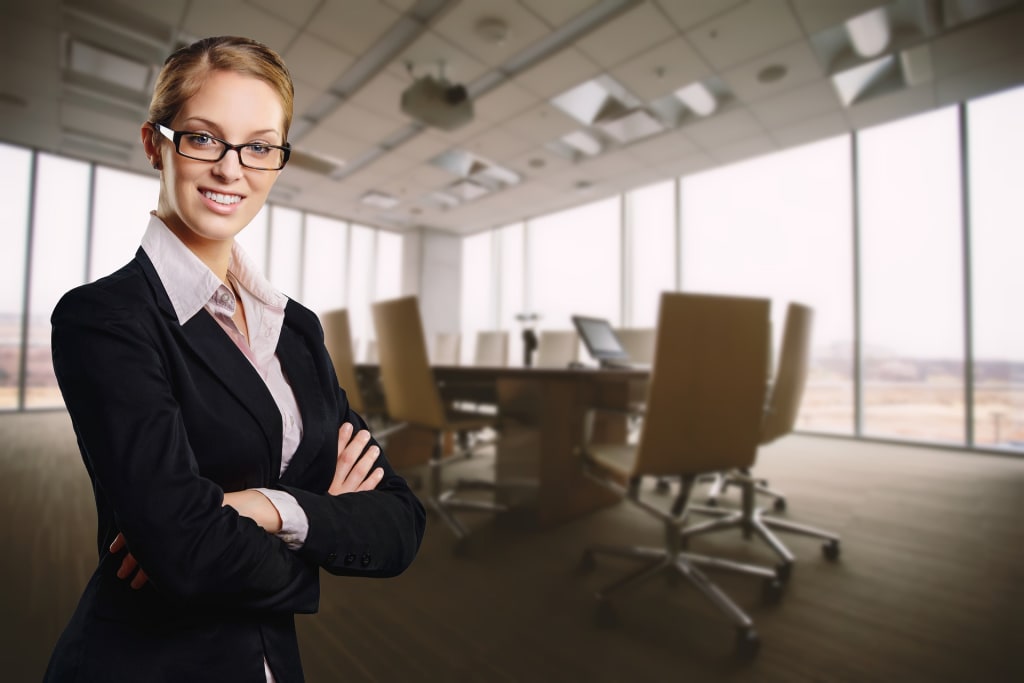 Have you heard of the HRIS? Are you wondering, HRIS – What is a Human Resources Information System? If so, you are in the right place. Keep reading to learn about this system, what it offers and why it is important for any business, regardless of size or industry.
Put simply, the HRIS is considered the "ultimate" combination of IT (Information Technology) and HR (Human Resources). Keep reading to learn how the HRIS works and how they are related to HR analytics, along with how they can be chosen and implemented.
The Synergy of Traditional HRIS and HR Analytics
In the past, the HRIS has been based on the need for bookkeeping HR process records. With the advancement of the RDBMS (Relational Database Management System) and the database/programming found in the mid-portion of the 1980s, HRIS systems have been slowly upgraded into decision flow and HR workflow systems.
With this change, it meant the HRIS systems evolved from the manual, transaction-based bookkeeping methods to semi-automatic HR processes. A perfect example of this is the onboarding process, which can now be automatically triggered and individually tailored by the data points that were obtained during the recruitment process. Just 20 years ago, this was completely unthinkable.
The Growing Use of People Analytics
In the past five years, there has been a growing narrative built around the idea of people analytics. There have even been suggestions that HRIS and people analytics are contrasting approaches that should be categorized separately. This fundamental difference is due to the logic flow and reporting process. A traditional HRIS workflow is actually based on existing hard-coded business rules, and HR analytics are based on machine learning and statistical modeling that is applied to HR data.
However, it is believed that HR analytics can help to augment the Human Resources Information System by helping to improve the accuracy and scope of HR decision making and HR data analysis.
For example, if you estimate employee potential using hard-coded rules, such as with an HRIS, including certifications, sales achieved, or attendance records, you're limited regarding accuracy. However, if you opt to use the softer coded rules, such as what is offered with HR analytics, it can enhance the overall quality of decision making regarding how to gauge employee potential. Some examples of this include principal component analysis for correlating factors, unsupervised employee clustering, National Language Processing or Organizational Network Analysis on social media records.
For this reason, it is believed that the integration of analytics with the HRIS will help to transform a workflow and information management system to a cognitive HR decision-making system, which will enable semi-automated HR processes.
Capitalizing on the Untapped Potential
To help capitalize on this potential alone, it is necessary for modern HR analytics to be integrated with the HRIS workflows. This is achieved by either adding to HR analytics as another module to the core of the HRIS system in itself or through the use of seamless integration of various third-party products. However, both of these must work together as a single, unified system, to be effective.
Implementing new systems is a challenge for any organization so understanding what they do and how they work is crucial. Be sure to keep the information here in mind to ensure that those desired results are achieved and that the goals for the company are met and surpassed. In many cases, partnering with the right service provider will also help to ensure that the desired results are achieved, regardless of the industry or size of the organization.