Understanding the American Economic Disconnect: Gloomy Sentiments Despite Falling Inflation and Low Unemployment
BY CHRISTOPHER RUGABER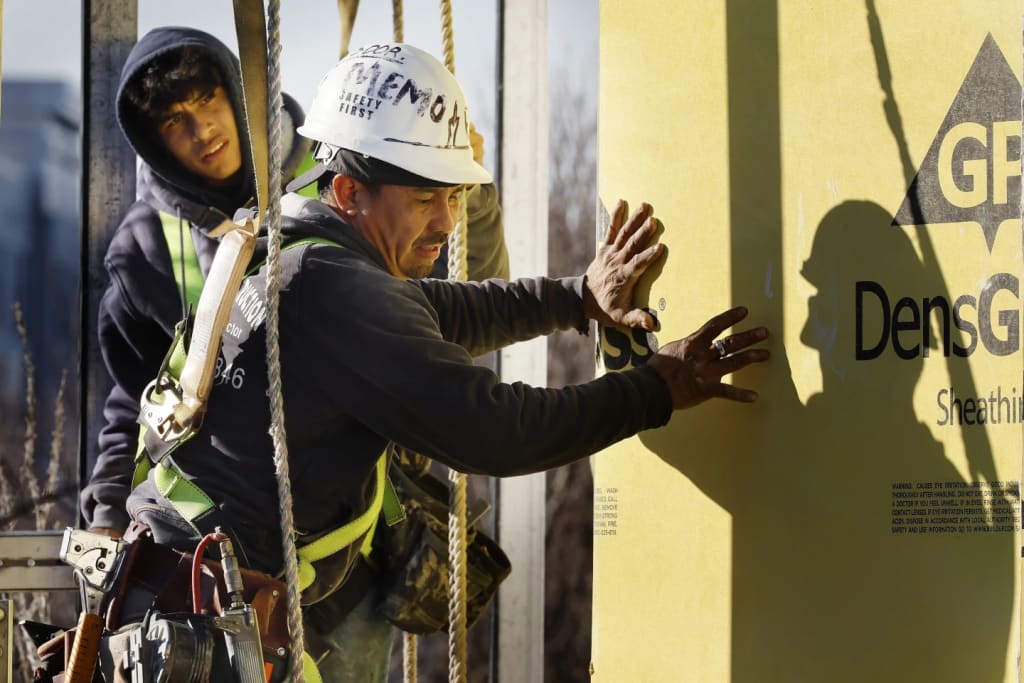 (Ap Photo/Michael Dwyer)
Introduction
As the U.S. experiences historically low inflation rates and unemployment below 4%, a perplexing phenomenon has emerged: a majority of Americans maintain a gloomy outlook on the economy. This stark contrast between positive economic indicators and public sentiment has prompted widespread discussion and speculation. In this article, we explore the factors contributing to this economic dissonance and its potential implications.
Current Economic Landscape
Recent government reports indicate that inflation has reached its lowest point in 2 1/2 years, and the unemployment rate has remained consistently below 4%, a feat not seen since the 1960s. Despite these positive signals, numerous polls and surveys reveal that a significant portion of the American population views the economy with pessimism.
Consumer Perspectives and Economic Discontent
A poll conducted by The Associated Press-NORC Center for Public Affairs Research found that about three-quarters of respondents described the economy as poor, with two-thirds reporting increased expenses and only one-quarter noting an increase in income. This economic discontent poses a political challenge for President Joe Biden as he approaches his re-election campaign, given that most polls reflect disapproval of his handling of the economy.
The Lingering Effects of Inflation
Economists are increasingly pointing to one key factor contributing to this disconnect: the lingering financial and psychological impact of the recent surge in inflation, the most significant in four decades. Despite inflation rates cooling over the past year, the prices of many goods and services remain considerably higher than they were before the onset of the pandemic.
Lisa Cook, a member of the Federal Reserve's Board of Governors, highlights the public's desire not just for a slowdown in inflation but for deflation — a return of prices to pre-pandemic levels. This sentiment is particularly evident for everyday necessities such as groceries, rent, and utilities, which serve as constant reminders of the persistent price hikes.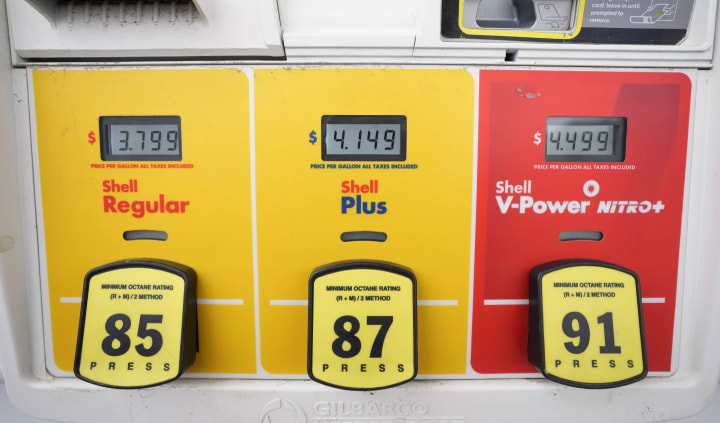 Economic Impact on Individuals
The impact of inflation on real incomes is complex, with median weekly earnings showing only a minimal annual increase adjusted for inflation. Many Americans feel that they have made little financial progress despite economic indicators suggesting otherwise. Testimonials, such as that of Katherine Charles, a single mother from Tampa, Florida, underscore the challenges individuals face in making ends meet, even with a slowdown in inflation.
Labor Activism and Rising Prices
Rising prices have fueled labor activism, with strikes occurring across various industries. Unions representing autoworkers, Teamsters, and airline pilots have successfully negotiated significant pay increases. However, the impact of inflation is still felt by many, as prices for essential items like milk, ground beef, and gas have risen substantially, outpacing the overall inflation rate.
Political Partisanship and Economic Sentiment
Political partisanship also plays a role in shaping economic sentiment, with Republicans more likely than Democrats to view the economy negatively. The University of Michigan's monthly survey of consumer sentiment highlights the stark partisan divide in evaluating economic conditions.
Conclusion
The disconnect between positive economic indicators and public sentiment reveals the complex interplay of various factors, including the lingering effects of inflation, rising prices for essential goods, and political partisanship. As the nation navigates through these economic challenges, understanding the nuanced experiences of everyday Americans and addressing their concerns will be crucial for policymakers and leaders in fostering a more positive economic outlook.
About the Creator
I am a individual with a flair for freelance content writing. Learn and share to others reflects a commitment to collective growth. Offering support and open to any inquiries.
Like ♥️
Comment 💙
Subscribe 🖤
Support ✨
Reader insights
Be the first to share your insights about this piece.
Add your insights